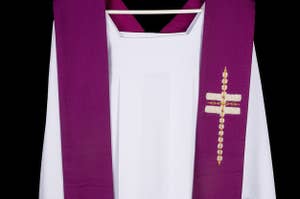 Moron? No way! Ernest P. Worrell was a crusader battling evil to save us all!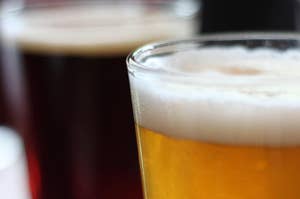 Folks in the Steel City know a few things. 1.) The Steelers, Bucs, and Pens rule. 2.) French fries go on your salad, your sandwich, and whatever else. 3.) Where you can find the best hole-in-the-wall bars to throw back a few cold ones. This list explores some of the best dives in Pittsburgh where you can crawl into a cold Iron City, make some fast friends, eat something greasy, and sing Donny Iris songs at the top of your lungs! Enjoy!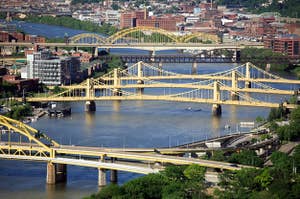 Pittsburgh, PA is a city that offers a variety of delicious foods as colorful and full of life as it's people. A city made up of dozens of neighborhoods, each with it's own flavor. You can eat your way around Pittsburgh and sample cuisine from all over the world. From south-of-the-border style hot dogs and Polish cuisine, to Asian treats to greasy-yet-satisfying bar awesomeness, the Steel City will capture your stomach then take your heart hostage. * This is in no way a dig at the legendary Primanti's Bros. sandwich, the Steel City just has so much more to offer besides meat, slaw, and Italian bread.