Pick Eight Classic Rock Songs And We'll Reveal Which Member Of The Band You Should Be
You're deserve to be the face of the band, and everybody knows it!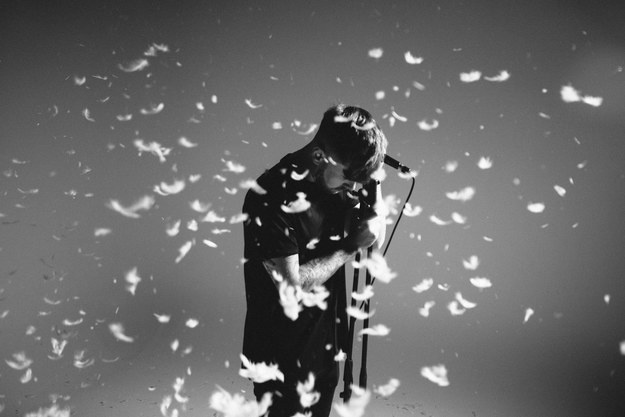 You're the guy who has his eye on the gear, plain and simple. Hopefully, you can use that to pull off some wicked solos.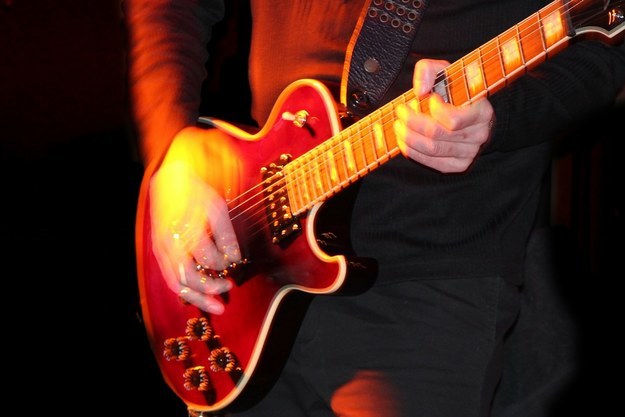 Don't worry, there's no shame in being the bassist. It just shows that you like to blend in instead of standing right in the middle of the spotlight.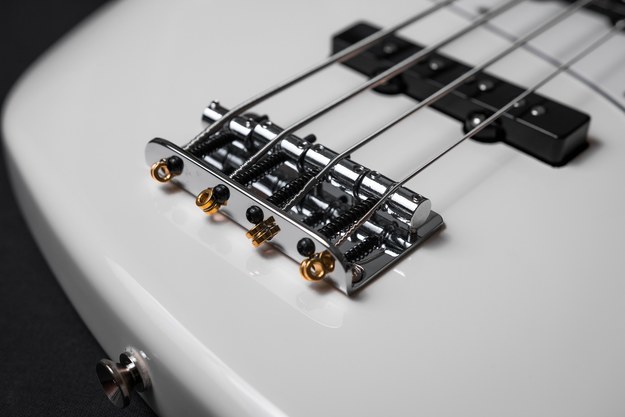 You truly put your heart and soul into your craft. Just try not to mess up the hotel room, okay?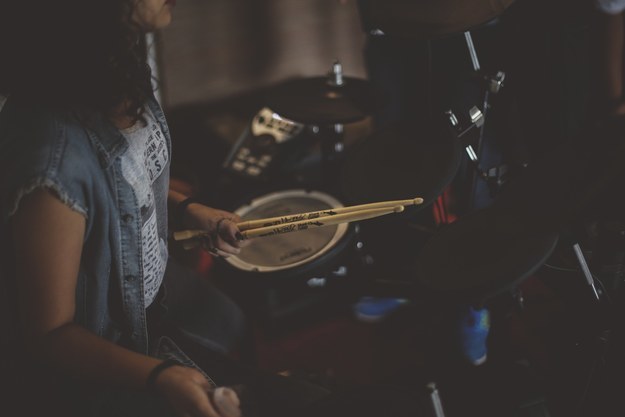 This post was created by a member of BuzzFeed Community, where anyone can post awesome lists and creations.
Learn more
or
post your buzz!