5 REASONS KATE McKINNON IS A SURE BET FOR THE 'ACE VENTURA' REBOOT
While Darin Tino is on court ordered staycation at the Grey Bar Hotel, family & friends will GUEST POST the next six weeks (or less for good behavior)
Darin Tino's bookie, Vic the Vig says:
Kate McKinnon is the breakout star of the new Ghostbusters.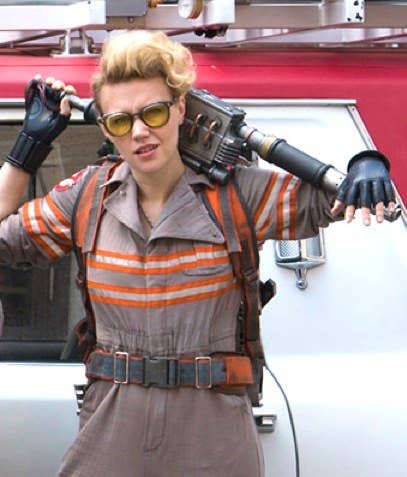 1. She's the reason to watch Saturday Night Live again.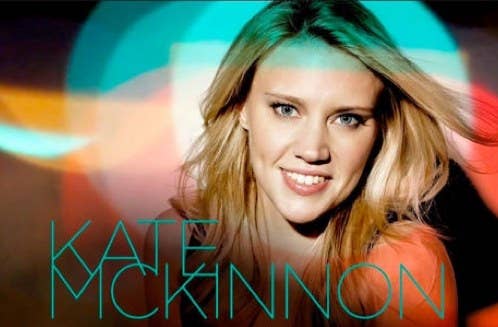 2. Kate's a chameleon.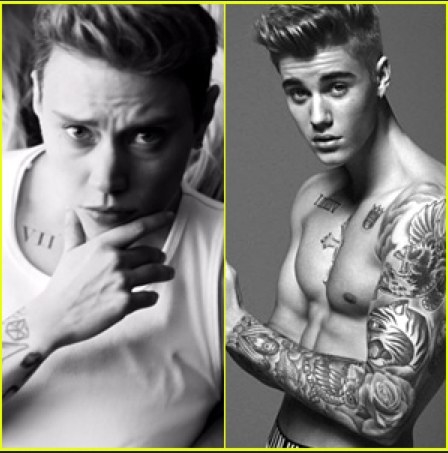 3. Boy, can she make with the faces.
4. Her comedy chops have her bound for the talk of the town.
5. There ain't a glamorous gloriously goofy weirdo like her.