2.
The girl in the bathroom who thinks you're sooo pretty:
6.
The guy who fucking loves college:
7.
The honorary bro: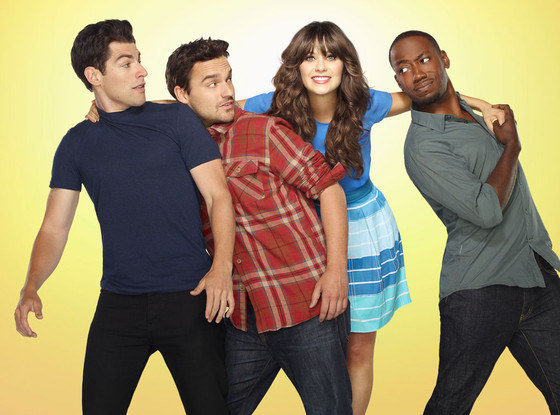 8.
The person who lost their phone:
9.
The freshman using their fake ID for the first time:
10.
The person who should have left 30 minutes ago:
11.
The kid who knows the bouncer:
12.
The senior who is too cool for you:
13.
The guy who can't flirt: