Fantastic Four: Rise of the Silver Surfer

Captain America: The First Avenger

Ghost Rider: Spirit of Vengeance

Captain America: The Winter Soldier

X-Men: Days of Future Past

Captain America: Civil War

Guardians of the Galaxy Vol.2
If You've Seen 39/51 Of These Marvel Titles, You're A Super Fan
Are you even a fan? You must have spent years under the ice to have missed this many Marvel originals!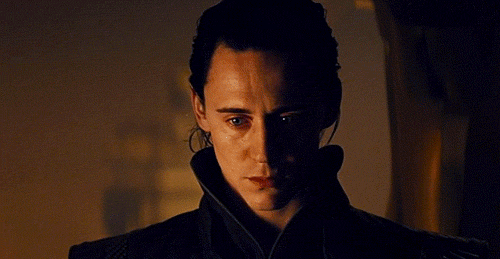 You're a fan of the franchise, but only when your friends drag you along to the cinema! Sometimes the originals are the best, you should go back and check them out.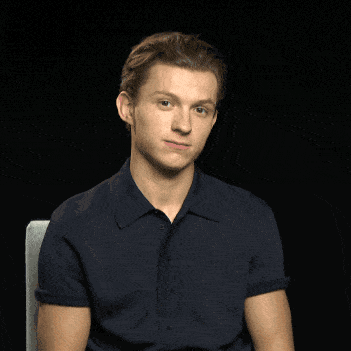 You're almost an expert, but not quite! Is there a sequel in the collection that you've missed, or a Spider-Man you skipped passed?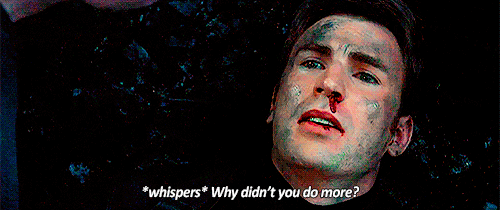 I'm surprised you're on Buzzfeed when the Ragnarok trailer is about to drop on YouTube! Your Marvel knowledge is impressive.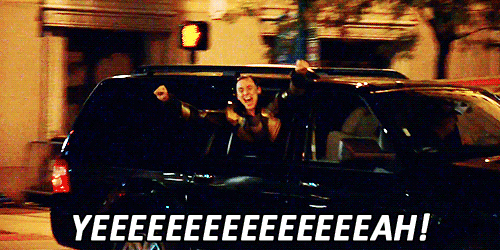 This post was created by a member of BuzzFeed Community, where anyone can post awesome lists and creations.
Learn more
or
post your buzz!