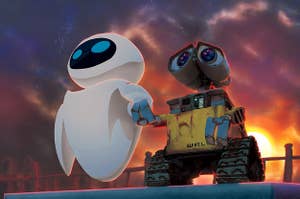 Thanks to modern technological advancements, robots are finally starting to show up in every-day life. Nest and Vivint reviews are pushing many home automation companies to pioneer smart systems that can help you out around the home, but how are they doing on developing an A.I. that could corroborate an unlikely story to an unhappy girlfriend? I guess we'll just have to keep looking to the future. In the mean time, there's always movies. Here are the five best (and five worst) robots of the silver screen to hang out with. We'll start with the five best and finish with the five worst.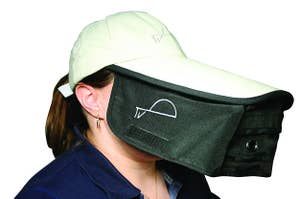 Here is a list of ridiculous gadgets that serve no purpose, except to make you laugh.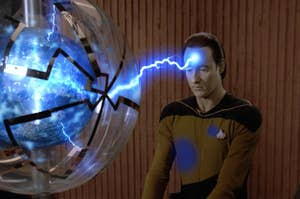 Star Trek gadgets were pretty futuristic for their time. Who knew that their gadgets would actually become a reality?