The Matzah Museum is the world's preeminent institution devoted to the collection and display of beautiful matzah.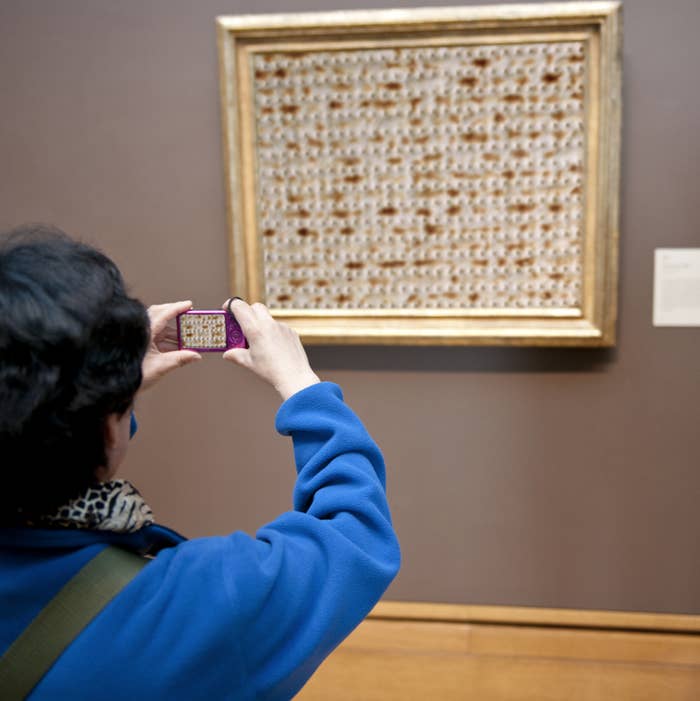 It contains what is, without a doubt, the largest and most extensive archive of unleavened bread.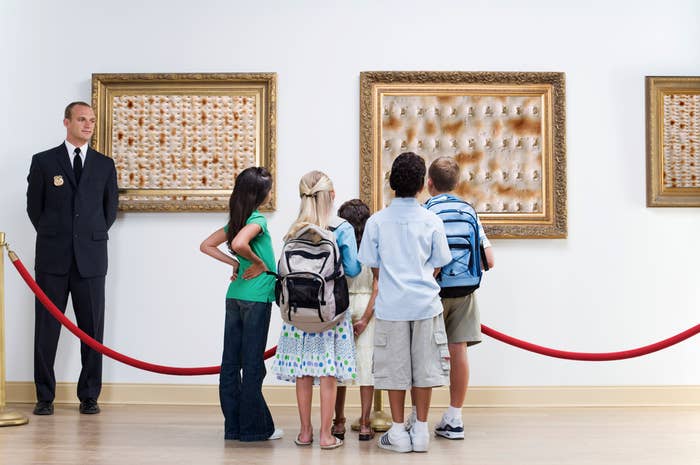 How is this museum different from all other museums? Because it's full of matzah.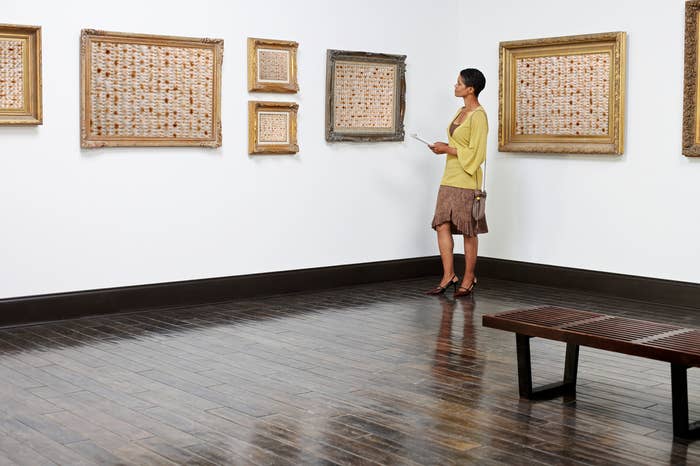 The galleries contain a permanent collection of matzah as well as temporary exhibitions.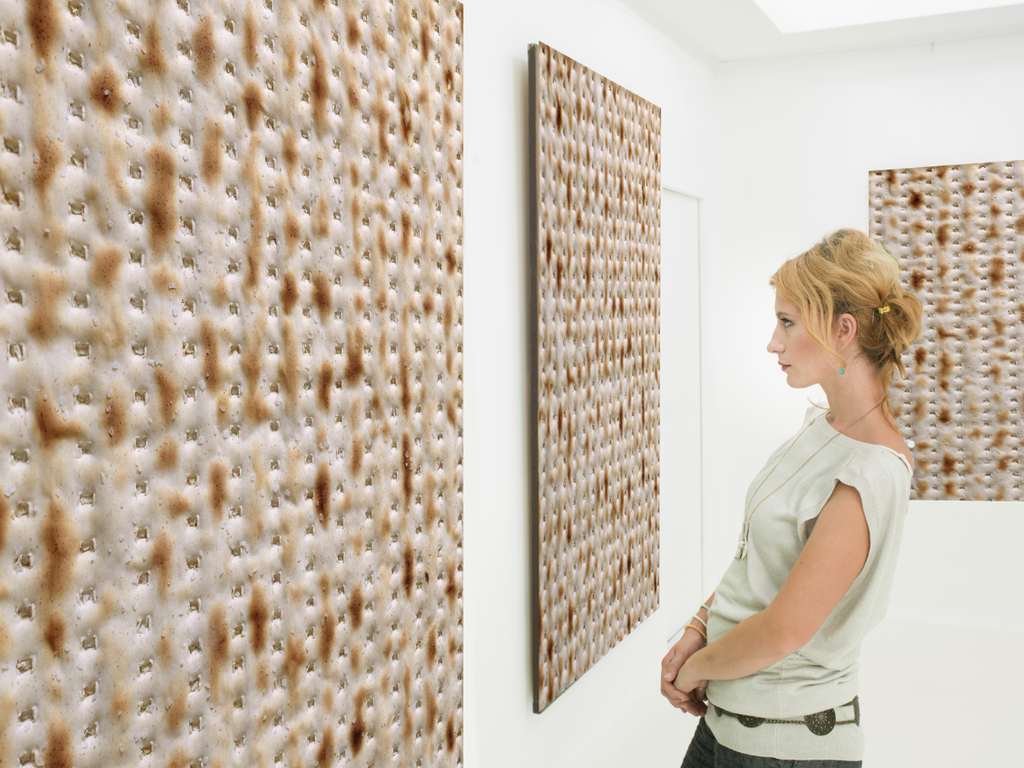 The Matzah Museum is located in downtown Wheat Ridge, Colorado. It's open only for one week a year each spring.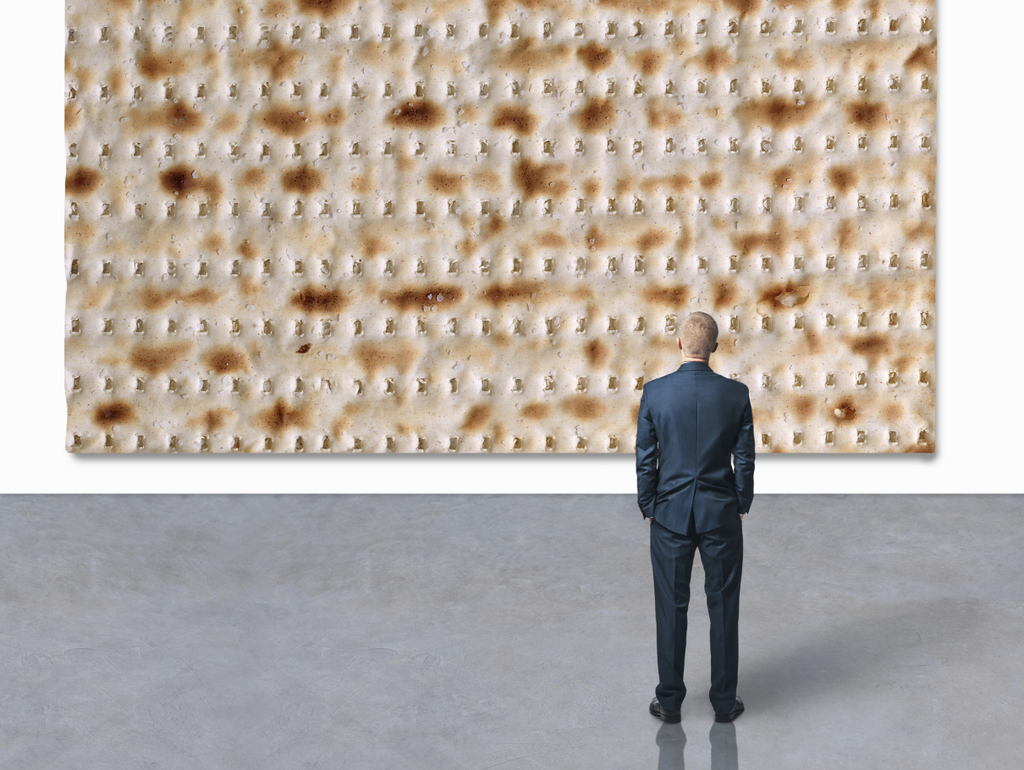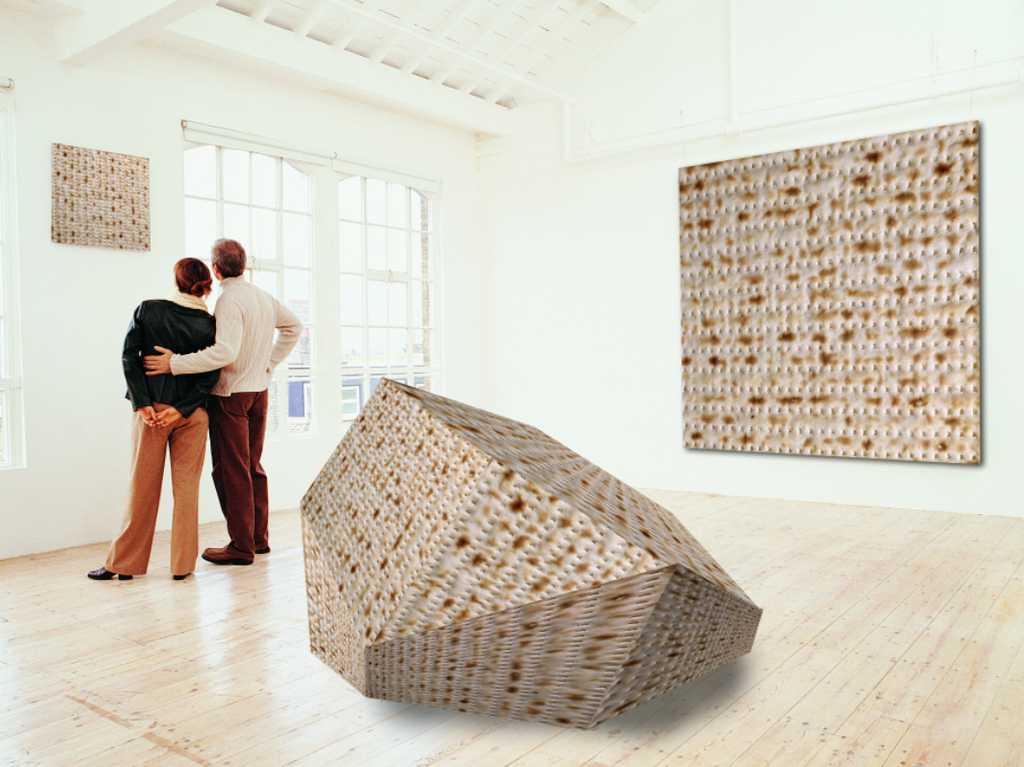 After your visit, be sure to visit the gift shop where smaller replicas of the collection are available for purchase. Good Pesach.