1.
Meet the star of Season 21 of The Bachelor, Nick Viall. If you're a fan of the show, you're probably already familiar with this stud. If not, let's get you acquainted, shall we?
2.
Here he is looking hella sexy while reading.
3.
And here he is cuddling a bunny.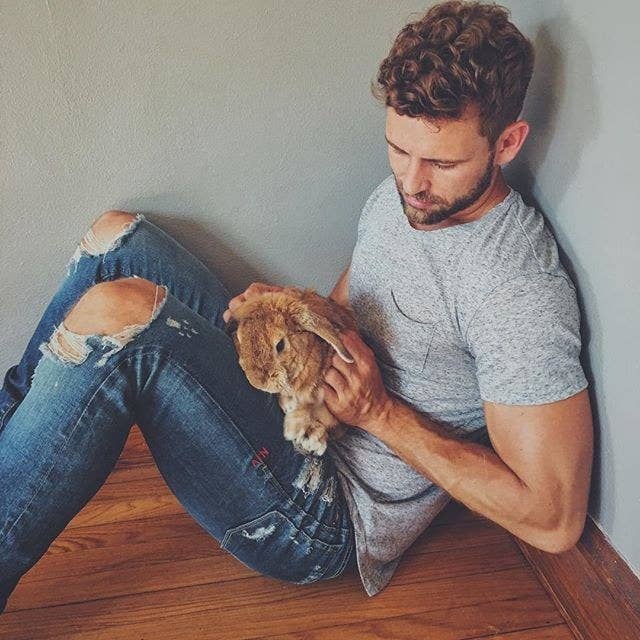 4.
Here he is cooking.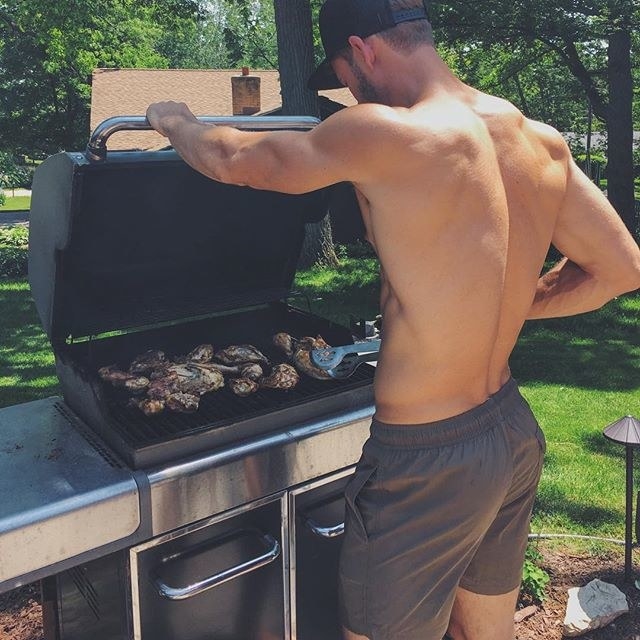 5.
And here he is looking patriotic AF.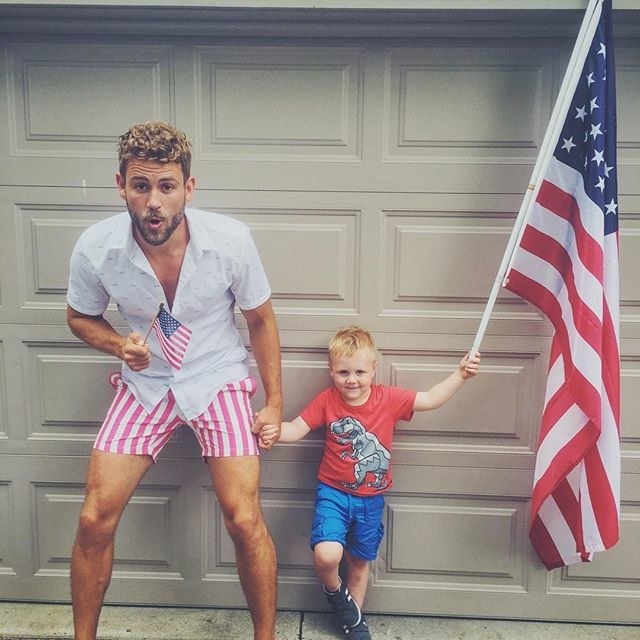 6.
He and his dog are both incredibly handsome.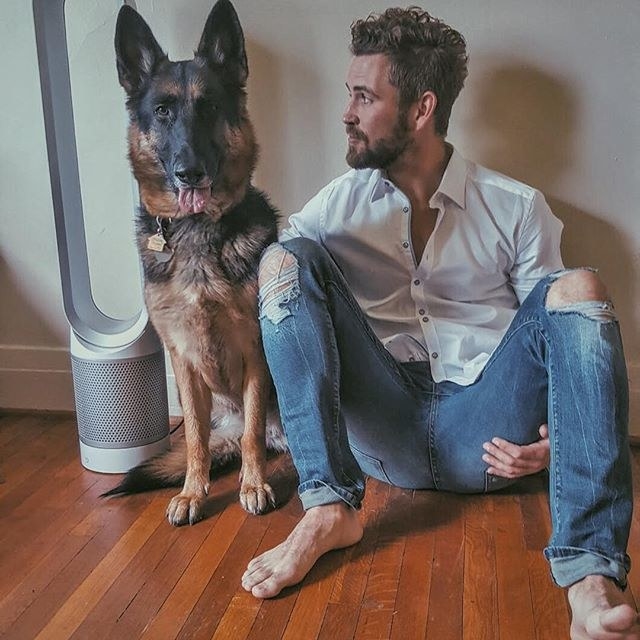 7.
And his selfies are next-level gorgeous.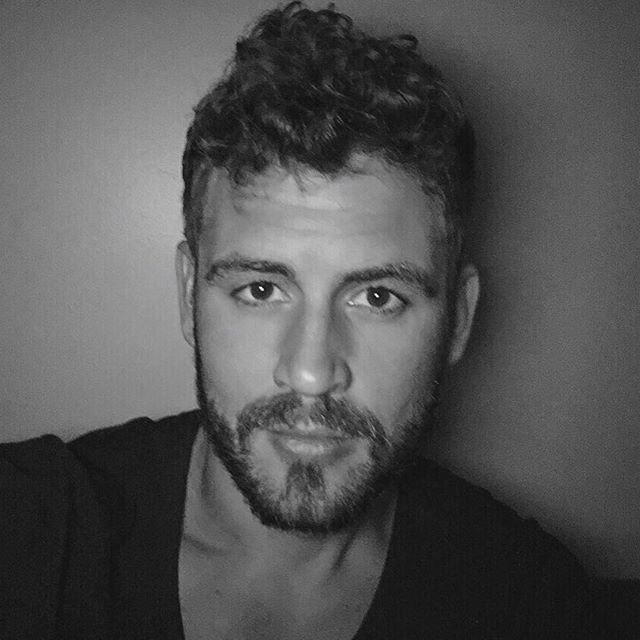 8.
He's not afraid to get a little messy.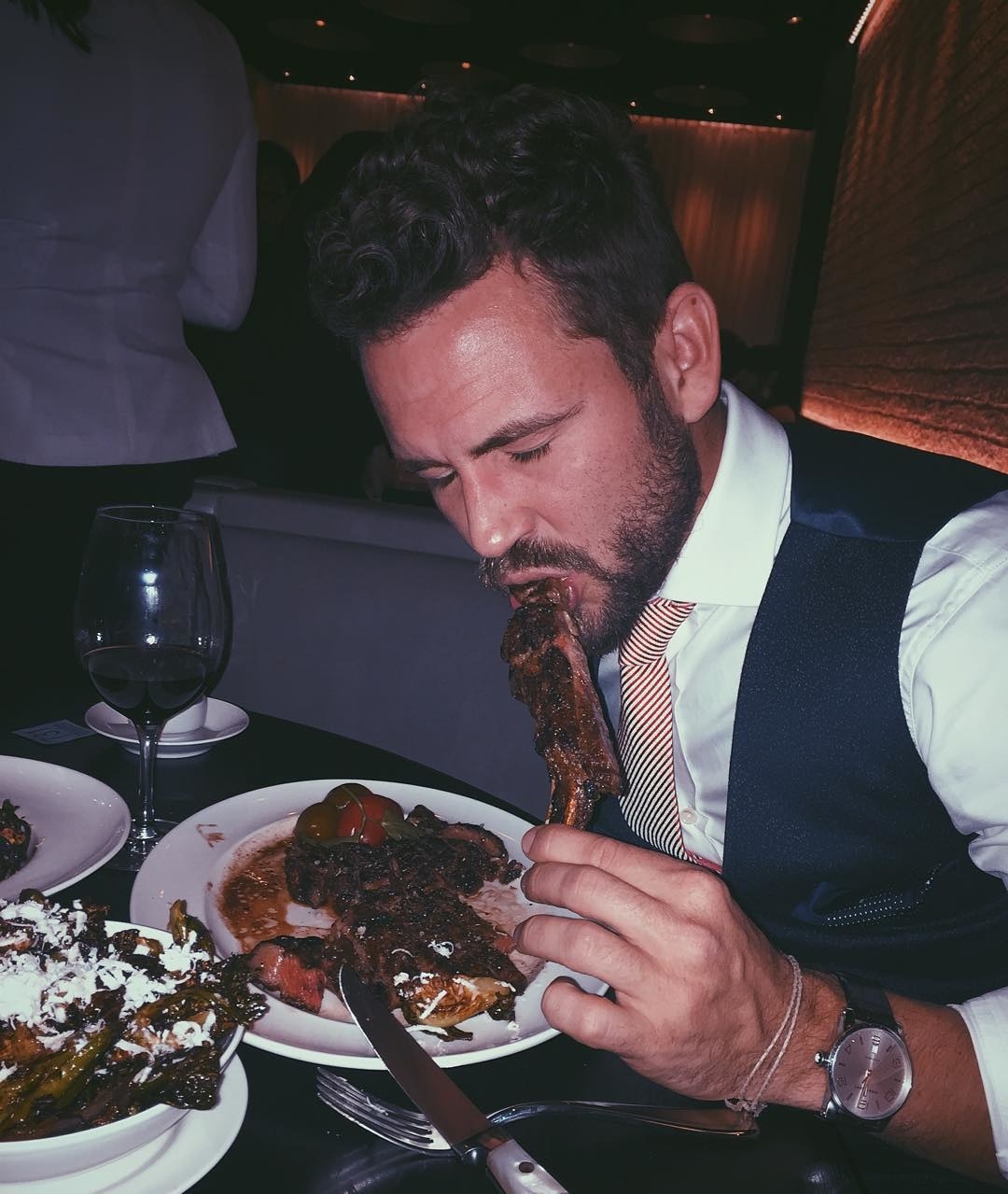 9.
And he's not above a good ole mirror pic.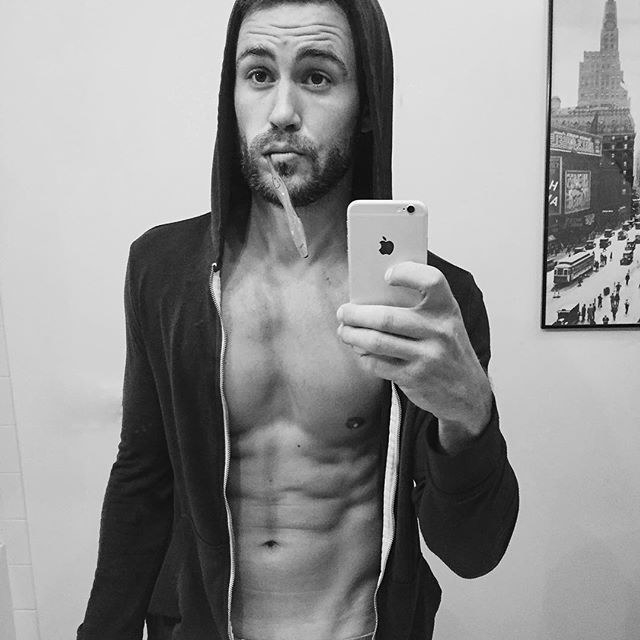 10.
He loves his mom.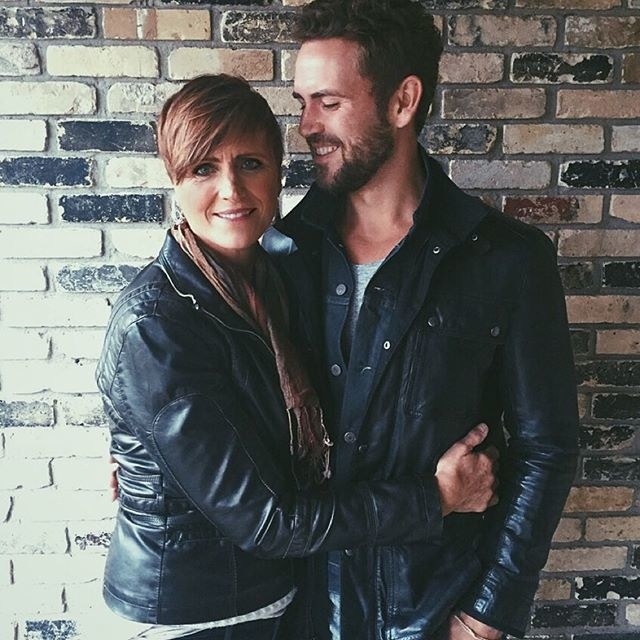 11.
And he's got confidence for days.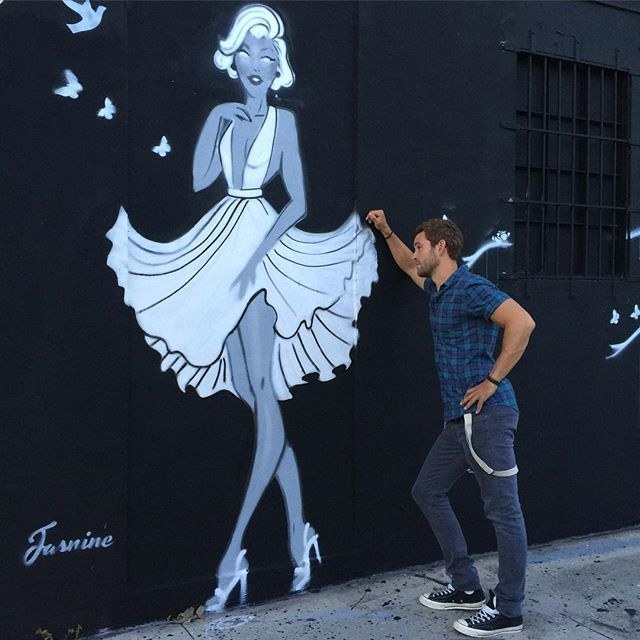 12.
He's friends with a cartoon frog...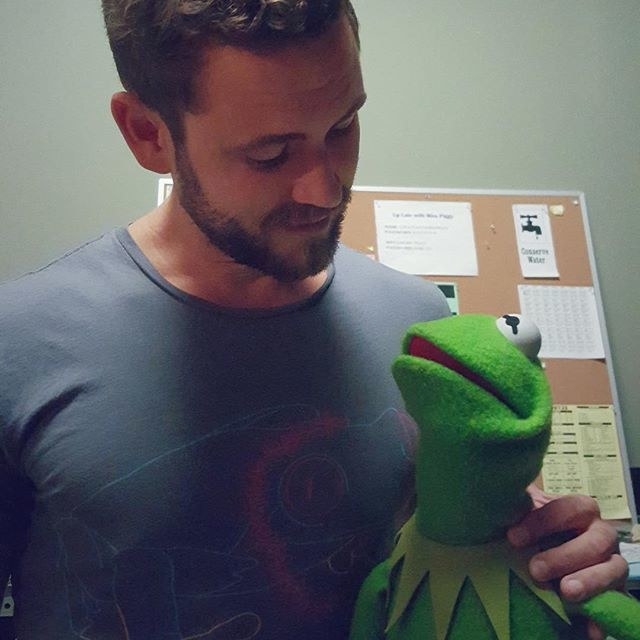 13.
...but he's also not afraid to be deep.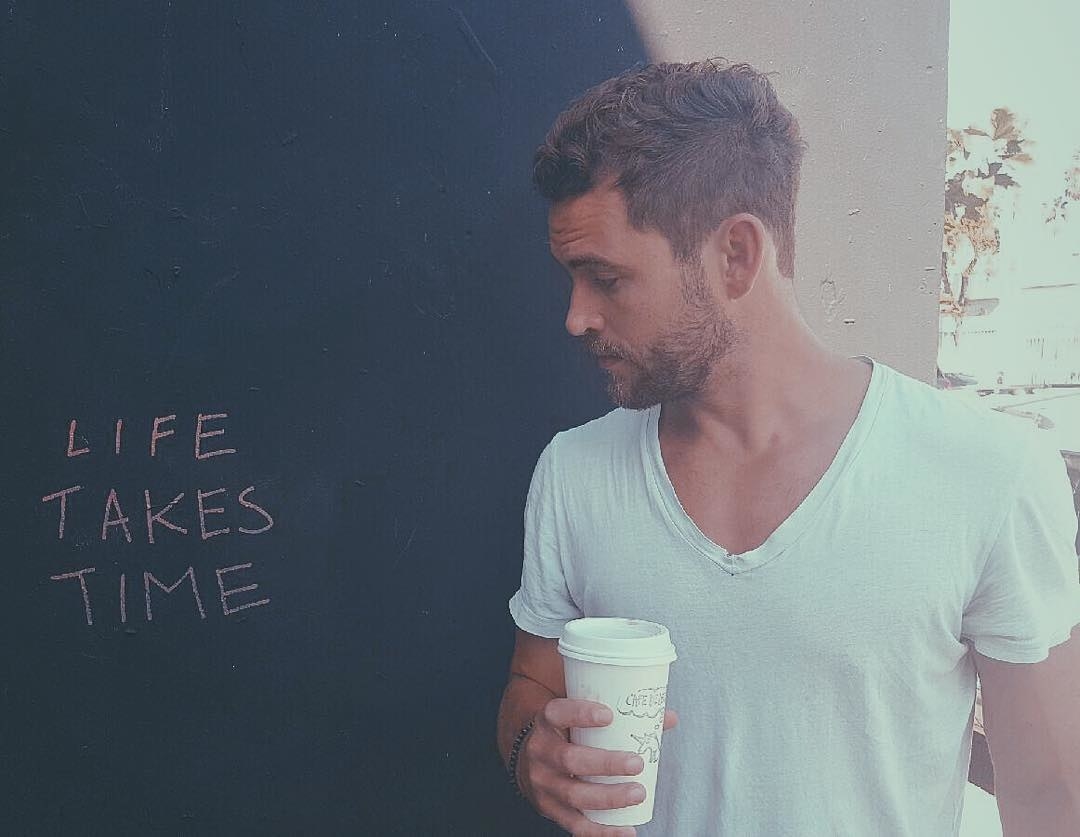 14.
You know you can trust him because he loves a good dollar slice.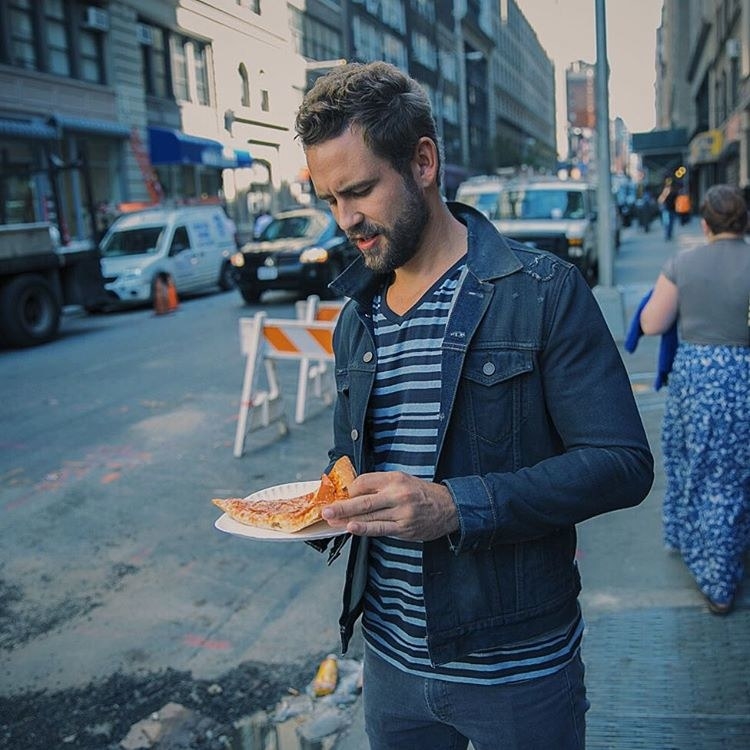 15.
And he seems like a genuinely good guy.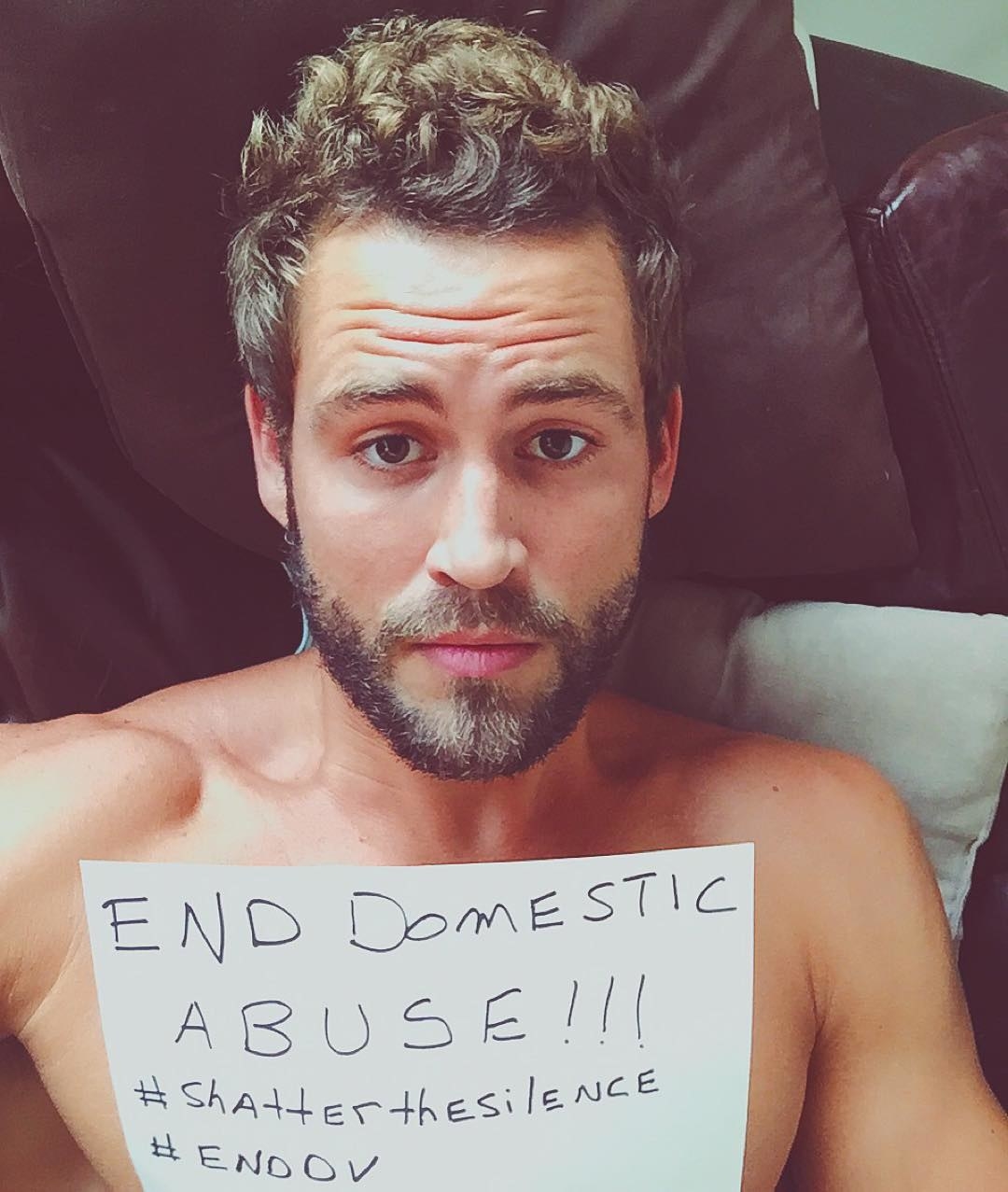 16.
Just look how in love with this dog he is!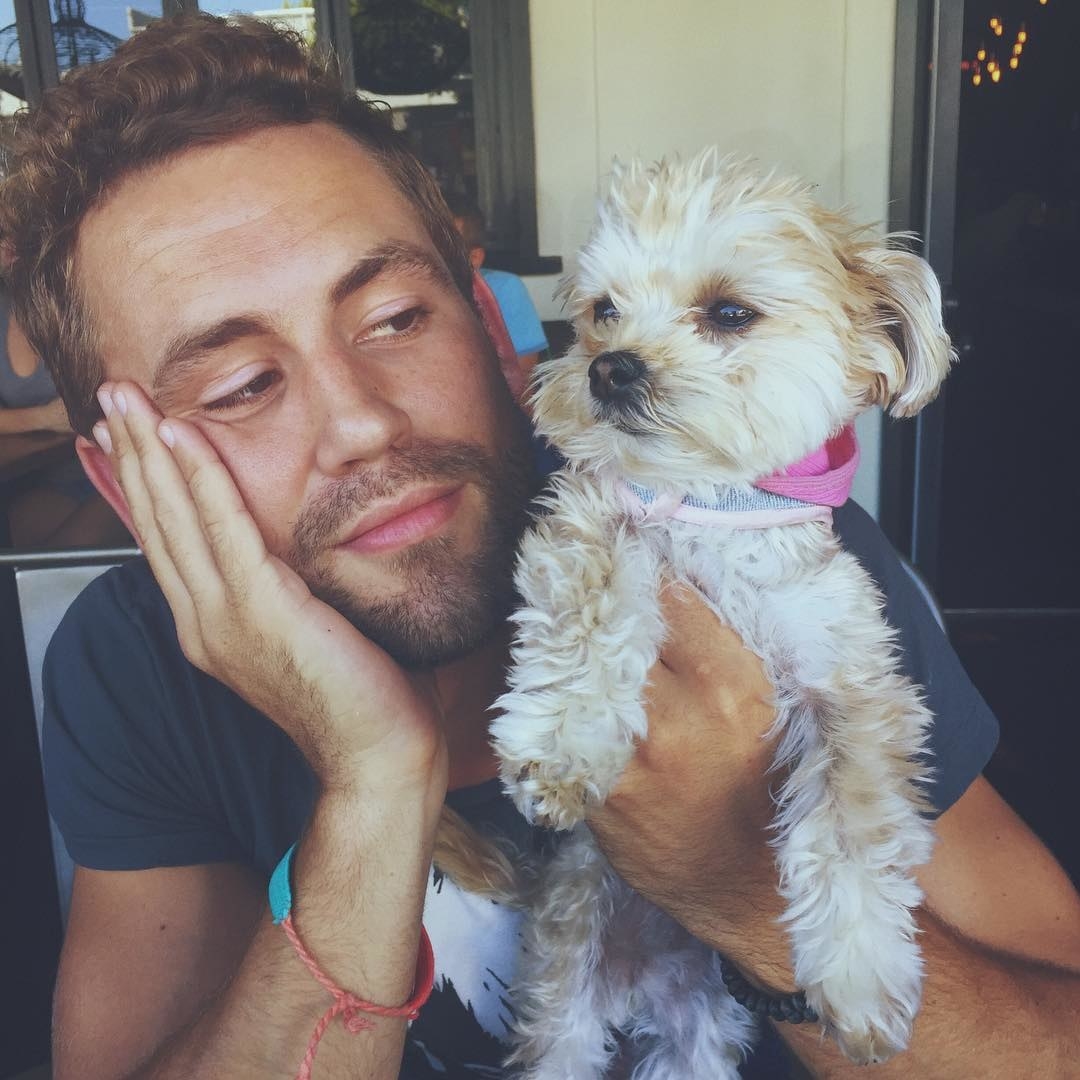 17.
Have I mentioned how sexy his beard is?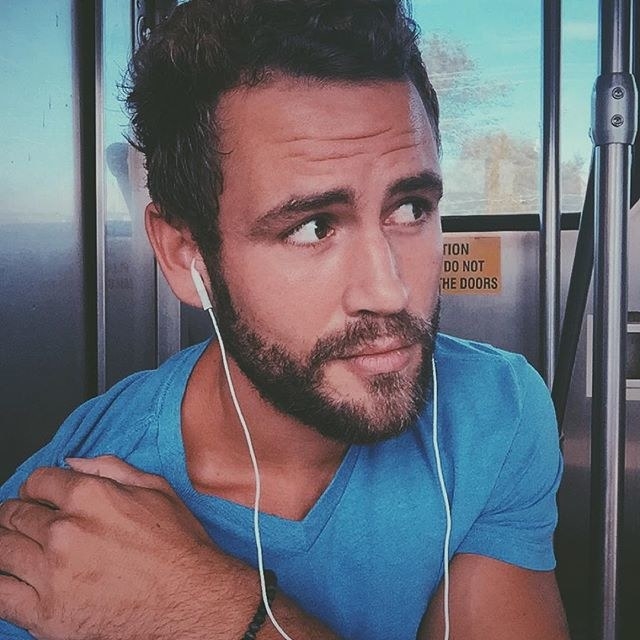 19.
And basically he's just like us, out there looking for love.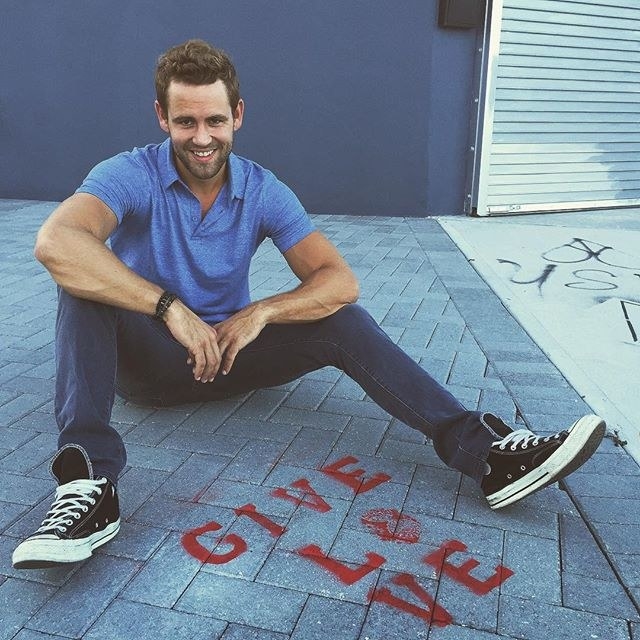 See you next season, Nick!