I've been working remotely in both hybrid and fully remote roles in tech for the last 11 years.
With the rise of remote work, comes the rise of remote job scams. And OOF, are they annoying.
Remote job scams have been happening so much that many folks don't want to continue their remote job search. The FBI investigated several of these scams, and since 2019, found that the average reported loss from these scams was $3,000 per victim. 
When people first find me or my content online, some ask if applying to remote jobs is even worth it because they are so sick of seeing scams. I get it. How are they expected to perform a successful job search when 80% of it's filled with scams?
In America, we are met with scams at every turn, every single day.
It's time we expose it all and talk about ways you can avoid these predatory scams altogether.
The Most Common Remote Job Scams
Imposter Scams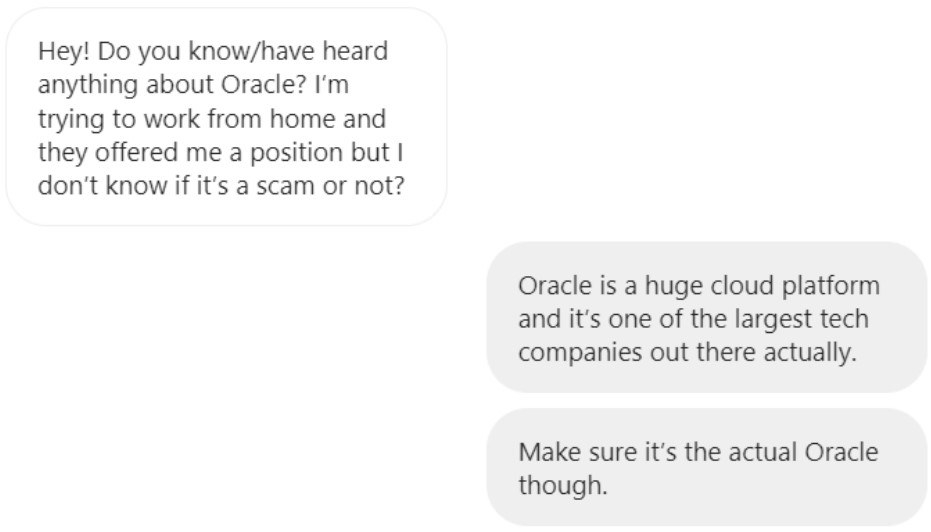 If they only converse with you on messaging apps and avoid emailing you, it's probably a scam.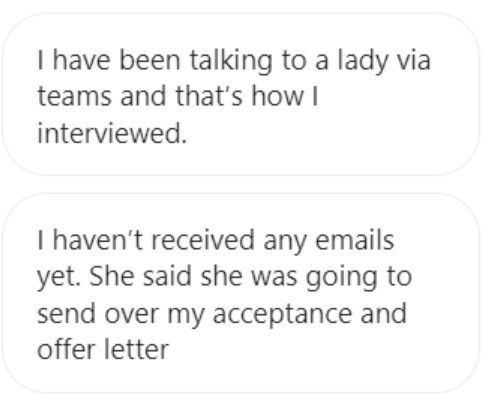 Then, the alarms went off. She finally got verification this was for sure a scam when they asked her to deposit a fishy looking check.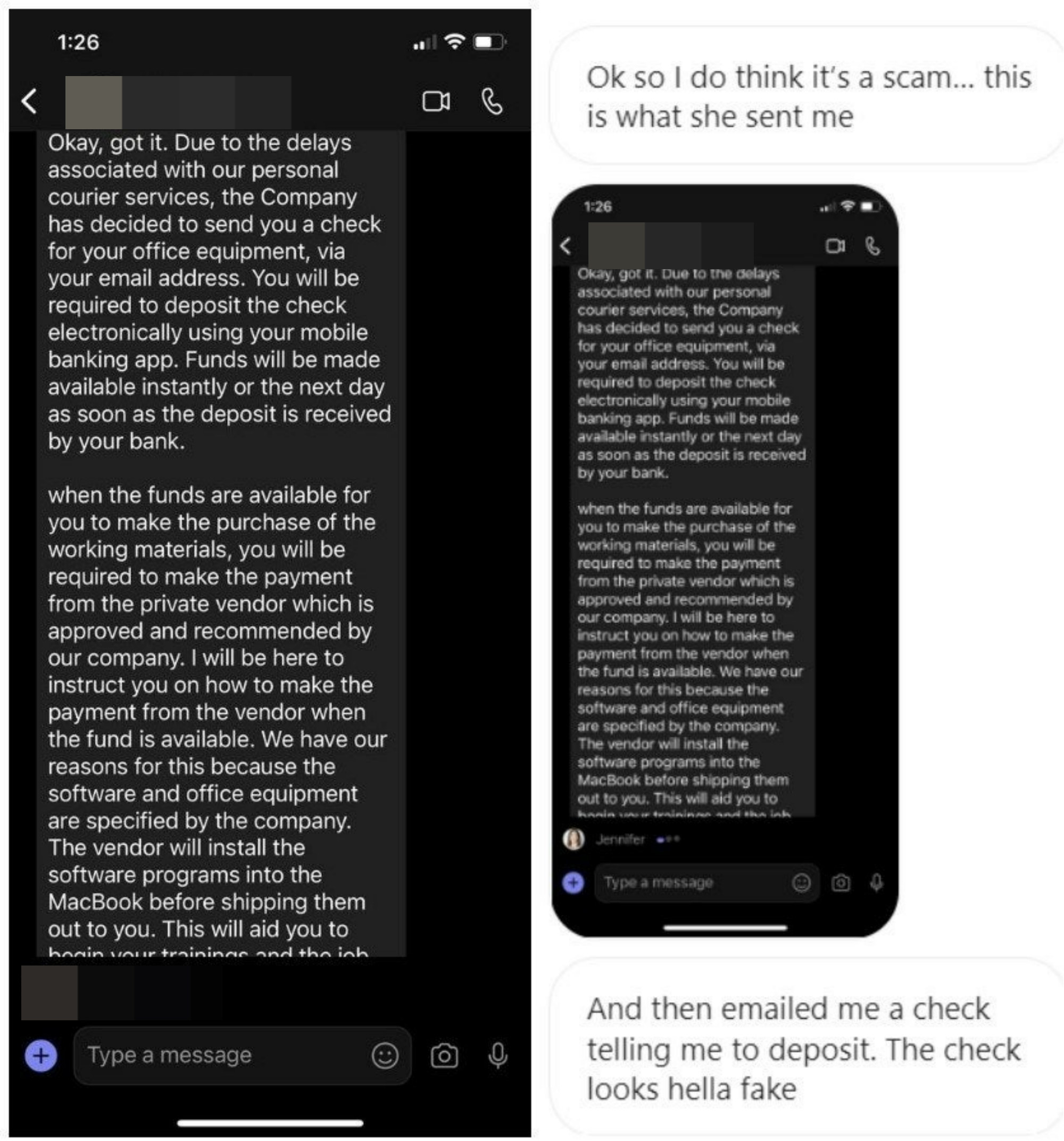 Scams Can Even Be Found on LinkedIn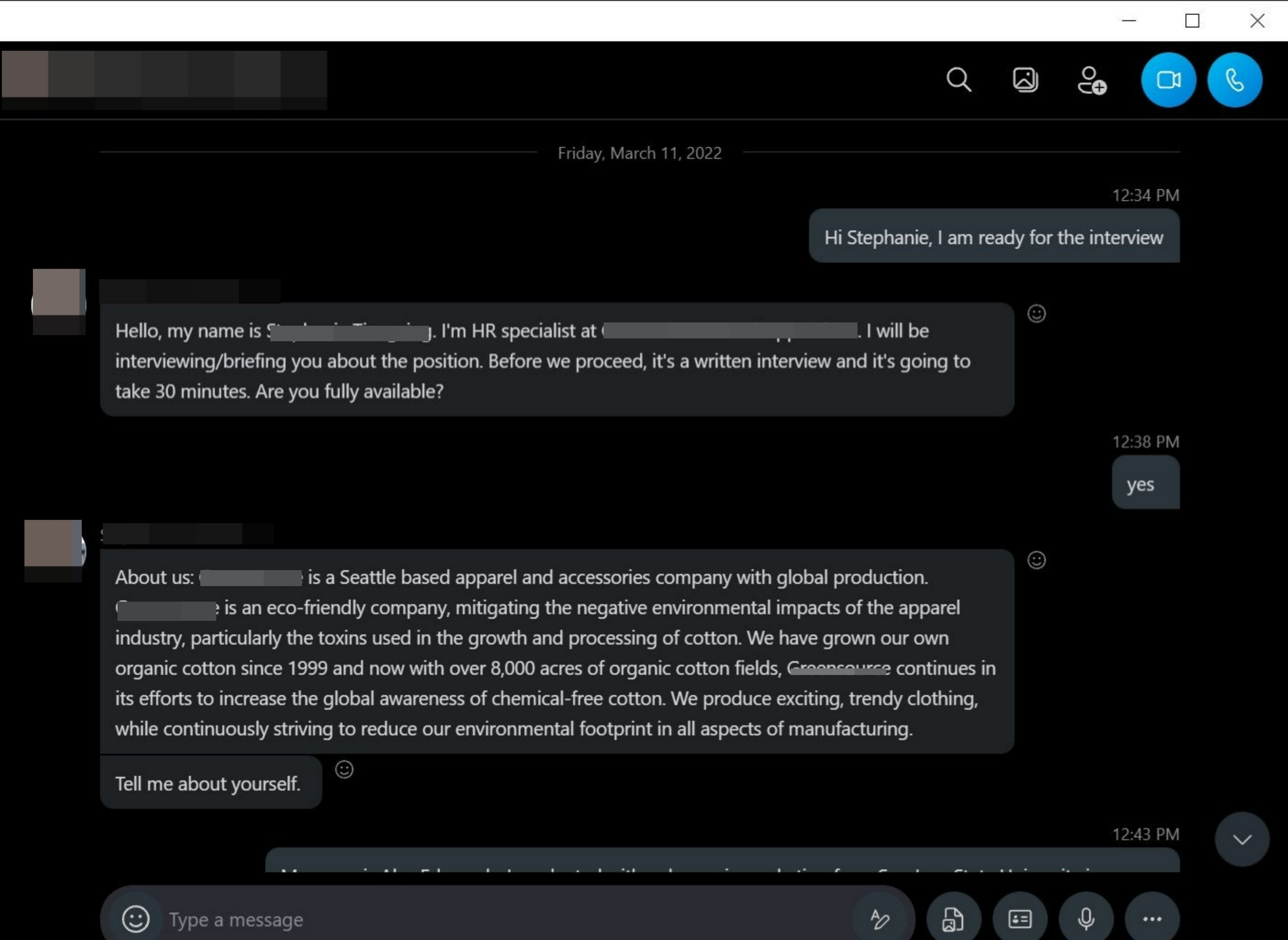 After the text-only interview, Alex received a very real-looking offer letter to sign.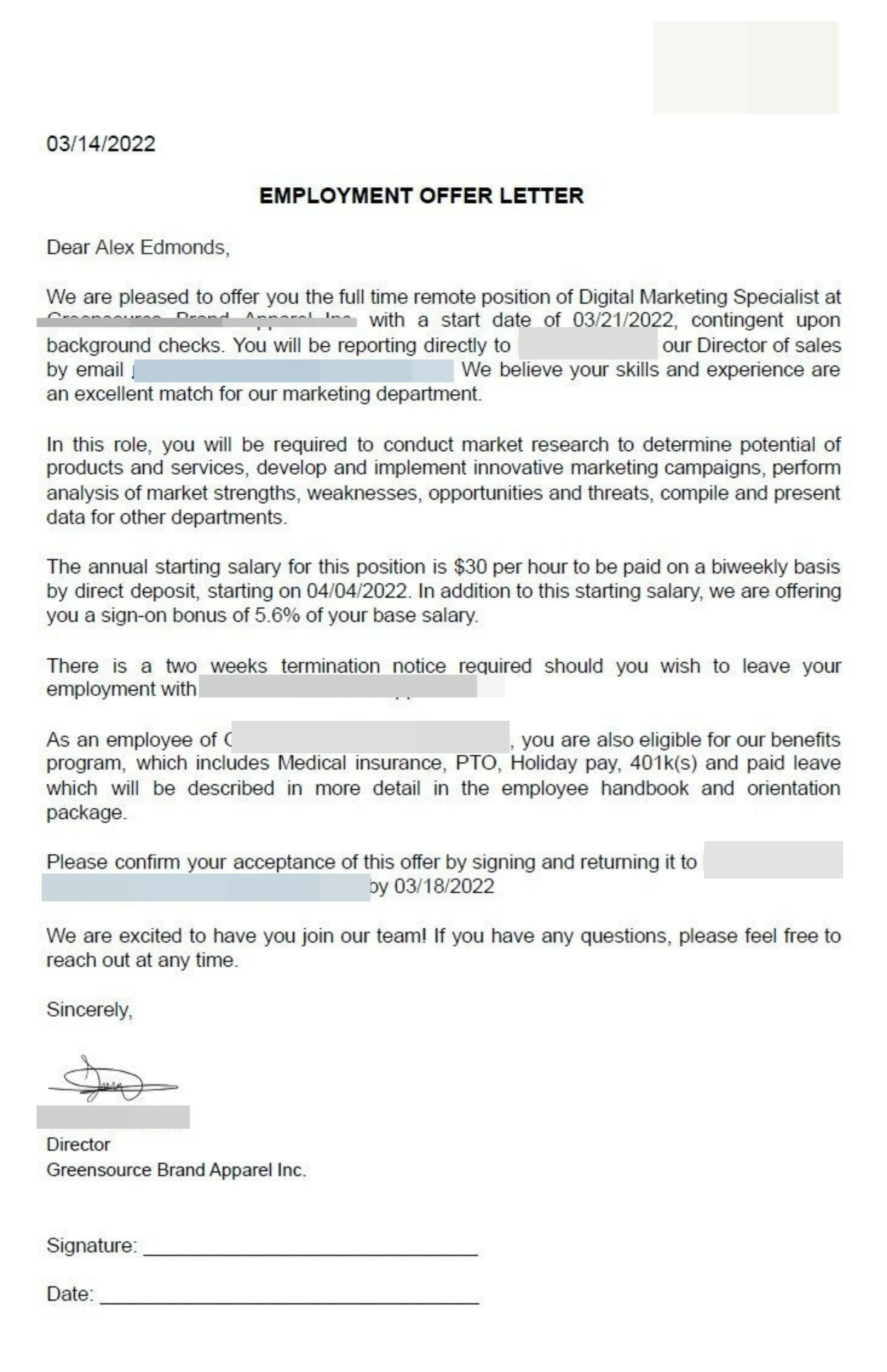 Data Entry Job Scams on LinkedIn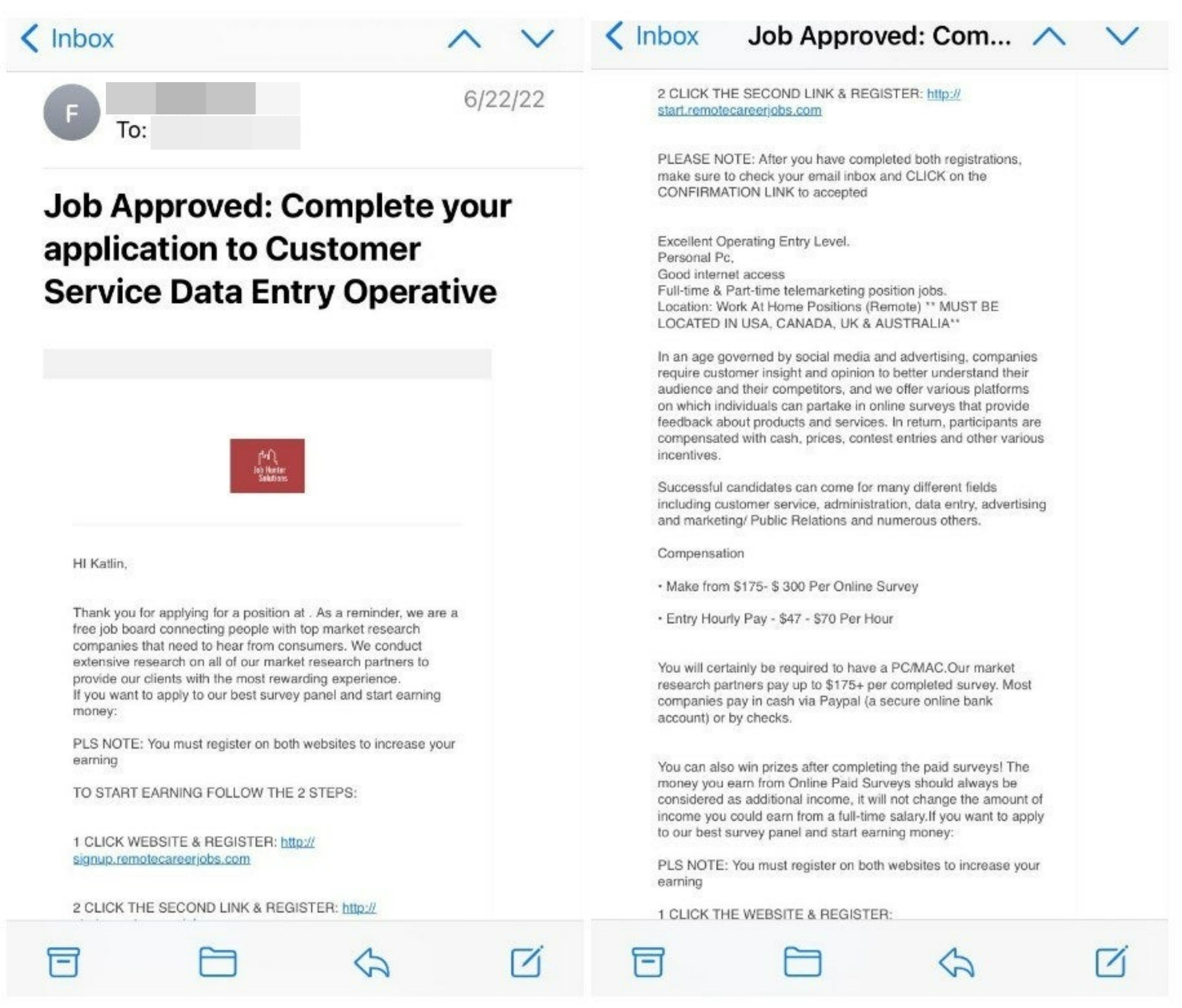 Remote job scams are making their rounds on AngelList and Indeed, too. And those aren't the only ones, either.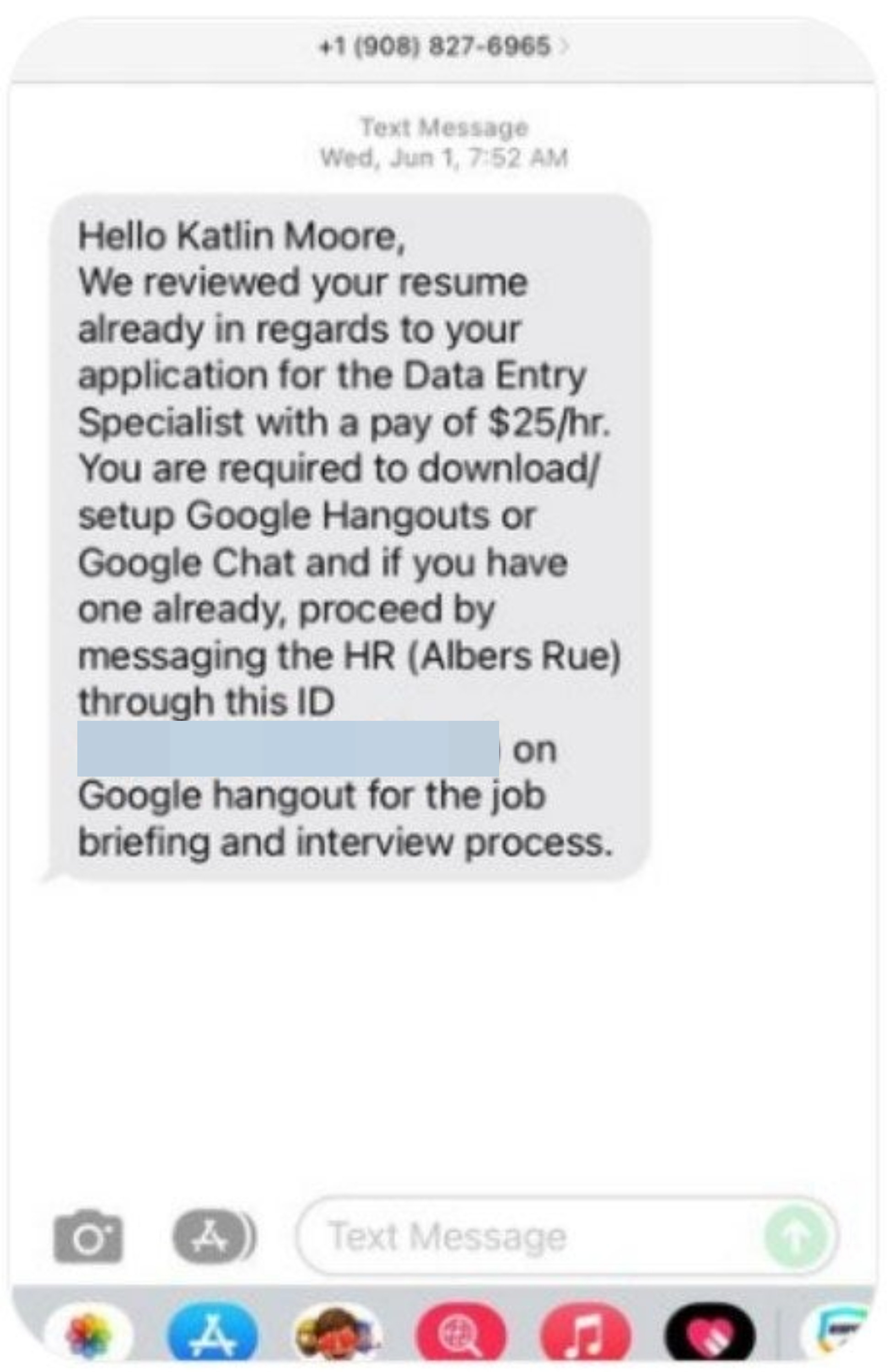 Text messaging is not a part of any legitimate hiring process. At least, not on it's own.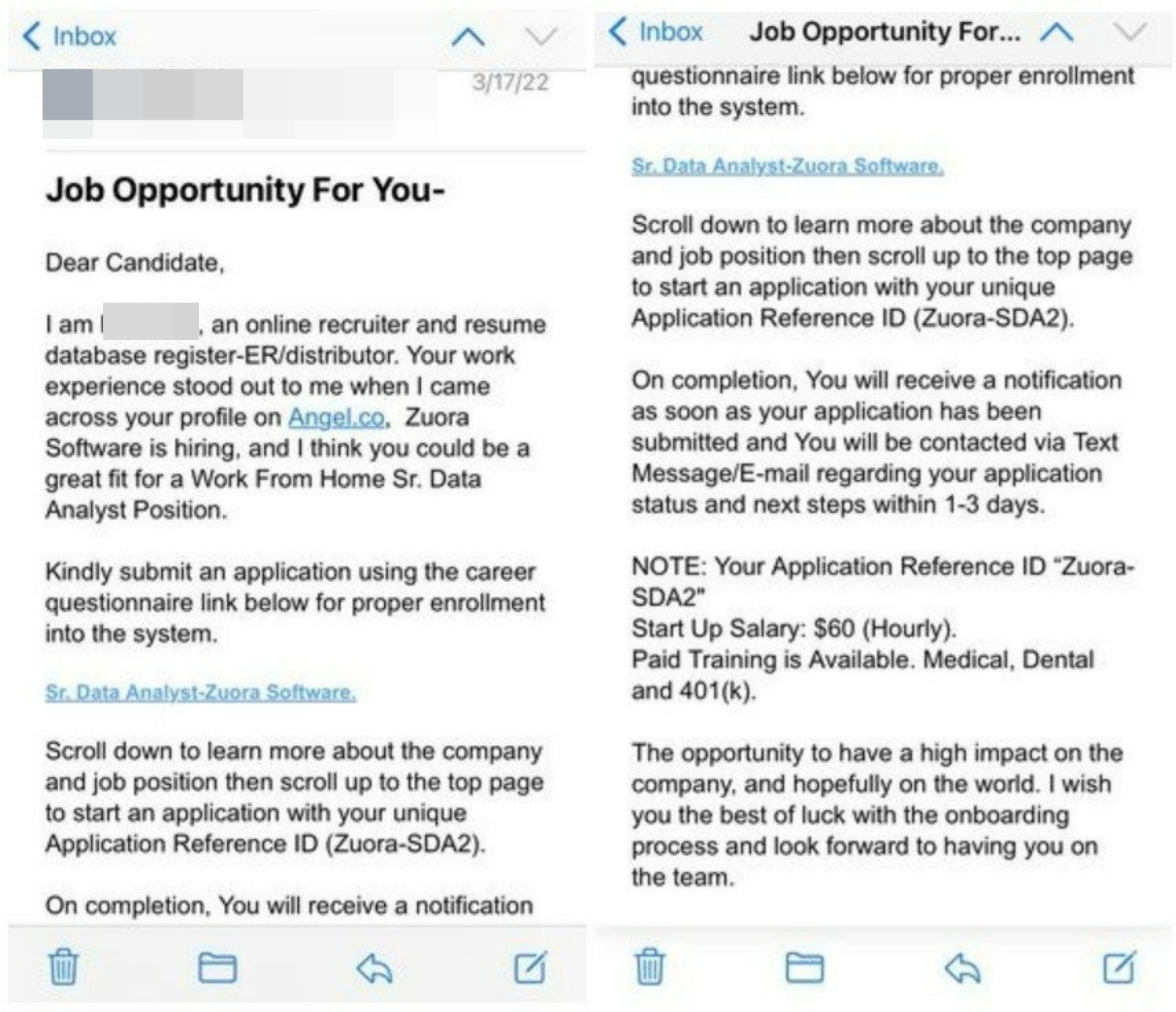 Always double check the company's website to see if the job listing exists there, too (and if they have any callouts for recent scams to watch out for that have been using the company's name).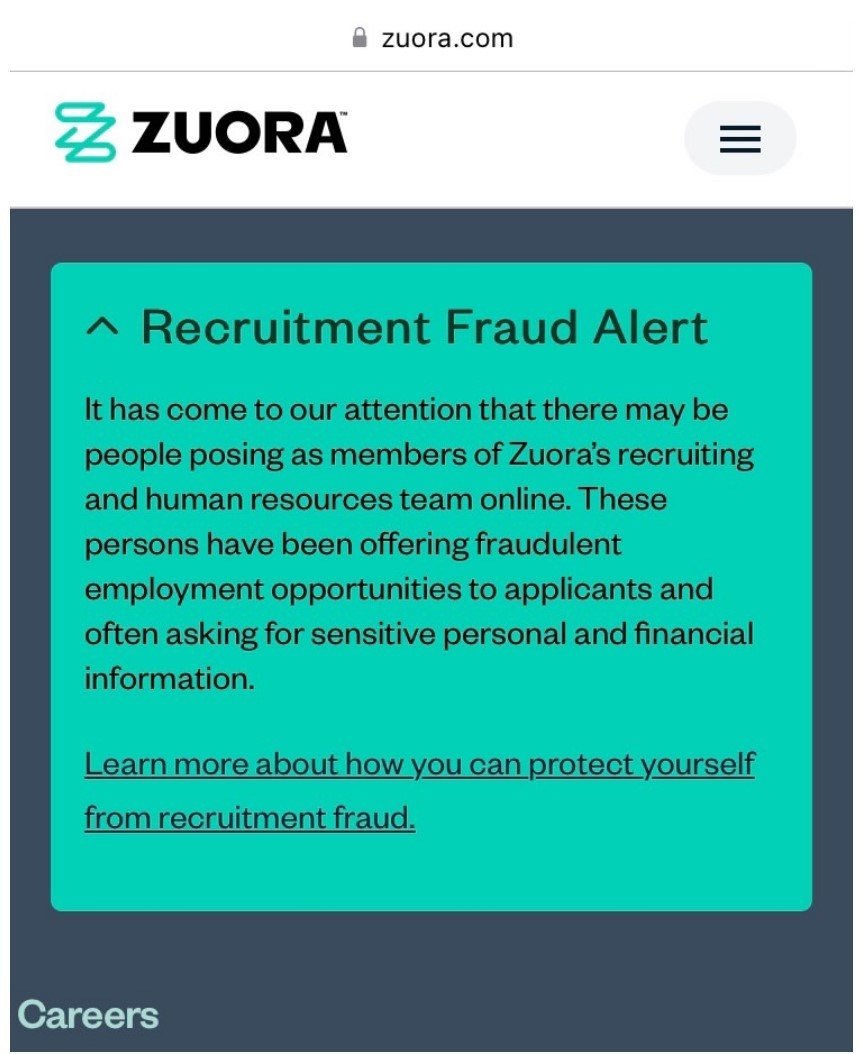 Multi-Level Marketing Companies Marketing Themselves as Remote Jobs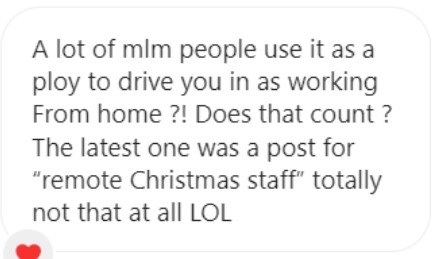 Employment Centers Are Even Getting Scammed
Why Remote Job Scams Are on the Rise & How You Can Avoid Them 100%
What other remote job scams have you come across lately? Any unique tips to add for avoiding them? Share your thoughts in the comments.