While striving to get her music career off the ground, Lara was recently looking for a part-time freelance gig on Upwork – a platform that connects independent workers with businesses in search of employees – when she saw a "job listing" that appeared to be for the famed food site, Delish.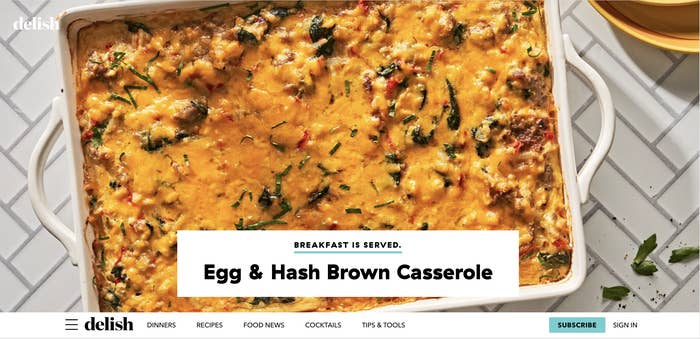 In a now viral video that has been viewed over 3 million times, Lara walked viewers through her frustrating story, saying: "Hi, I just got scammed so bad and I need to talk to people about it so that it doesn't happen to anyone else."
While looking for a part-time job that would bring in additional income, Lara said she came across a listing saying it was in search of a proofreader at Delish. "I love food. I love Delish. It was a super flexible opportunity. I was super stoked."
"Next morning, I have an email from an email address @delish.com, [saying] that I got the job," Lara continued. "I was so excited. There was my offer letter with the Delish logo and everything. I signed it and sent it to the person who would be my manager."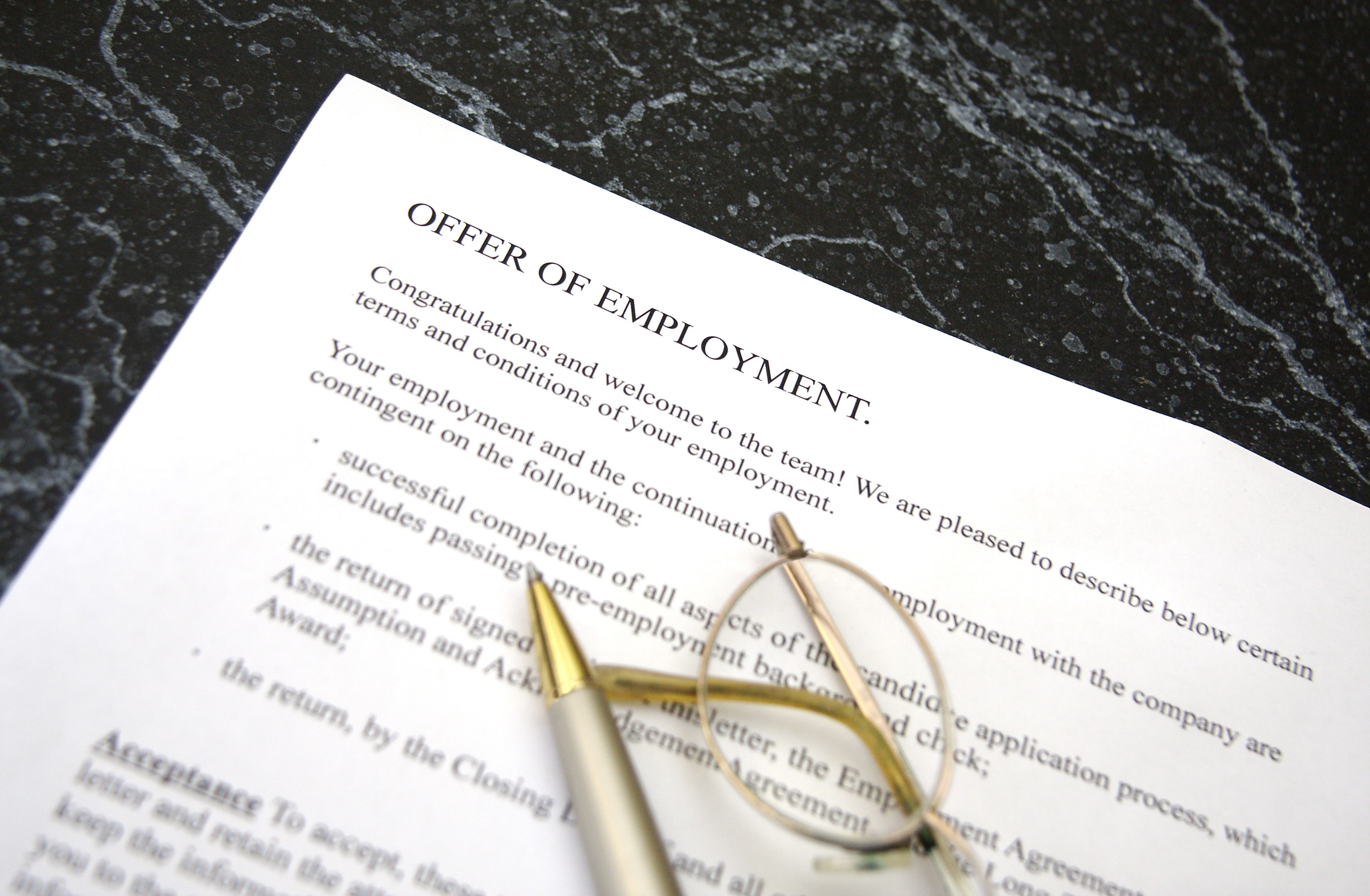 But then, "She's like, 'We have to send you a new computer' and says, 'We have to work with an outside vendor' and that she's going to send me an invoice for $2,000 for the computer and all the necessary software."
"I go on the Delish website and look up these two women that I've been talking to," Lara said. "Both of them are there. First and last names spelled correctly. Profile pictures match the profile pictures of the people I'm talking to on Skype, but of course, I'm still sketched out."
The way the recruiter and manager spoke with Lara felt very similar, and she couldn't shake the idea that this was a scam.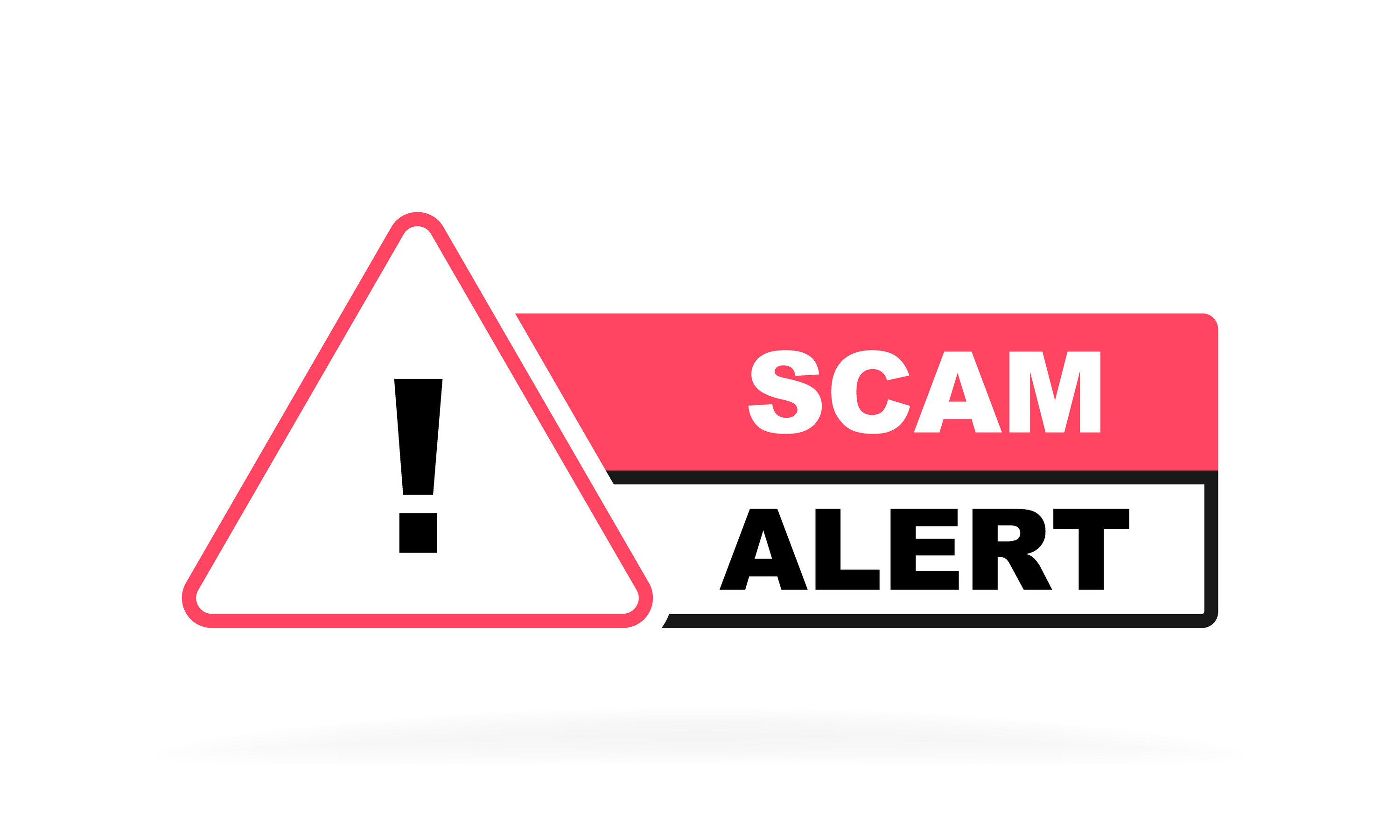 "I found the woman who would have been my manager on Instagram, and I DM'd her," she said. "And I went on the Delish site, found their info email, and sent them an email. I was basically like, 'Hey, here's my job offer attached. I'm starting to feel a little weird about this opportunity but I'm really excited if it happens to be real.' I didn't get an Instagram response but I did get a response from the Delish email confirming it was a scam."
"Literally, someone posted this job on Upwork, pretended it was for Delish, and created two fake Skype accounts for both of the women that match the company website and their LinkedIn's, so it looks super legit. All I could go off of was my gut."

After hearing Lara's story, viewers began tagging Delish's TikTok account in the comment section of her video, begging them to give her a real shot at a job.

While there's still no news on that front, Delish's official TikTok account did respond to her video, saying: "So sorry this happened to you. We are aware of this scam and have reported it multiple times with no action from Upwork. We sincerely apologize for the confusion but we do not post jobs anywhere other than the Hearst career site or, for freelance jobs, we often use Indeed, Ed2010, or other media-based job boards. Again, very sorry."

BuzzFeed has reached out to Upwork for comment. We will let you know if or when they respond.
For more updates, BuzzFeed reached out to Lara, who said she was left heartbroken by the scam. "I cried and was really down about it for days. I thought I had found the perfect flexible position that would provide me an expendable income for the first time ever, but would still give me the downtime to work on furthering my music career. When I learned it was fake I was essentially back to square one of being a struggling artist."
As for her own job search, Lara is still looking. "I'm an indie baroque pop-soul music artist and one of the very small 2.6% of female music producers in the music industry... The ultimate goal is to work with an indie label or artist development company that will help to give me the resources to turn my art into my full-time career. If anyone can help me with that search, that's my ultimate goal."