A TikTok of a woman trying kombucha for the first time has been circulating the internet and it's providing me with A LOT of joy.
Let's break down this journey. We begin with the uncertainty of the first sip.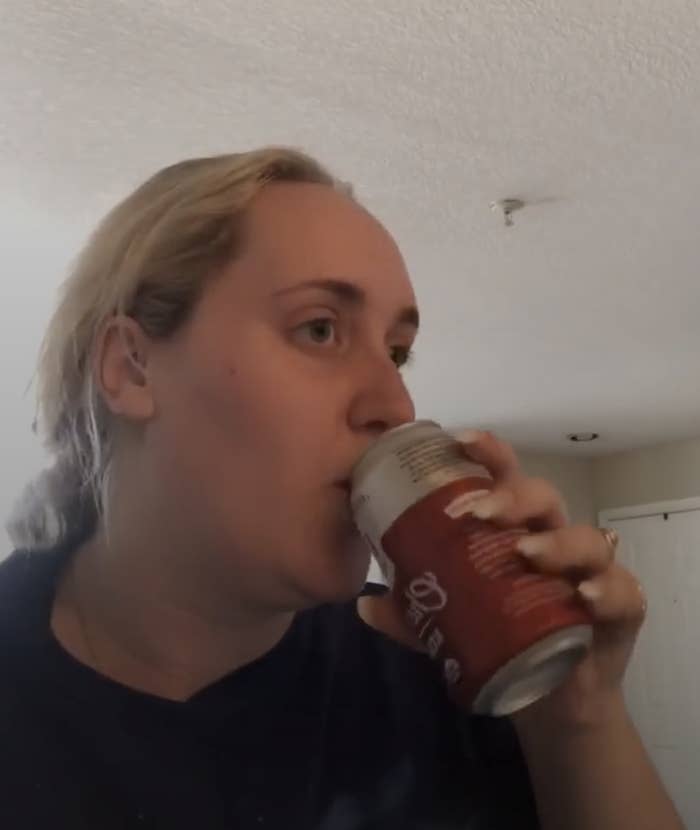 Then there's a pause for thought...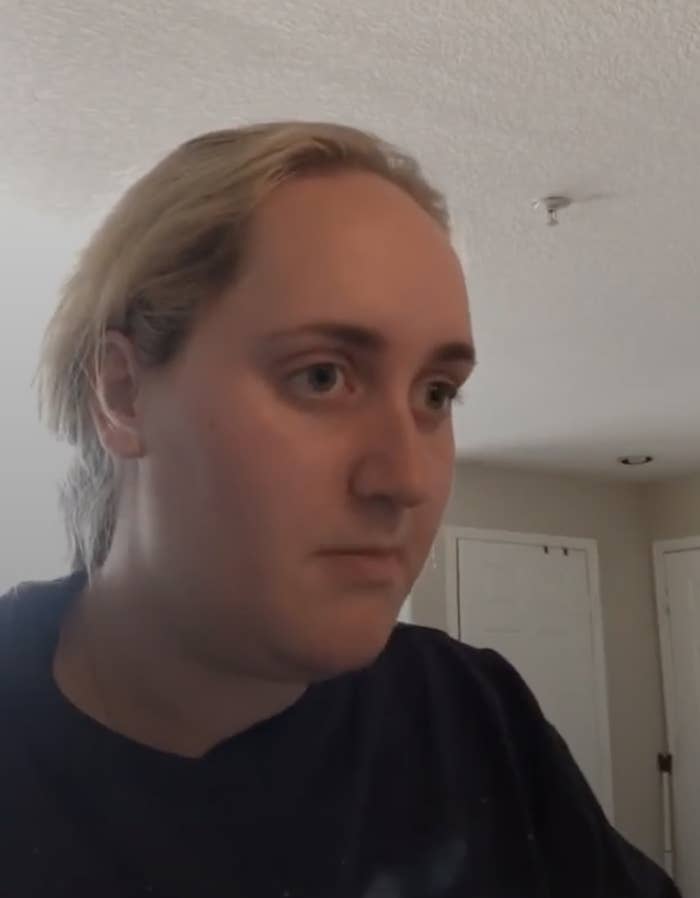 Quickly followed by disgust.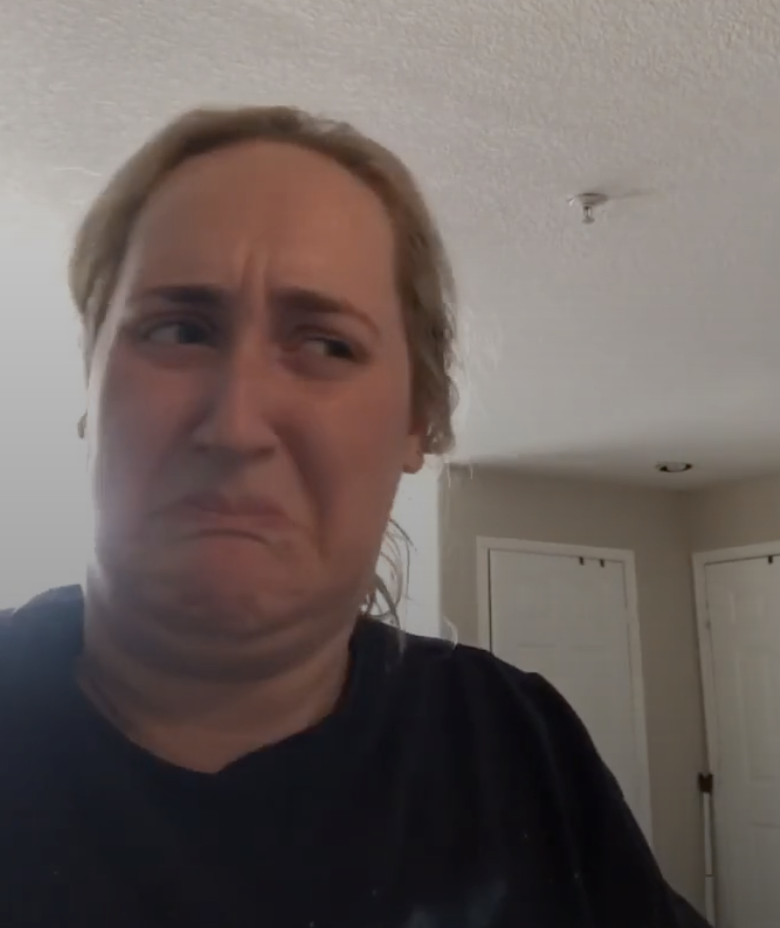 BUT WAIT! There appears to be some self-doubt.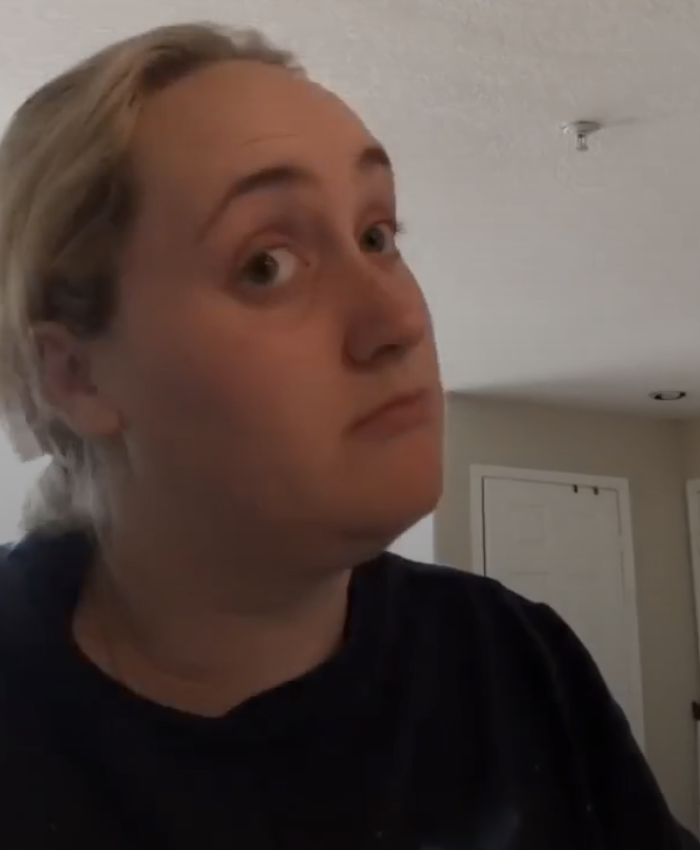 Nah, never mind she hates it.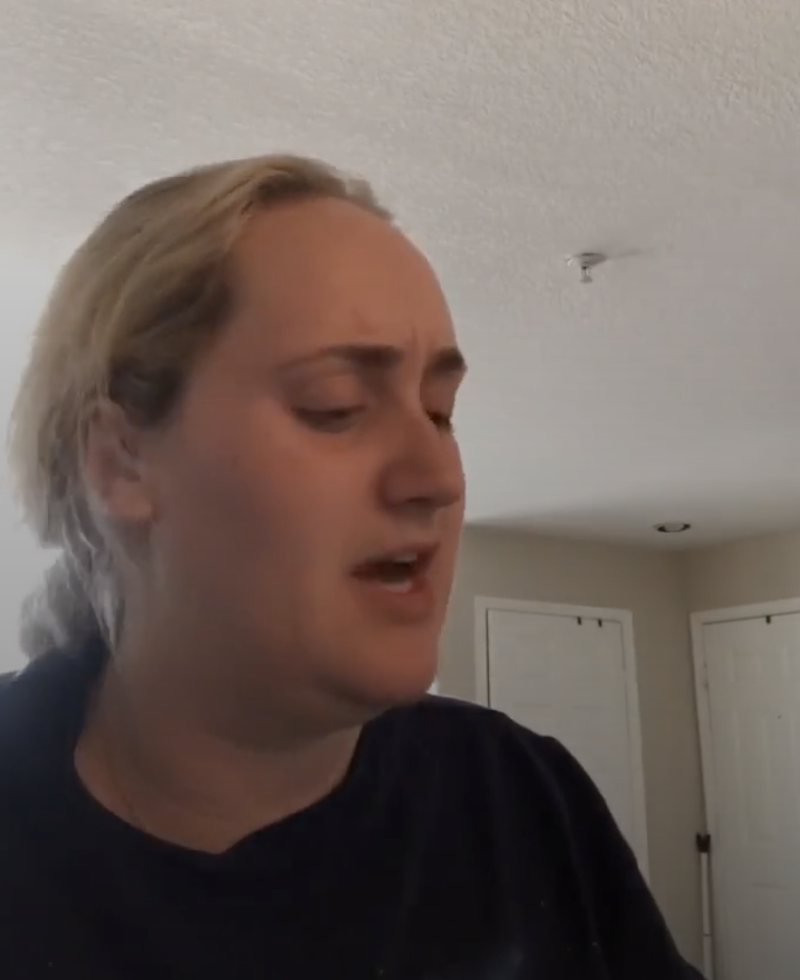 NOPE! She gets us AGAIN! Her last reaction seems to be one of approval.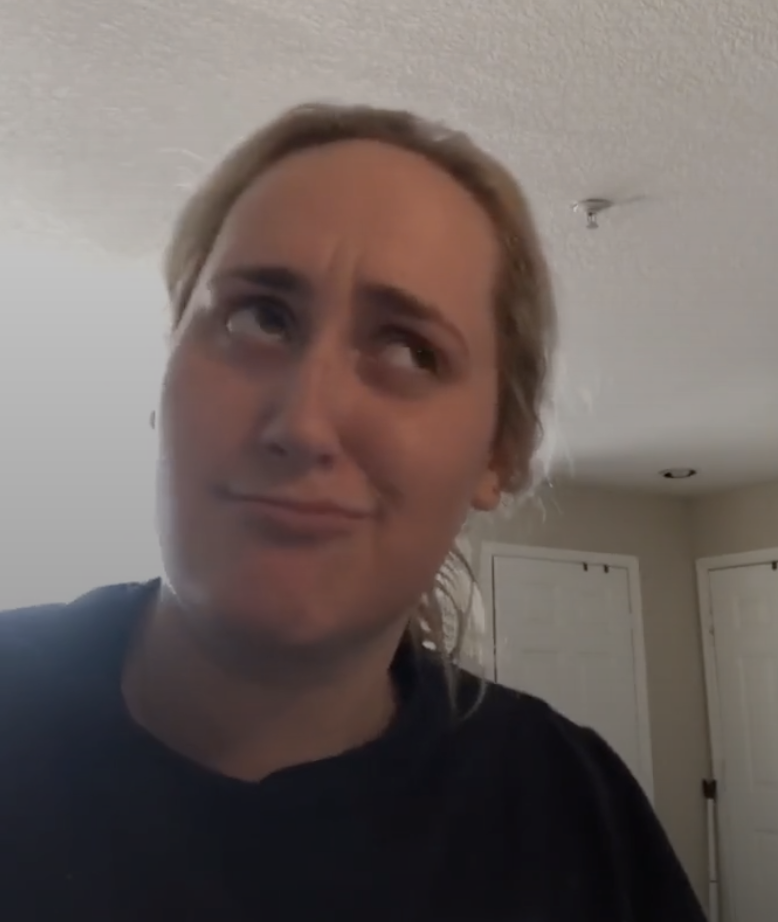 22-year-old Brittany Tomlinson was inspired to try kombucha after watching a YouTube video about the beverage. "I watched Cody Ko's video and thought 'what the actual fuck is this bacteria water,'" she told BuzzFeed.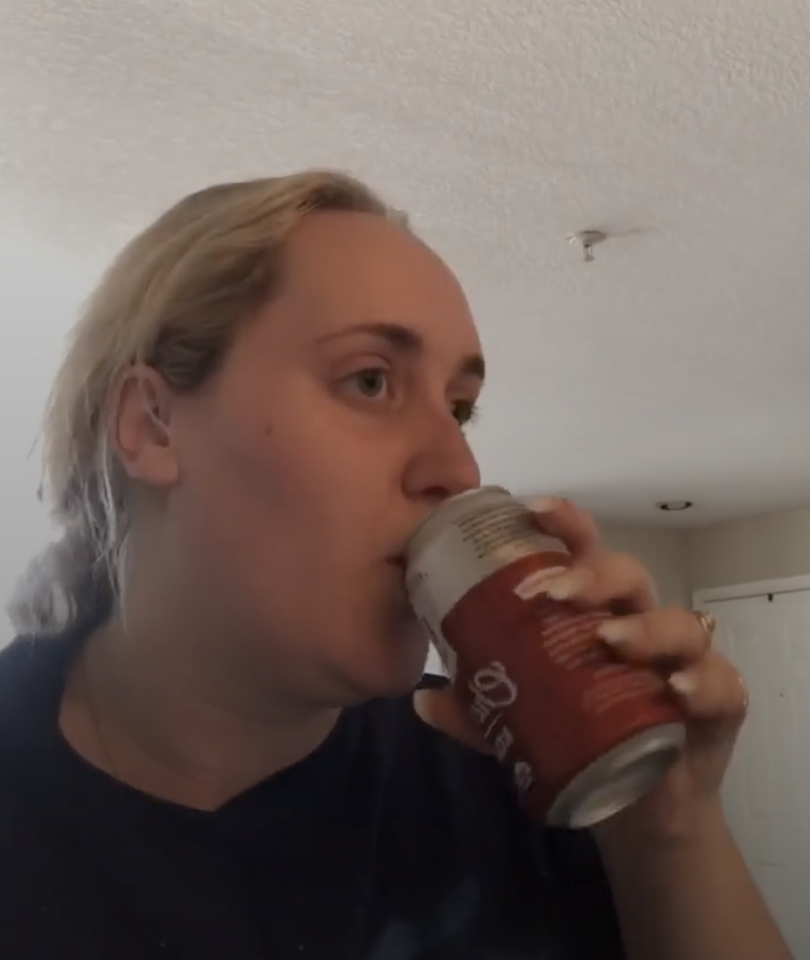 "So I bought the cola flavor from Walmart because I'm poor. When I tasted it, it literally tasted like expired coke," she said.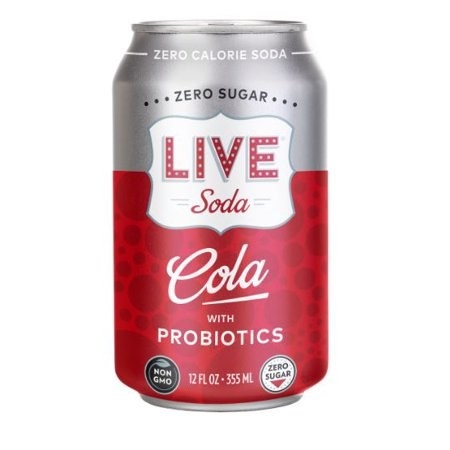 Her final opinion? "One thumb up, two thumbs down."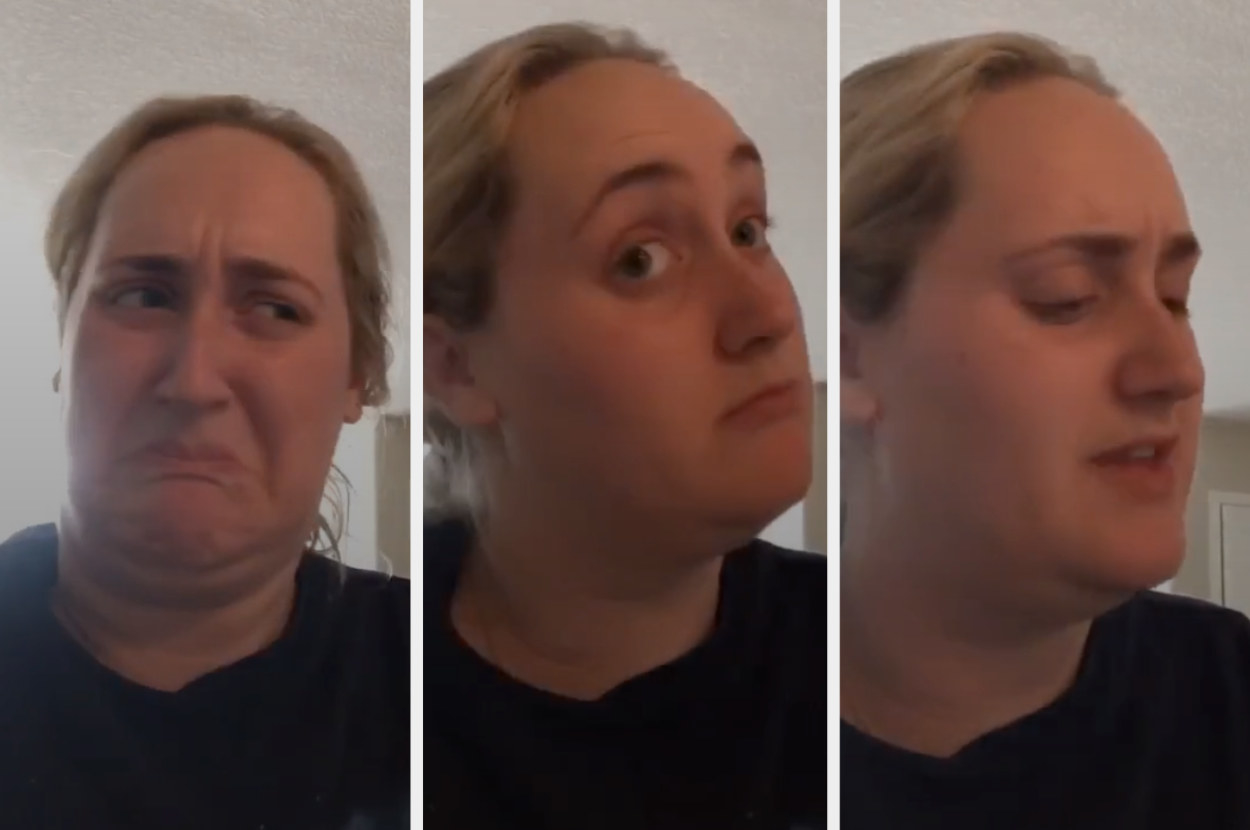 Here are some of the best tweets about how kombucha girl (AKA @brittanyt445) is all of us:
1.
2.
3.
4.
5.
6.
7.
8.
9.
10.
11.
12.
13.
15.
16.
BuzzFeed has reached out to Kombucha Girl™ for comment and will let you know her final opinions on the beverage as soon as we hear back.