Hi, I'm Daniella and I like writing about how America screws up other countries' foods.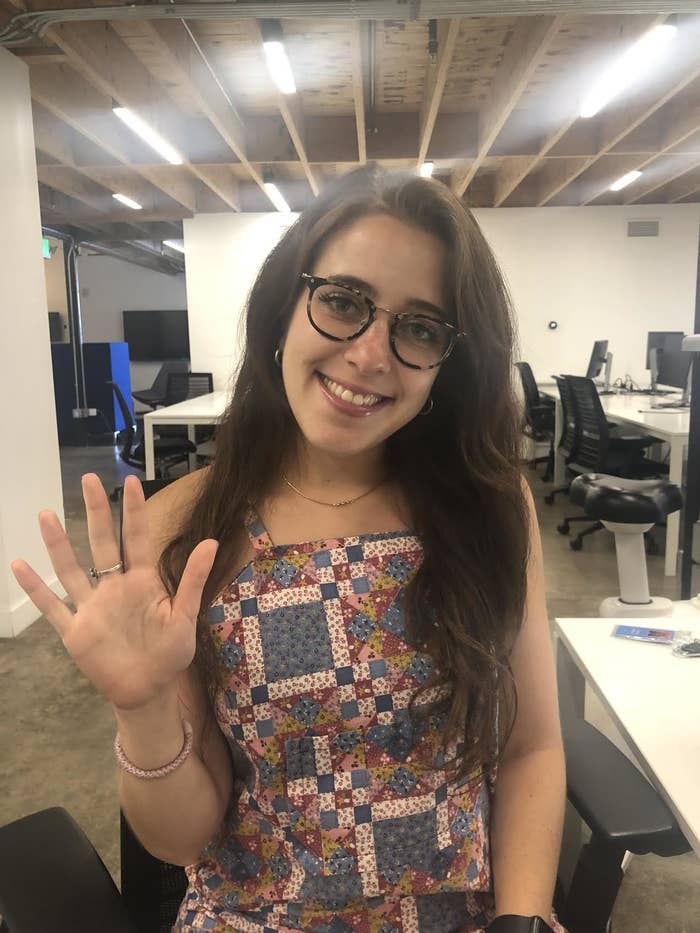 Today, to my glee, I discovered a Twitter account that is literally just screenshots of angry Italians commenting on American recipes of Italian food. It's called...drum roll please..."italians mad at food."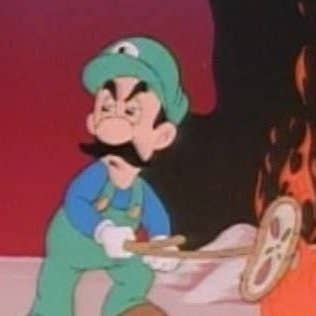 Here are some of my favorite comments the blessed account has gifted us with:
1.
"She suffers."
5.
Cono del potere. Sounds kind of pretty!
7.
Weighing in on pineapple pizza.
9.
First the World Cup, now this?!
14.
I'm dead. I'm back! Never mind, dead again.
18.
Shhh, everyone be quiet.