16 Tweets About Men At Gas Stations That Will Make You Want To Take A Shower
"Make sure to hype up ur girl or the dudes at the gas station will."
Don't get me wrong, being a woman is awesome, but we have to deal with a lot of BS!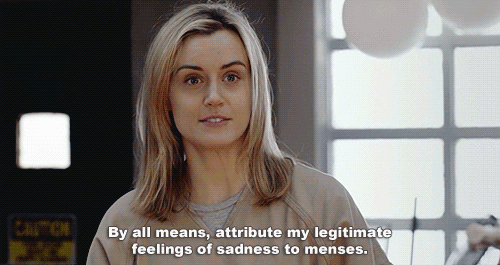 This includes (but is not limited to) being bothered by men in public places. One place that seems to attract hella weirdos is the gas station.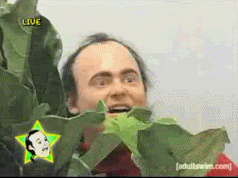 All it took was a little dive through Twitter for me to realize I was not alone in my less than favorable gas station experiences:
1.
2.
3.
4.
5.
6.
7.
8.
9.
10.
11.
12.
13.
14.
15.
16.
In conclusion, men should pump the breaks on being creepy and let us pump our gas in peace. See what I did there?