16 Wild Photos Of The Spring Break Chaos That's Happening In Miami Right Now
Really? When we're THIS CLOSE to being vaccinated?
On Saturday, a state of emergency was declared in Miami in response to throngs of unruly spring breakers flooding the city — many of whom were unmasked and not practicing social distancing.
An 8 p.m. curfew was issued, but people are continuing to resist it.
Here are some photos that show the chaos taking place:
1.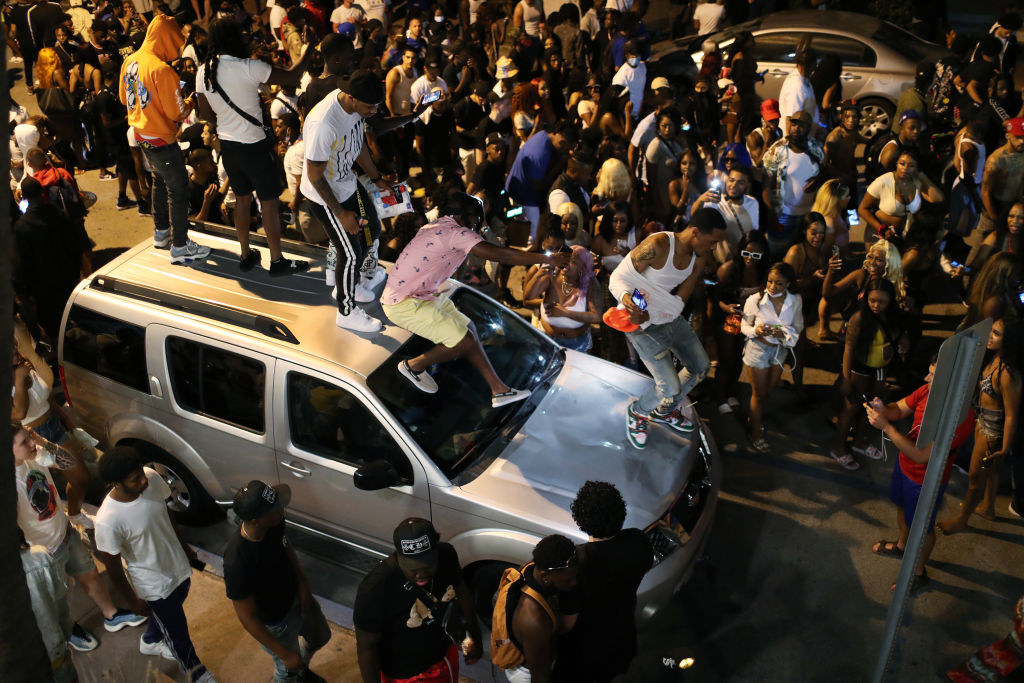 2.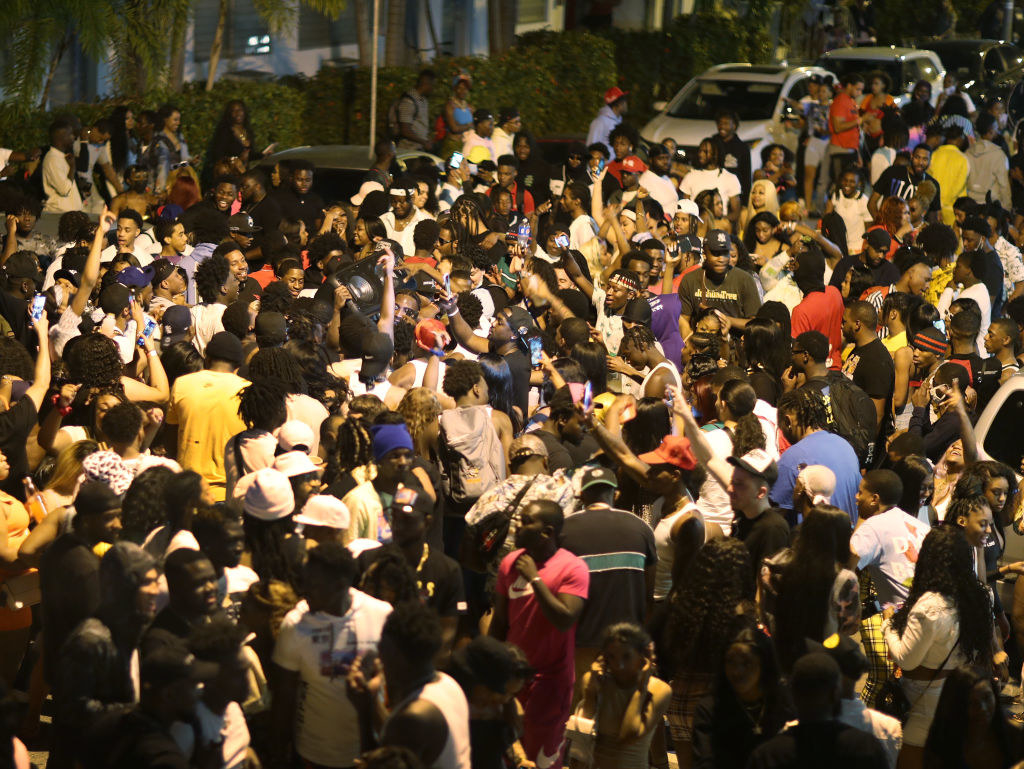 3.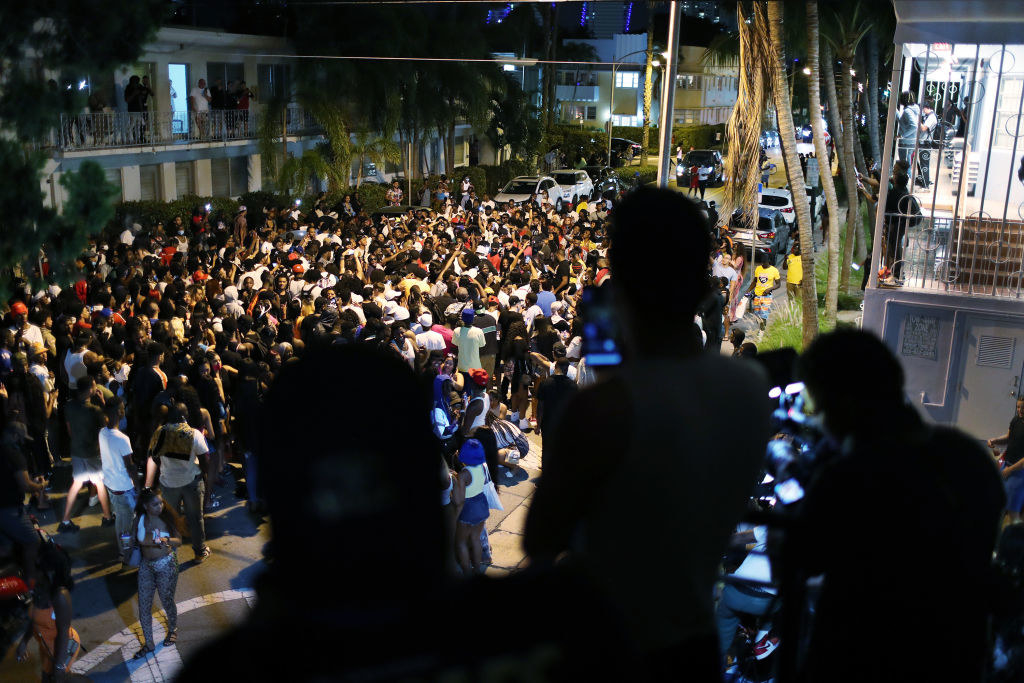 6.
7.
8.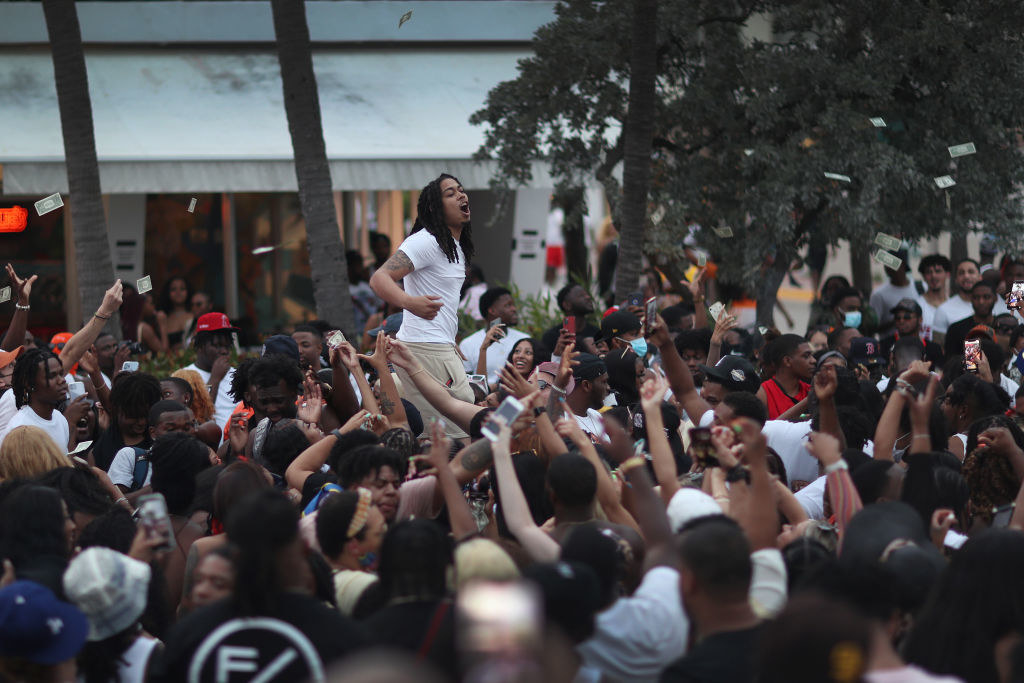 9.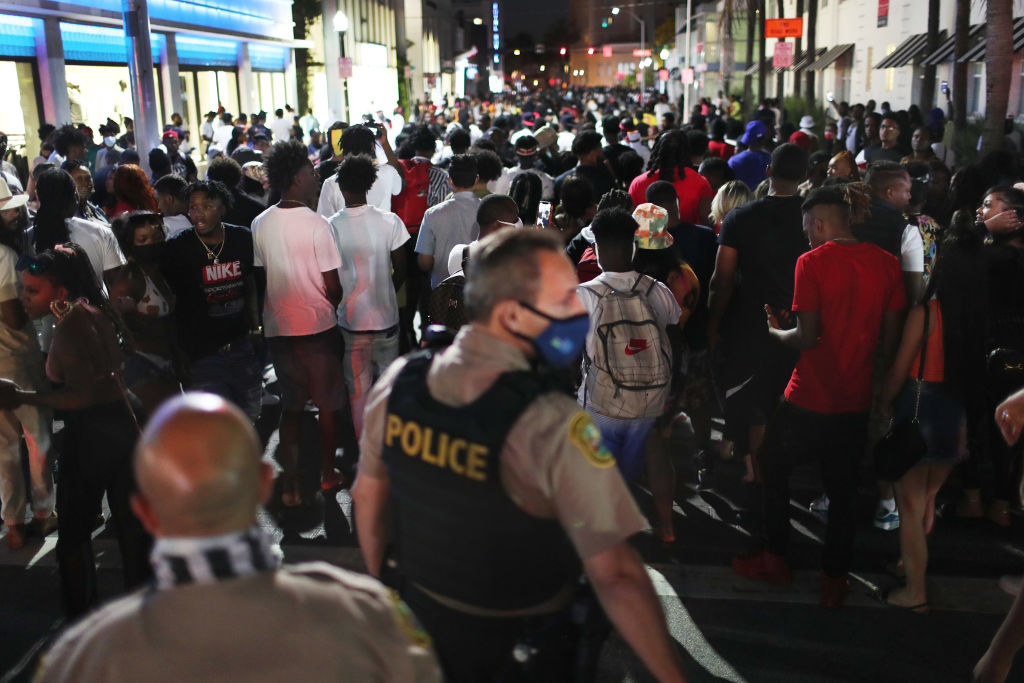 10.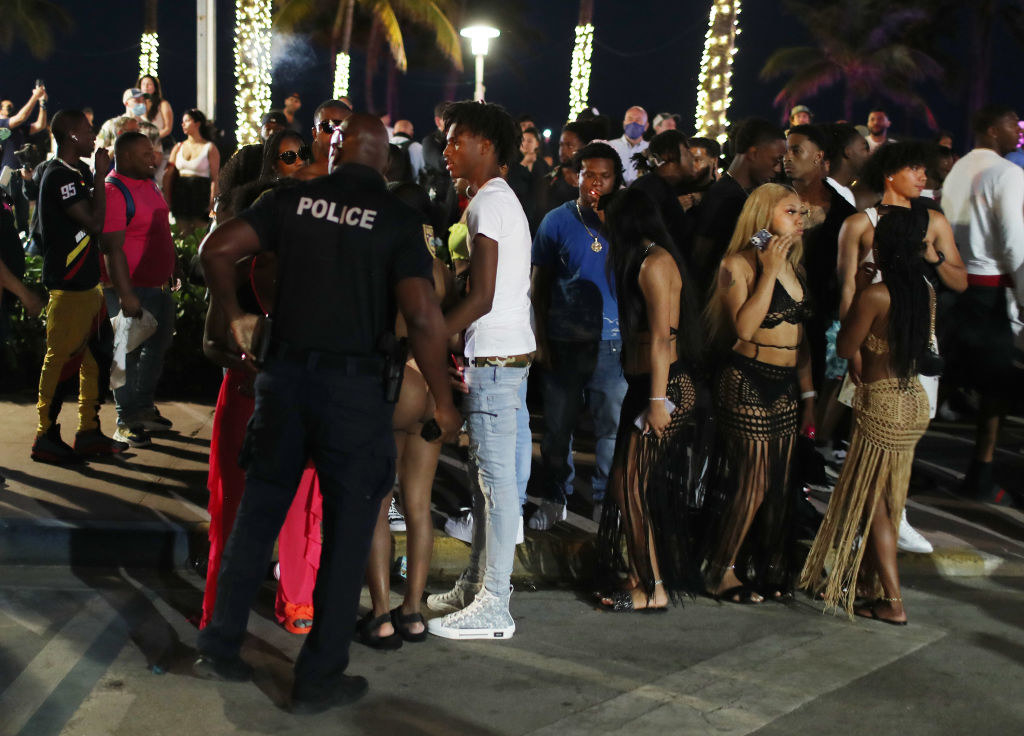 11.
12.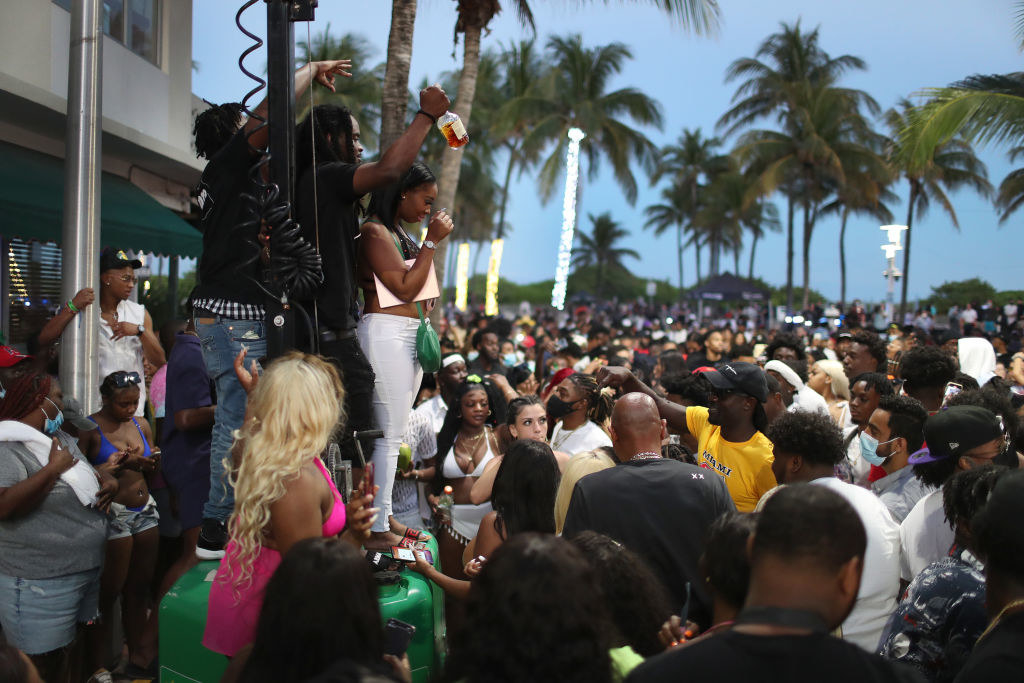 13.
14.