If I quickly glanced at the following image with no background information, I'd easily think it was the one and only Timothée Chalamet.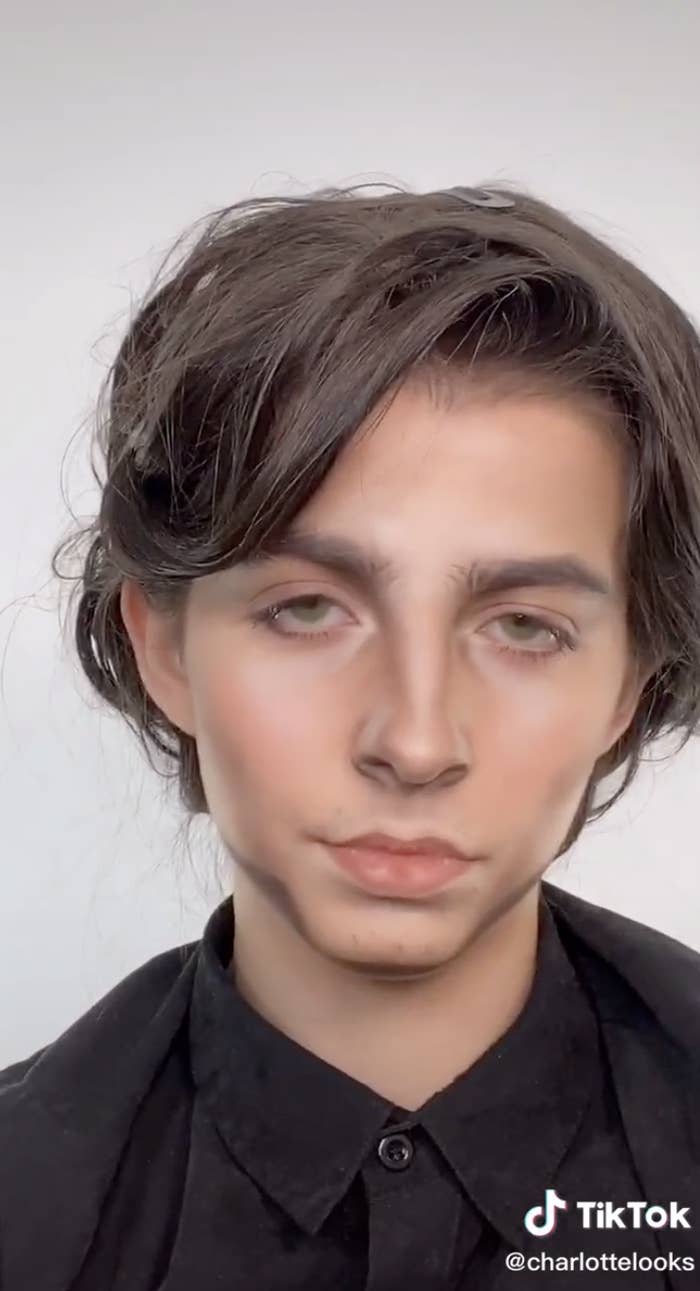 But alas, my eyes would be deceiving me. Believe it or not, it's actually a 16-year-old makeup artist named Charlotte Roberts.
She recently uploaded the following video to TikTok, where she transformed herself into Timothée Chalamet. I don't know about you, but I'm pretty convinced her makeup brush is a magic wand.
Like, really, how do we go from this to this?!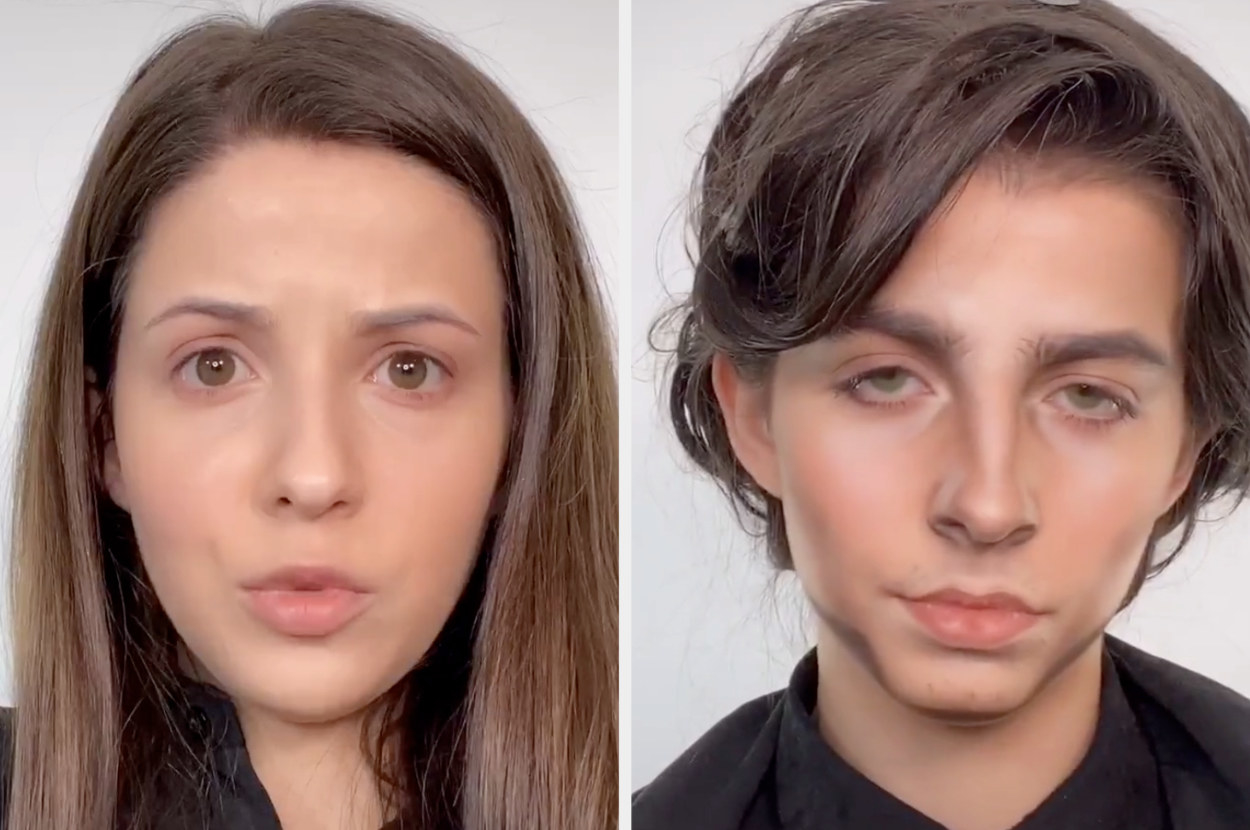 Her Timothée transformation "took around four hours, but some of my looks can take up to 10 hours for more detailed things," Roberts told BuzzFeed.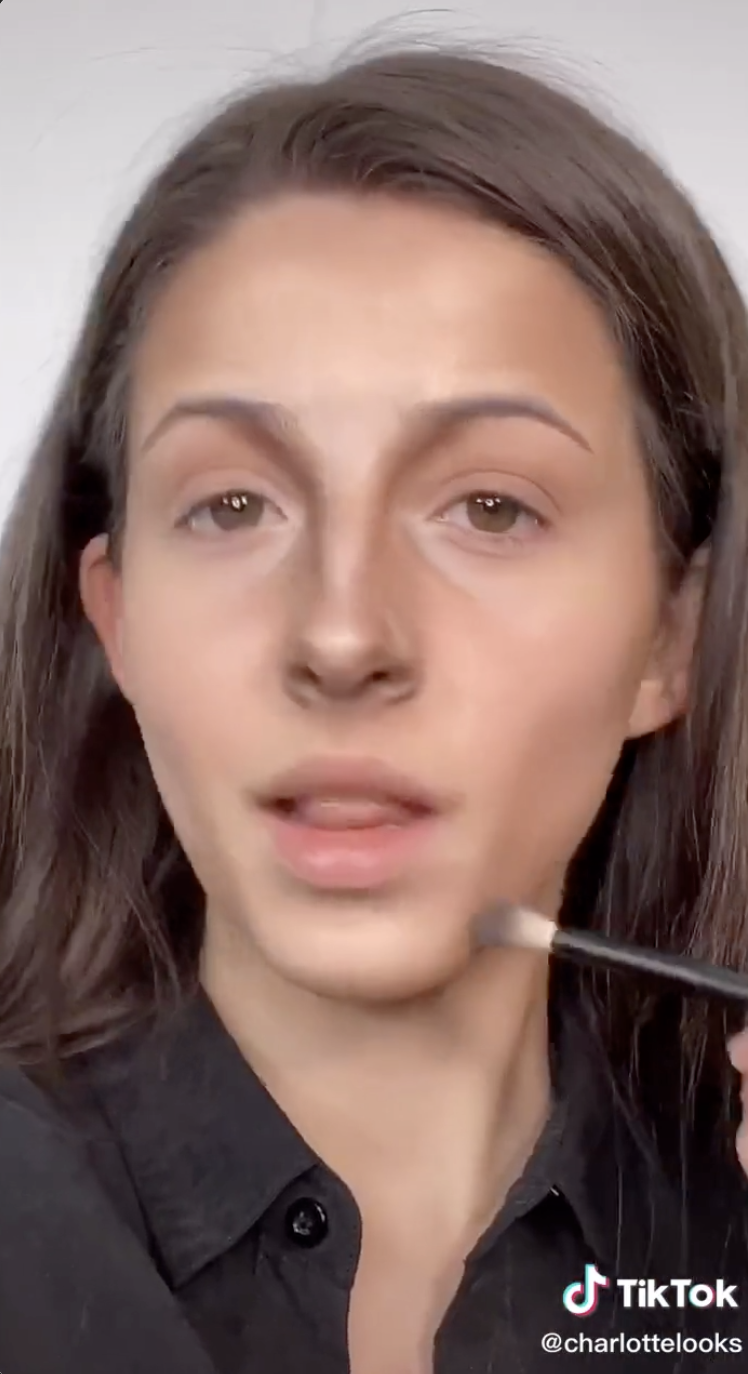 Here's another look I found on her Instagram that I'm absolutely obsessed with:
And don't worry everyone, you can rest easy about having another Chalamet stan to compete with. "I'm definitely a fan of Timothée's work (he was amazing in Little Women), but I wouldn't say I'm his #1 fan, haha."