Abigail Disney Went Undercover At Disneyland And She Was "Livid" About What She Saw
"I was so livid when I came out of there..."
Abigail Disney is a documentary filmmaker and activist. She also happens to be the granddaughter of Roy O. Disney, who co-founded The Walt Disney Company with his brother, Walt Disney.
In an interview with Yahoo, she said she went undercover at the Disneyland theme park after receiving a Facebook message from an employee who was upset with the working conditions.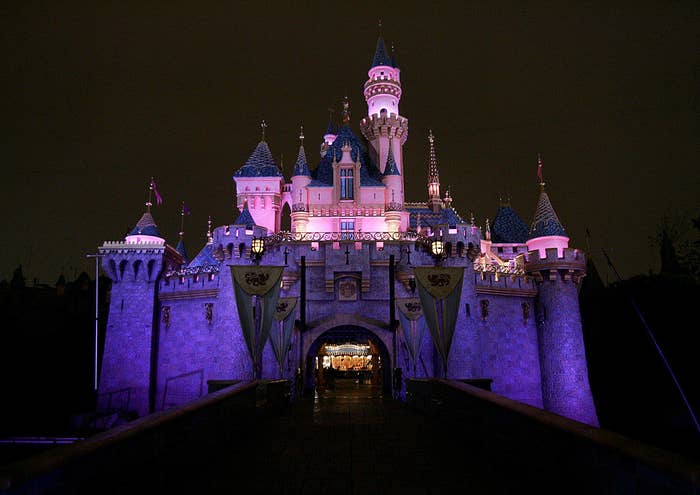 When she started talking to people, she realized they were barely able to handle the pressure of working for so little pay. "Every single one of these people I talked to were saying, 'I don't know how I can maintain this face of joy and warmth when I have to go home and forage for food in other people's garbage,'" she said.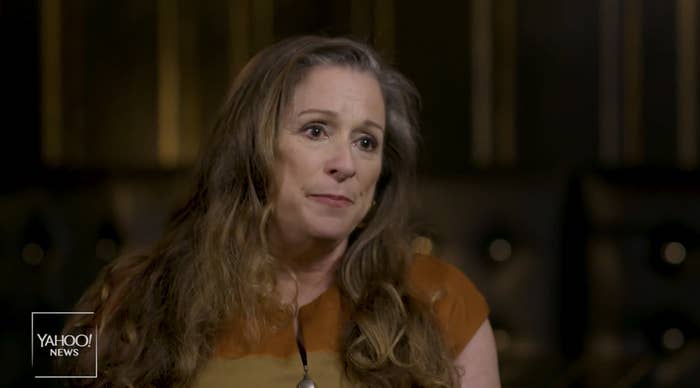 "I was so livid when I came out of there because, you know, my grandfather taught me to revere these people that take your tickets, that pour your soda," she said. "Those people are much of the recipe for success."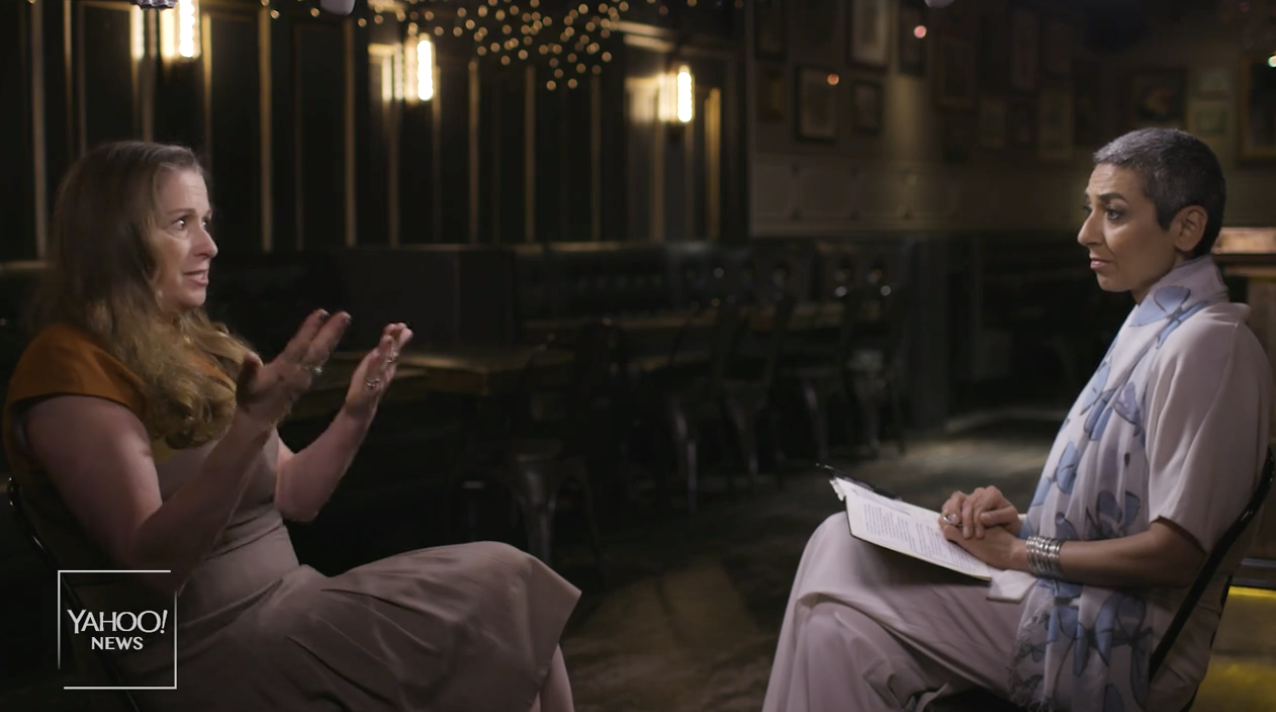 She called out Walt Disney Co. CEO Bob Iger for not doing enough to fix the wage gap between him and his employees. He makes nearly $66 million a year. In 2018, he made more than 1,000 times what the median Disney employee made.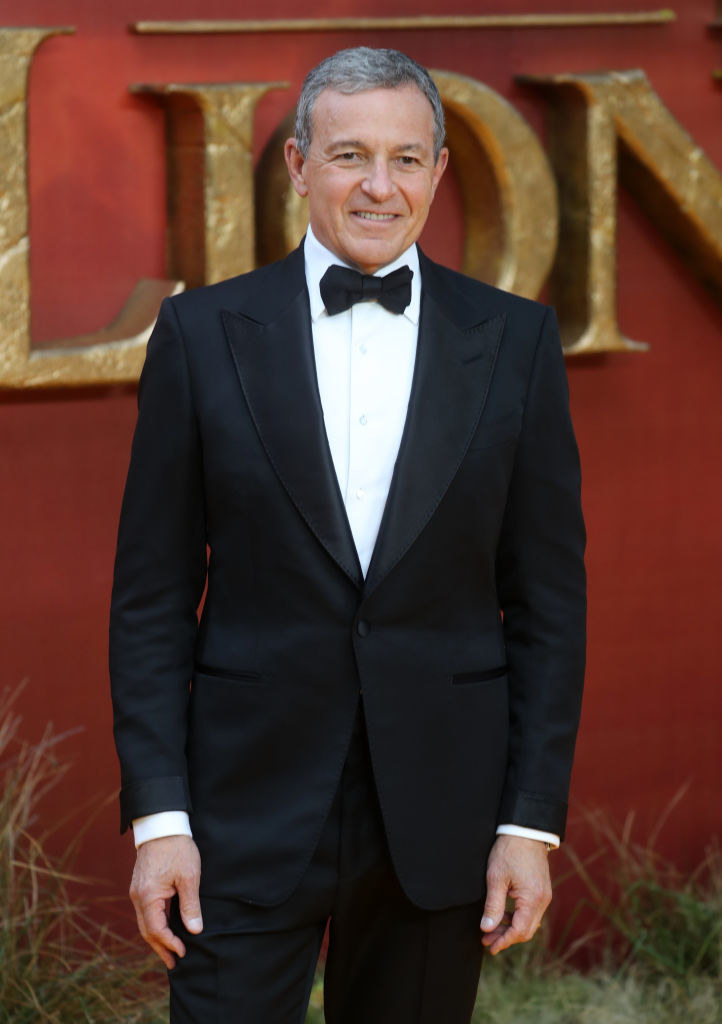 Disney is taking steps herself to try and bring on positive change. She and over a dozen other prominent wealthy Americans have signed a letter addressed to the 2020 presidential candidates urging them to raise their taxes to help fund things like clean energy, universal childcare, and infrastructure.
"I have more than enough," Disney said. "And if you've got $1 billion, there's not a thing on this earth you can't afford."