We recently asked the BuzzFeed Community to share which stories about child actors changed how they saw their TV shows and movies. Here are some of their submissions:
Warning: Some of this content includes stories of murder, suicide, and addiction.
1.
While the 1996 film Matilda was in production, Mara Wilson's mother was dying of breast cancer. Danny Devito and Rhea Perlman — who played her evil parents in the film — invited Mara over to their house and took care of her during this difficult time.
2.
And Mara Wilson was embarrassed about the scene where she had to dance in Matilda, so Danny Devito had the whole crew dance too while they were filming.
3.
In 2004, Mary-Kate and Ashley Olsen skipped their senior prom to host Saturday Night Live. The opening skit of the night was prom-themed.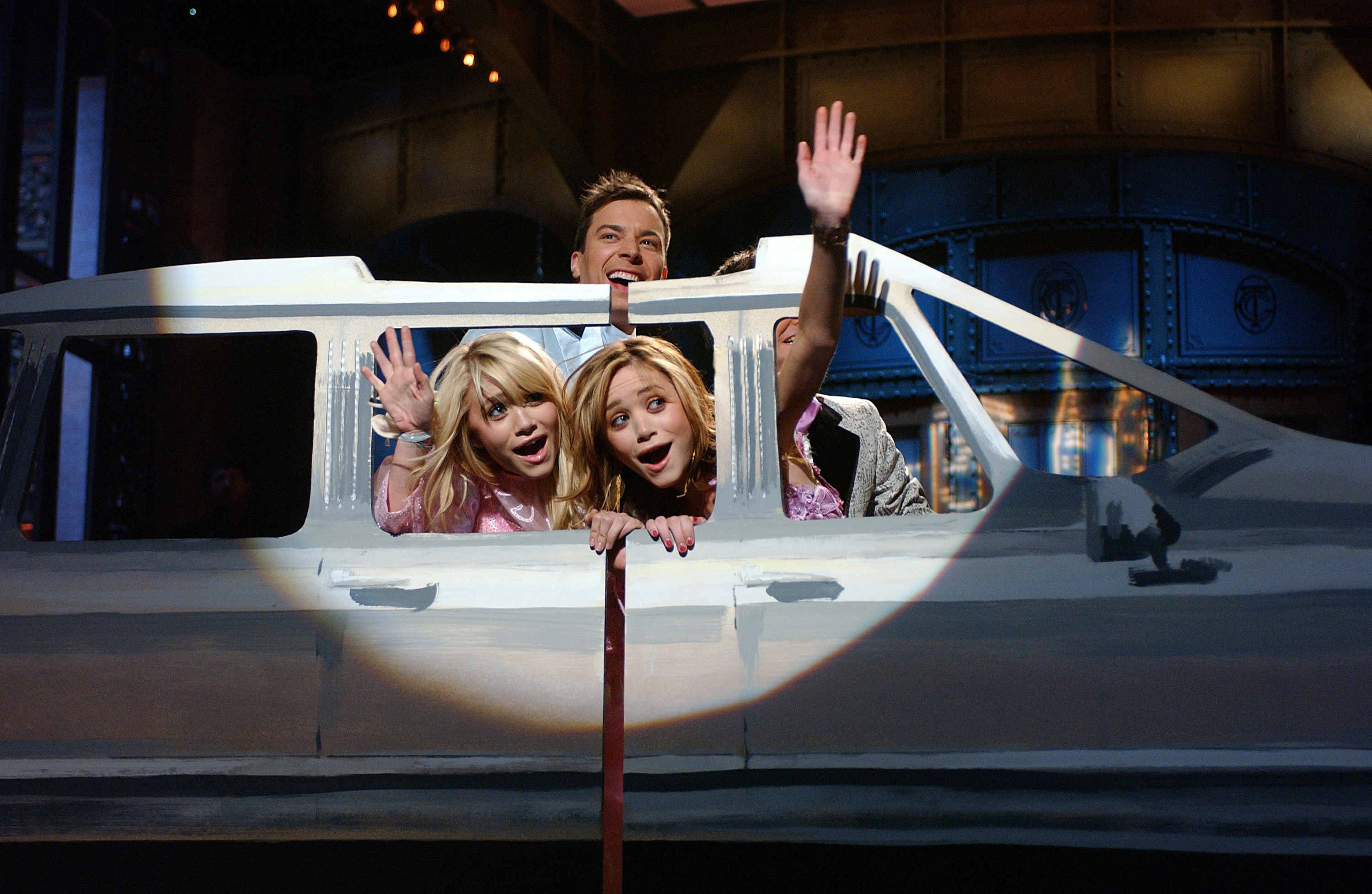 4.
Linda Blair — who was 14 when The Exorcist was in theaters — received death threats from people who said she was glorifying Satan.
5.
And when Linda Blair was 15, she started dating 25-year-old musician Rick Springfield — singer of the hit song "Jessie's Girl."
6.
Susan Olsen, aka Cindy Brady from The Brady Bunch, revealed in an interview that she used to make out with Mike Lookinland (Bobby Brady) in the doghouse on set. She also said Eve Plumb (Jan Brady) had a crush on Chris Knight (Peter Brady) and they "did kind of hook up later on."
7.
The role of Boo in Monster's Inc. was played by Mary Gibbs — the daughter of storyboard artist Rob Gibbs. She was only 2-and-a-half, so it was really difficult to get her to stand still and say lines. They ended up recording random noises and words she said while playing around, including the infamous "kitty."
8.
Judith Barsi — the voice of Anne-Marie in All Dogs Go to Heaven and Ducky in The Land Before Time — was murdered by her father at the age of 11. Her father also killed her mother and himself.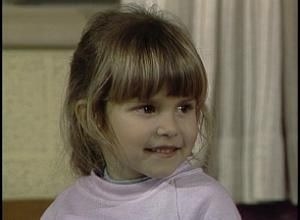 9.
Cary Guffey — who turned 4 while playing the role of "Barry" in Close Encounters of the Third Kind — was nicknamed "One Take Cary" by the film crew because he was almost always able to deliver his lines in one take.
10.
Henry Thomas had such an impressive audition for the role of Elliot in E.T. the Extra-Terrestrial that Steven Spielberg hired him on the spot. At the end of his audition, Spielberg said to him, "Okay kid, you got the job."
11.
Heather O'Rourke, the star of the Poltergeist movies, died from a bowel obstruction at the age of 12 — just months after Poltergeist III wrapped up filming. The circumstances of her death were considered "unusual" because she never showed any prior symptoms of a bowel defect.
12.
Kieran Culkin had no idea what Home Alone was about — or that his older brother, Macaulay, was the star — until seeing it in theaters. He was 7 years old when he played the supporting role of Kevin's cousin.
13.
Judy Garland — who was only 16 when cast as Dorothy — was put on a strict diet and given pills in order to stay thin on the set of The Wizard of Oz. She was forced to work long, strenuous hours, and by the time they finished filming, she was addicted to amphetamines and sleeping pills.
14.
And Cameron Crowe, the director of Jerry Maguire, said that Jonathan Lipnicki — who played Ray — was the one who came up with the infamous line, "Do you know the human head weighs eight pounds?"
Some submissions have been edited for length and/or clarity.