Apple has officially opened applications for an early release of the Apple Card — the company's new titanium credit card.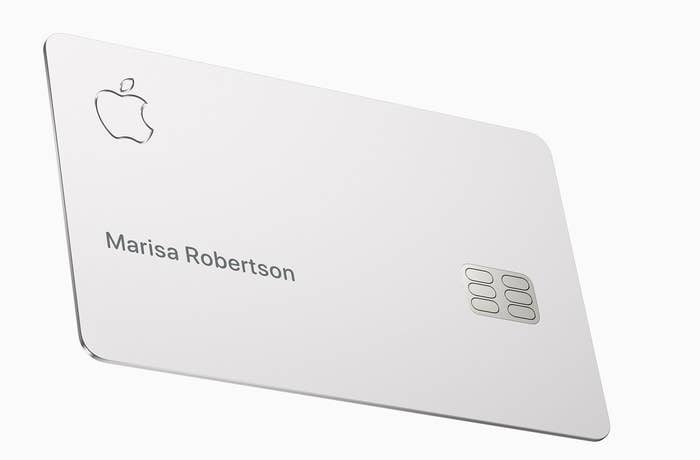 But as with all good things in this cruel world, there's apparently a catch. Apple released a guide to cleaning the card that advises against putting it in contact with denim or leather to avoid discoloration. AKA your wallet or jean pocket.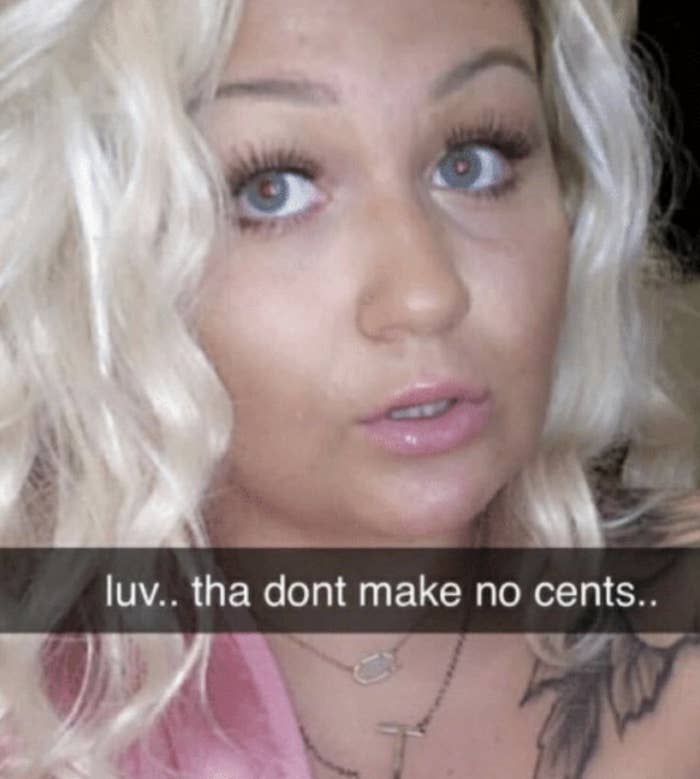 As per usual, people are not amused and are taking to Twitter to make fun of the guidelines. Here are some of the best tweets about the Apple Card:
1.
2.
3.
4.
5.
6.
7.
8.
9.
10.
11.
12.
13.
14.
15.
16.
17.