Last year, I wrote about the rise of sustainable alternatives to grass lawns. Many people are choosing to forgo their traditional monoculture grass yards in favor of wildflower yards, bee sanctuaries, clover fields, succulents, vegetable gardens, and more. This results in less wasted water, and more biodiversity — aka the variety of different lifeforms in our ecosystems.
Since then, so many more gorgeous lawns have popped up on r/NoLawns, and I just need to share them with you:
1.
This jaw-dropping before and after:
2.
This one, too: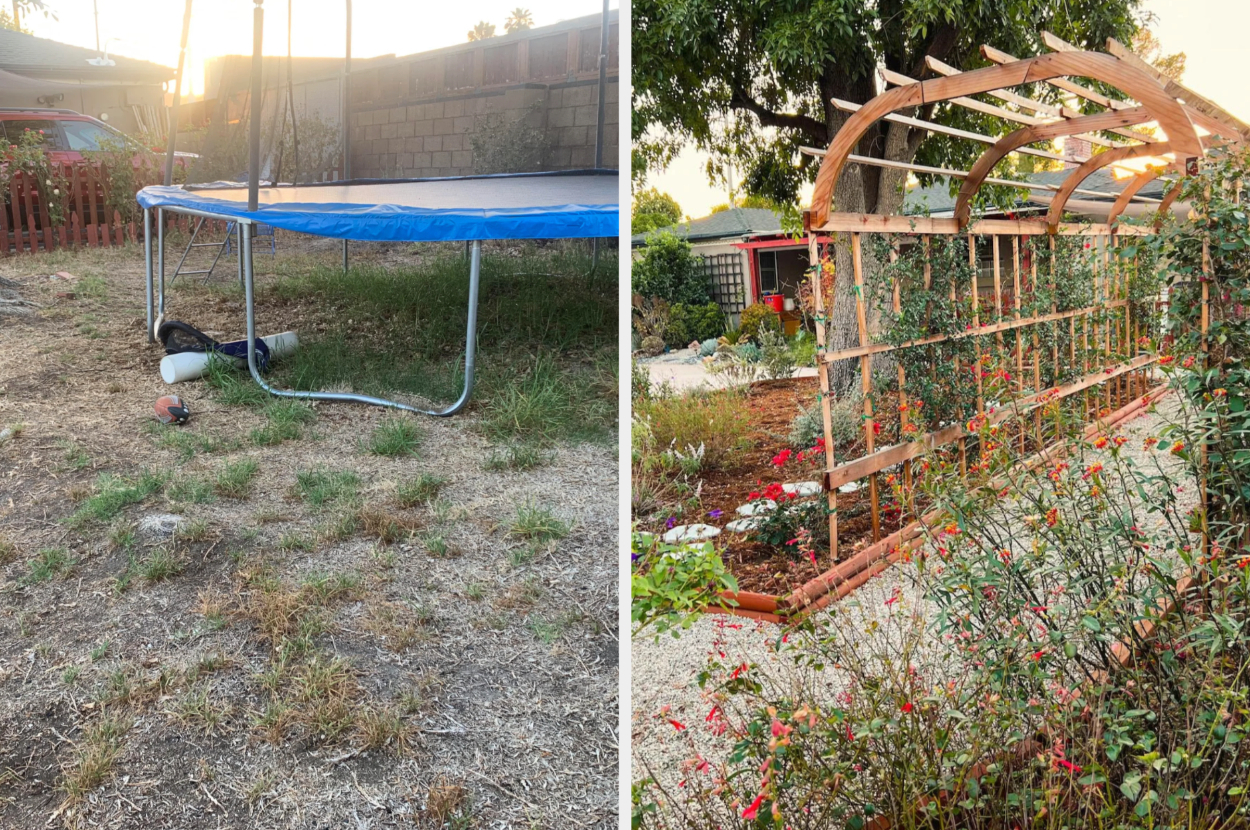 3.
This grass-free paradise: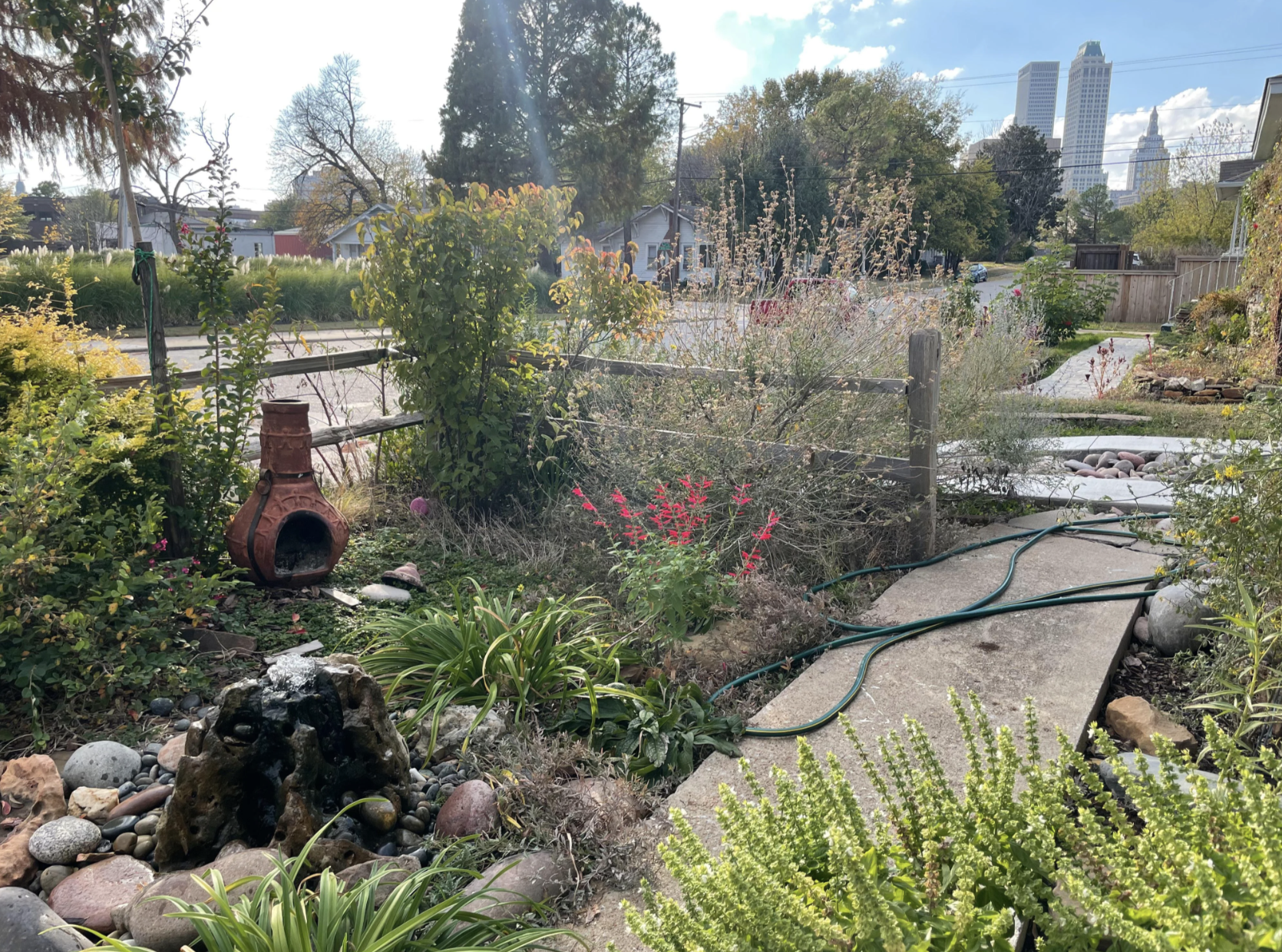 4.
This field of bluebonnets: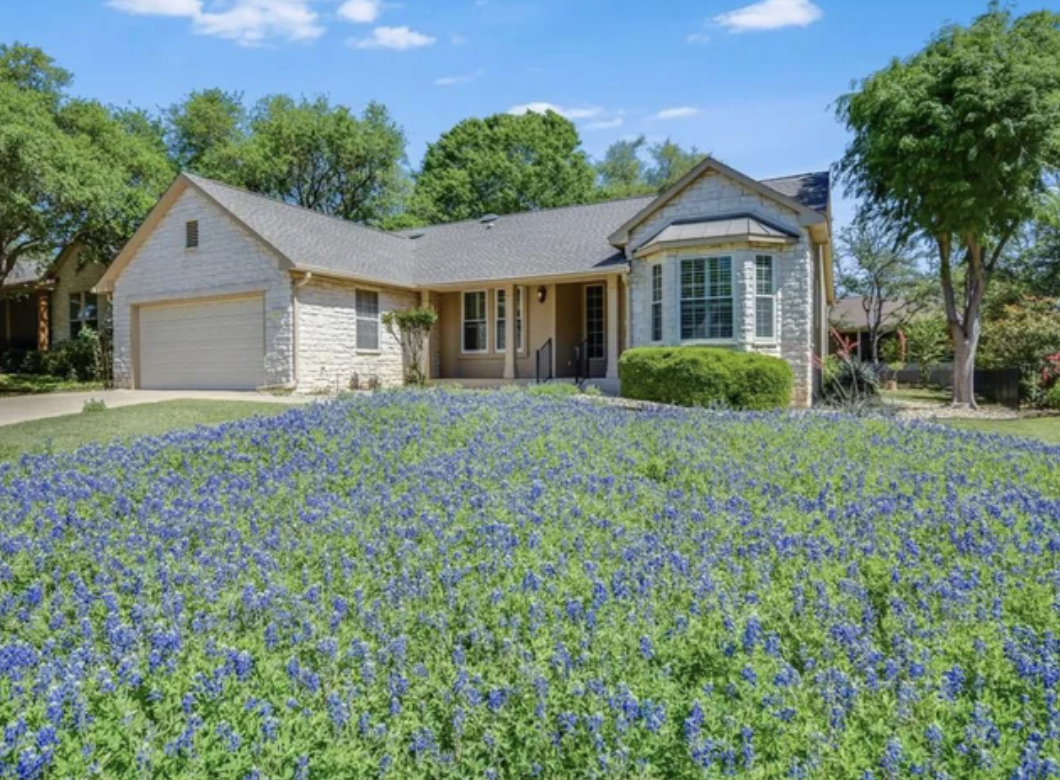 5.
This native pollinator habitat: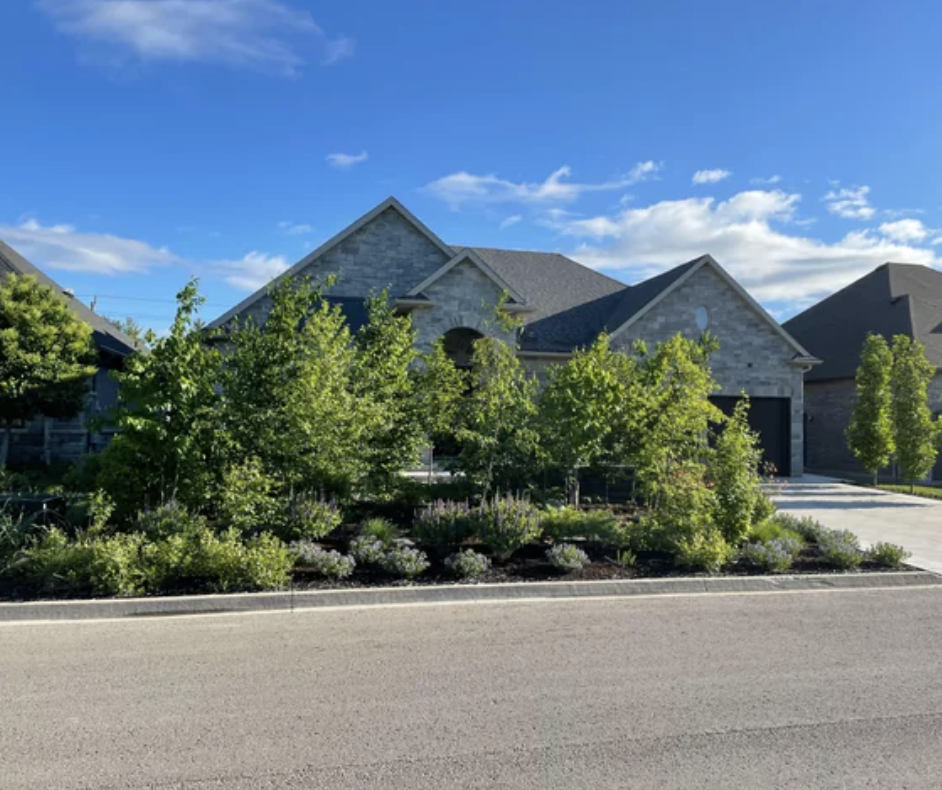 With wild strawberries: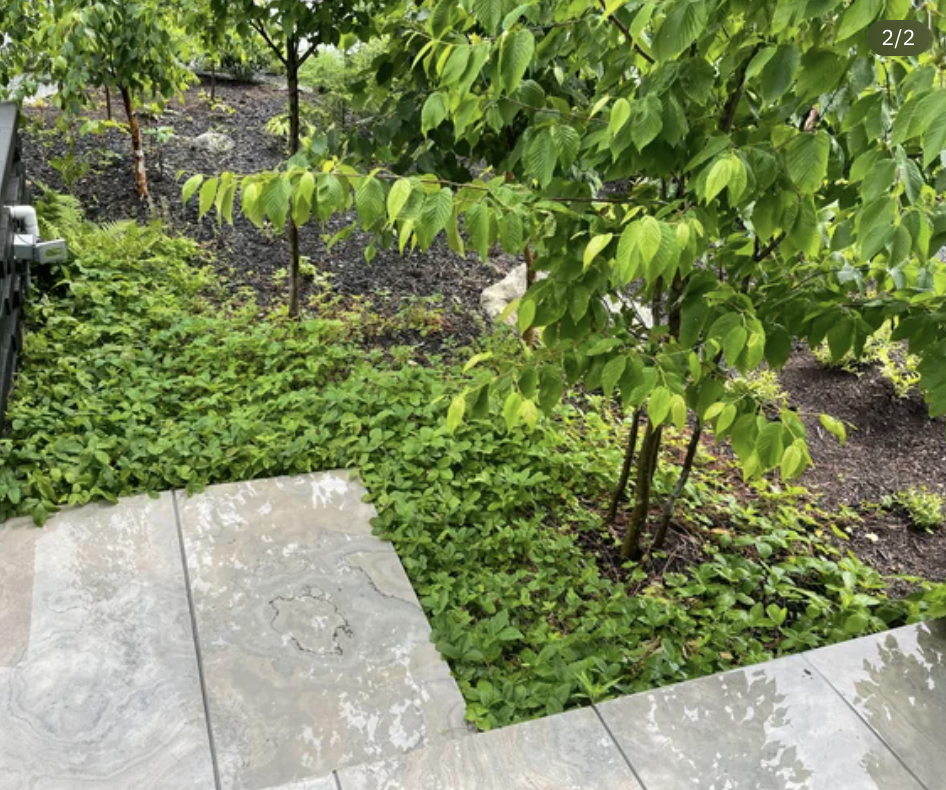 6.
This wildflower palooza: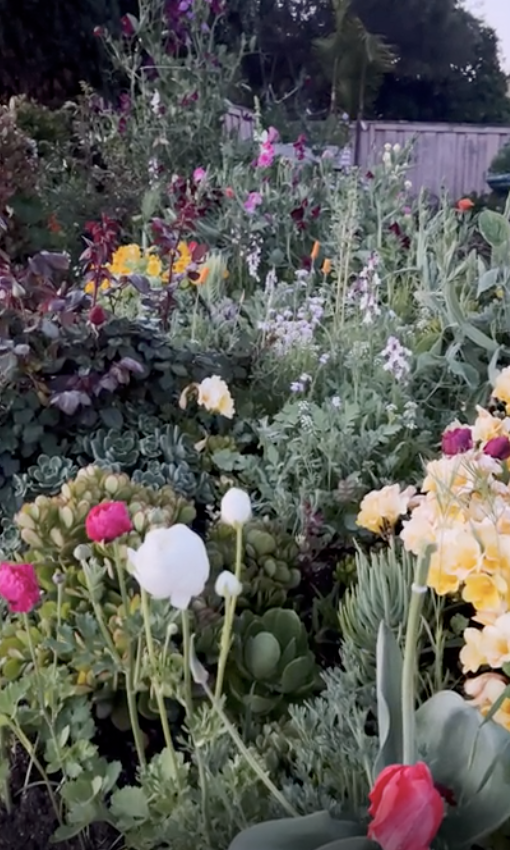 7.
This gorgeous sanctuary filled with plants, stone paths, and kitties: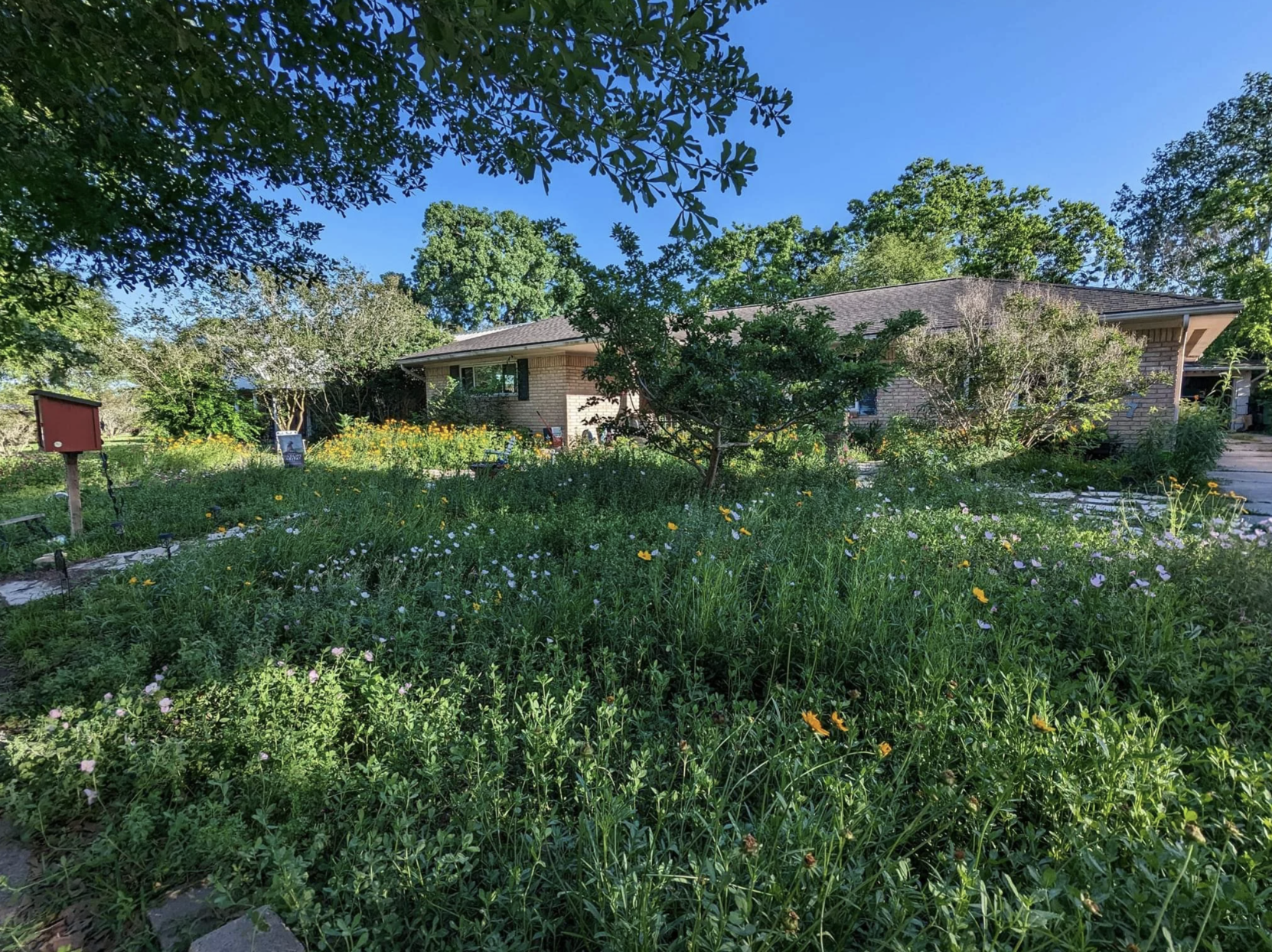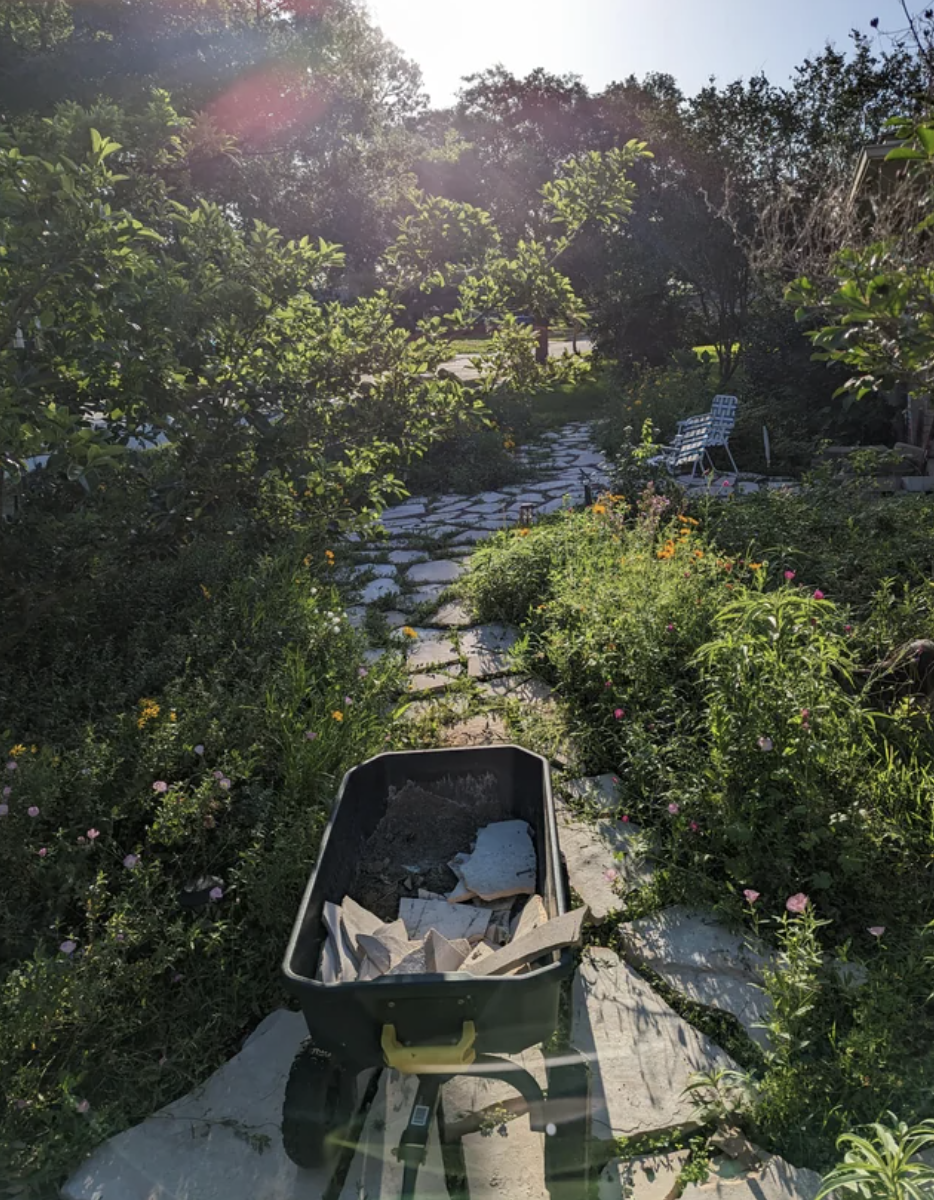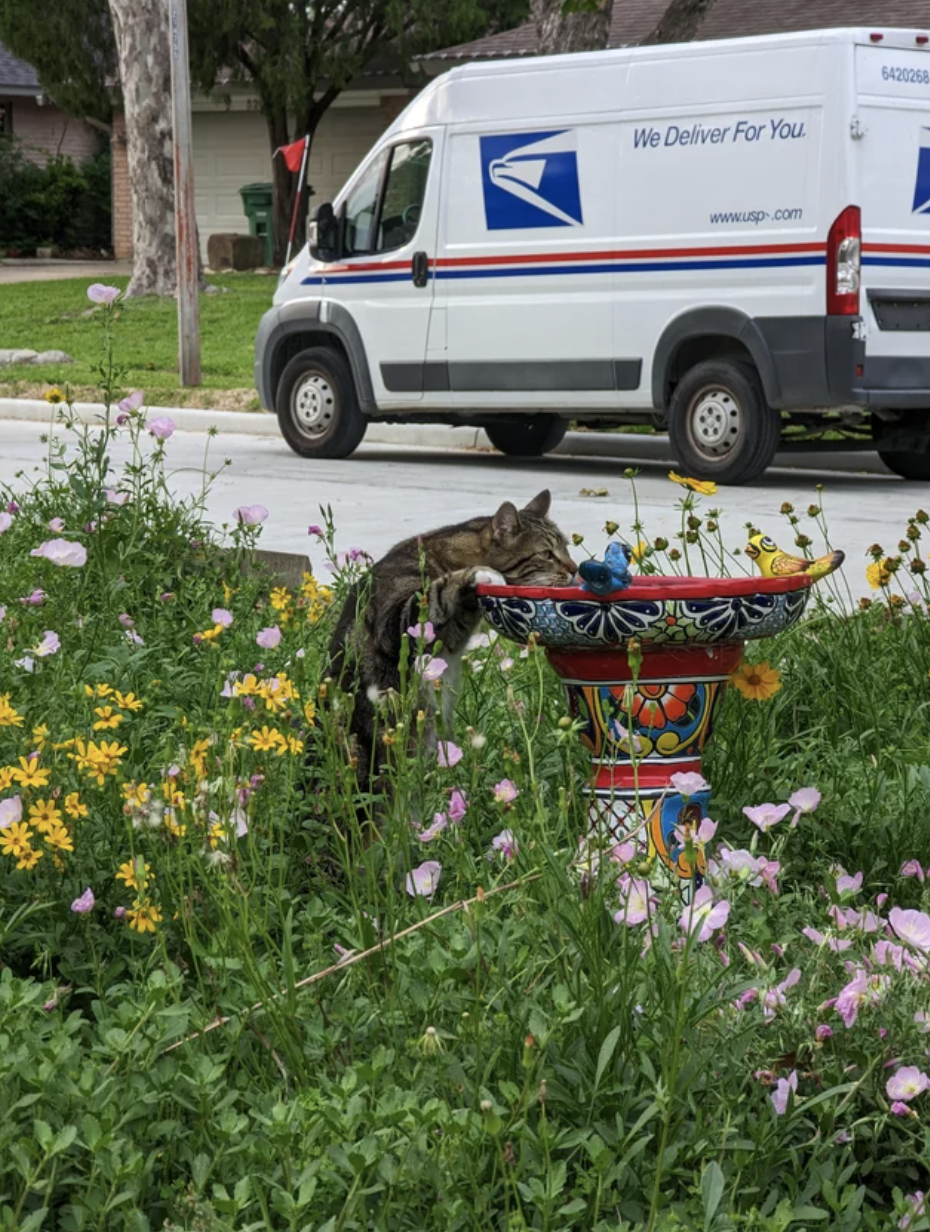 8.
This community sidewalk brought to life by some bearded irises: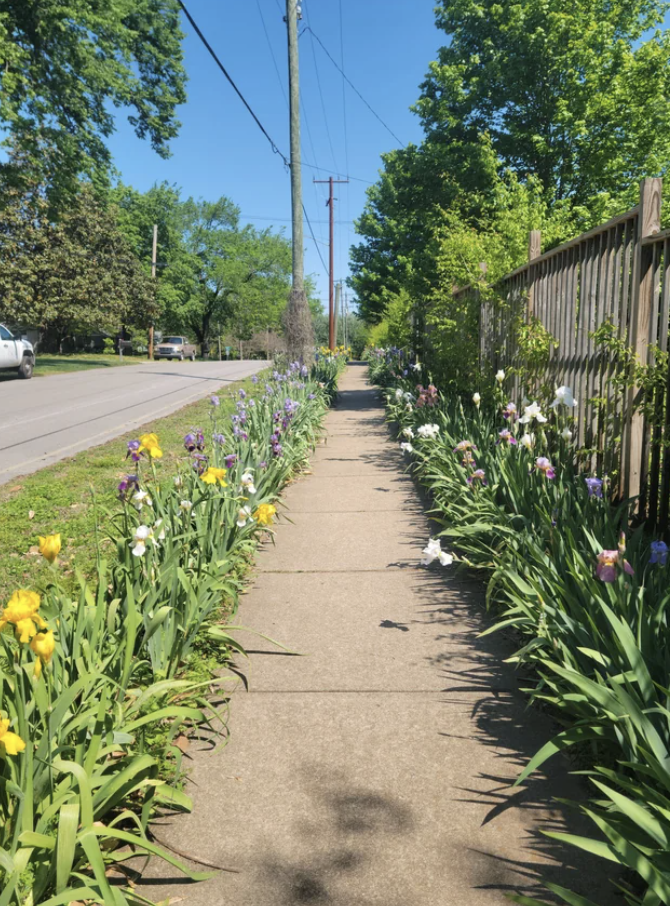 9.
This yard filled with 35 unique plant species: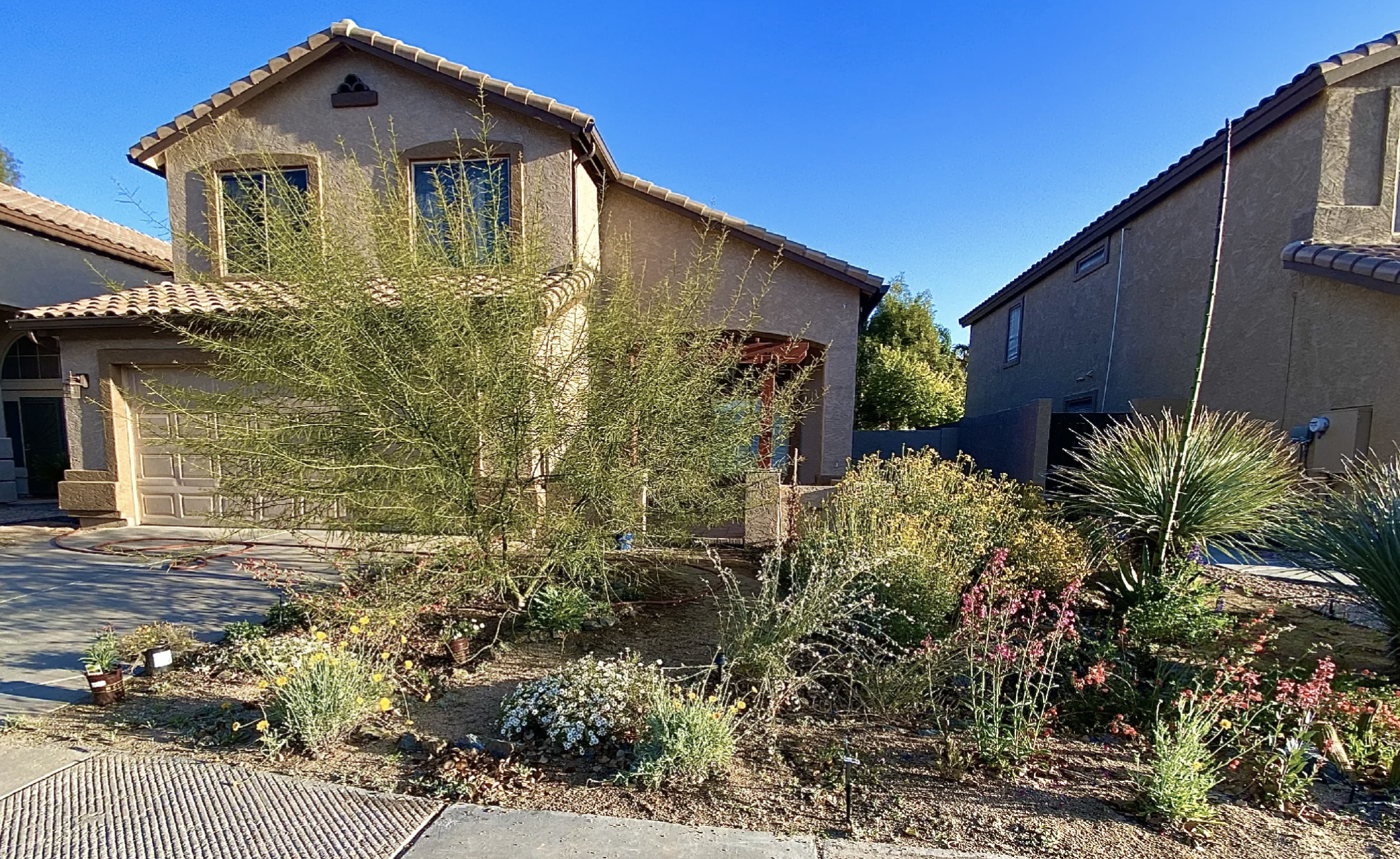 10.
This corporate building that has sedum instead of grass: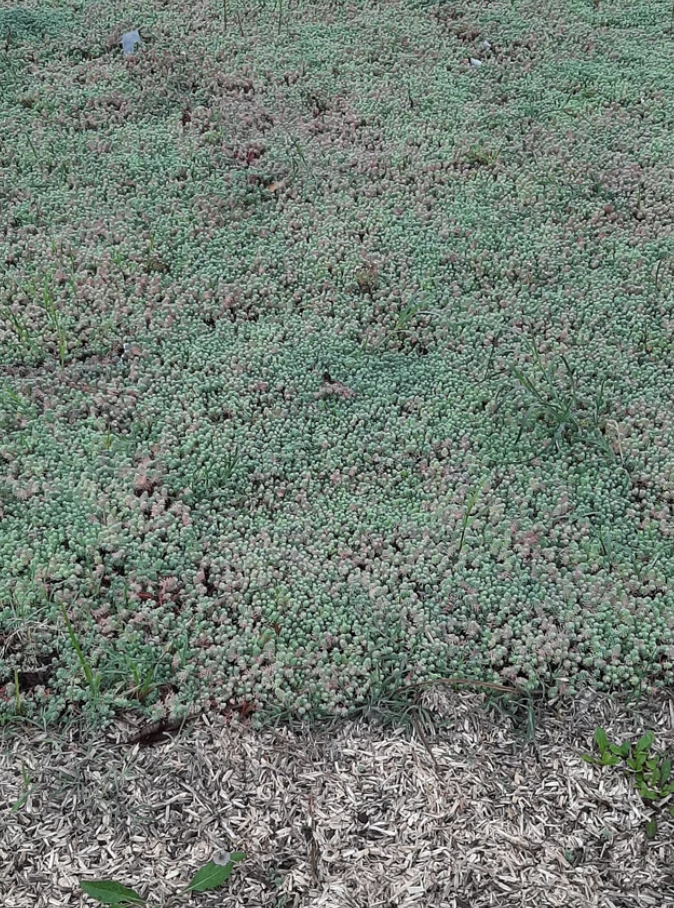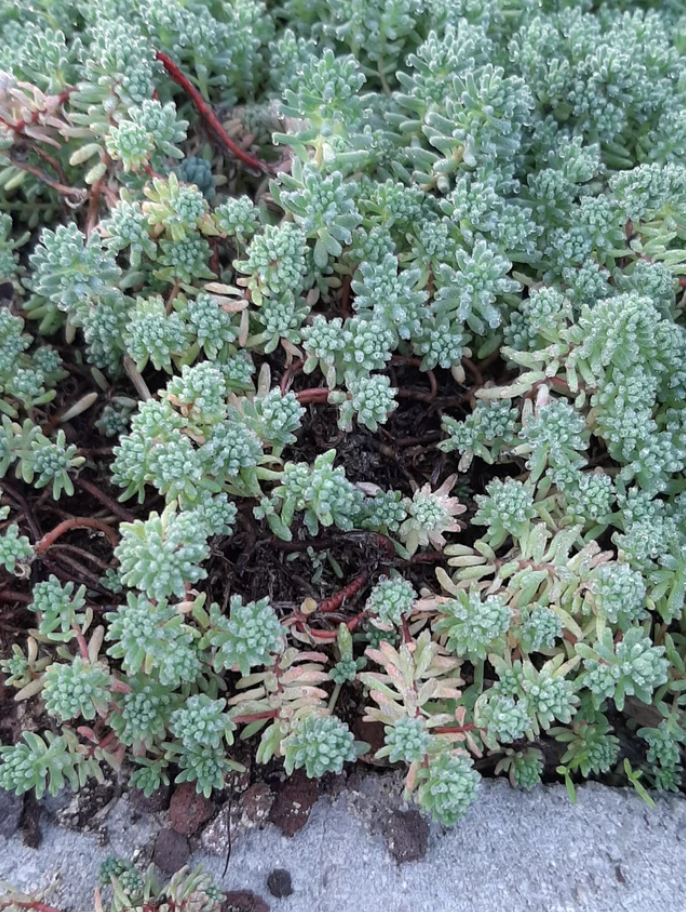 11.
These three side-by-side homes that are all rocking the no-lawn life: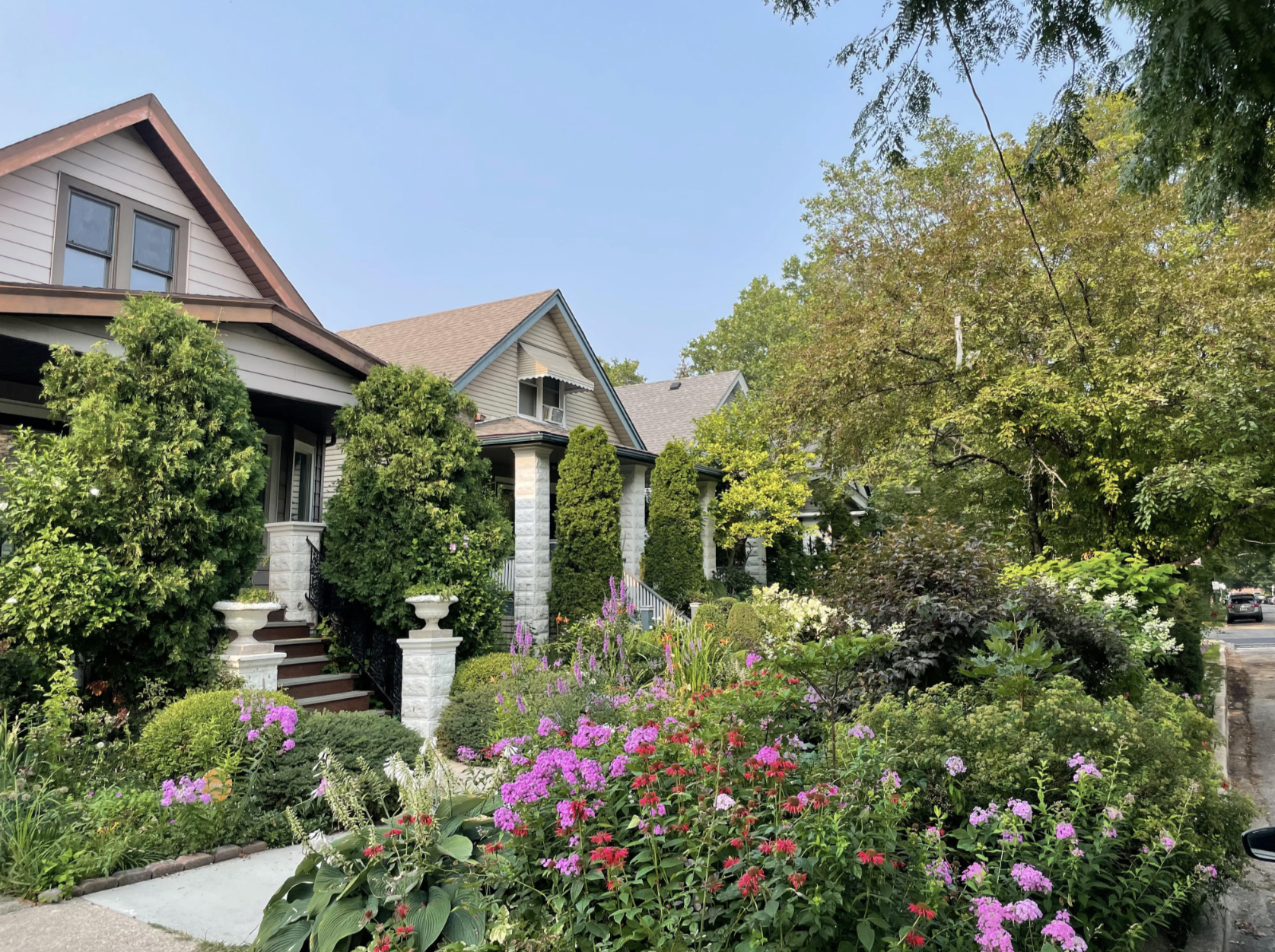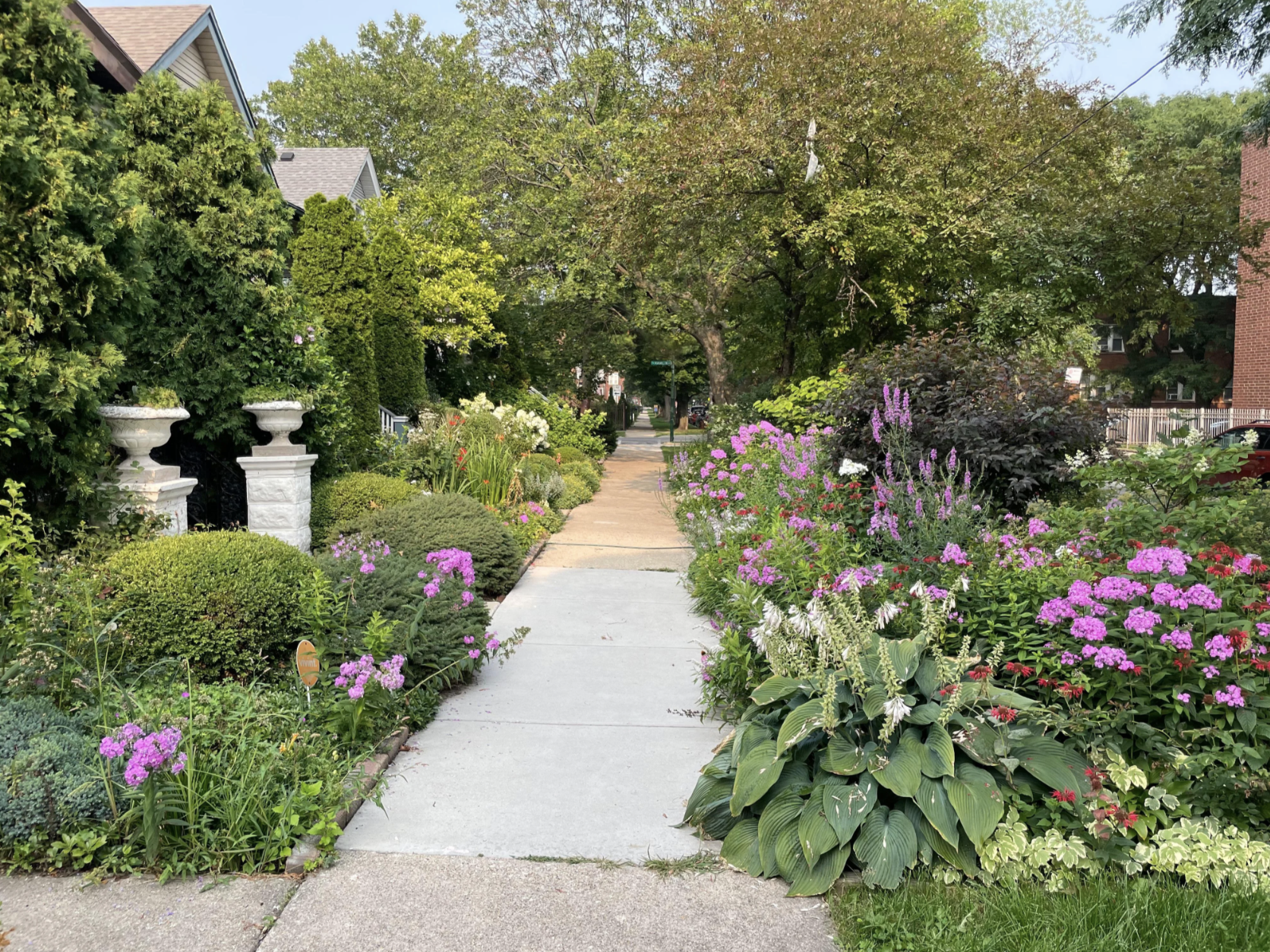 12.
This reduced lawn that shares its space with native flowers: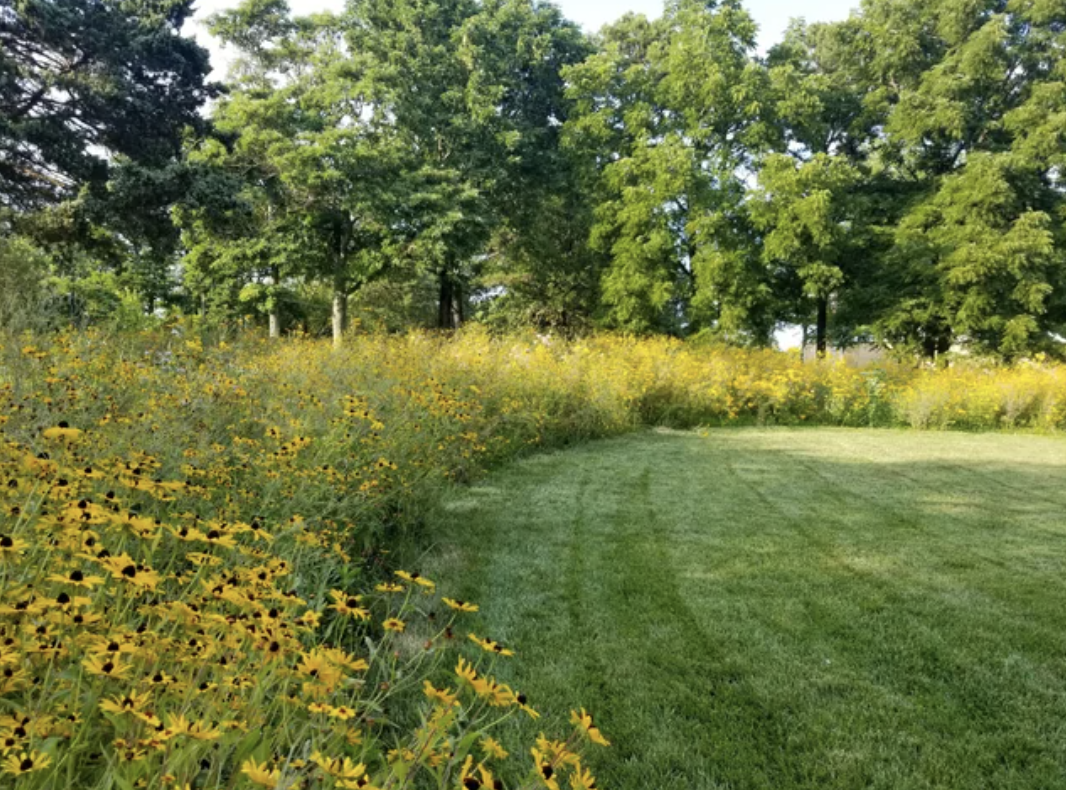 13.
This bee haven: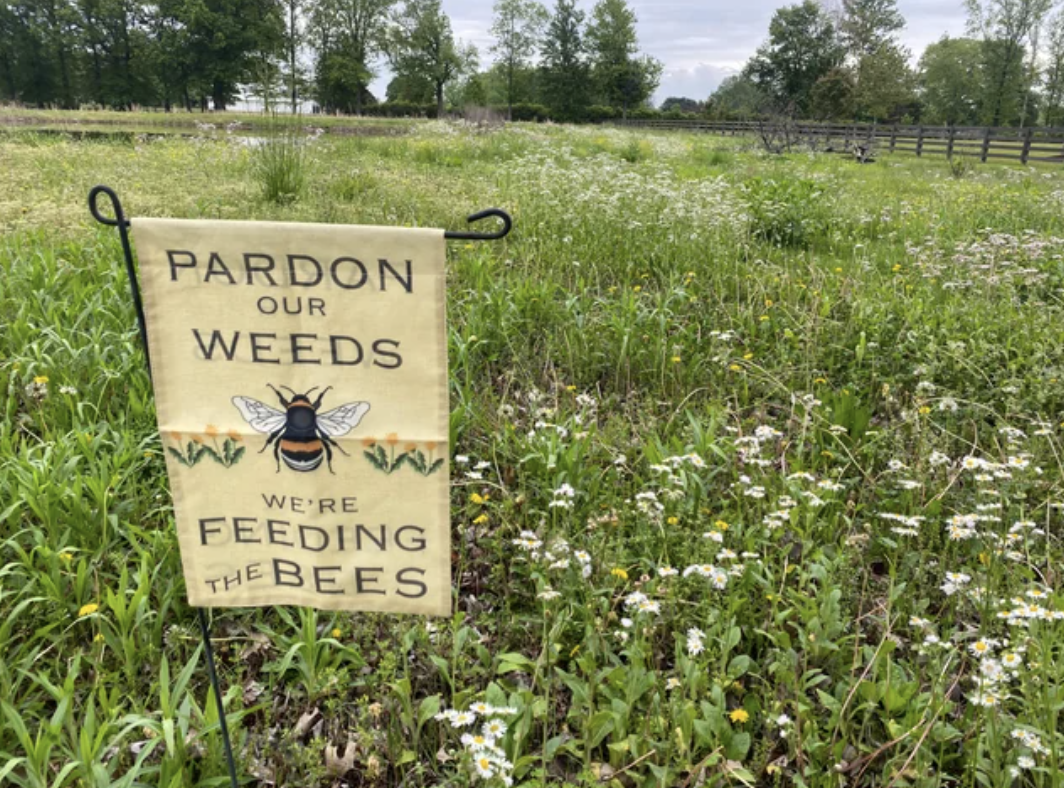 14.
And this butterfly refuge: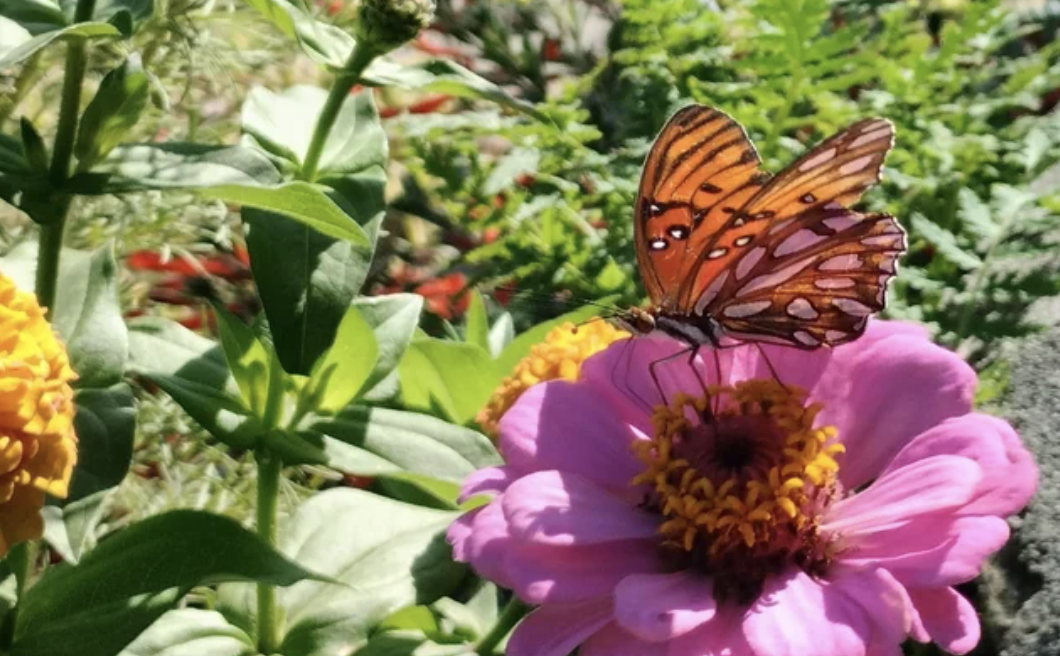 15.
This magnificently purple front garden: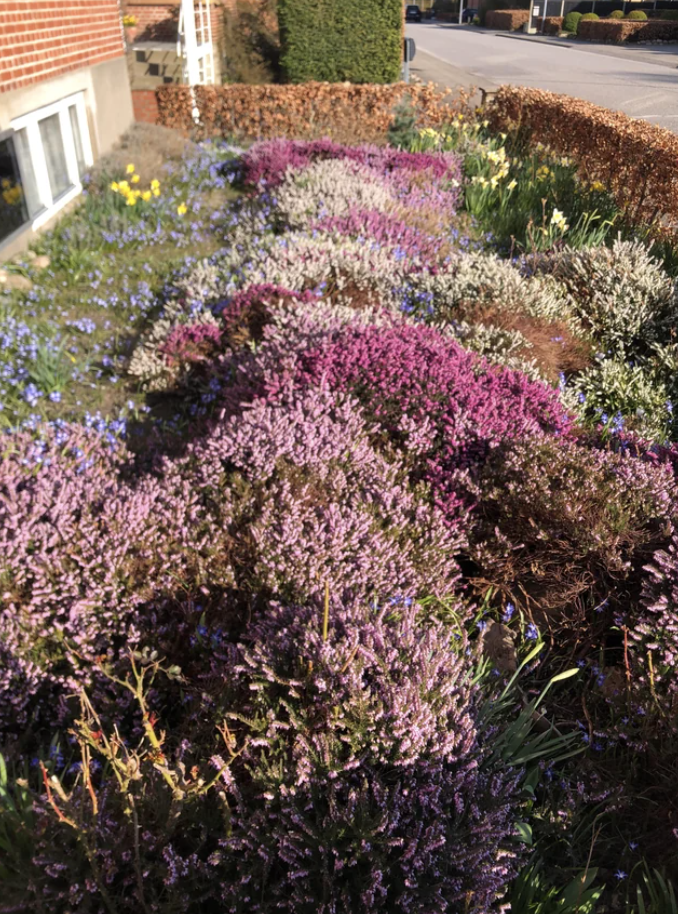 16.
This dandelion dream: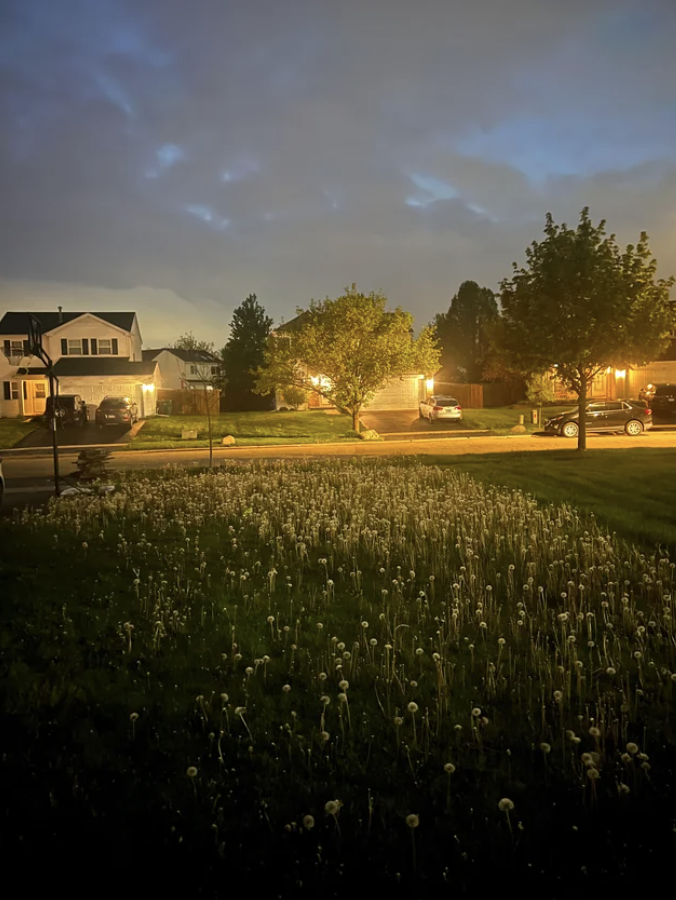 17.
And finally, this idyllic morning coffee spot: