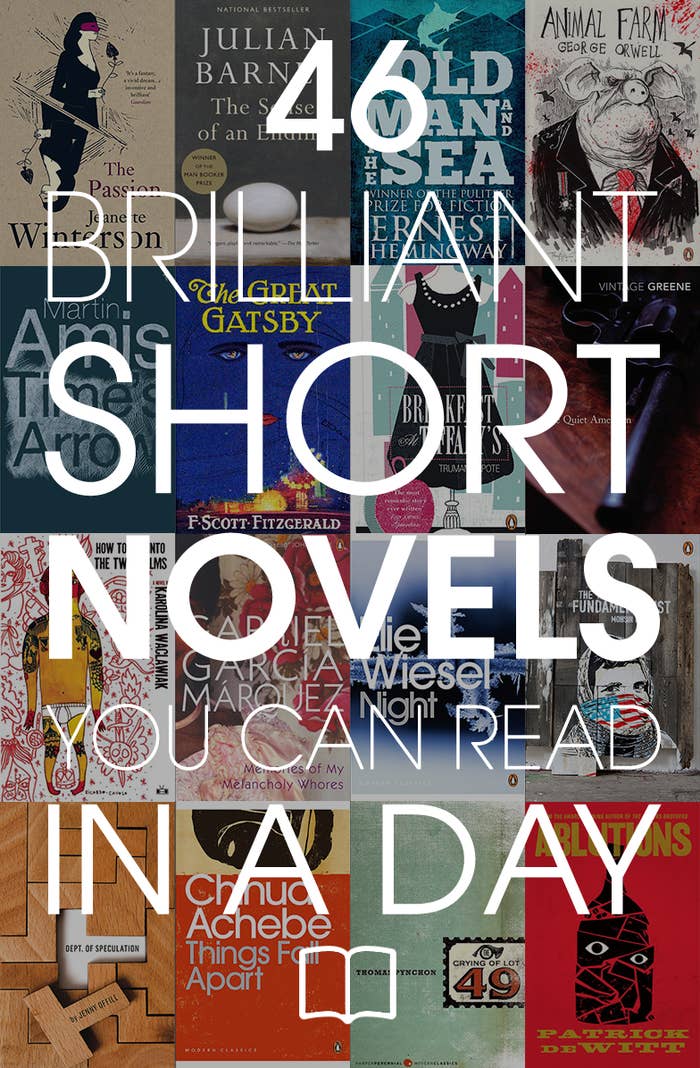 1.
Dept. of Speculation by Jenny Offill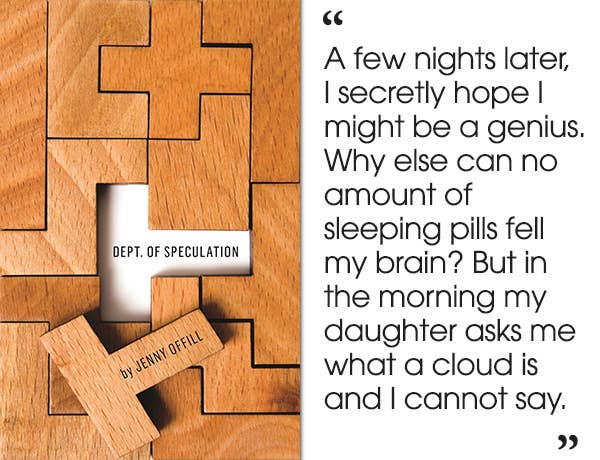 2.
Animal Farm by George Orwell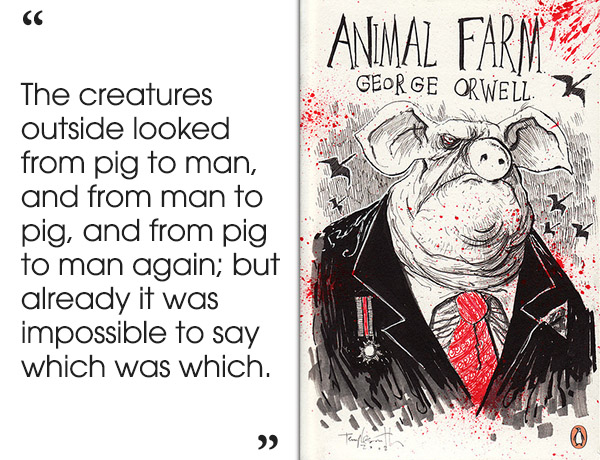 3.
We Have Always Lived in the Castle by Shirley Jackson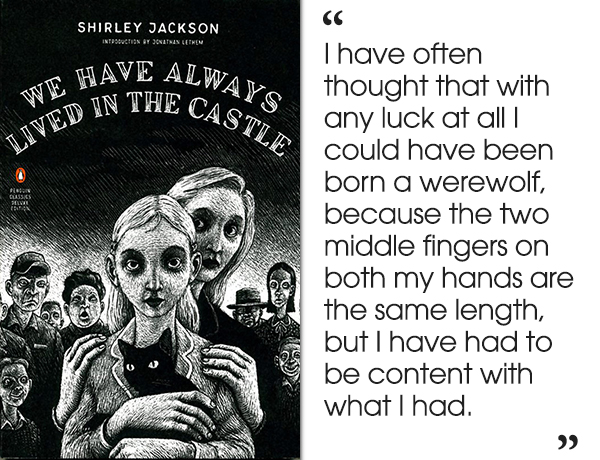 4.
The Reluctant Fundamentalist by Mohsin Hamid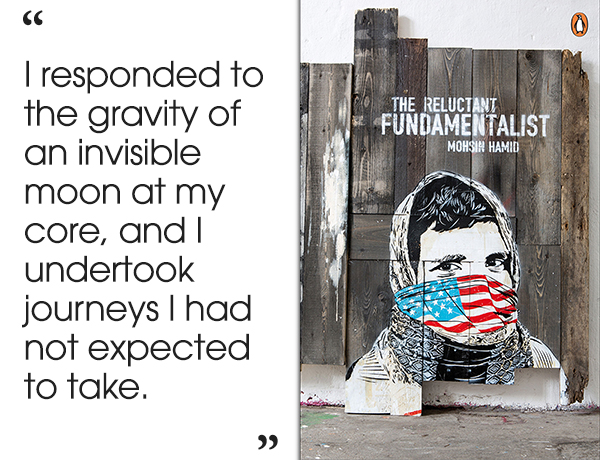 5.
Heartburn by Nora Ephron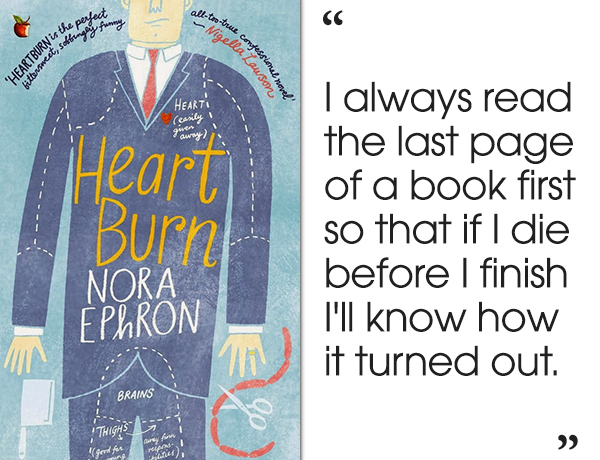 6.
The Hitchhiker's Guide to the Galaxy by Douglas Adams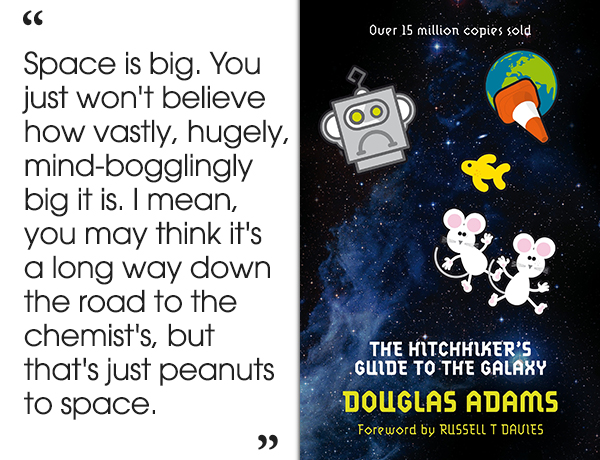 7.
Who Will Run the Frog Hospital? by Lorrie Moore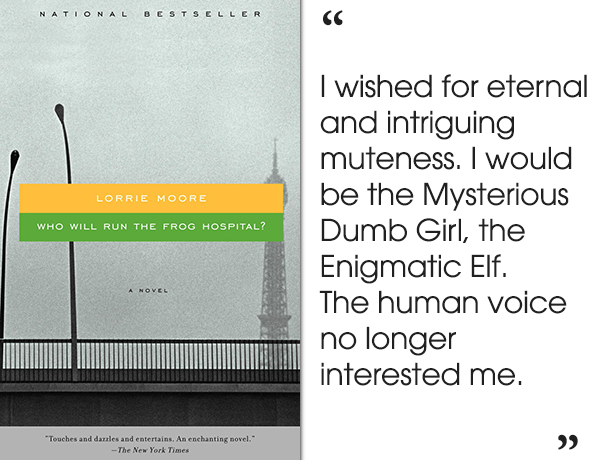 8.
Things Fall Apart by Chinua Achebe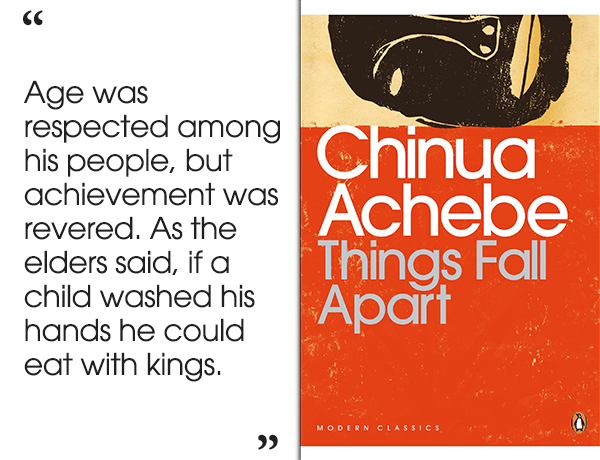 9.
The Awakening by Kate Chopin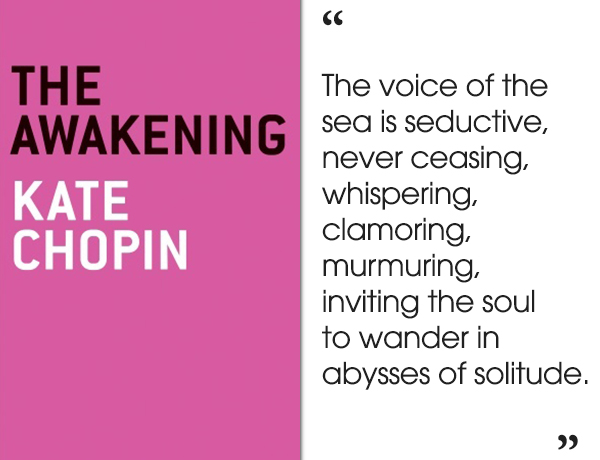 10.
Shopgirl by Steve Martin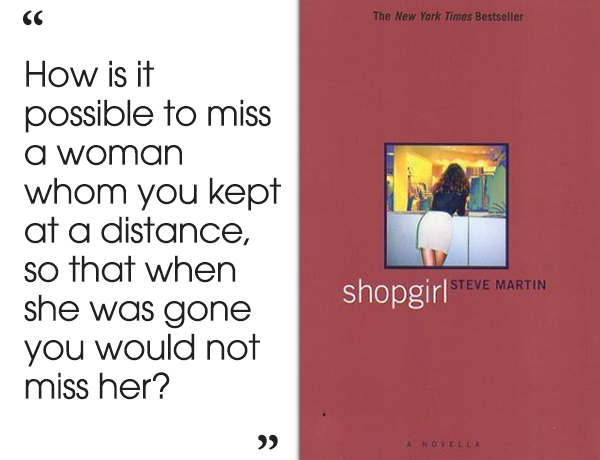 11.
The Body in the Library by Agatha Christie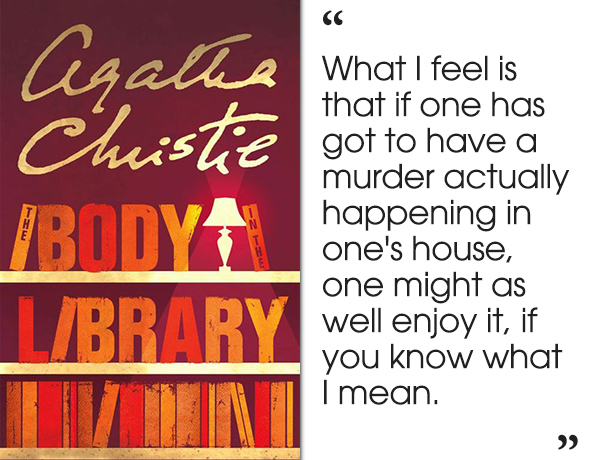 12.
Fahrenheit 451 by Ray Bradbury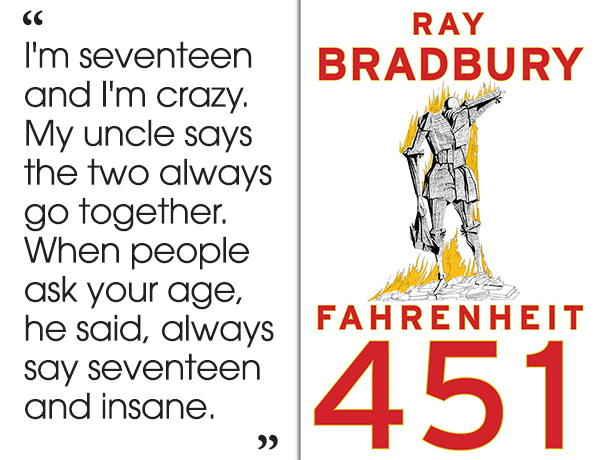 13.
The Giver by Lois Lowry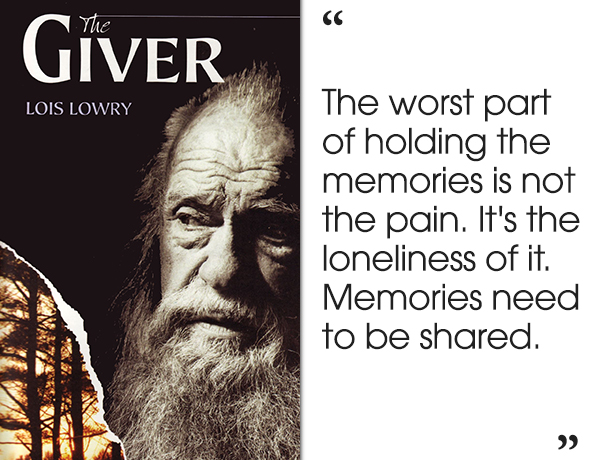 14.
The Sense of an Ending by Julian Barnes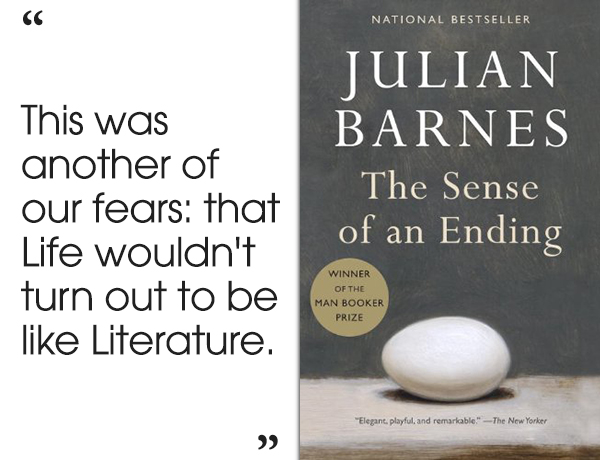 15.
Sula by Toni Morrison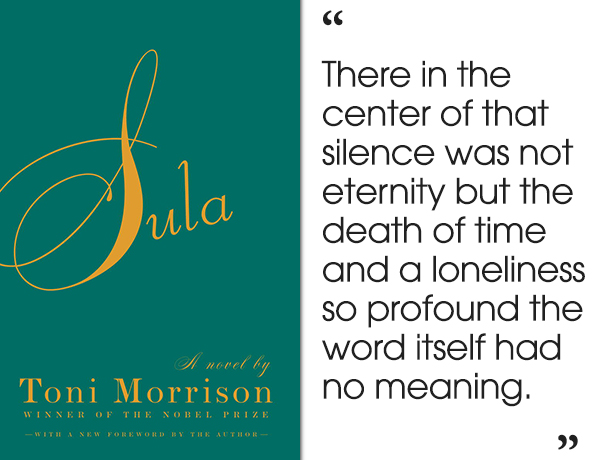 16.
The Dig by Cynan Jones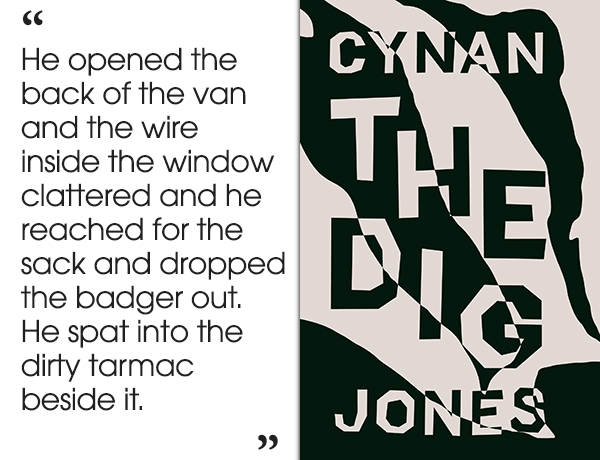 17.
How to Get Into the Twin Palms by Karolina Waclawiak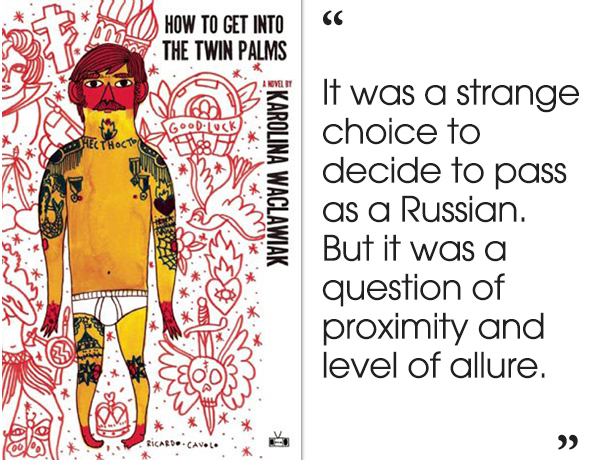 18.
Amsterdam by Ian McEwan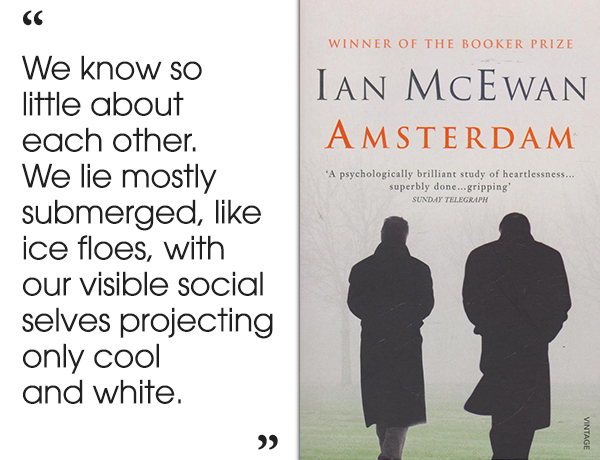 19.
The Outsiders by S.E. Hinton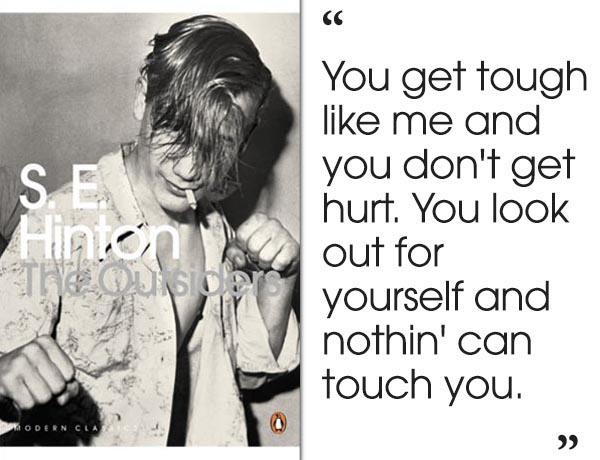 20.
The Old Man and the Sea by Ernest Hemingway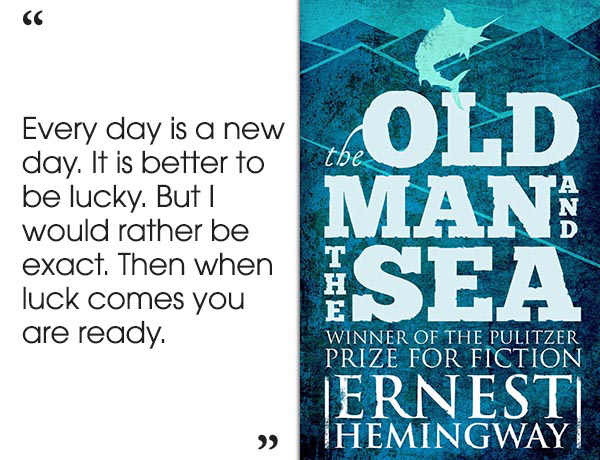 21.
Speak by Laurie Halse Anderson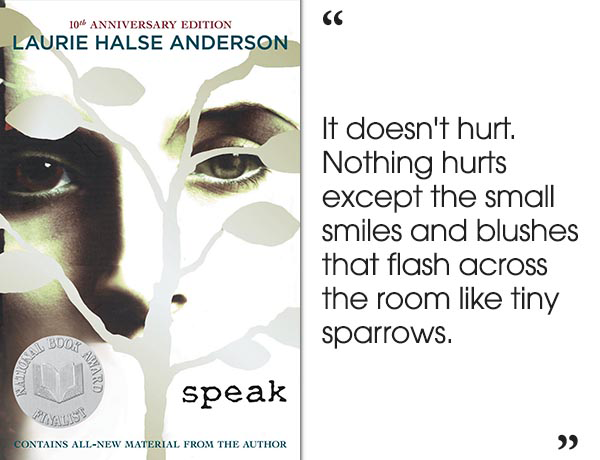 22.
The Great Gatsby by F. Scott Fitzgerald 23.
Rape: A Love Story by Joyce Carol Oates 24.
The Quiet American by Graham Greene 25.
The Passion by Jeanette Winterson 26.
Jonathan Livingston Seagull by Richard Bach 27.
Autobiography of Red by Anne Carson 28.
The Mezzanine by Nicholson Baker 29.
At the Gates of the Animal Kingdom by Amy Hempel 30.
Annihilation by Jeff VanderMeer 31.
Tuck Everlasting by Natalie Babbitt 32.
Being There by Jerzy Kosinski
33.
My Side of the Mountain by Jean Craighead George 34.
The Neon Bible by John Kennedy Toole 35.
Speedboat by Renata Adler 36.
Memories of My Melancholy Whores by Gabriel Garciá Márquez 37.
If You're Not Yet Like Me by Edan Lepucki 38.
The Crying of Lot 49 by Thomas Pynchon 39.
The Lover by Marguerite Duras 40.
Breakfast at Tiffany's by Truman Capote 41.
Ethan Frome by Edith Wharton 42.
Time's Arrow by Martin Amis 43.
Lucinella by Lore Segal 44.
Night by Elie Wiesel 45.
A Room of One's Own by Virginia Woolf 46.
Ablutions by Patrick deWitt Why not take a stroll to your local bookshop and buy one?
This list isn't exhaustive. If there's a short novel we've missed, please add it in the comments below so others might enjoy it. Oh, and just because you can read these in a day doesn't mean you have to. Happy reading!
H/T to Flavorwire / Reddit / Go Book Yourself.
Want more amazing things to read? Sign up for the BuzzFeed Books newsletter and we'll send you reading recommendations every week!