As if blackface wasn't offensive enough, she used the hashtag #slave and #sadmakeup to promote her image.
Obviously, people are pissed.
And very hurt by her blatant disrespect.
Perçem told BuzzFeed she was creating a look for a movie based on what the directors asked.
She also claims she had to do the look on herself because of the lack of black actors in Turkey.
And about the hashtag, she explained someone deliberately changed it from #slayer to #slave, and she's taking legal action against them.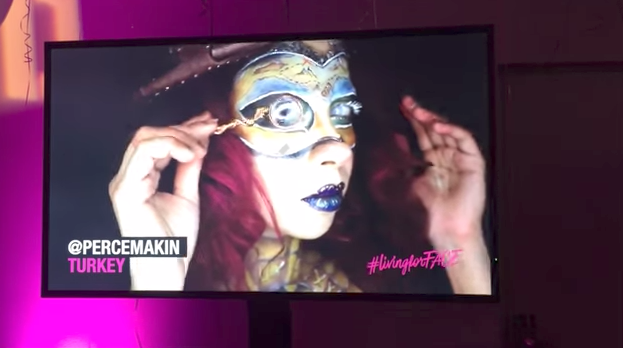 Perçem also said she never uploaded a Halloween tutorial of this look, and she has the Youtube logs to prove it. She did make her Instagram account private and turned off the comments on the infamous picture.