This post has not been vetted or endorsed by BuzzFeed's editorial staff. BuzzFeed Community is a place where anyone can create a post or quiz.
Try making your own!
7 Clues Proving Jim Halpert Is The Scranton Strangler
The true identity of the mysterious Scranton Strangler has been the topic of fervent debate that has far outlived the run of "The Office." Fans have theorized that Toby Flenderson, Creed Bratton, or even Dwight Schrute could be the eponymous killer. Who knew the real culprit was smirking playfully at us from his desk all along? That culprit is Jim Halpert, and what follows is a seven-part proof that Scranton's most beloved son is actually its darkest villain.
1. Jim is a Sociopath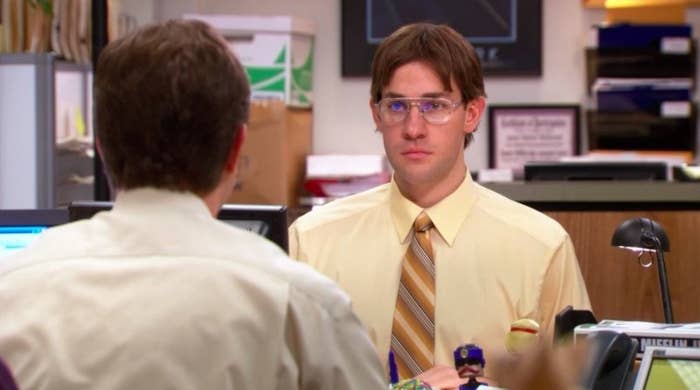 2. Jim Possesses and Uncanny Ability to Lie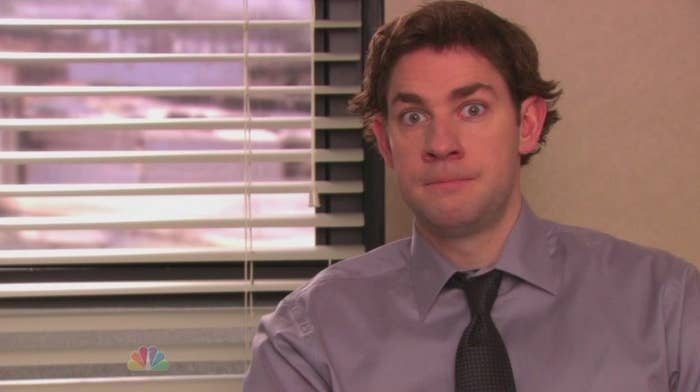 3. Jim is Hyper-Aware of Being Observed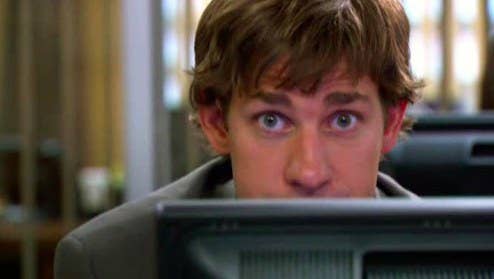 4. The Strangler Only Strikes When Jim is in Scranton and Under Stress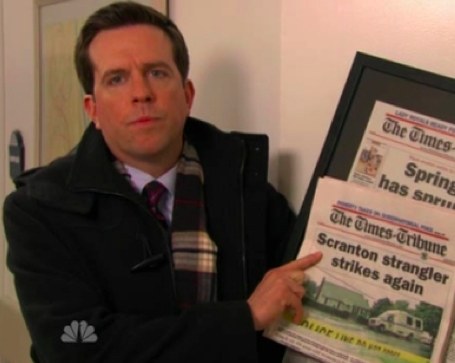 5. The Halloween Contradiction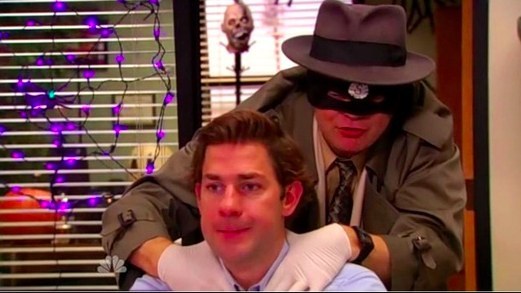 6. Toby Knows!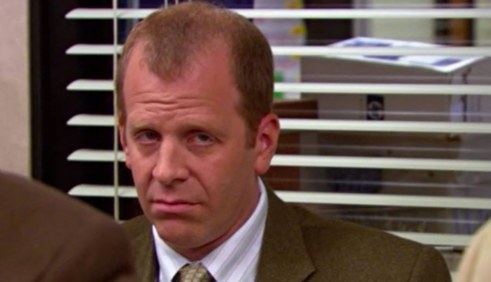 7. In Season 9, Jim is Moments from Killing Pam