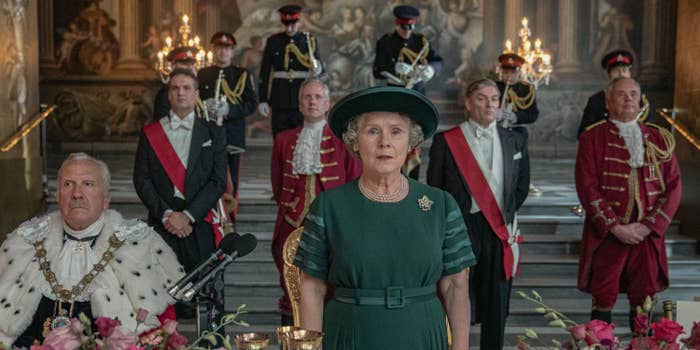 There are many reasons that audiences flock to The Crown. Perhaps, you can't get enough of Princess Margret's love life, the rules of "the firm," or you just like a good old-fashioned family drama.
You may crave more behind-the-scenes drama or British teenage love or even wonder what was going on in Ireland or Scotland.
While we wait for The Crown's next season, please hold yourself over with these equally fun and scandalous recommendations.
1.
Revenge (2011-2015)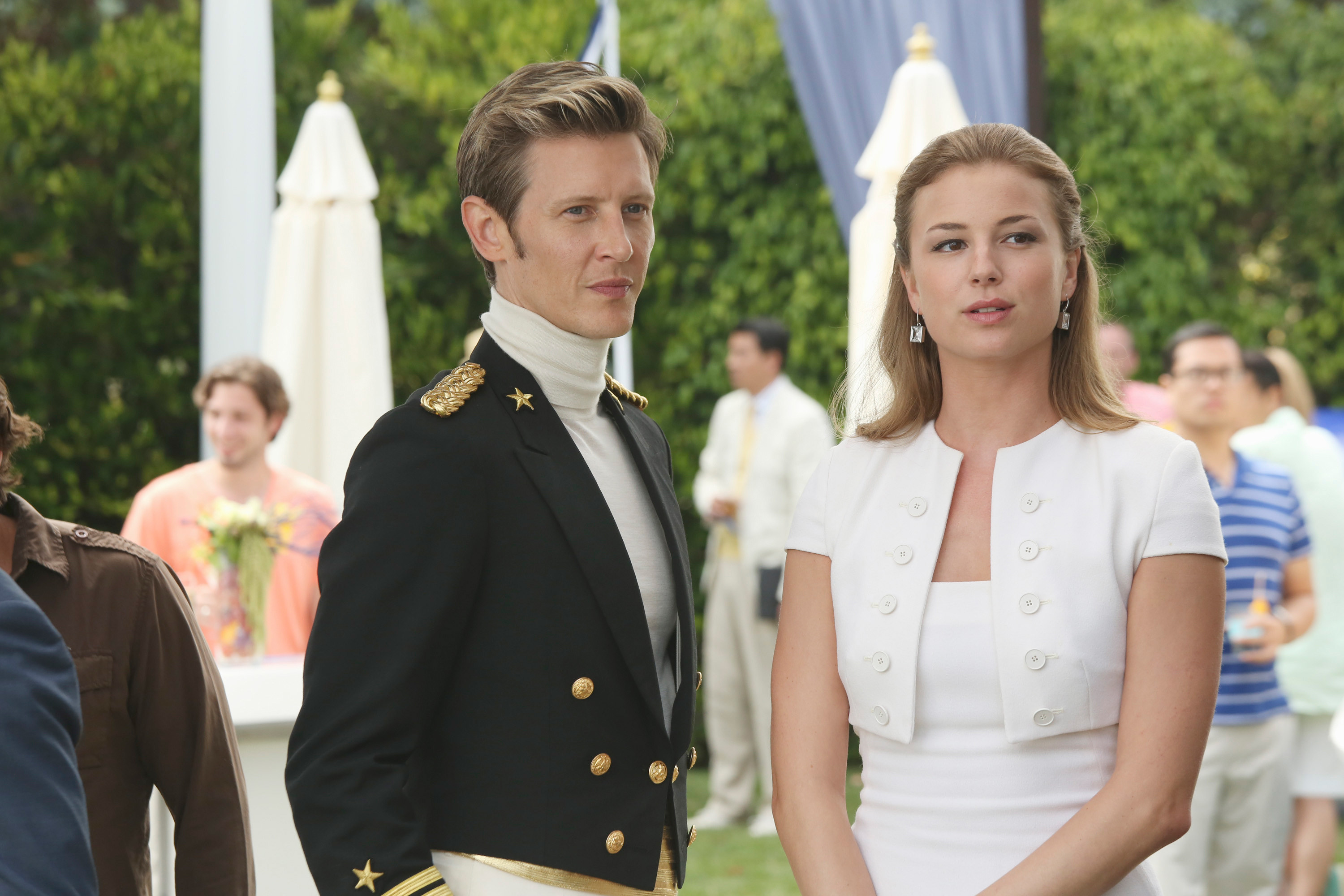 2.
The Empress (2022-)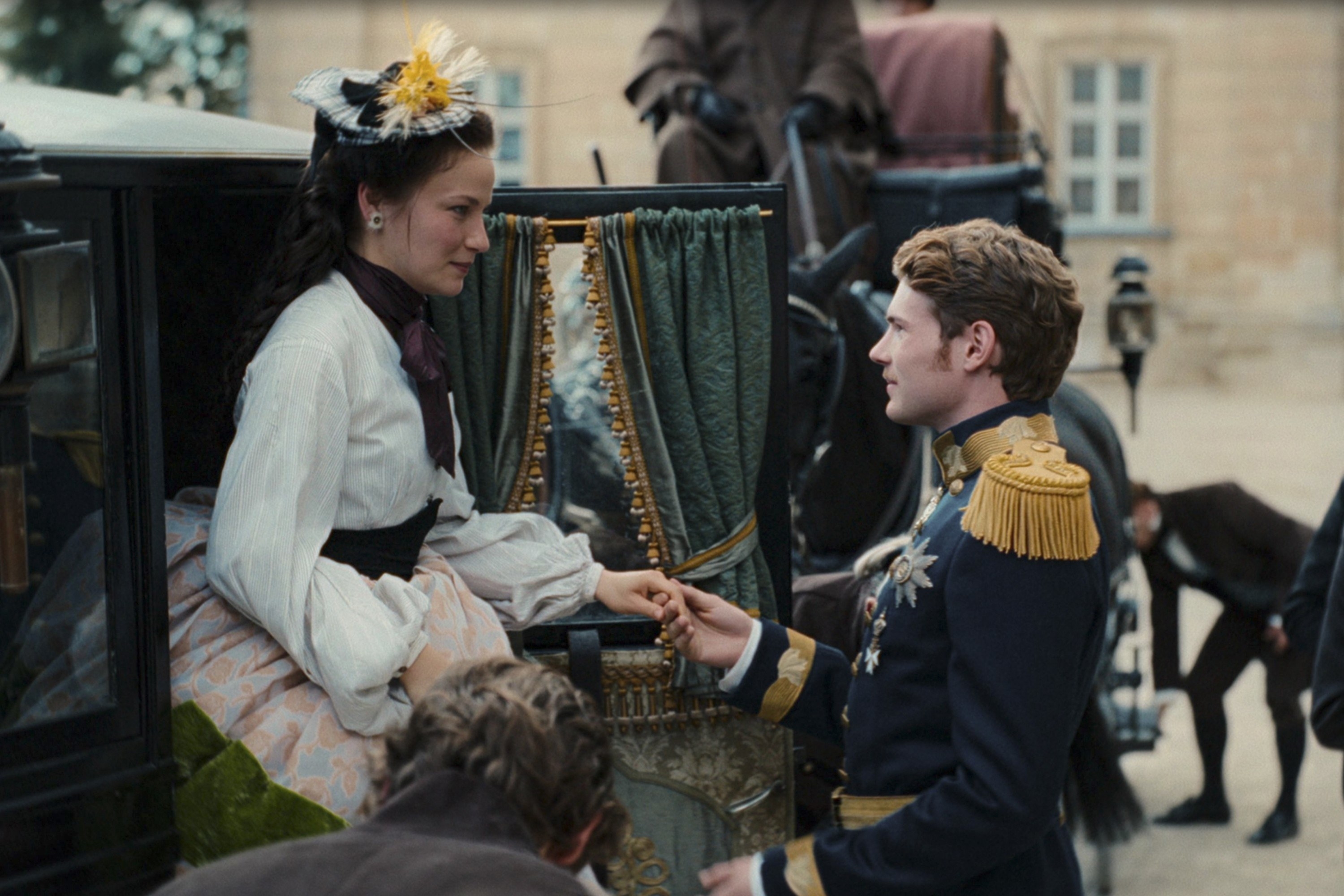 3.
Downton Abbey (2010-2015)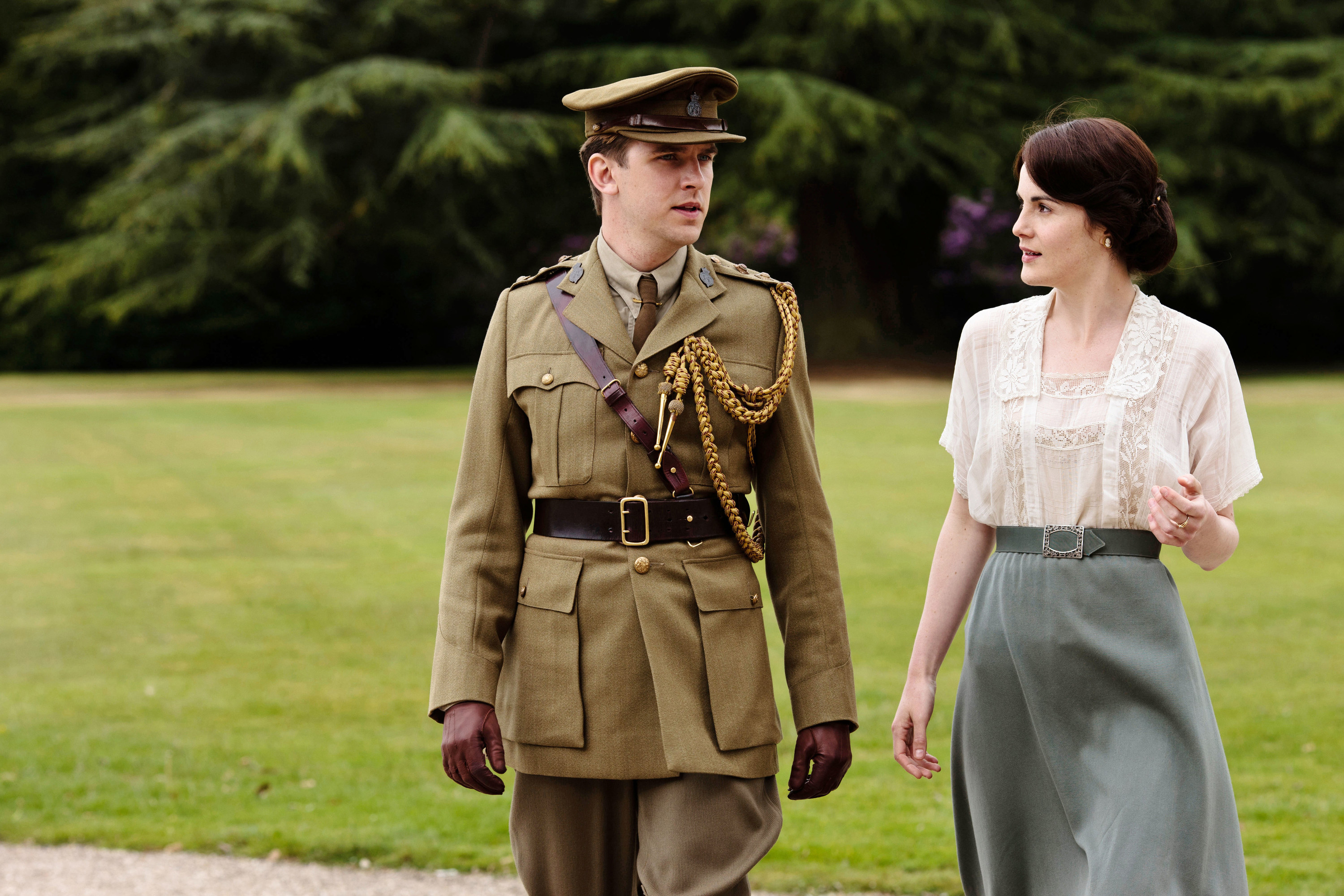 4.
Succession (2018-)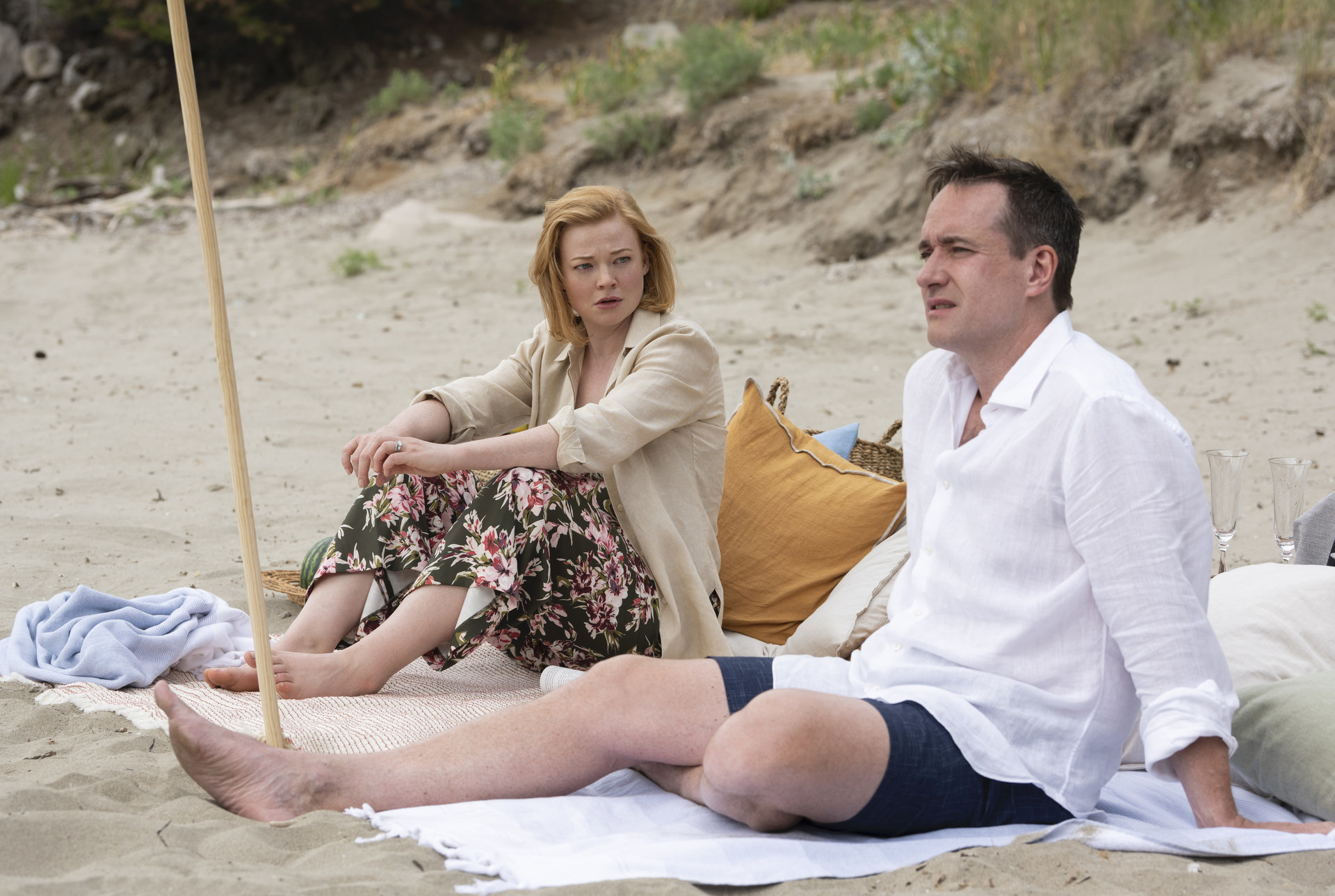 5.
Righteous Gemstones (2019-)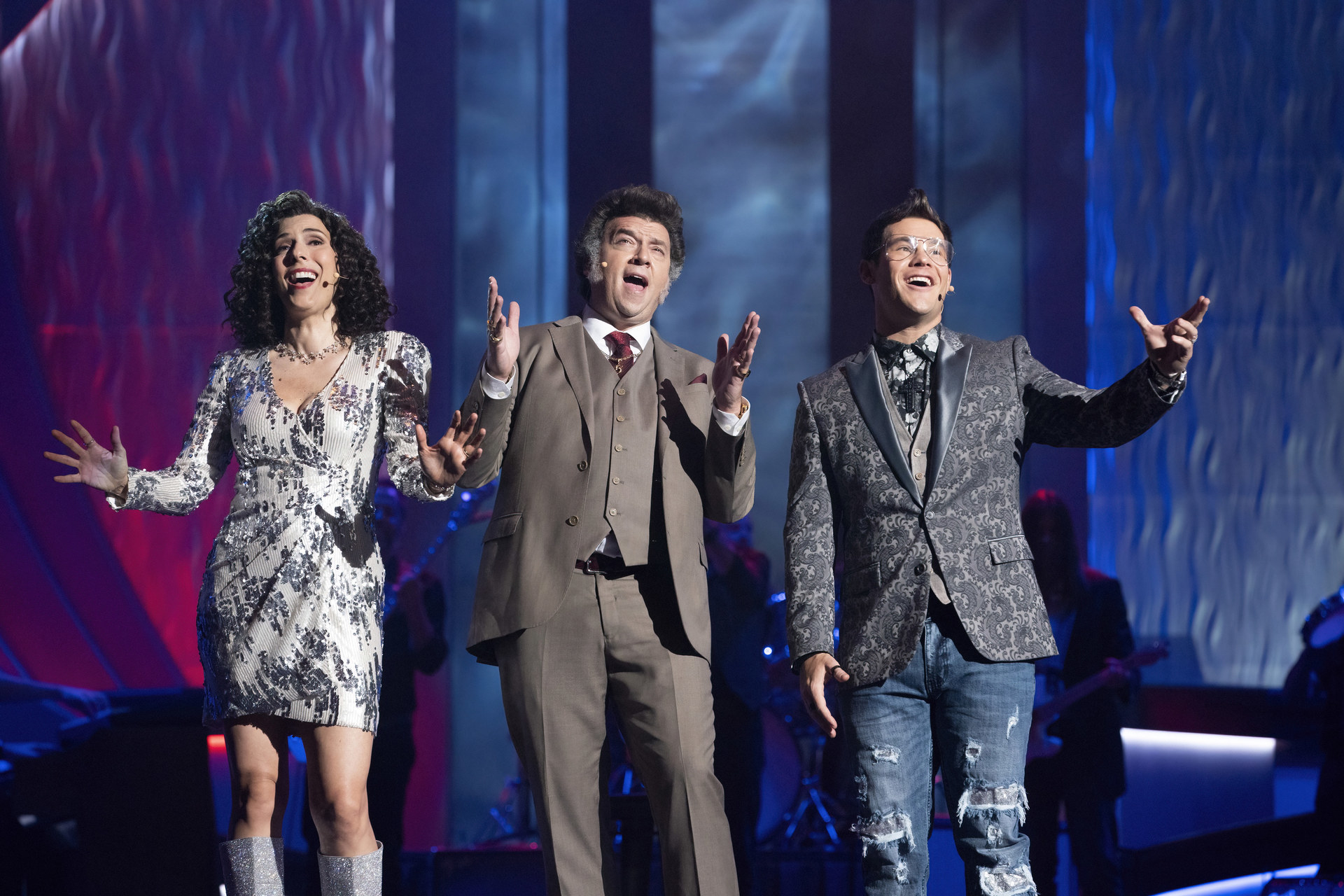 6.
Bad Sisters (2022-)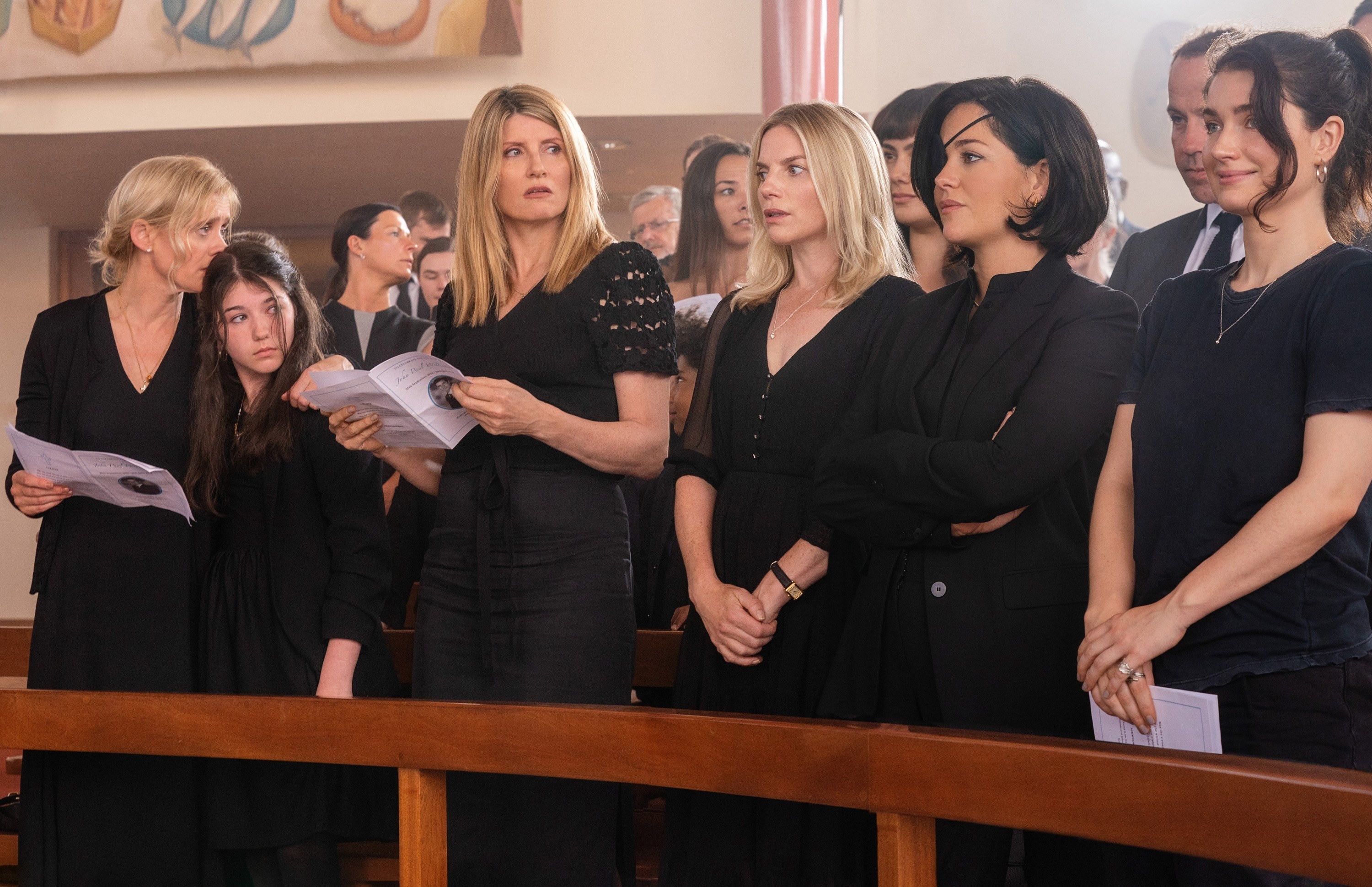 7.
Reboot (2022-)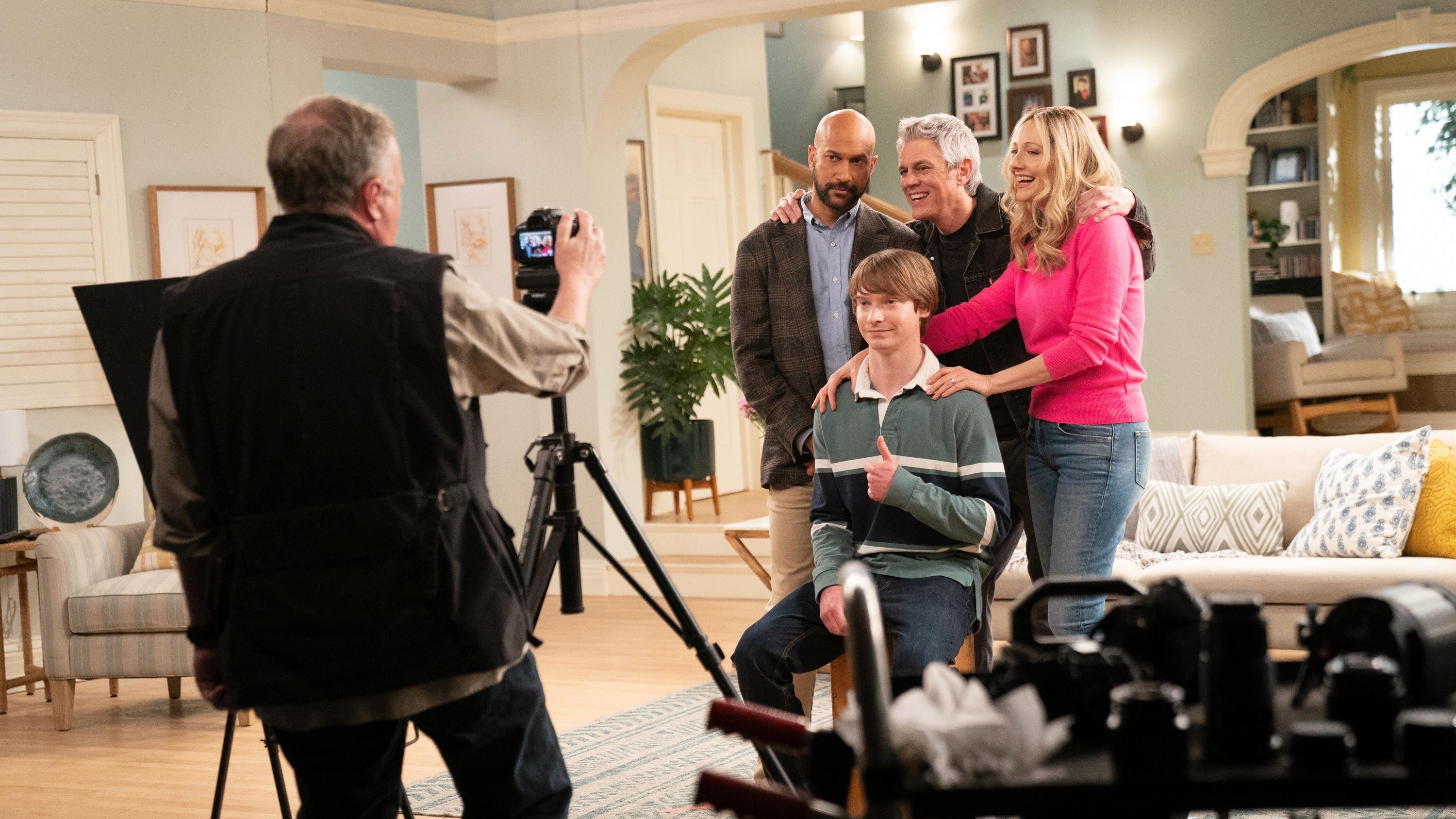 8.
House of the Dragon (2022-)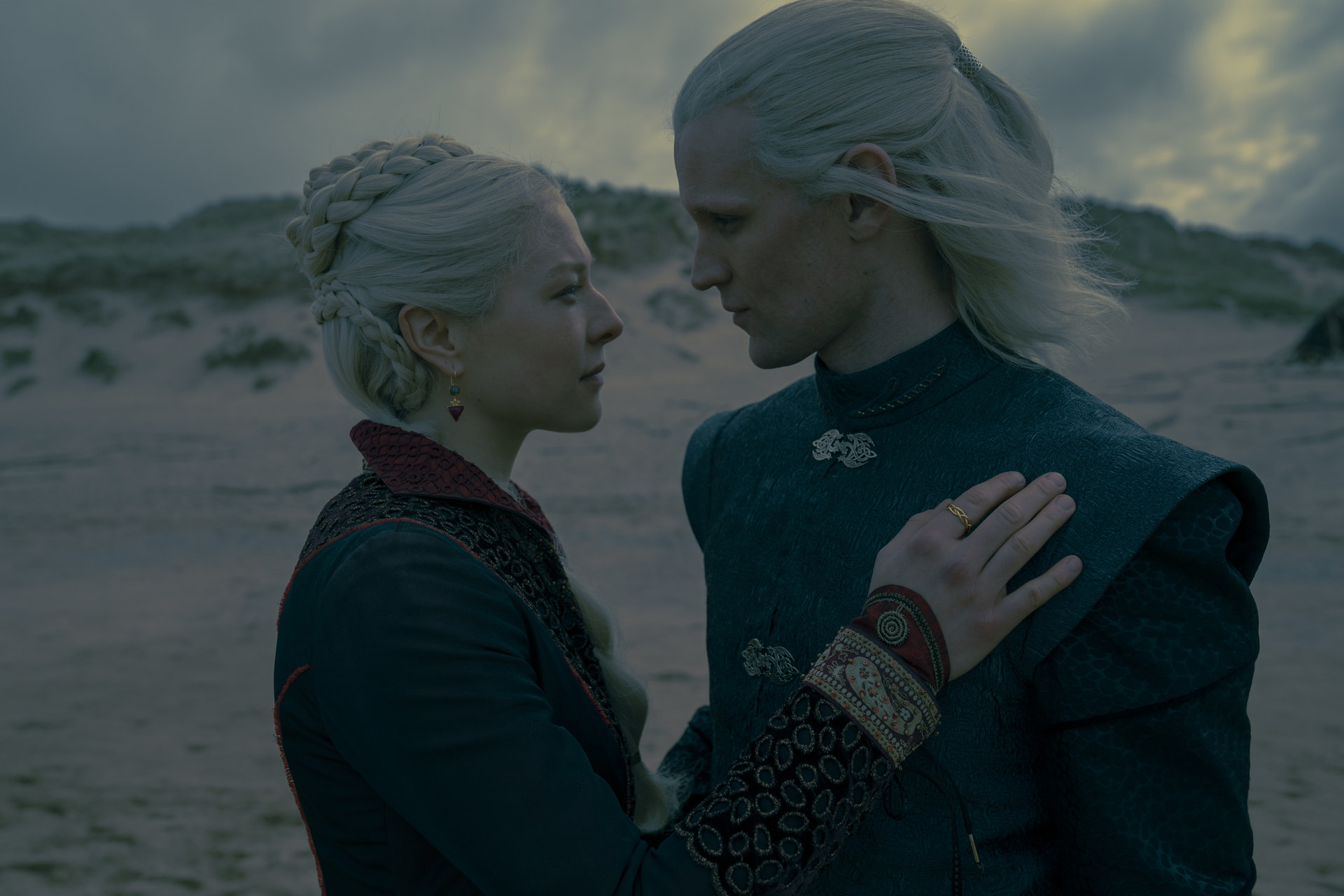 9.
One of Us Is Lying (2021-)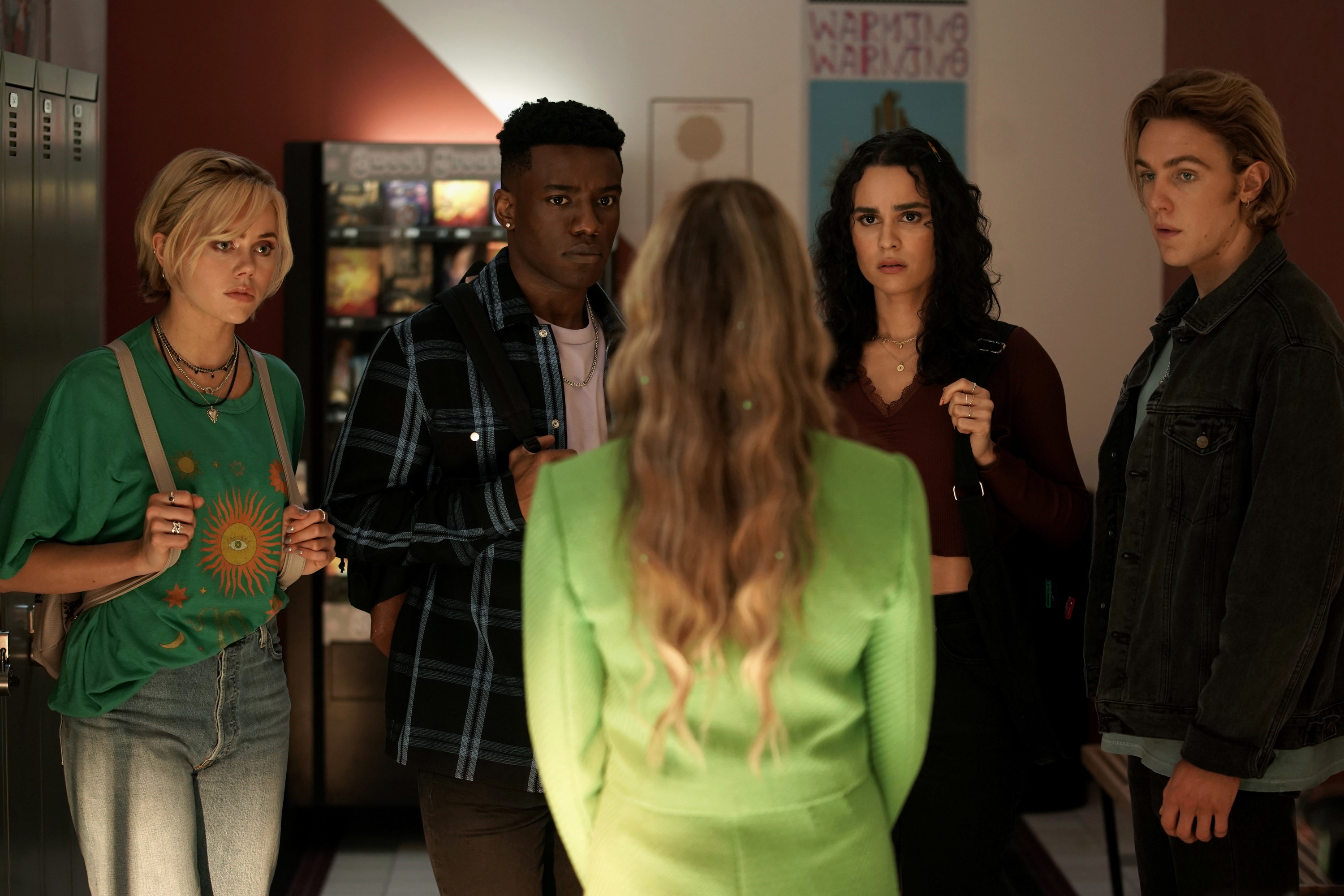 10.
Derry Girls (2018-2022)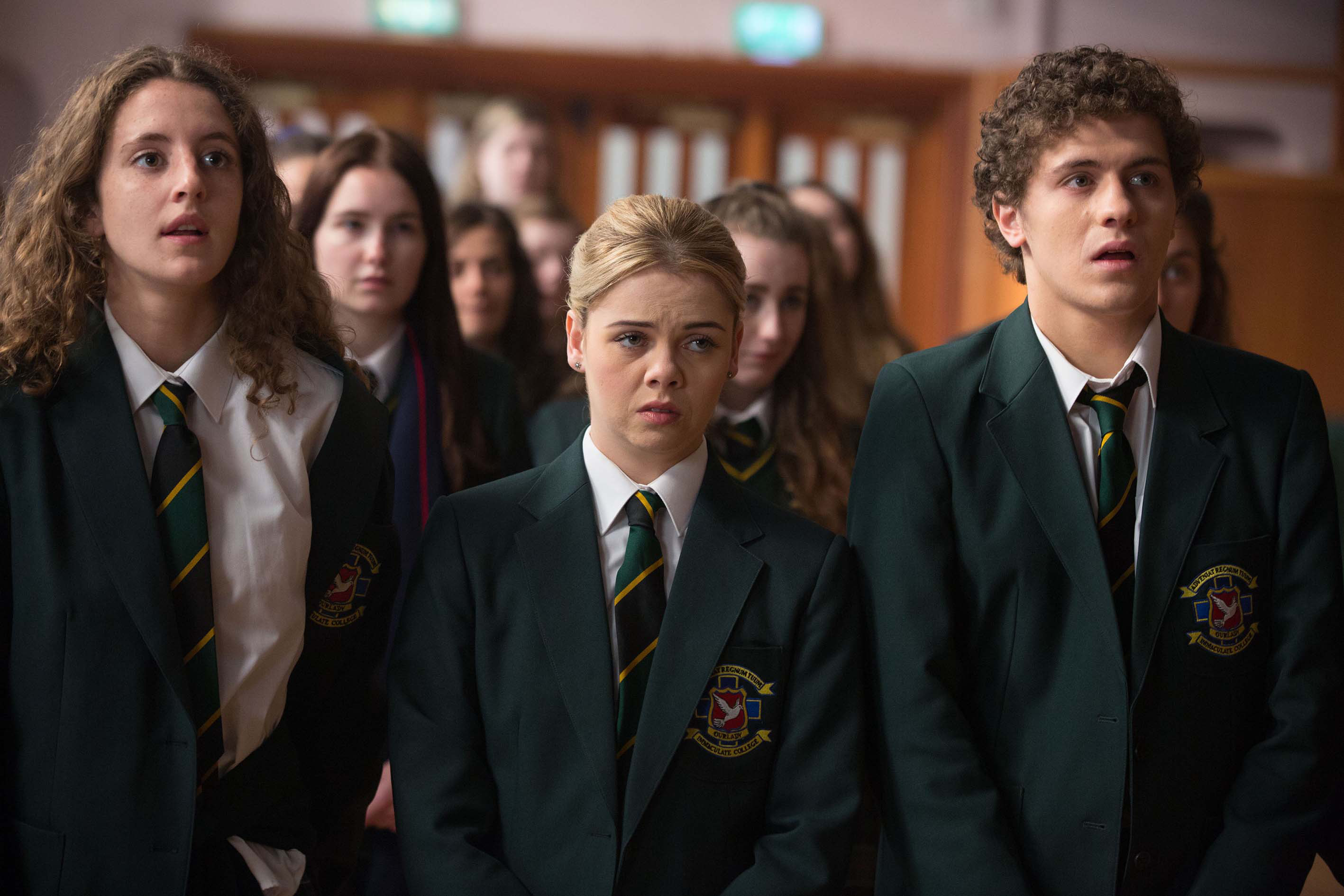 11.
The Affair (2014-2019)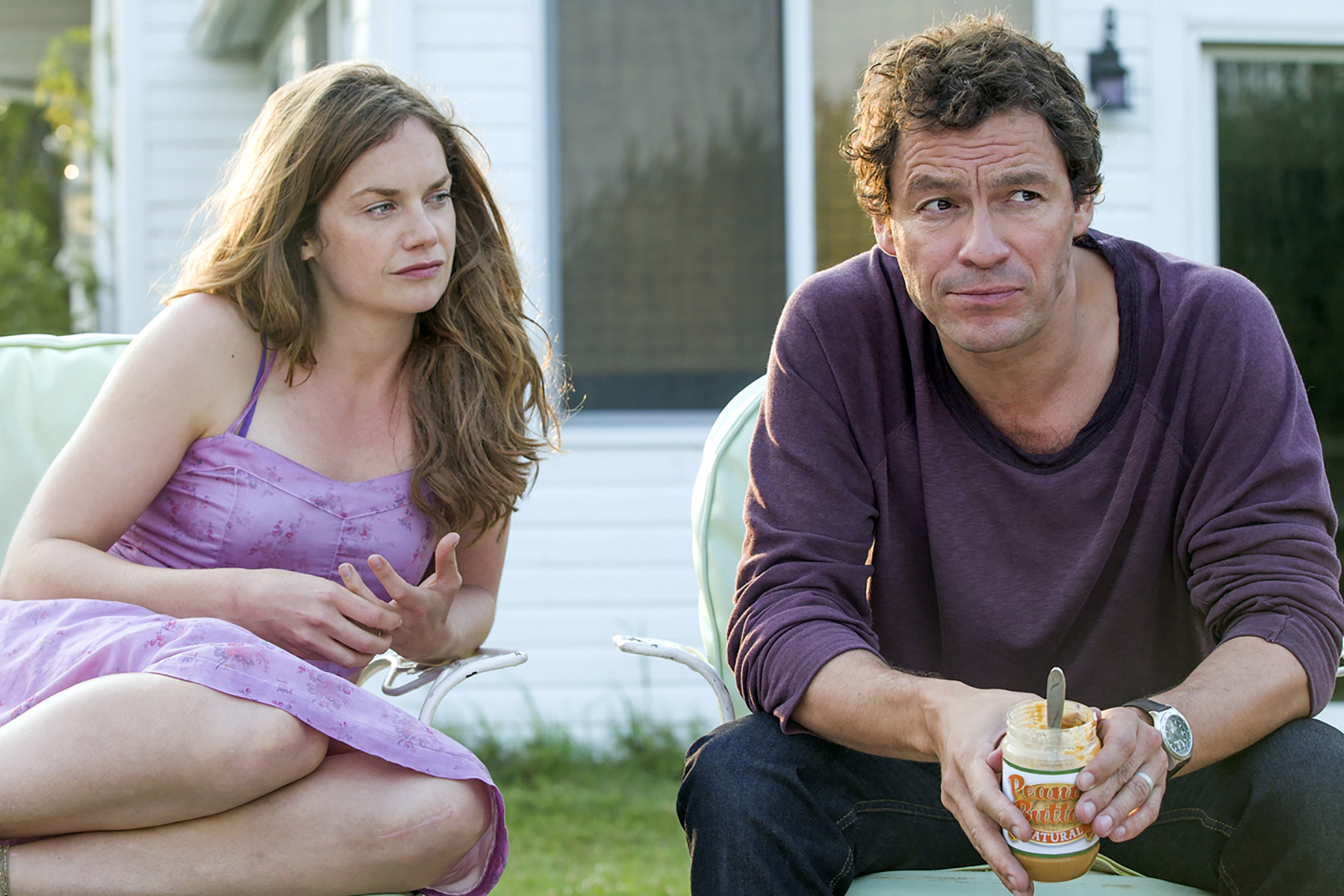 12.
Young Royals (2021-)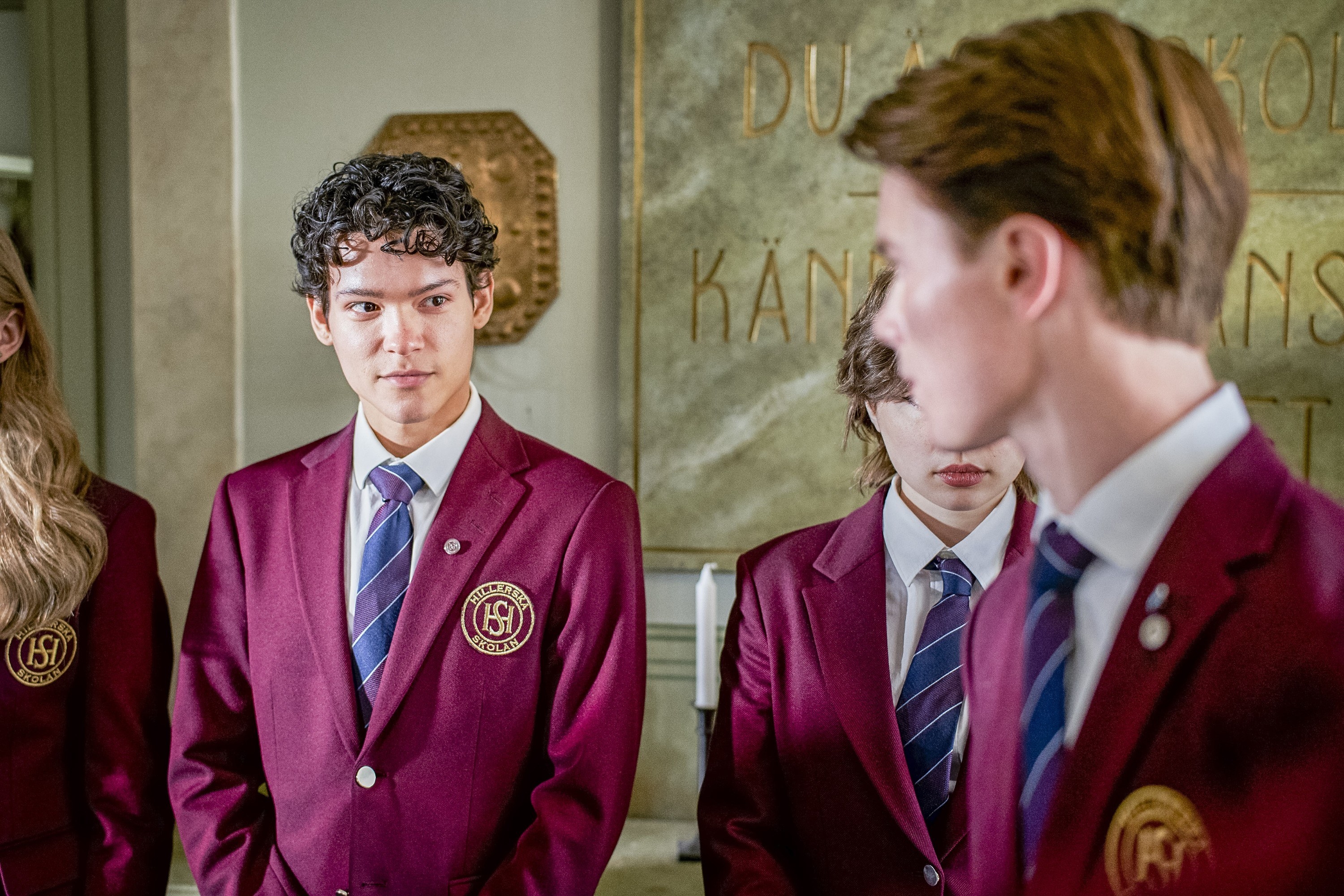 13.
Vanity Fair (2018)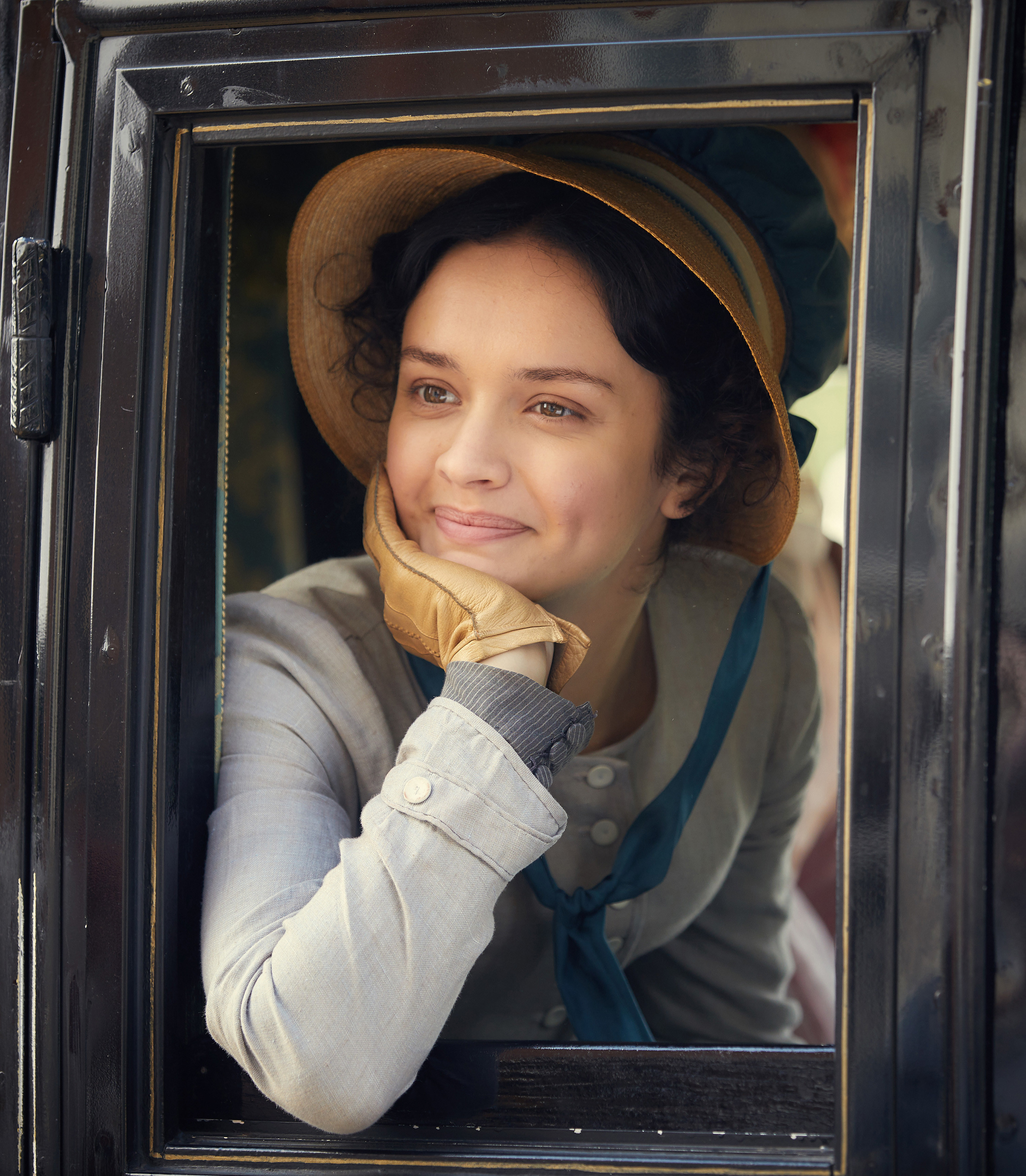 14.
The Great (2020-)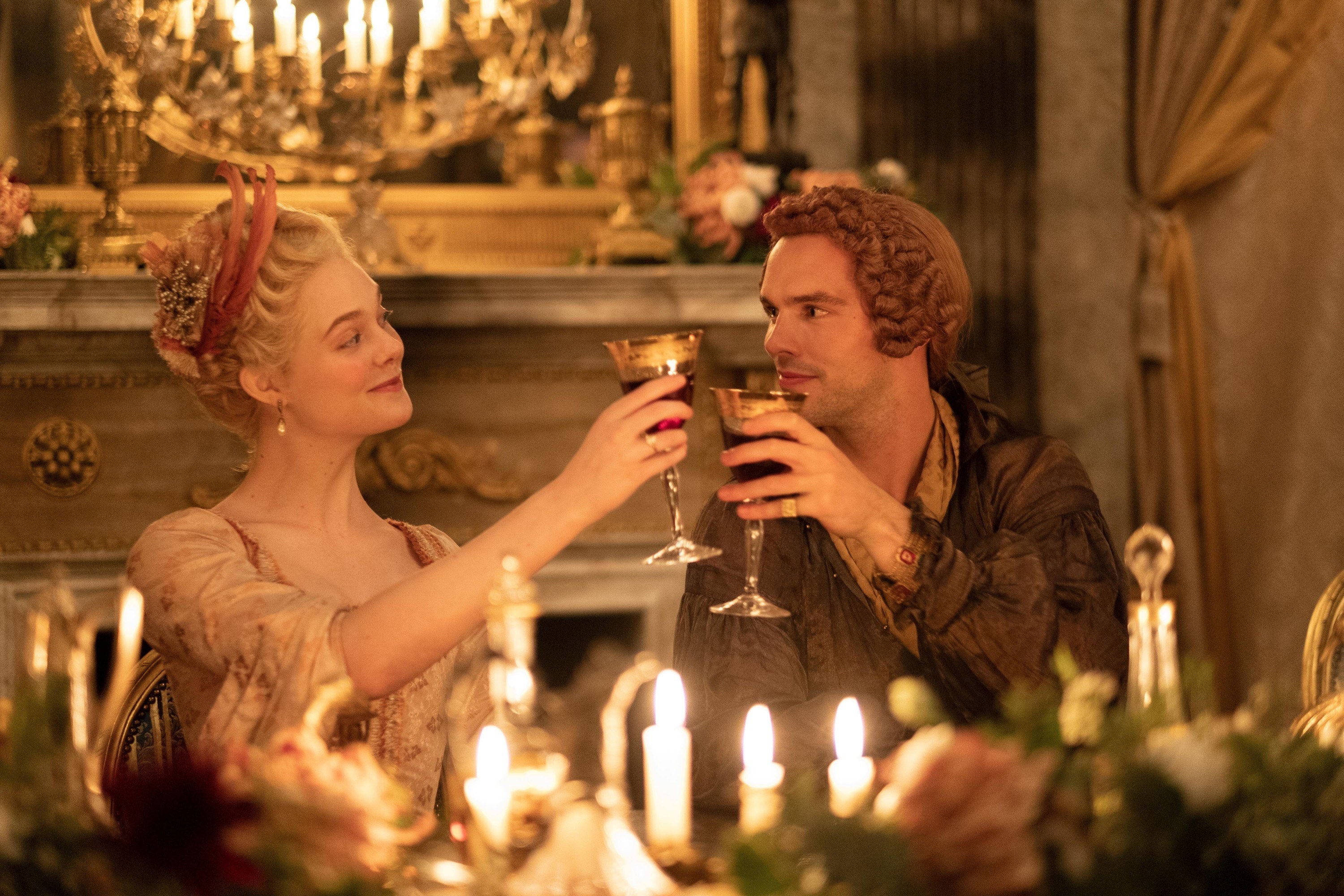 15.
Veep (2012-2019)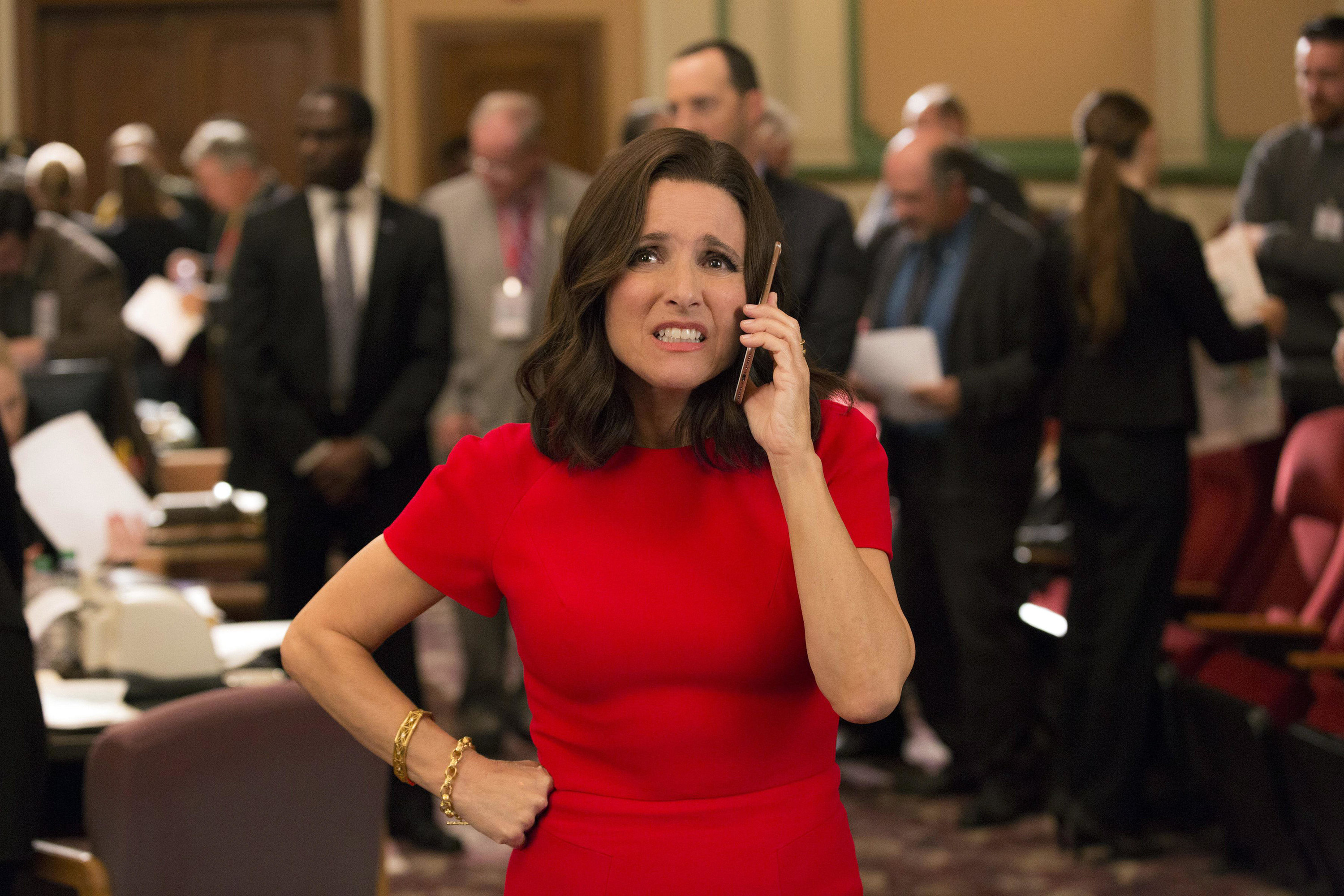 16.
Heartstopper (2022-)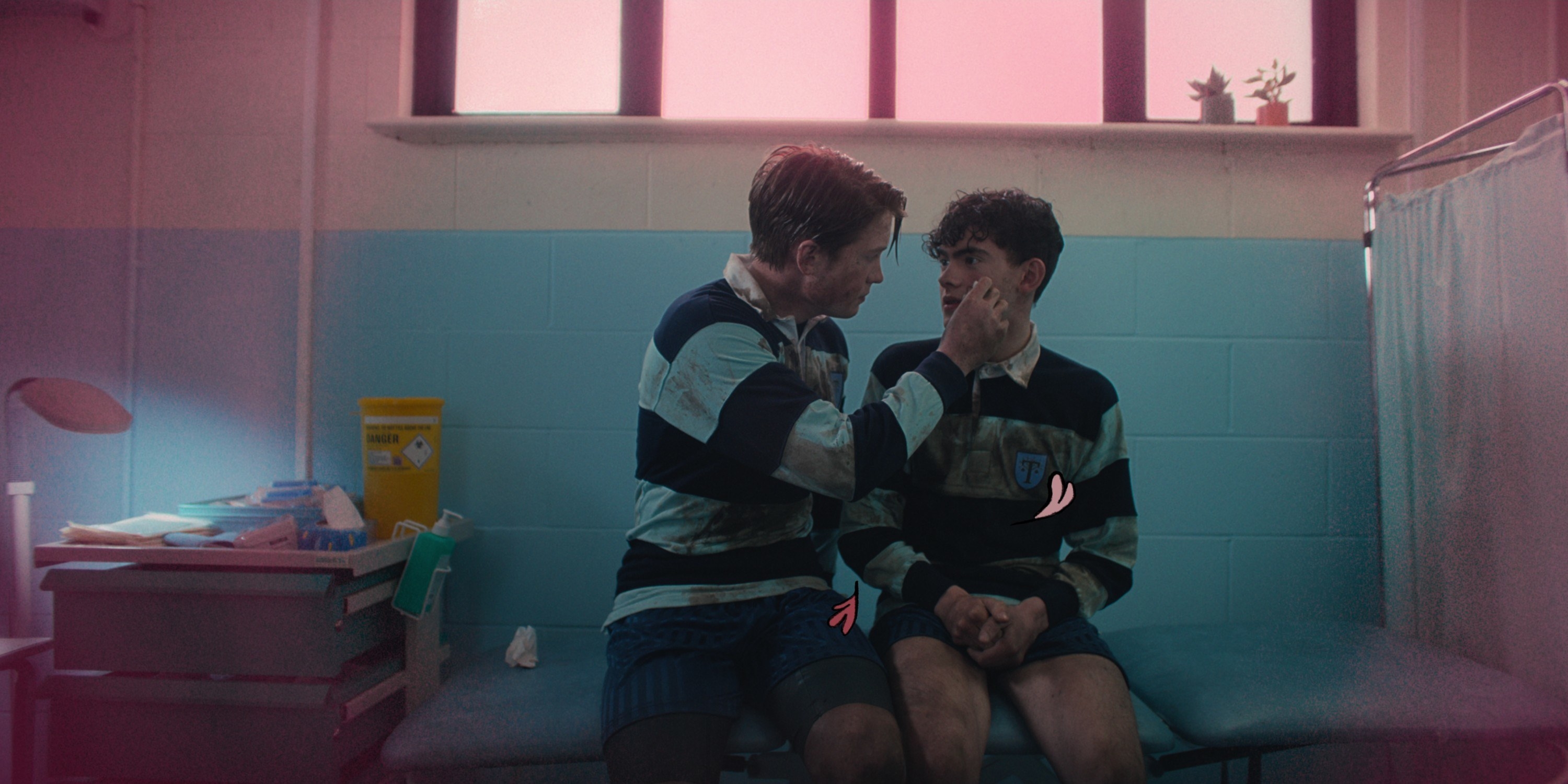 17.
A League of Their Own (2022-)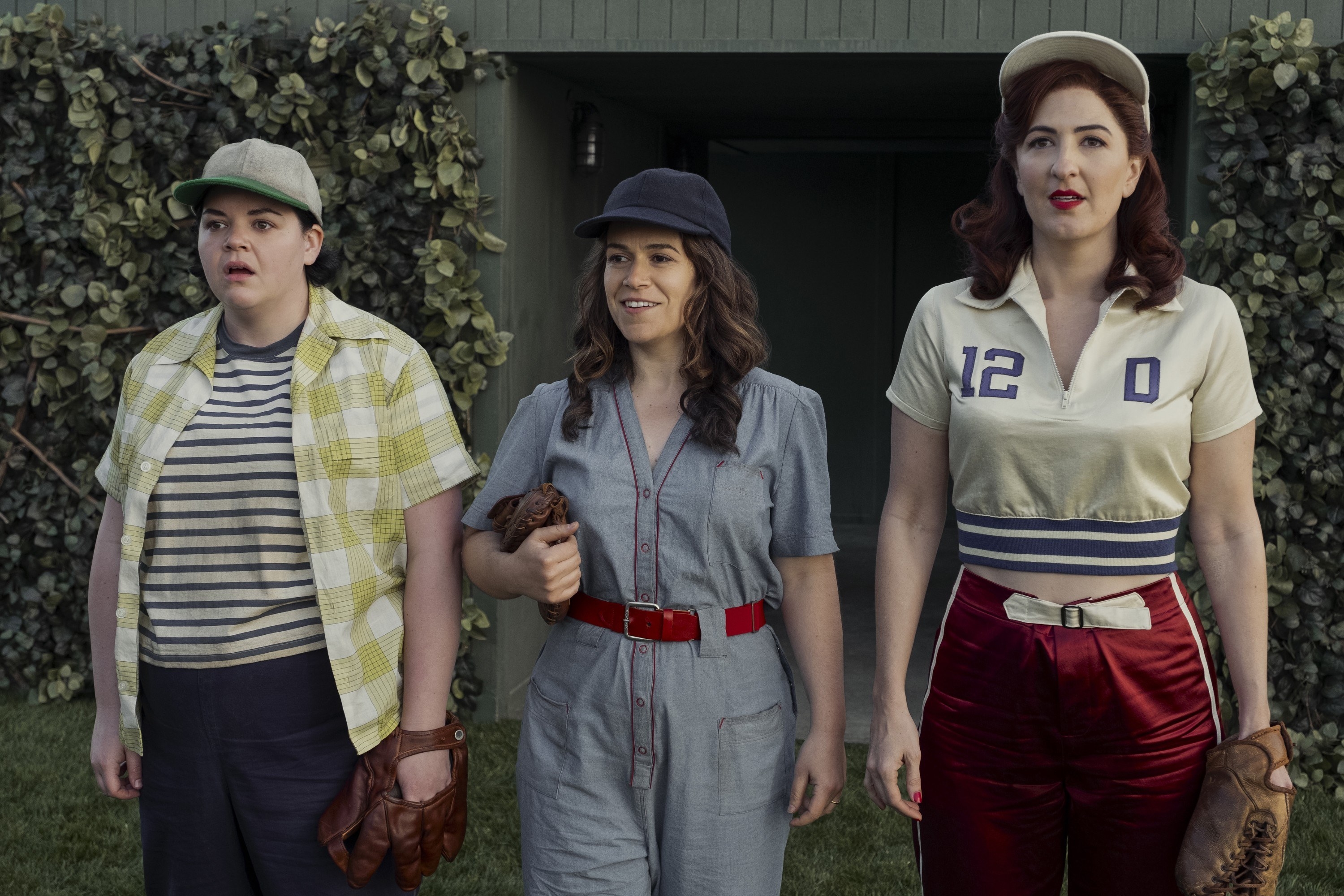 18.
Bel-Air (2022-)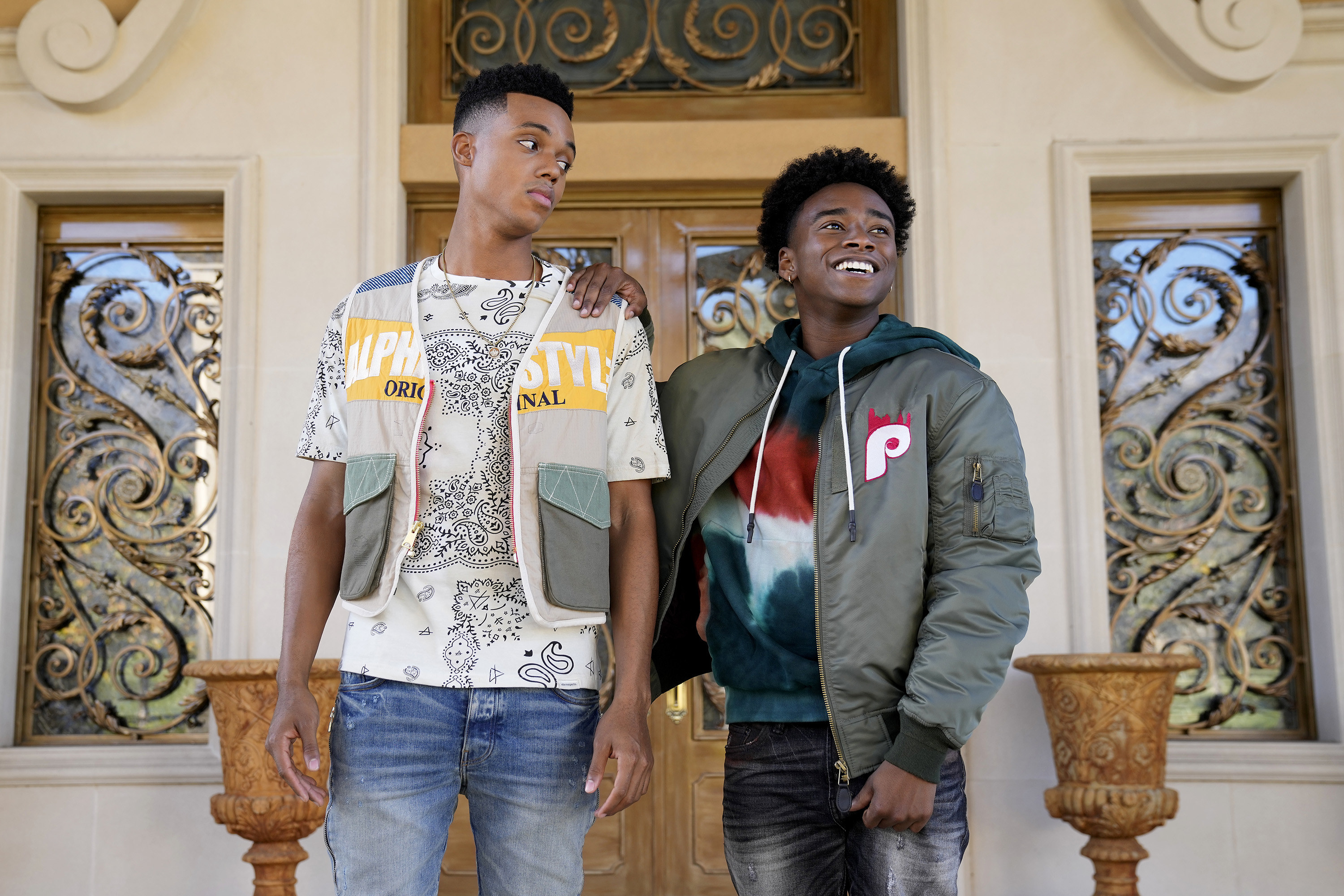 19.
Outlander (2014-)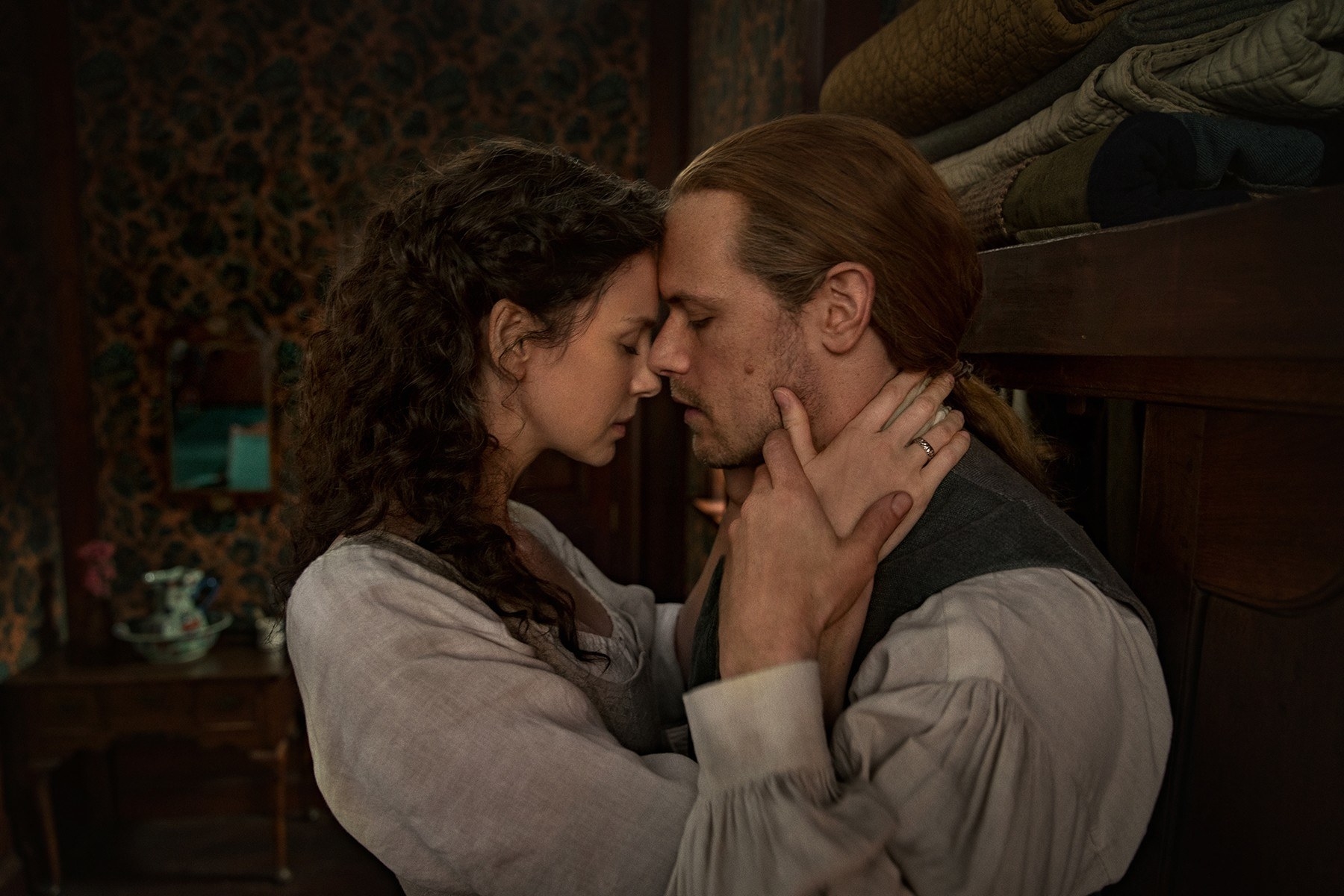 We hope you love the shows and movies we recommend! Just so you know, BuzzFeed may collect a share of revenue or other compensation from the links on this page. Oh, and FYI: Platform, prices, and other availability details are accurate as of time of posting.

Watch Once Upon A Time In Londongrad from BuzzFeed Studios, a new true crime docuseries based on the explosive BuzzFeed News investigation, now streaming on Peacock.