Listen: We Need To Talk About What Happened To Matt James In That "Bachelor" Finale
"As a Black person living in America, it's unfair that we have to do this, but we constantly have to give racist people the benefit of the doubt."
Welcome to another episode of BuzzFeed Daily!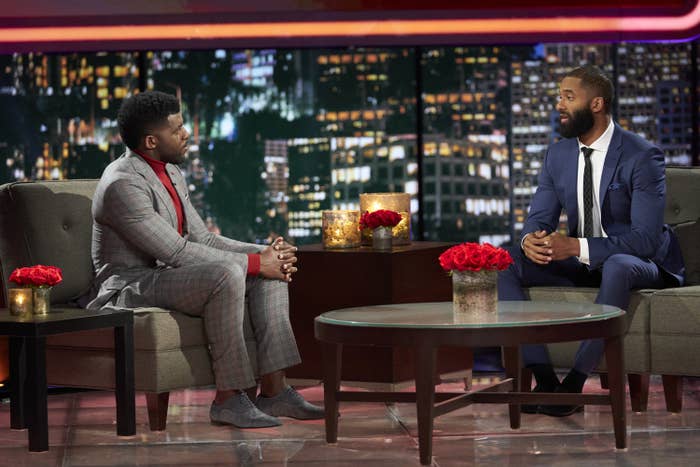 On today's episode:
1. There is one story we're all talking about today. It's the Bachelor finale. And — we're starting off with spoilers — we saw America's first Black Bachelor, Matt James, end up with Rachael Kirkconnell, the contestant embroiled in a racist scandal. It was like watching a slow-motion train wreck.
To be clear, this wasn't a surprise to anyone who has spent any time on the internet over the past few months. We all knew this was probably what had happened. It made the finale itself kind of irrelevant, but the "After the Final Rose" special even more important. To get through everything, we're joined by BuzzFeed pop culture and celebrity writer Ehis Osifo.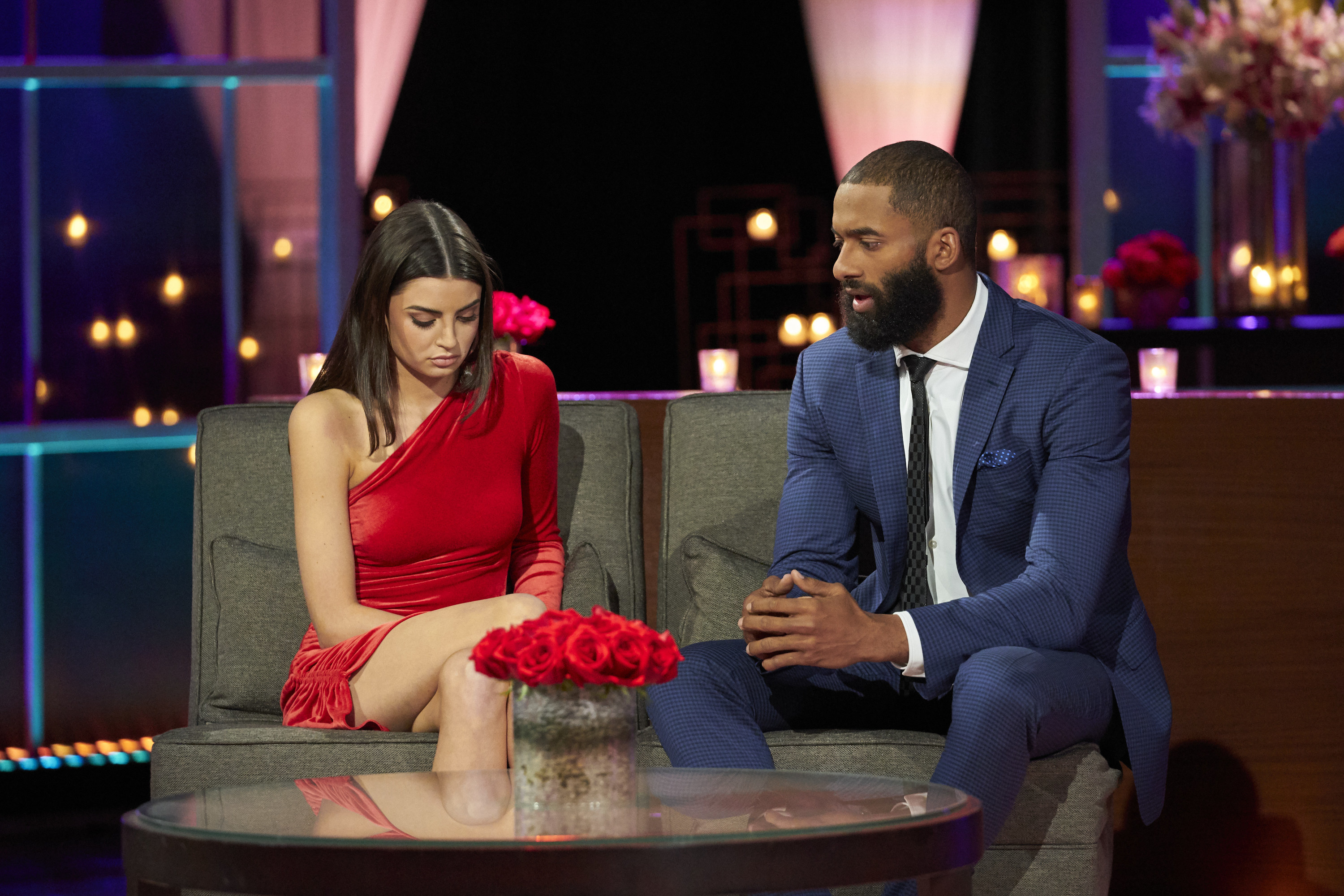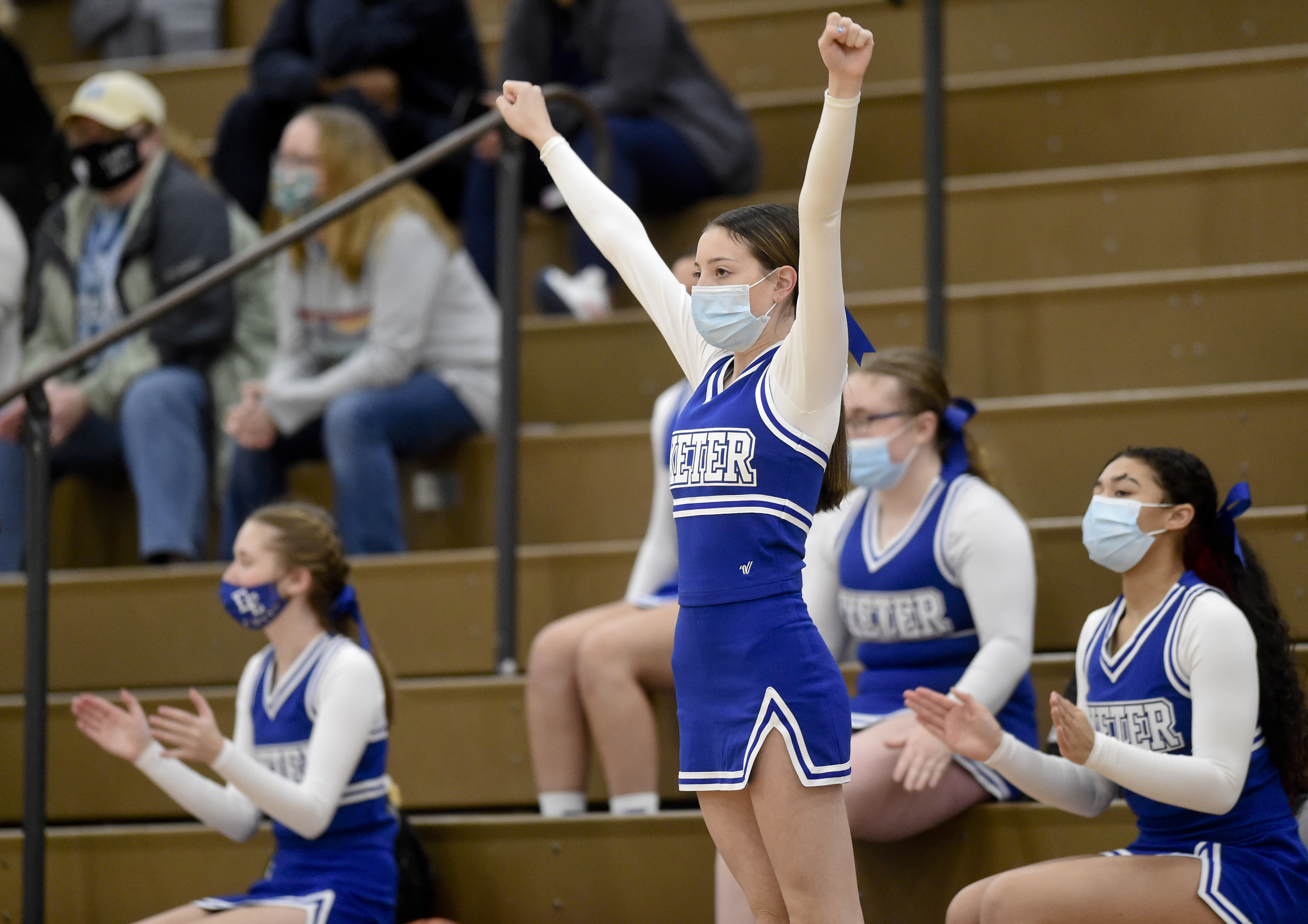 Do you have any stories that you think we should cover on BuzzFeed Daily or any feedback for us?