Welcome to another episode of BuzzFeed Daily!
Which you can listen to by clicking any of the links below!
Or find BuzzFeed Daily wherever else you might listen to your favorite podcasts.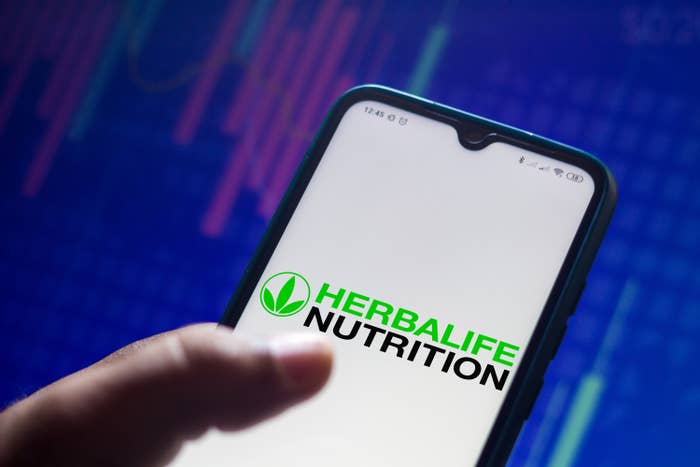 On today's episode:
1. Back in December, TikTok officially banned multilevel marketing. So you may have wondered why posts promoting Herbalife, Avon, and Plexus continue to flood your timeline. Researchers from Media Matters for America did too and took matters into their own hands.
Buzzfeed's Lauren Strapagiel wrote all about it, and can confirm that, yes, "TikTok Is Still Full Of MLM Content Even After The Platform Said They Were Banned."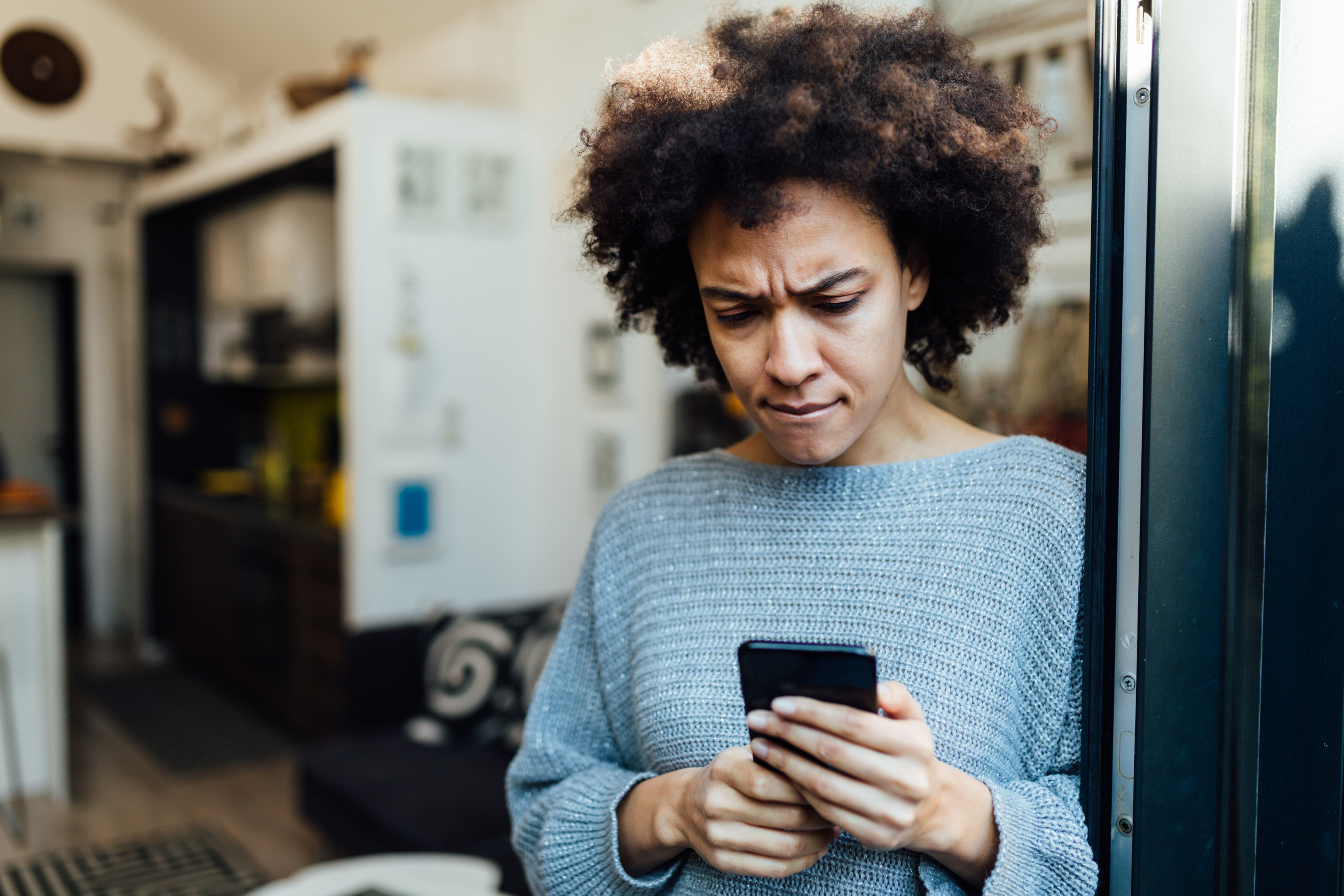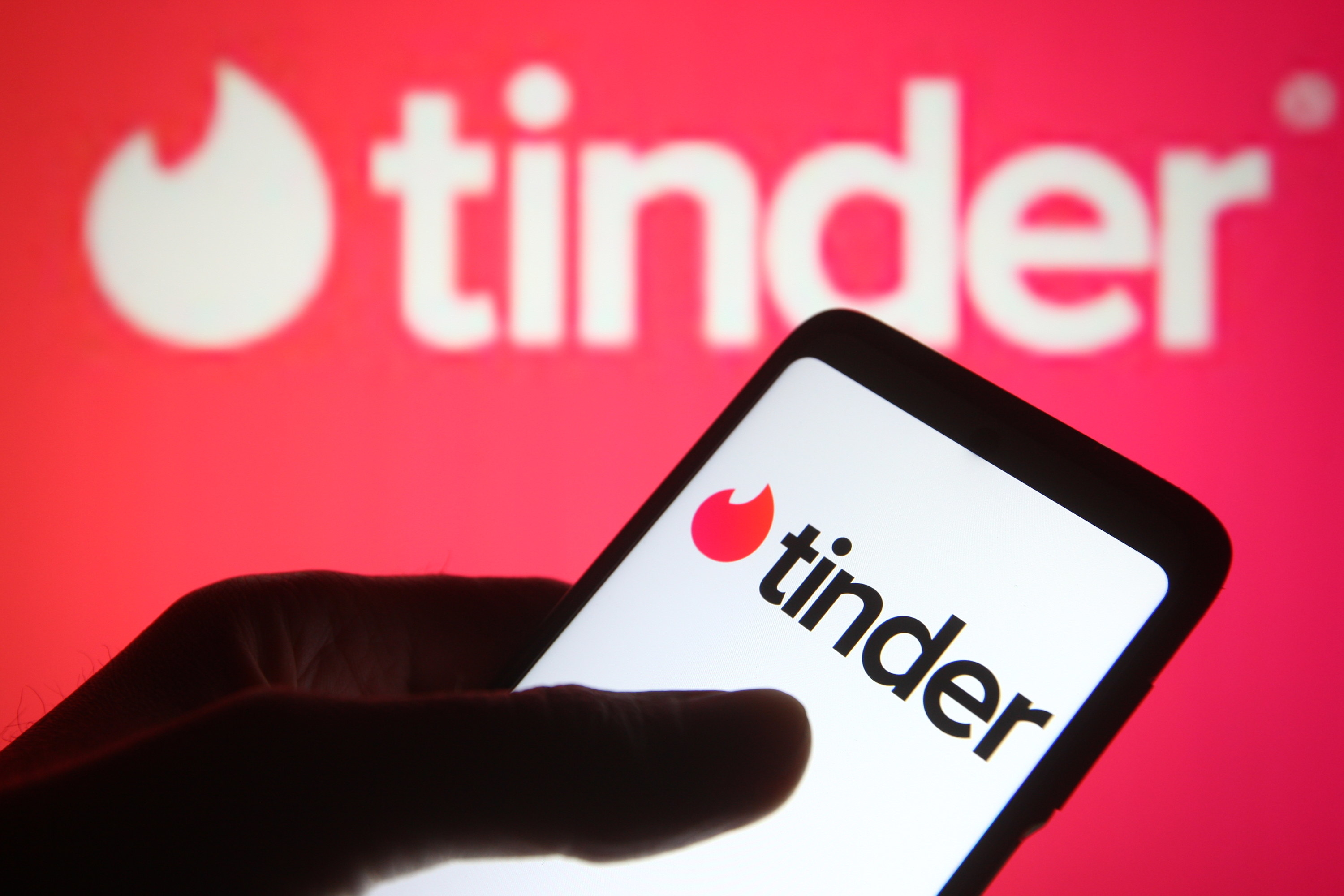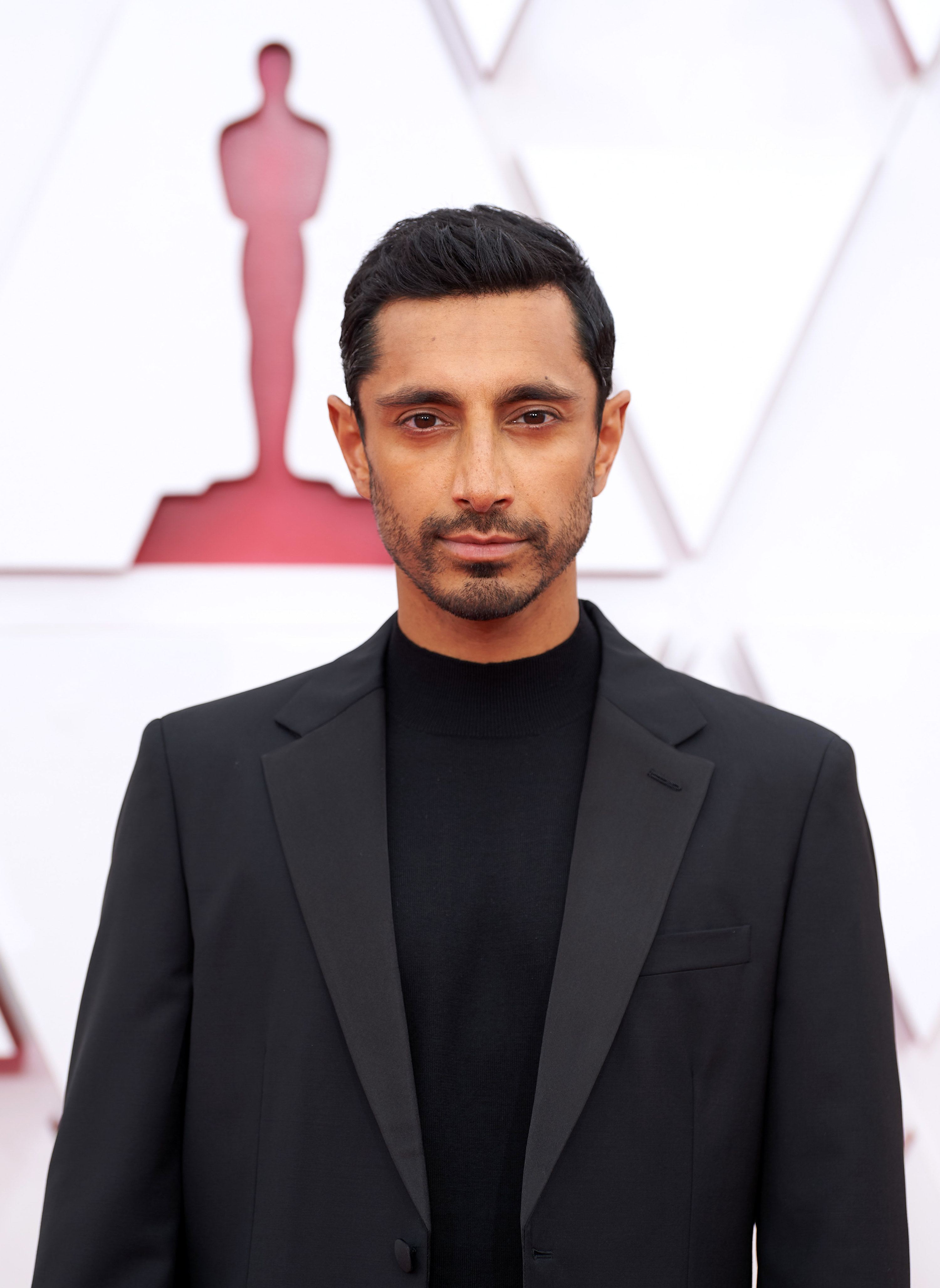 Do you have any stories that you think we should cover on BuzzFeed Daily or any feedback for us?