Welcome to another episode of BuzzFeed Daily!
Which you can listen to by clicking any of the links below!

Or find BuzzFeed Daily wherever else you might listen to your favorite podcasts.
On today's episode:
1. TikToker Linda Dong (aka LeendaDong) has amassed a huge audience of nearly 16 million followers. In most of her videos, she's seen looking decidedly unkempt, wearing her hair in a messy bun and donning sweatpants, a style in direct contrast to many of her made-up and dressed up peers. She also often speaks in a pan-Asian accent — one that, it turns out, is likely not authentic.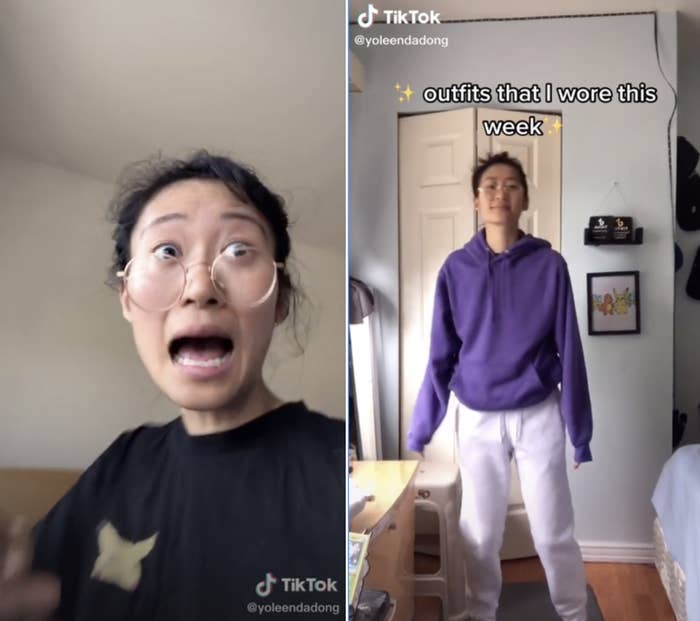 Today, BuzzFeed's Tanya Chen joins us to discuss why it's hard for her to watch what was once one of her favorite social media personalities.
2. Your chance to date like it's 1800s England is finally here — Peacock is launching a Bridgerton-style dating show.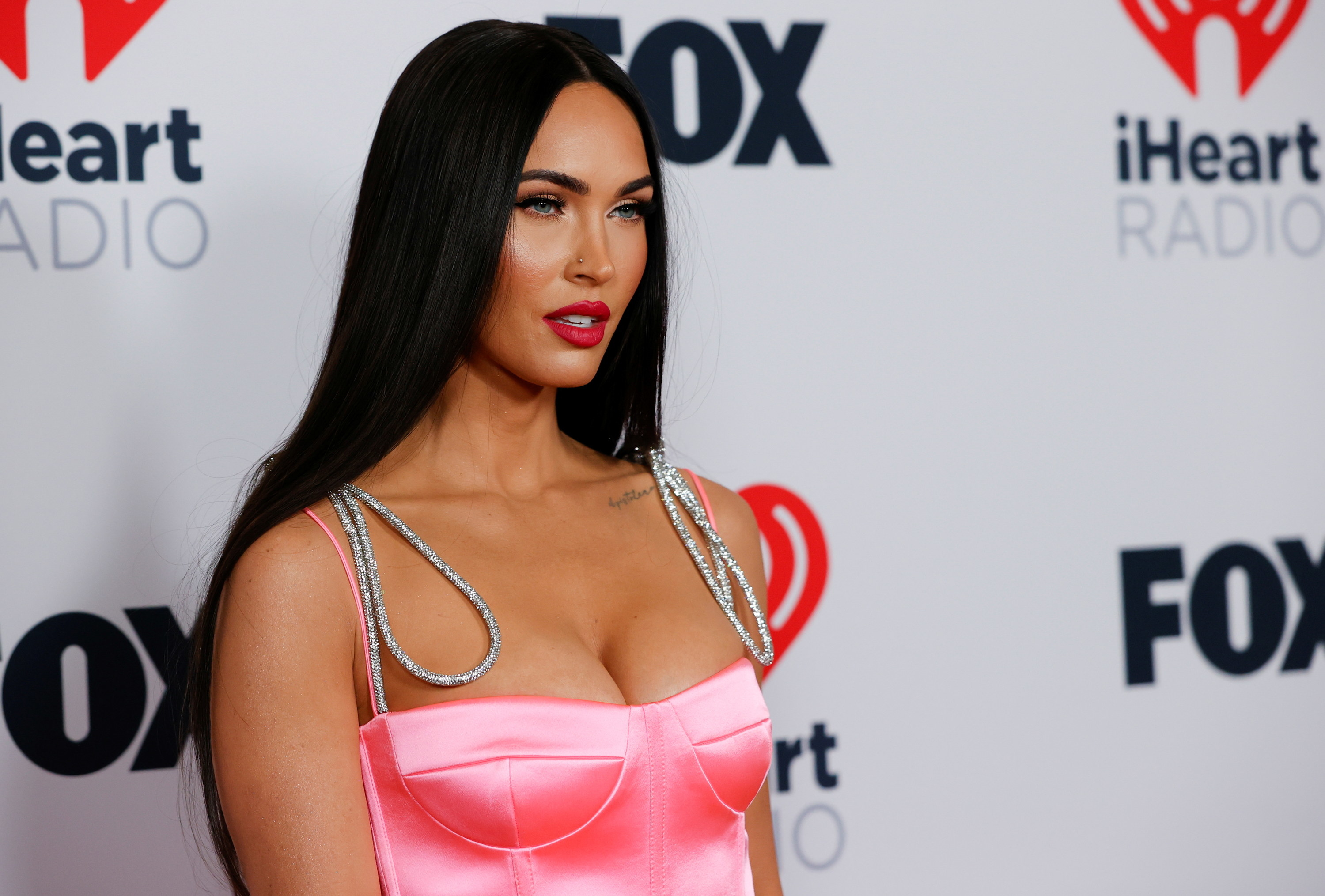 Do you have any stories that you think we should cover on BuzzFeed Daily or any feedback for us?
Please let us know! You can reach us at daily@buzzfeed.com or on Twitter @BuzzFeedDaily.