Welcome to another episode of BuzzFeed Daily!
Which you can listen to by clicking any of the links below!
Or find BuzzFeed Daily wherever else you might listen to your favorite podcasts.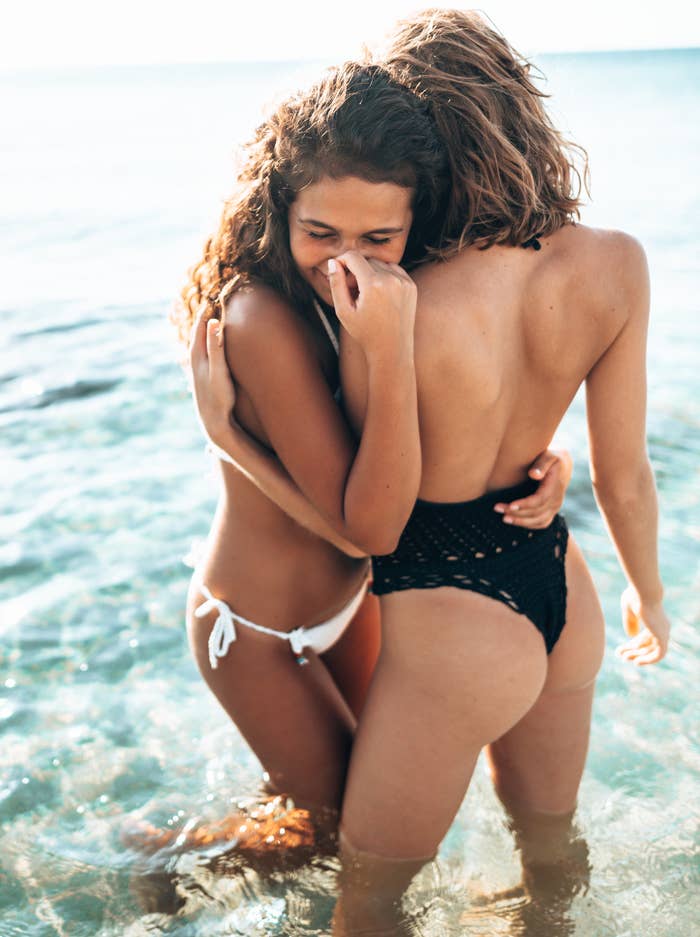 On today's episode:
1. So we have all had to give up a lot over this past year of the COVID-19 pandemic: seeing loved ones, putting off major milestones like weddings or having children. And if you're single, it probably also means you haven't been doing a lot of dating or having a lot of sex.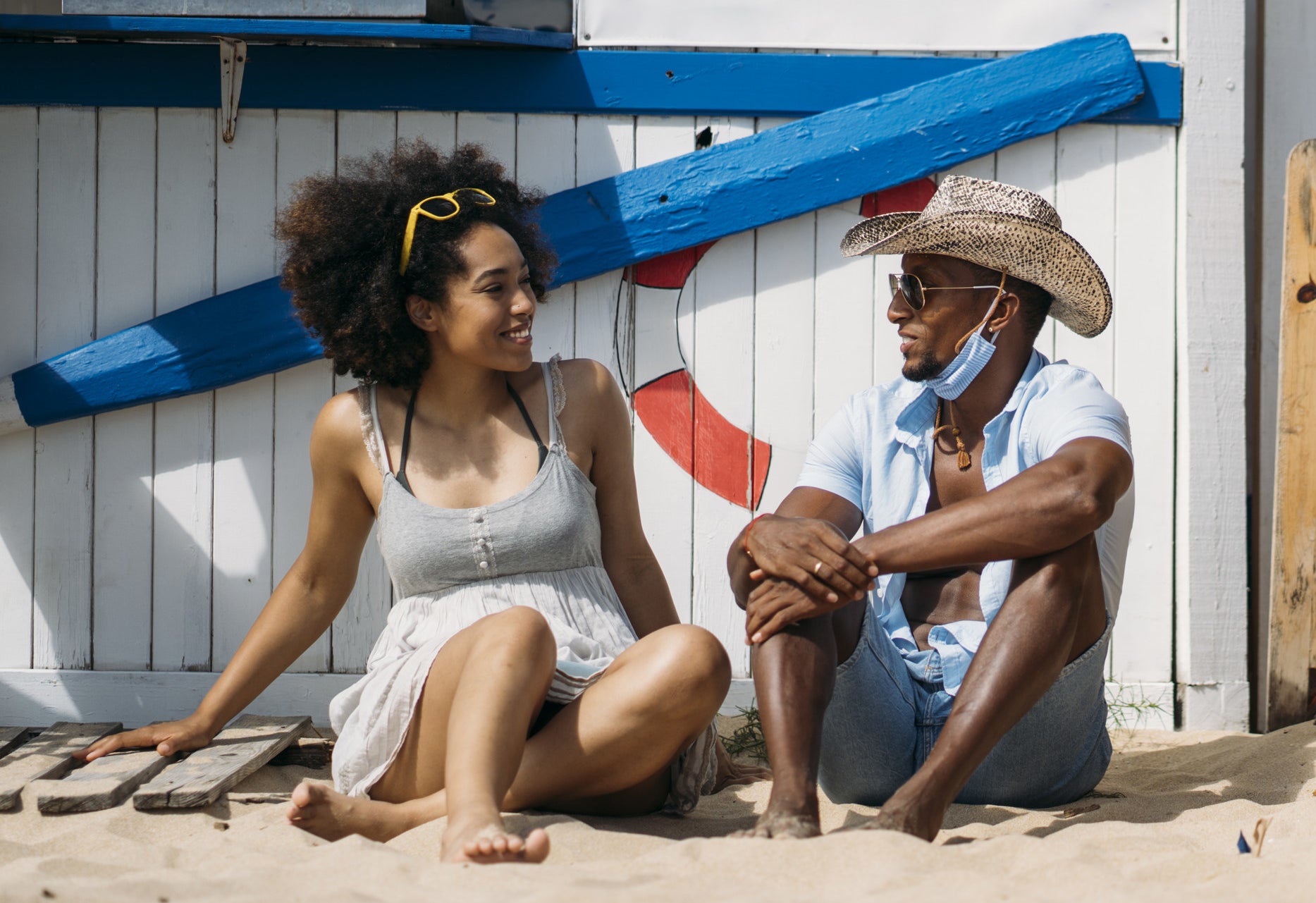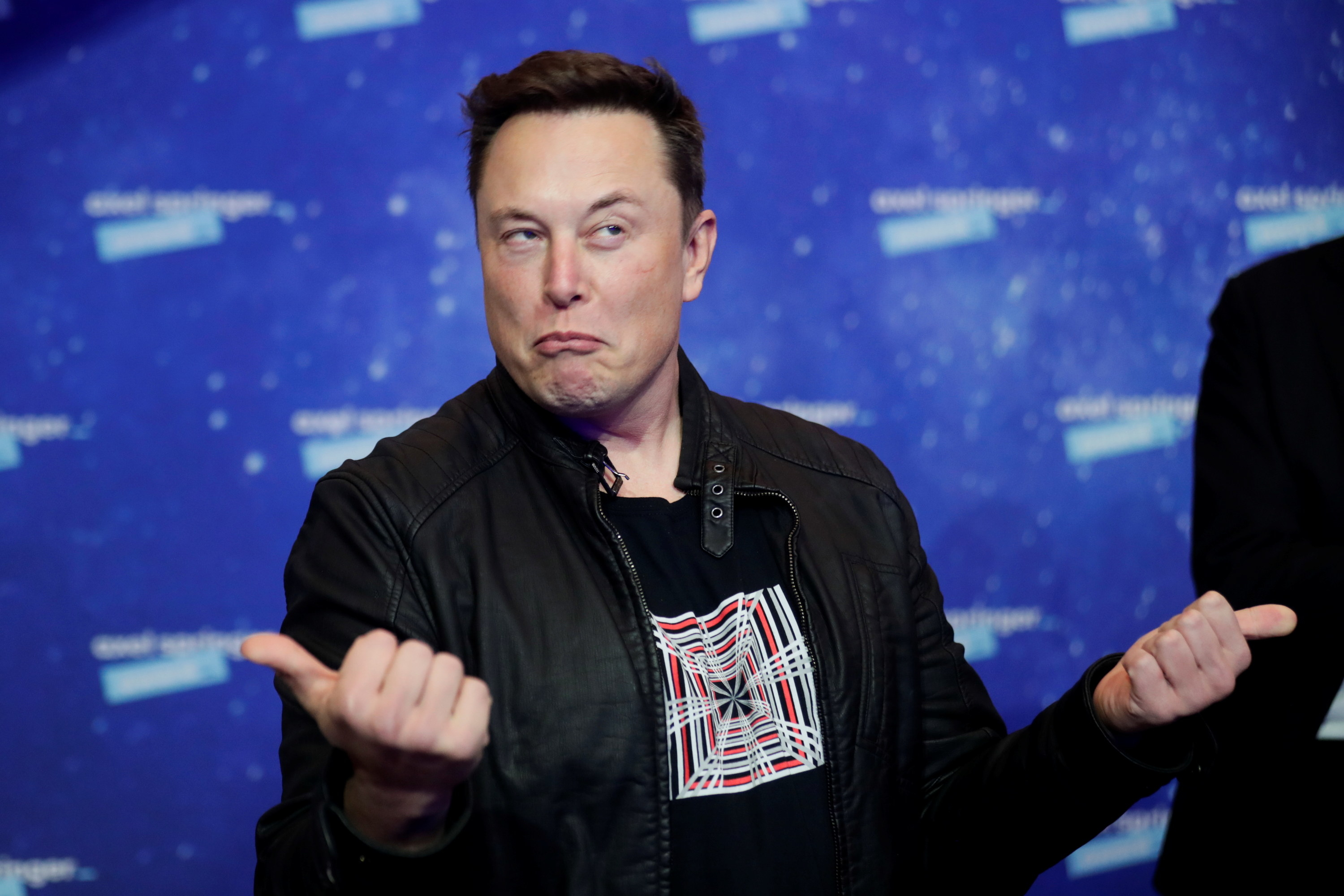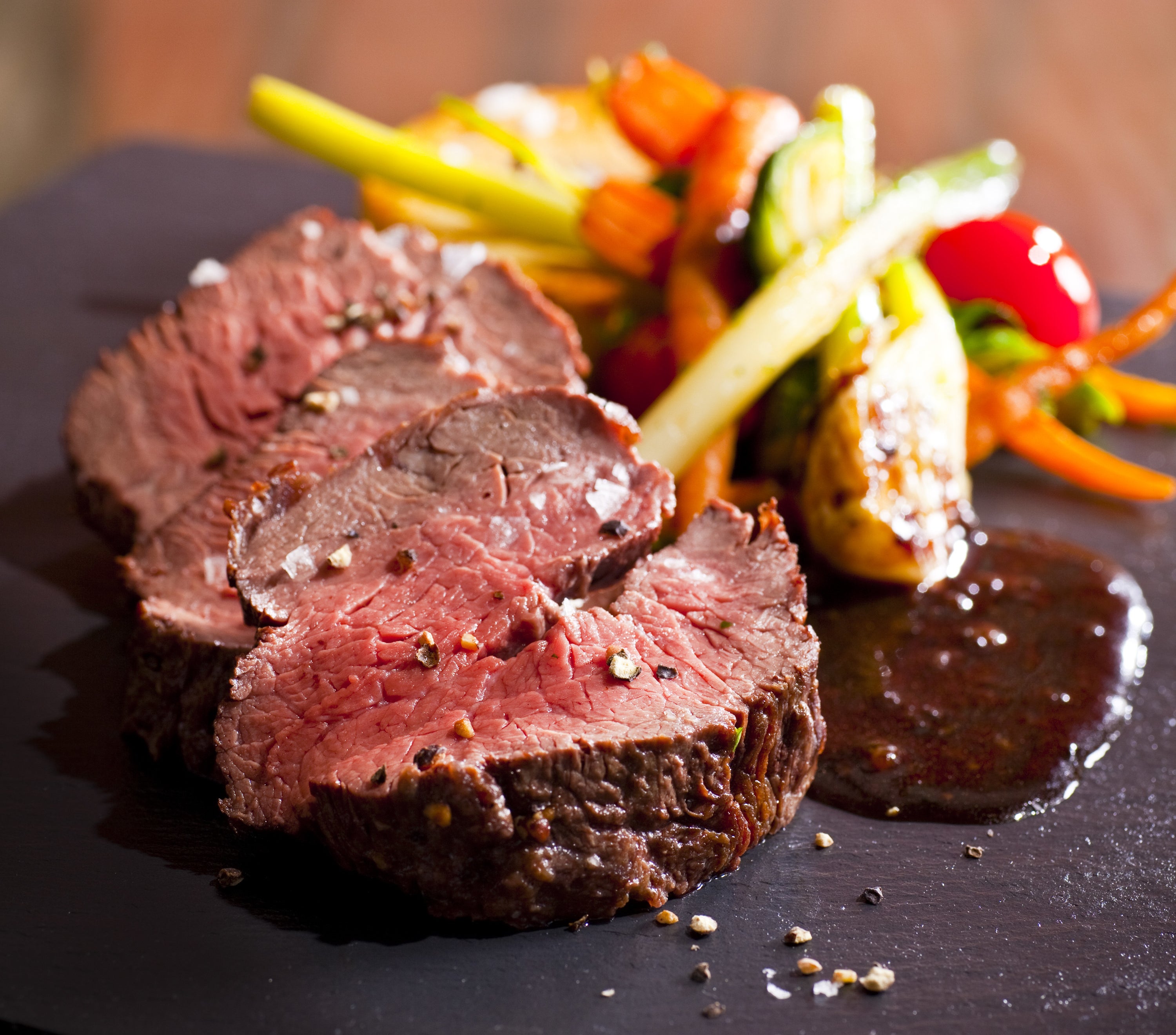 Do you have any stories that you think we should cover on BuzzFeed Daily or any feedback for us?