Welcome to another episode of BuzzFeed Daily!
Which you can listen to by clicking any of the links below!

Or find BuzzFeed Daily wherever else you might listen to your favorite podcasts.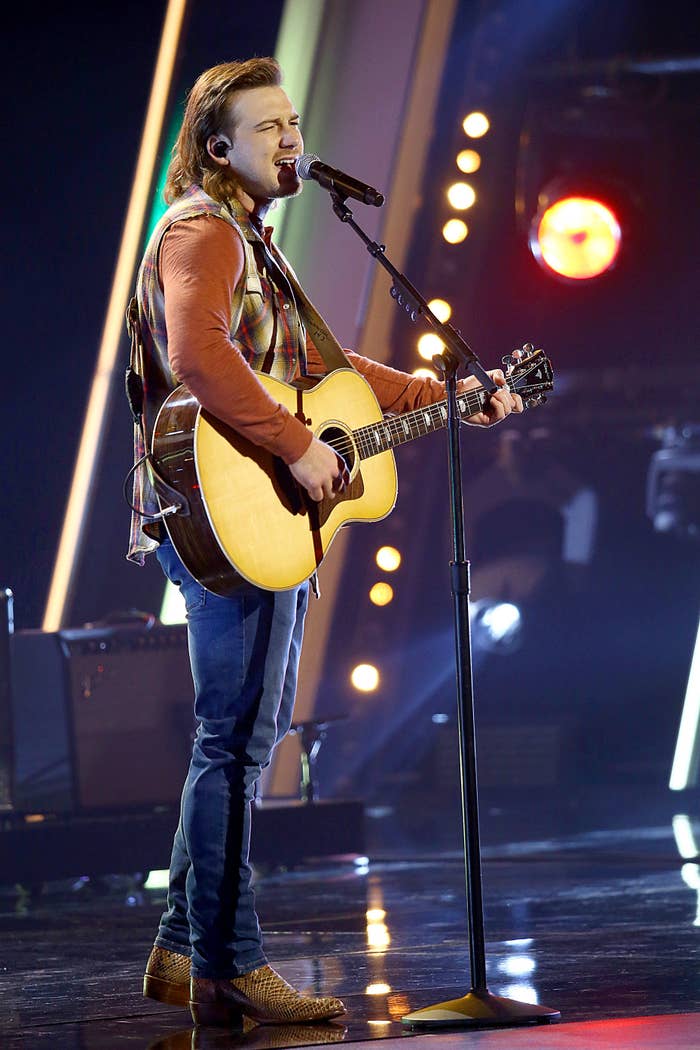 On today's episode:
1. On today's podcast we're talking about the changing tide of country music. Which is maybe not changing fast enough.
We all remember Morgan Wallen, right? He's the country star who was caught on camera saying a racial slur last week. Well, even after being denounced by the entire industry, and pulled off country radio, his album is still number one.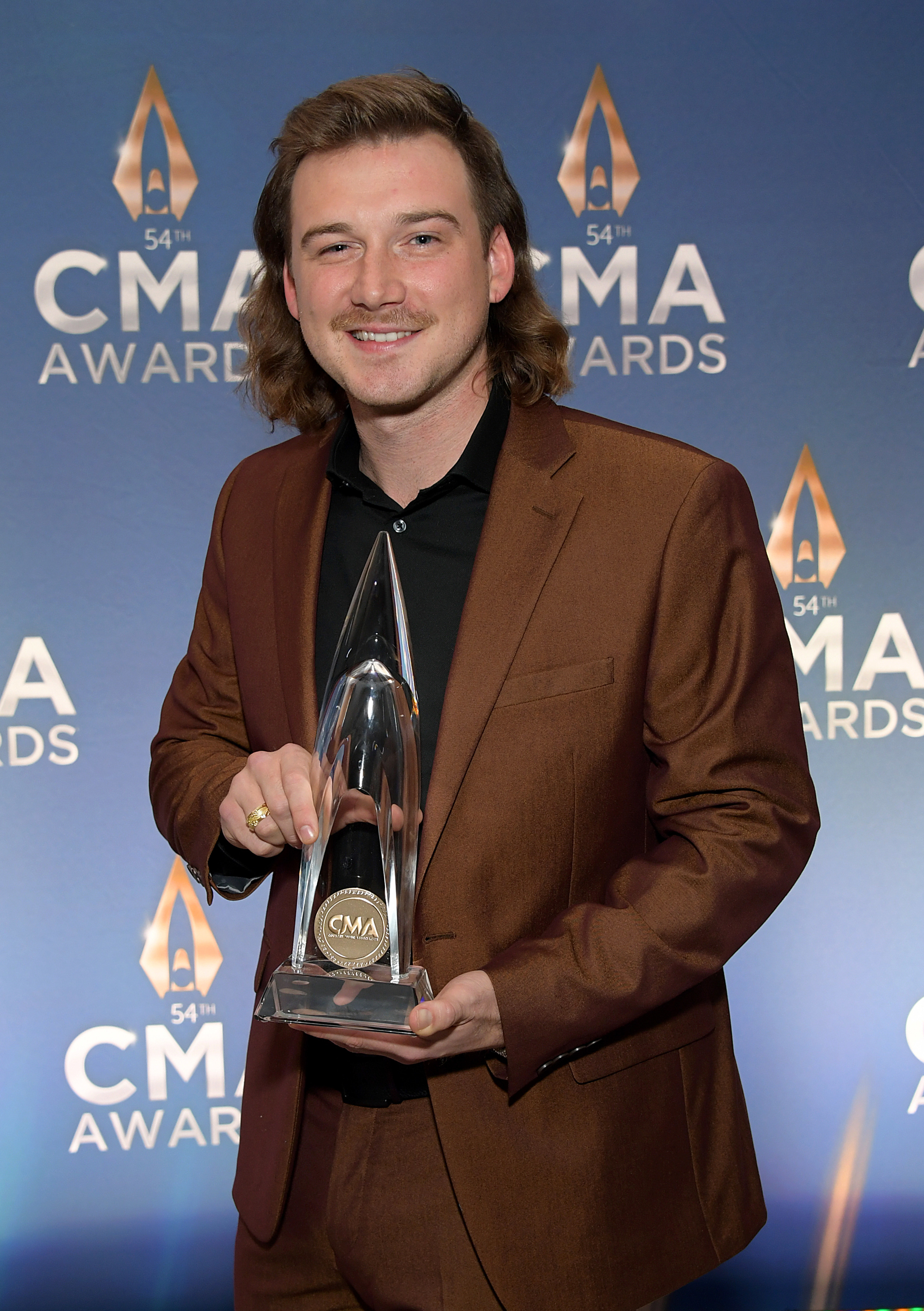 Elamin Abdelmahmoud joins us to talk about what happened, and what it's going to take to see meaningful change in the country music industry. He also gave us a list of six Black country artists we should be listening to right now:

Jimmie Allen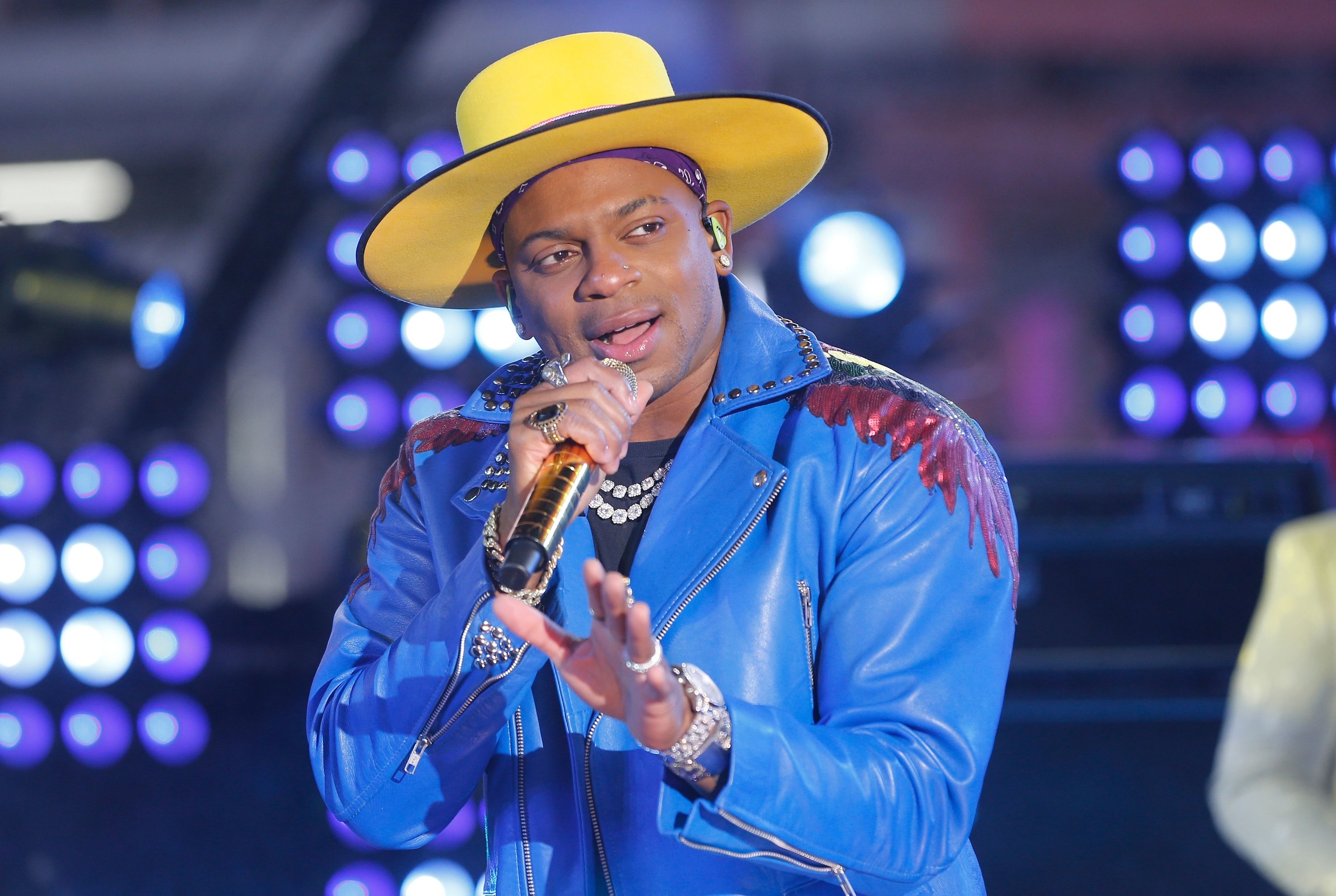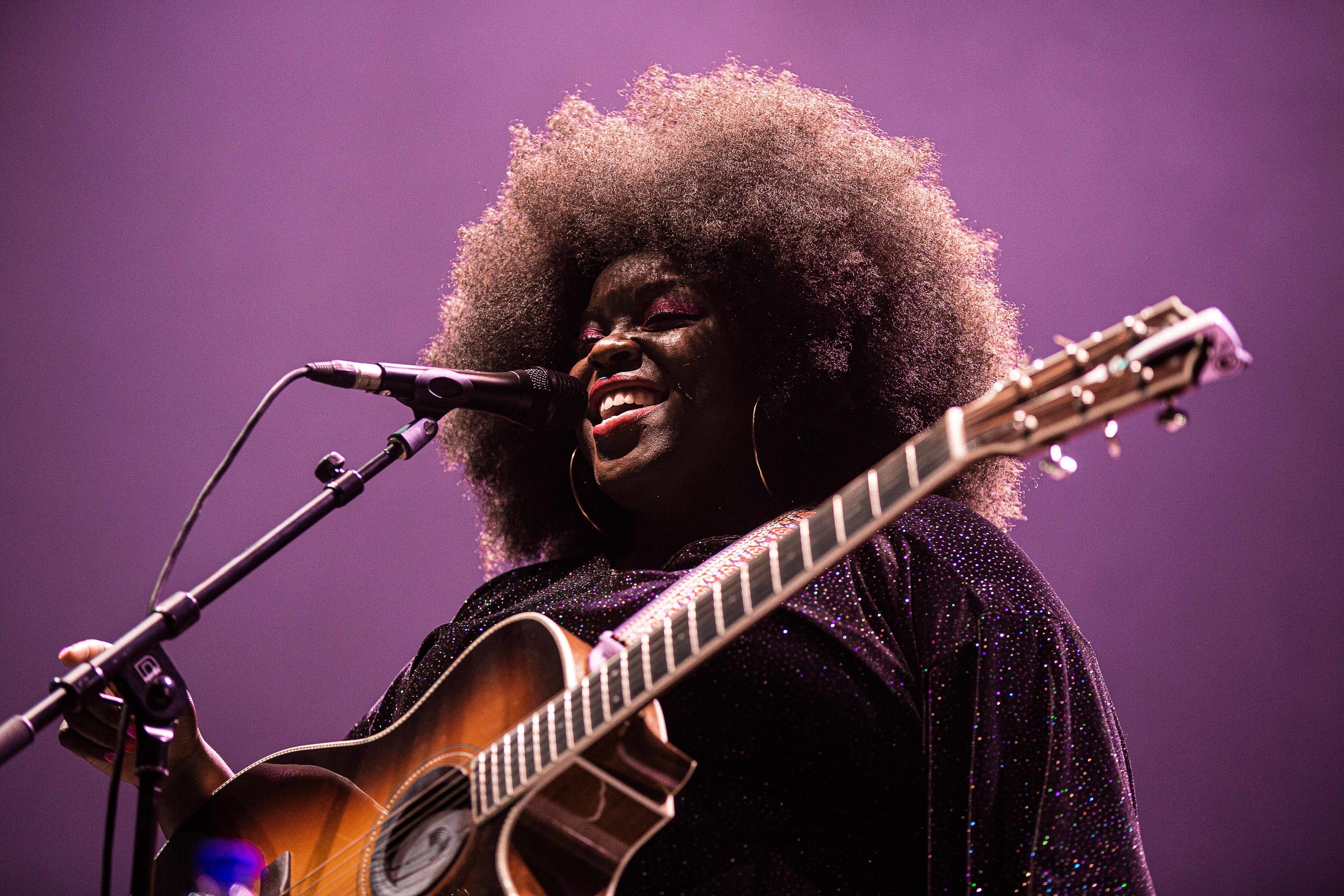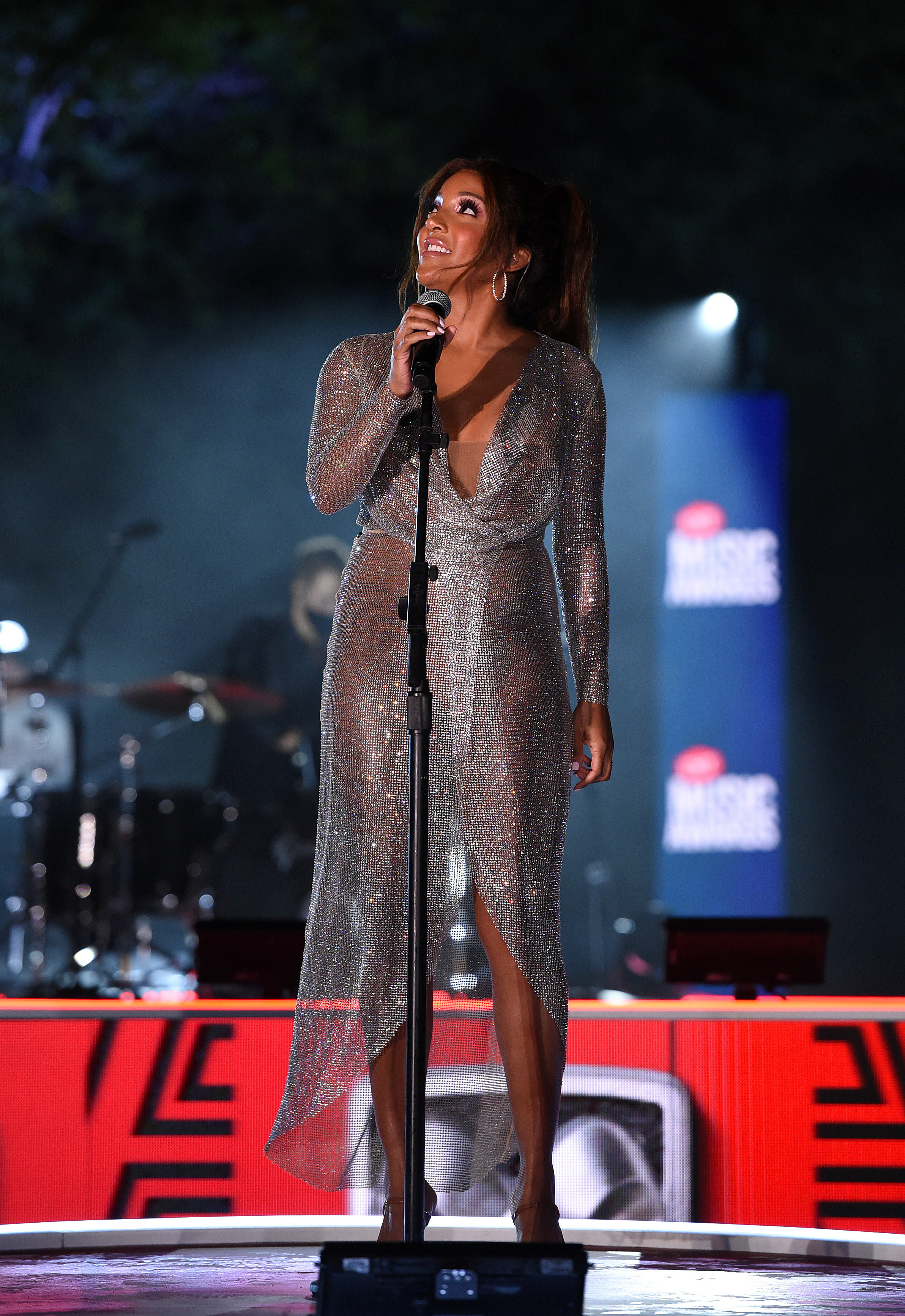 Elamin points out that Guyton made history after being nominated for a country Grammy, but has never even put out a country album. He says her record label wasn't sure how to position her in the country music market.

"She put out a song during the Black Lives Matter movement last year, called 'Black Like Me.' It's a beautiful song. And it started charting and got nominated for a country grammy. Now it's this embarrassing moment for the industry. She's now nominated for a grammy, still not having the support of that industry."

Listen to hear Elamin's take on the support TJ Osborne, of the Brothers Osborne, has received since coming out last week.
2. We're taking a look back at a time when Craig Ferguson was Britney Spears' only defender.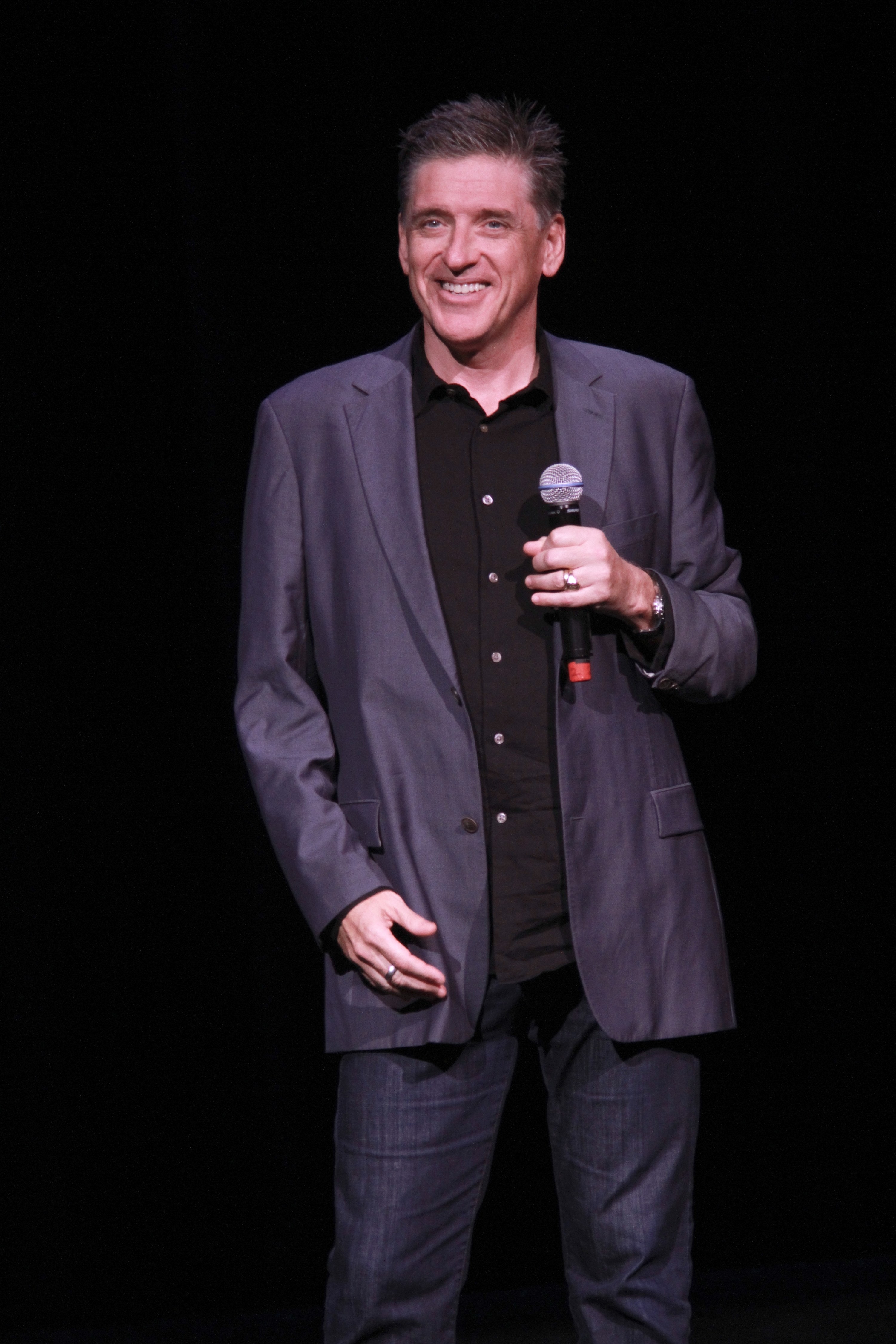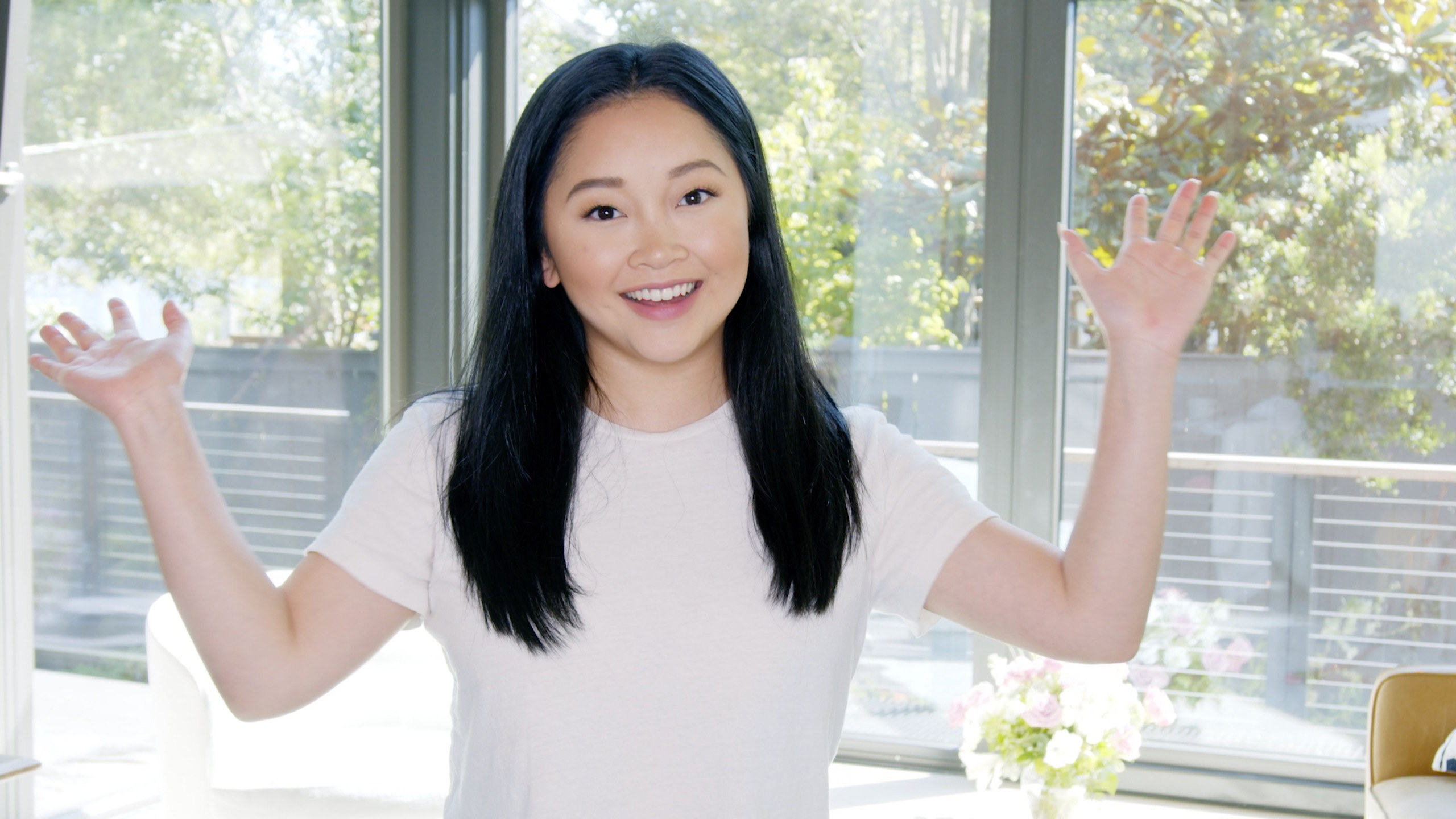 Do you have any stories that you think we should cover on BuzzFeed Daily or any feedback for us?