Listen: Why 2021 Is The Year Of "Comfortable Horror Films"
"We're definitely seeing kind of a throwback to comfortable horror films, if you will…the kind of characters and franchises that we're familiar with… And the new stuff is kind of throwing it back to old-school stuff."
Welcome to another episode of BuzzFeed Daily!
Which you can listen to by clicking any of the links below!
Or find BuzzFeed Daily wherever else you might listen to your favorite podcasts.
On today's episode:
1. This year, horror is going back to the basics. With new Saw, Candyman, and Halloween movies, not to mention Netflix's Fear Street trilogy, some of the most anticipated horror movies of 2021 are the ones that are throwing it back to the content many of us grew up with.
Today, BuzzFeed's resident final girl Allie Hayes joins us to break down 2021's entries into the genre and why it's such a great year for "comfort horror."
2. People are trashing a "women-led" boutique whose VP accidentally sent a TikToker an email calling her "not that cute."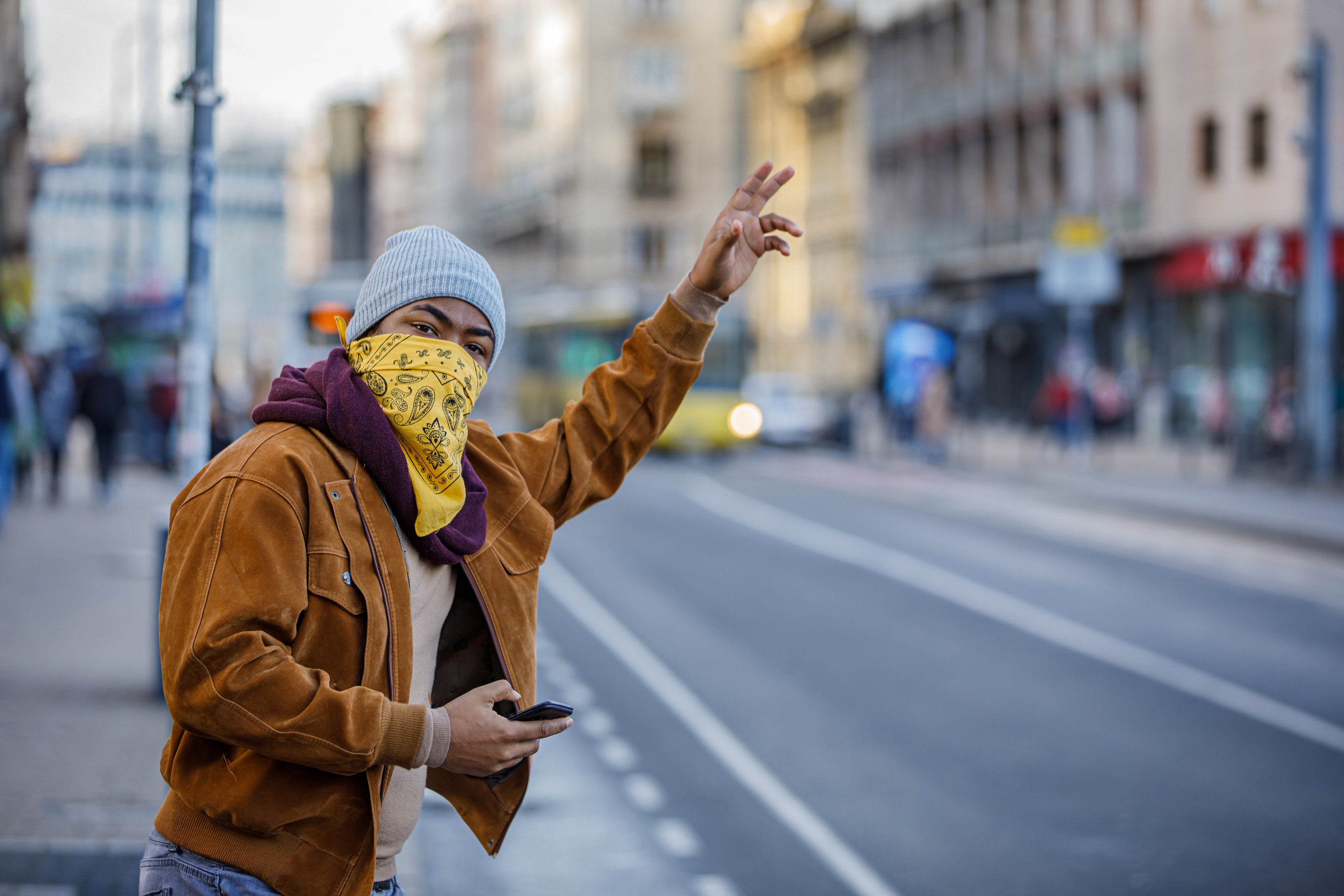 Do you have any stories that you think we should cover on BuzzFeed Daily or any feedback for us?
Please let us know! You can reach us at daily@buzzfeed.com or on Twitter @BuzzFeedDaily.