Welcome to another episode of BuzzFeed Daily!
Which you can listen to by clicking any of the links below!
Or find BuzzFeed Daily wherever else you might listen to your favorite podcasts.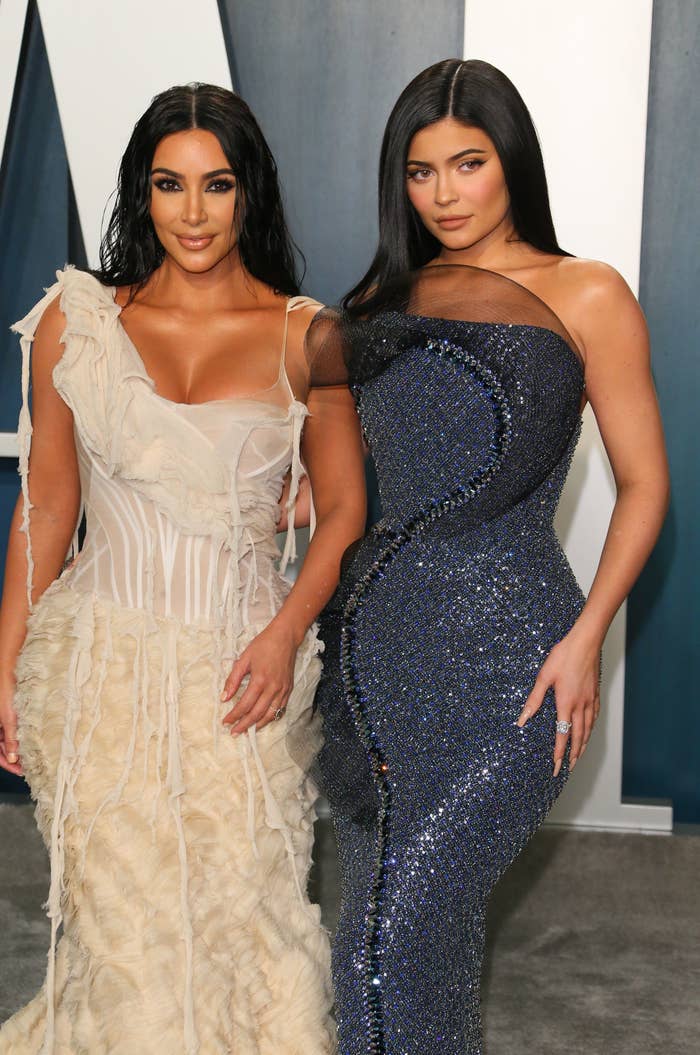 On today's episode:
1. We're reaching the end of an era. Last Thursday, Keeping Up With The Kardashians aired the first episode of its 20th and final season.
Today we're joined by author and BuzzFeed News contributor Zan Romanoff. She just rewatched almost all of the series, and she's sharing what she learned.

Listen to hear Zan describe the show's slow transition from a typical reality tv format, to that of a PR spin machine. She shares her take on the moment that changed the family into megastars (and surprisingly it had nothing to do with Kanye.)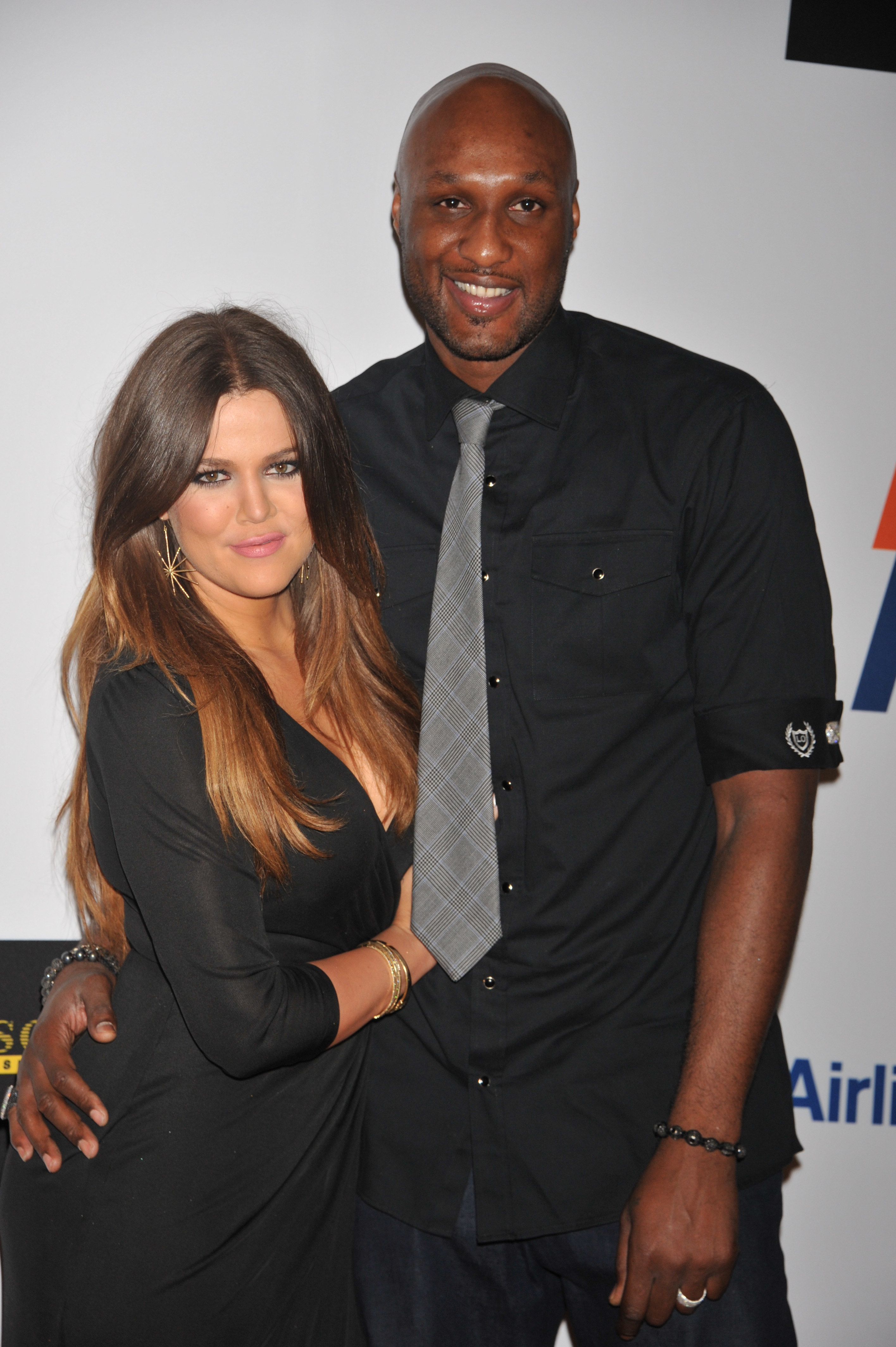 She also describes some moments that are truly shocking to watch--like the time the sisters rigged an alarm to their pantry to stop a clearly struggling Rob Kardashian from snacking.
And she explains what was really happening during that big fight between Kourtney and Kim back in season 18:
"This fight goes from feeling small potatoes, sisters arguing, whatever—to years of simmering rage erupting on camera. All of sudden you are experiencing something real in a way that's shocking."
2. Rupert Grint explained why he called out JK Rowling publicly.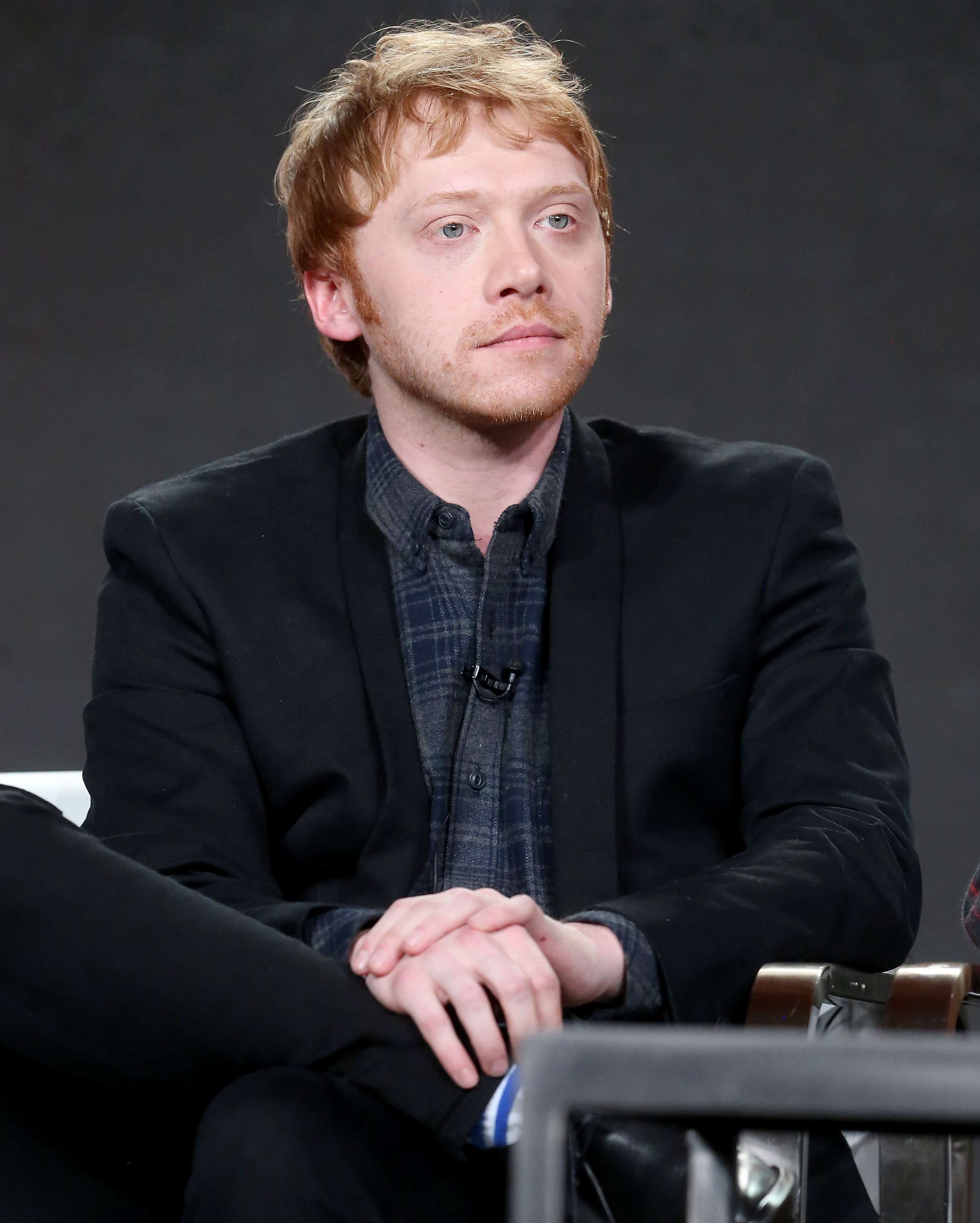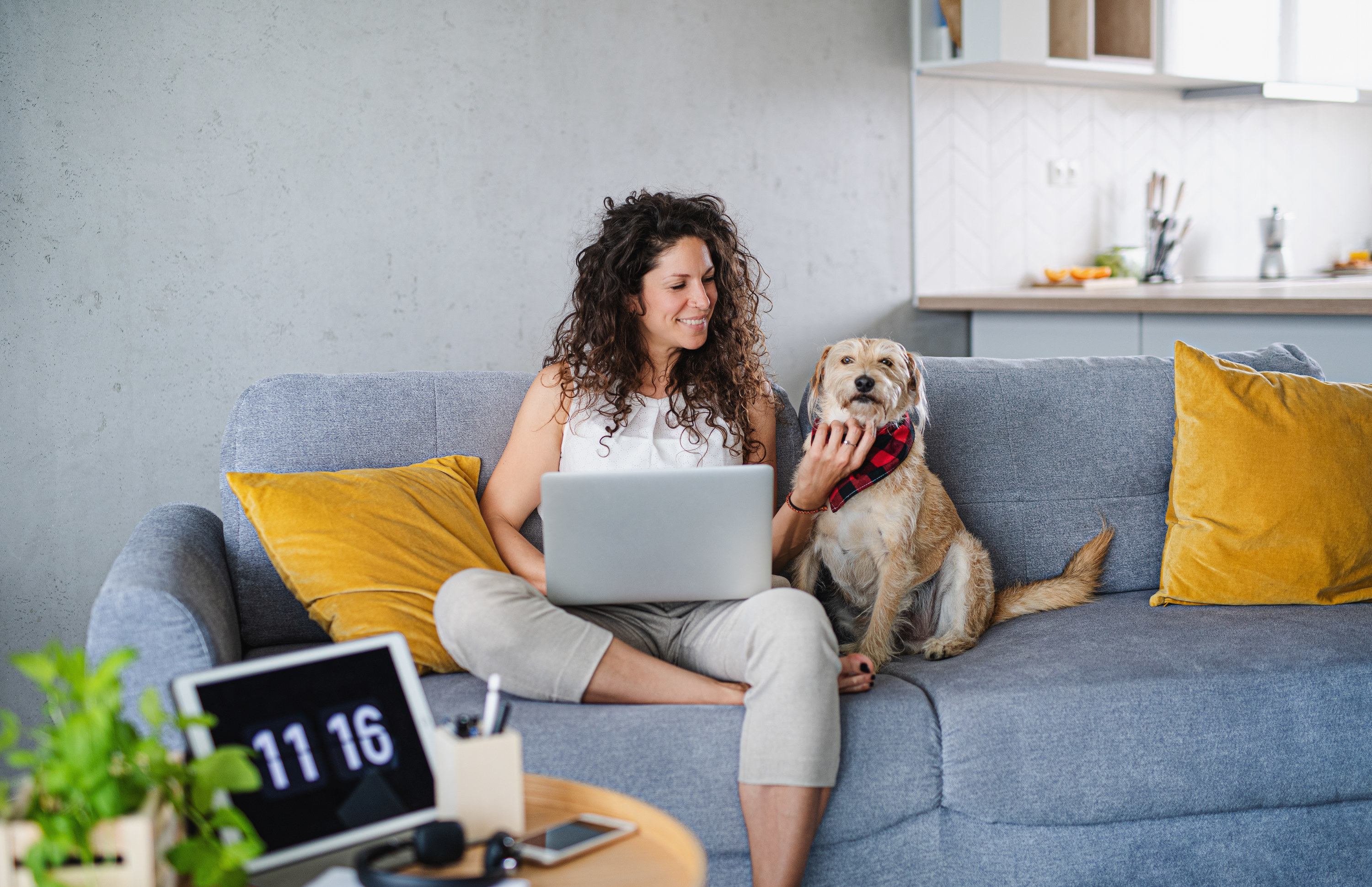 Do you have any stories that you think we should cover on BuzzFeed Daily or any feedback for us?