On today's episode of BuzzFeed Daily, we broke down the top pop culture headlines AND discussed the new Kanye album. You can listen below or scroll down to read more about the interview!
So let's dive right into it! Recently we talked to Elamin Abdelmahmoud about whether Kanye's Donda album was worth the wait. Here's some of what we learned:
BuzzFeed Daily: What's your initial reaction? Was it worth the wait?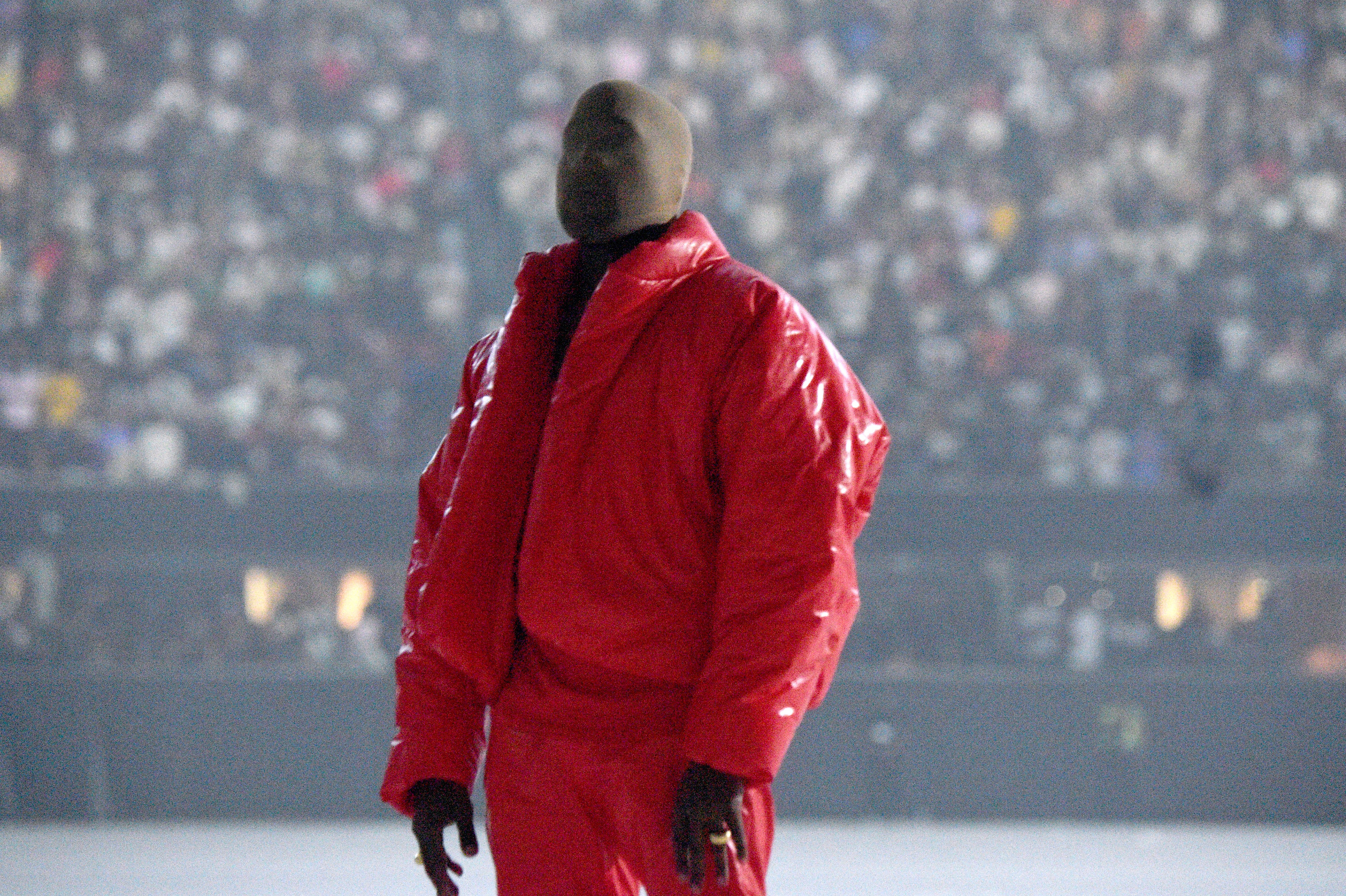 BuzzFeed Daily: What do you make of the latest issue over this DaBaby track? Some say it was due to legal and copyright issues and Kanye said Universal was out of line. He reportedly told his manager in a text message, "I'm not taking my brother off. He was the only person who said he would vote for me in public." And there was, of course, a lot of controversy surrounding DaBaby beforehand, which we will get to later. But what's the story behind why the track was originally not released?
BuzzFeed Daily: [Kim Kardashian has] been showing up to all of these events, and for her to be showing up to these release parties with her kids, and then in a wedding dress... I'm confused. Was this whole divorce just a smokescreen for this album release?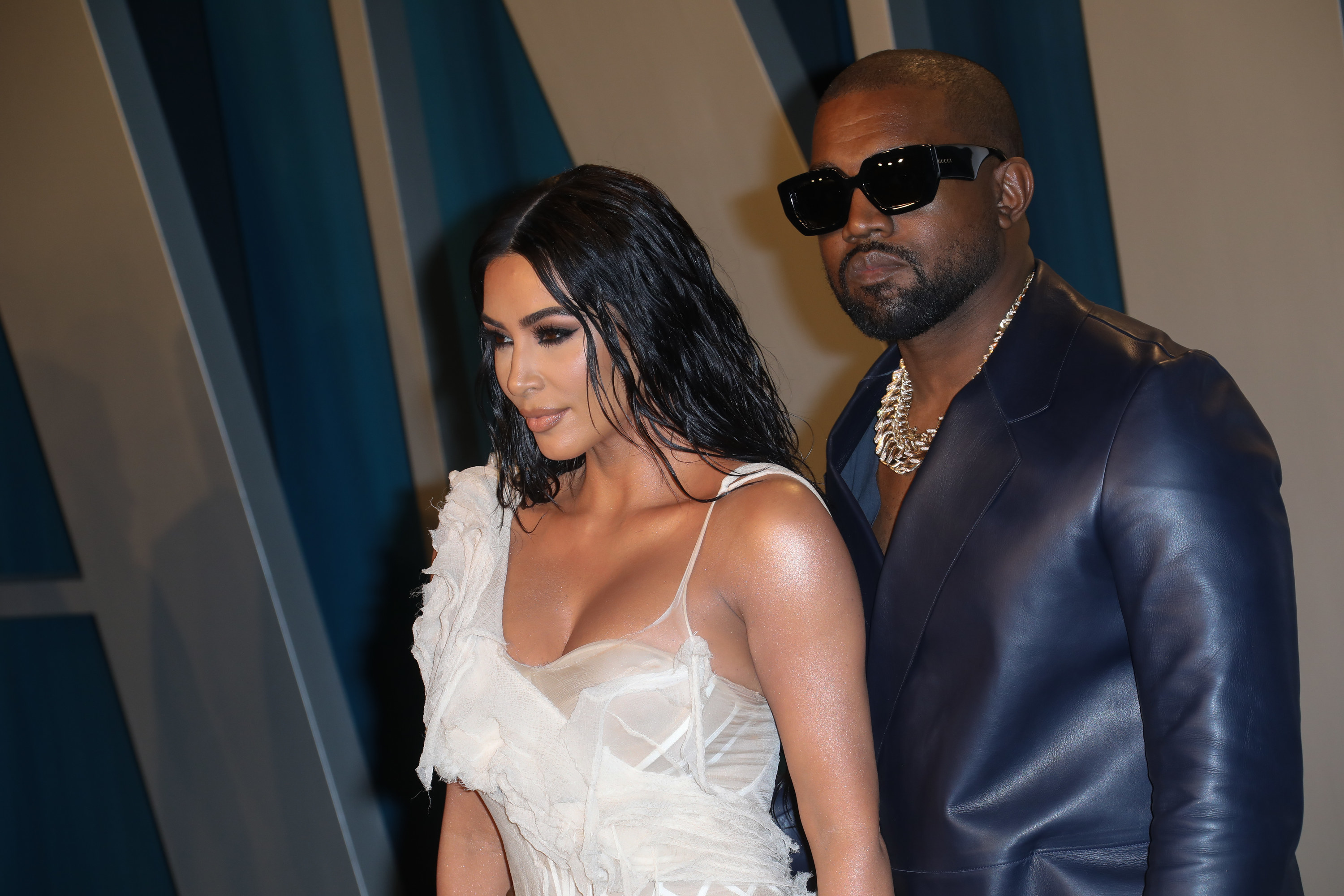 We also talked about Sarah Paulson's response to the criticism of her decision to wear a fat suit in the upcoming American Crime Story series about the Clinton-Lewinsky scandal.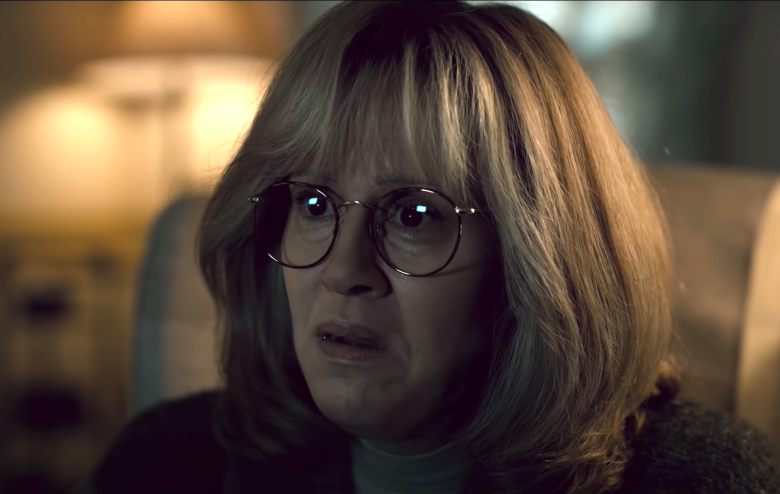 As always, thanks for listening! And if you ever want to suggest stories or just want to say hi, you can reach us at daily@buzzfeed.com or on Twitter @BuzzFeedDaily.