On today's episode of BuzzFeed Daily, we broke down the top pop culture headlines AND discussed Jason Isbell. You can listen below or scroll down to read more about the interview!
So let's dive right into it! Recently we talked to BuzzFeed News' Elamin Abdelmahmoud about Jason Isbell and how racism is ingrained in the country music scene. Here's some of our conversation:
BuzzFeed Daily: So you just wrote this massive profile for BuzzFeed News about Jason Isbell and the historical racism ingrained in country music. You've spoken on this podcast about the outsized racism and sexism in the country music industry before. What is it about this subject that you find so compelling?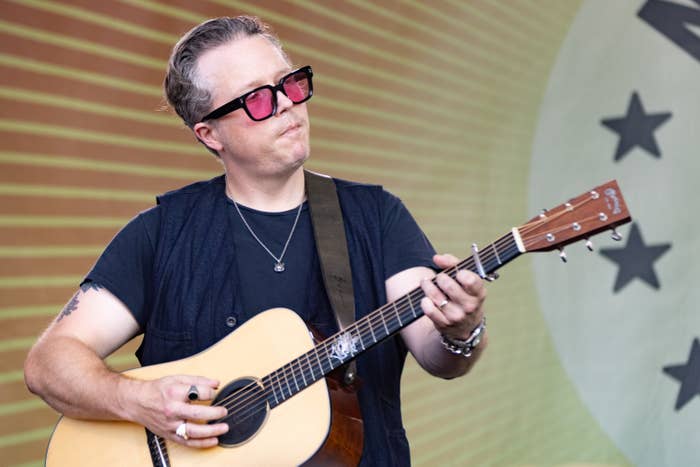 BuzzFeed Daily: Something really interesting about Jason, that you wrote about, is his antagonism towards country music, or at the very least, being categorized as a country musician. So where does that conflict stem from?
EA: A few things. He concedes that he writes about sort of similar topics that the rest of country music does. However, he doesn't consider himself a country musician. He considers himself to be in a rock and roll band. But one of the things that we talked about is that he is also kind of done with this concept of genres, right? Because these genres are so restrictive and they come from this place of, every time you believe in a firm genre boundary, all you're doing is saying, "Yeah, they were right 100 years ago to make these firm divisions between these genres, to segregate music in the way that they did." I think Jason Isbell sort of traverses a bunch of different styles of music, whether it's Americana or rock and roll or country. I think he sort of straddles the line between all of those things, but it was just interesting to hear the way that he pushes back against just the notion of genre to begin with.
BuzzFeed Daily: You spoke to Jason in the middle of his eight-night residency at Nashville's Ryman Auditorium, and this residency was pretty historic in that seven of the eight nights he had Black female performers opening for him. When you spoke to Jason, did he explain what his intentions were with this choice?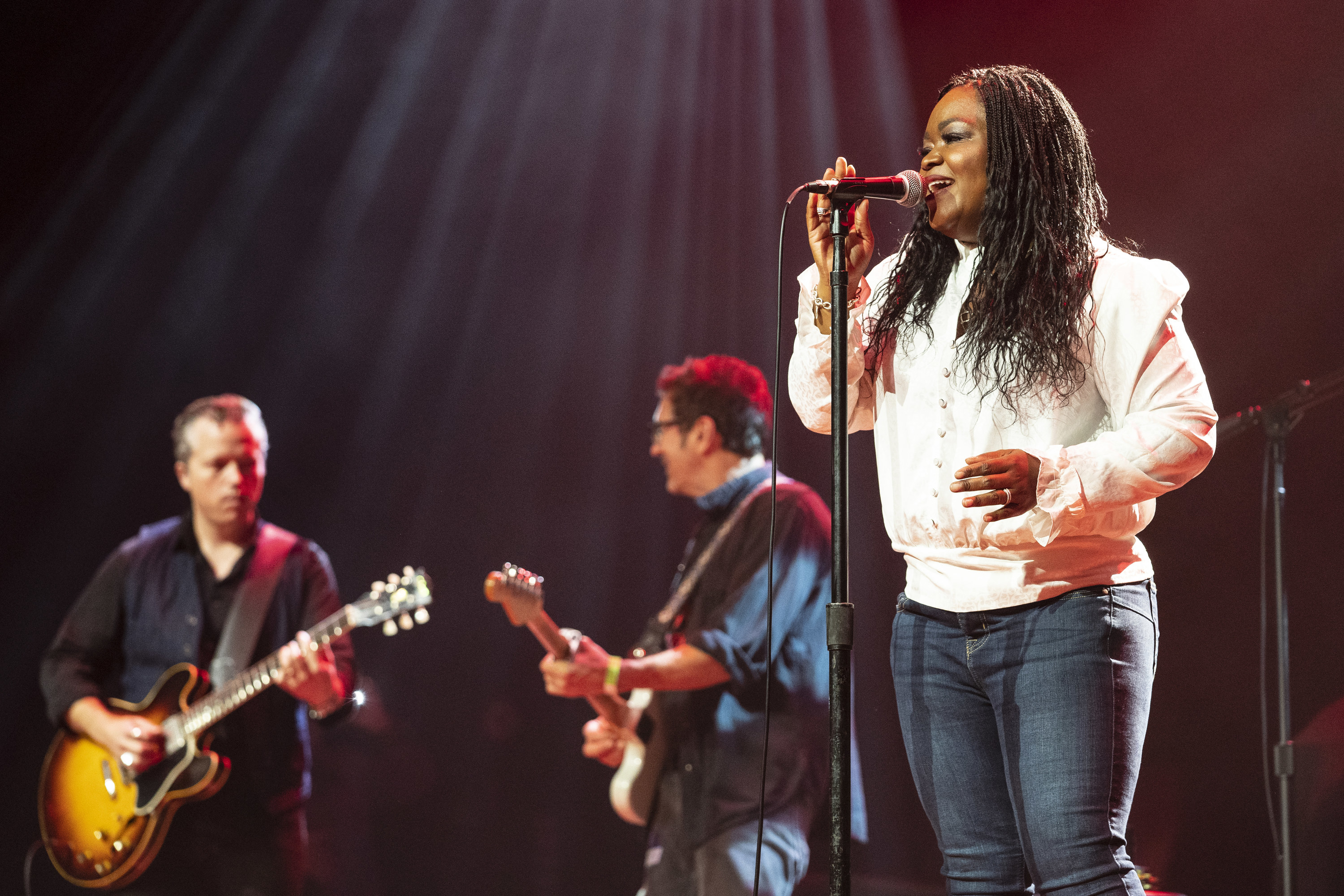 BuzzFeed News: You spoke to several of the Black female artists who opened for Isbell, including Mickey Guyton. She's someone who has been in the country music industry for over a decade, but is now starting to receive the recognition that she actually deserves. Did Mickey go into detail about what this moment means to her and how she's planning on using her new stardom?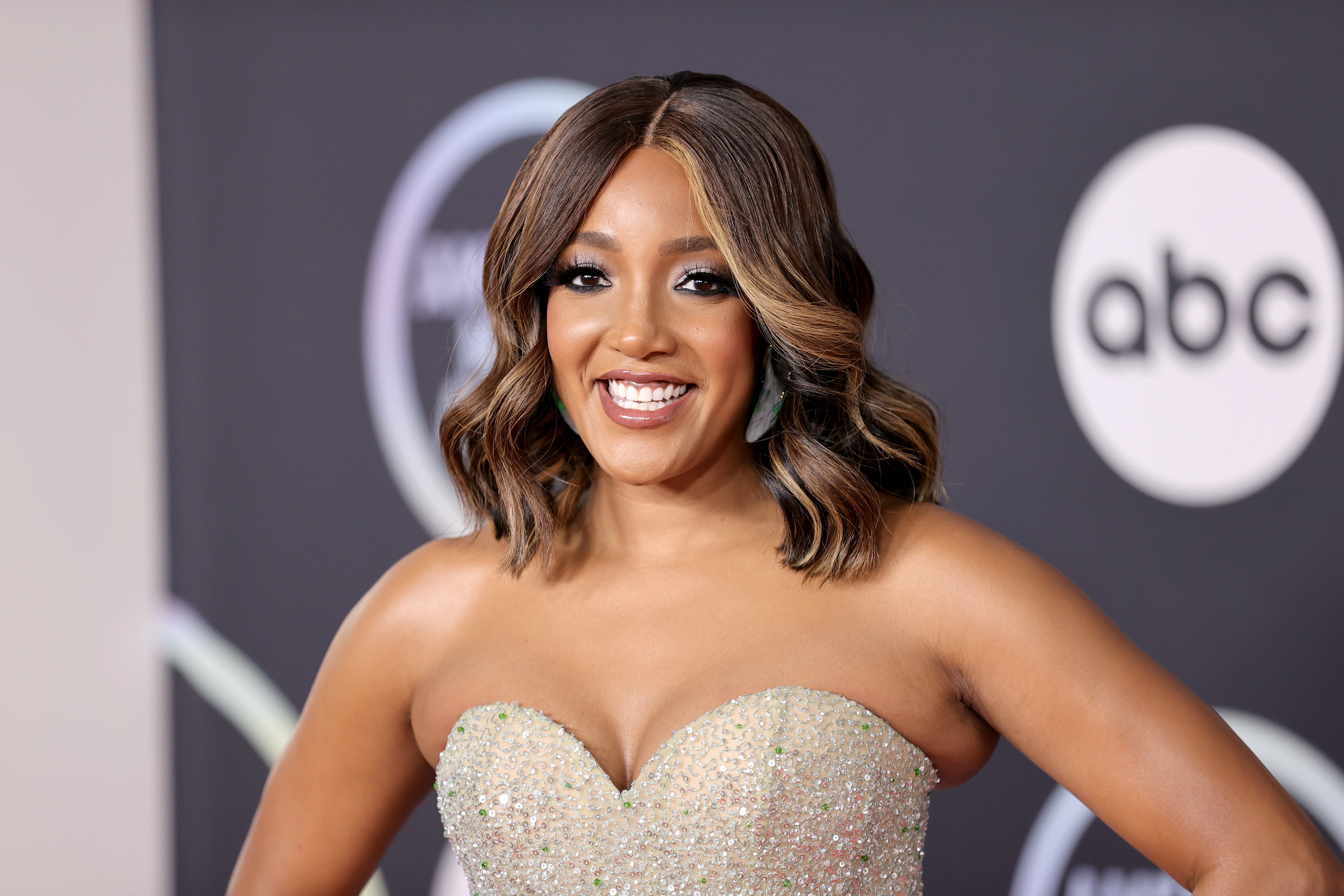 BuzzFeed Daily: We were talking a little earlier about Morgan Wallen, who is country music's most profitable star. He came under fire earlier this year after being caught on tape saying a racial slur. And after the scandal, he was sort of canceled for a moment, but has ended the year as the top-selling musical artist across all genres. Does something like this dishearten you? How do you reconcile it with the progress trying to be made by artists like Isbell?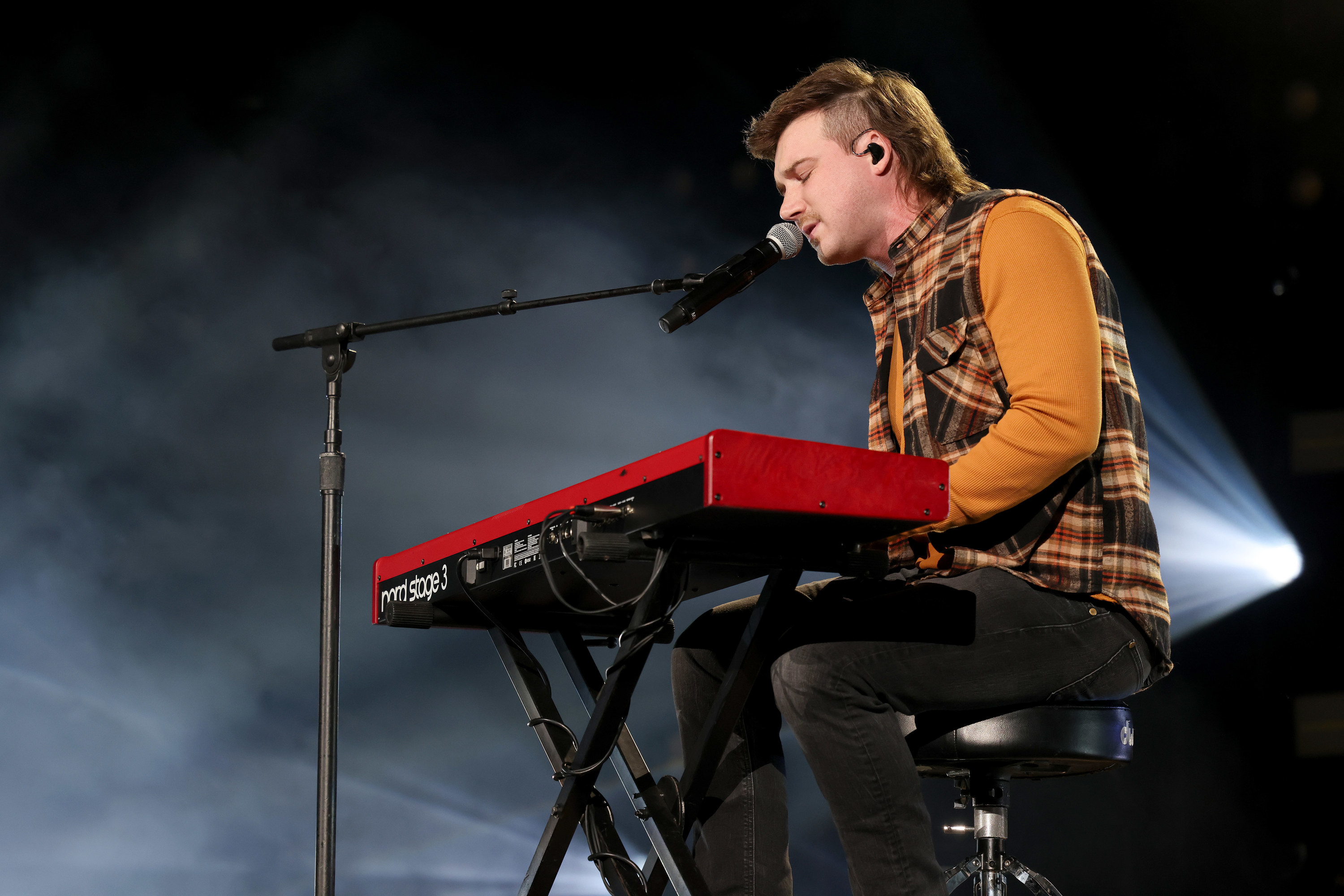 BuzzFeed Daily: So the main idea of this piece is how Jason is combating the themes of white nostalgia and white victimhood that are so prevalent in country music. In your opinion, what is he doing that you find to be effective on this front? And what do you think is next for country music?
EA: I think he's doing a lot in terms of being an example that counters white nostalgia. He's somebody who says, "I grew up in Alabama. I grew up cleaning and shooting and putting together the guns that people are talking about when they want to ban assault weapons. And I agree that there should be a ban on those things." 
There's a certain story that particularly identified rural America tells about itself, about white victimhood, about being poor, about being particularly victimized. It's the idea that makes a concept like, Make America Great Again, particularly salient. It's like they're trying to restore that nostalgic idea that's been lost. 
Isbell, I think, is just telling a different story, a counter-story to that. One of the stories that he told me is how when he grew up, he didn't really think about whether they were poor or rich. But then he got a little bit older and he was like, "Oh, I grew up poor." And then he started touring the country and he was like, "Oh, no, I grew up fine. I grew up fine and I don't have any need to believe the story that my people and I are actually victims because I've seen the ways that poverty can manifest itself in the indigenous territories out west." When you sort of have that experience, you have a, I think, cleaner and clearer version of what America looks like, and he's sort of trying to counter that, I think.
BuzzFeed Daily: Do you think other people will follow his example?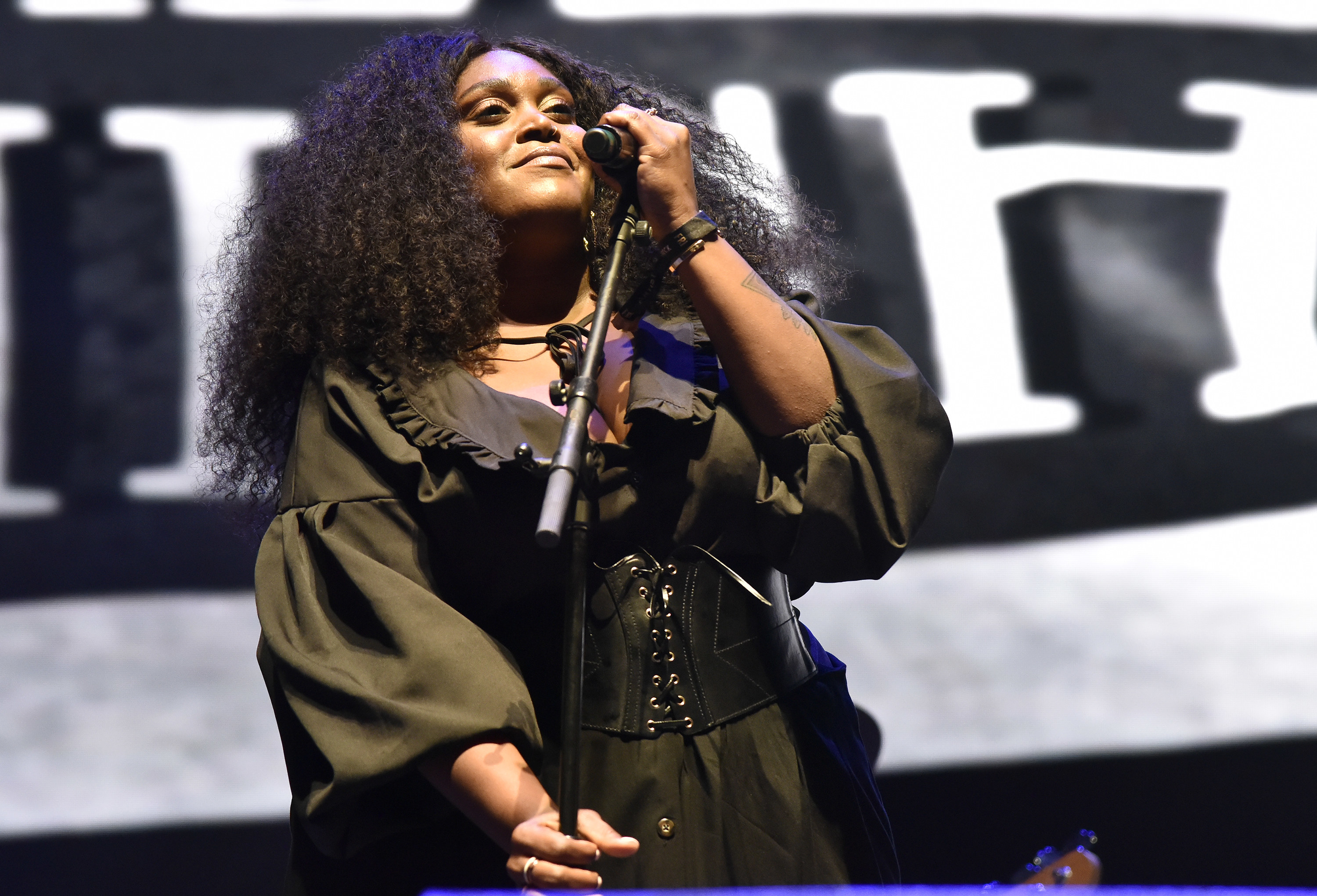 In the rest of the episode, we also talked about how, just a few months after being removed as one of Britney Spears' conservators, her father, Jamie Spears, has requested she continue to pay his legal fees.
Plus, if you feel like it's time for Grey's Anatomy to end, you're not alone: Ellen Pompeo is also ready to say goodbye to the show.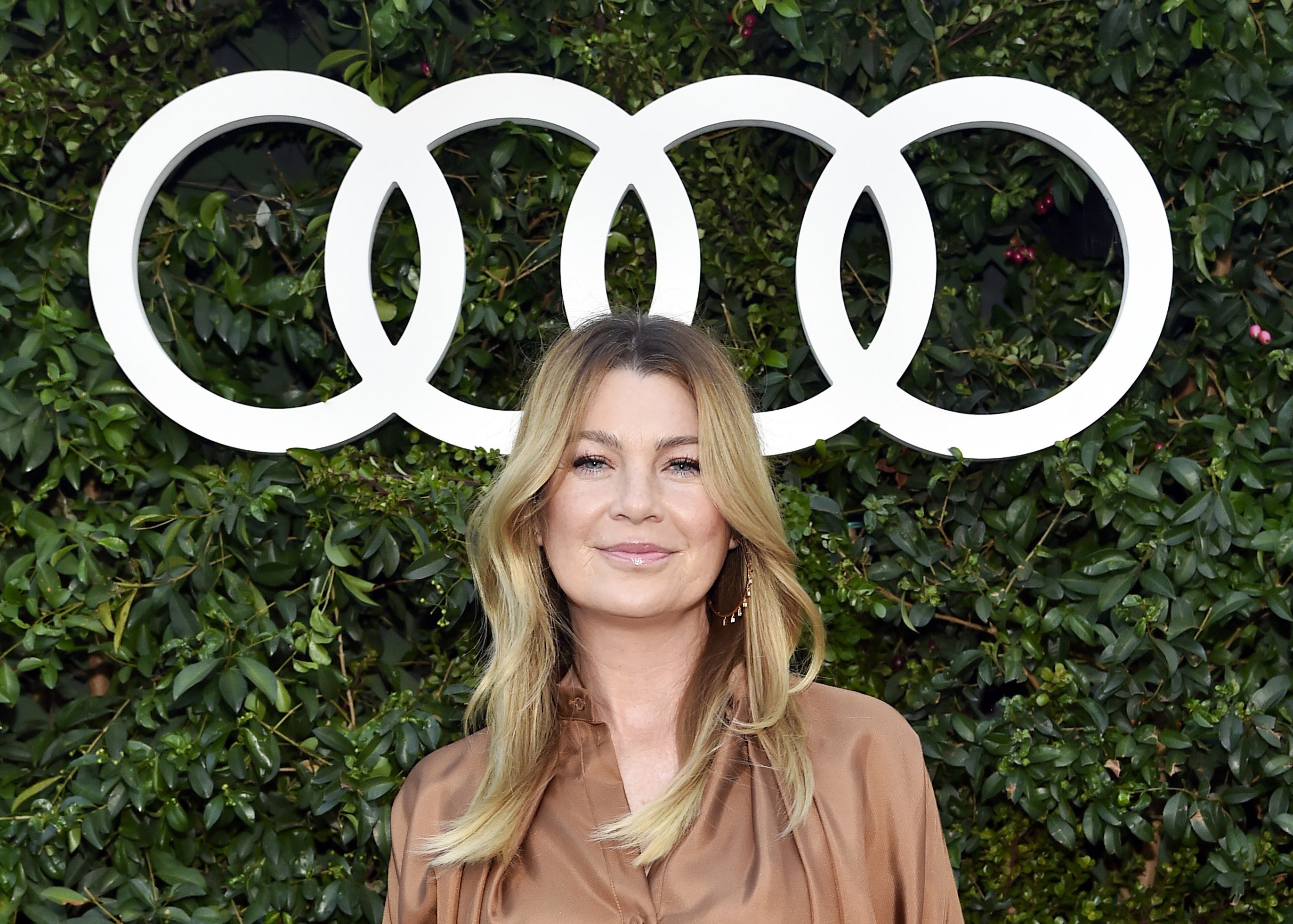 As always, thanks for listening! And if you ever want to suggest stories or just want to say hi, you can reach us at daily@buzzfeed.com.