Welcome to another episode of BuzzFeed Daily!
Which you can listen to by clicking any of the links below!
Or find BuzzFeed Daily wherever else you might listen to your favorite podcasts.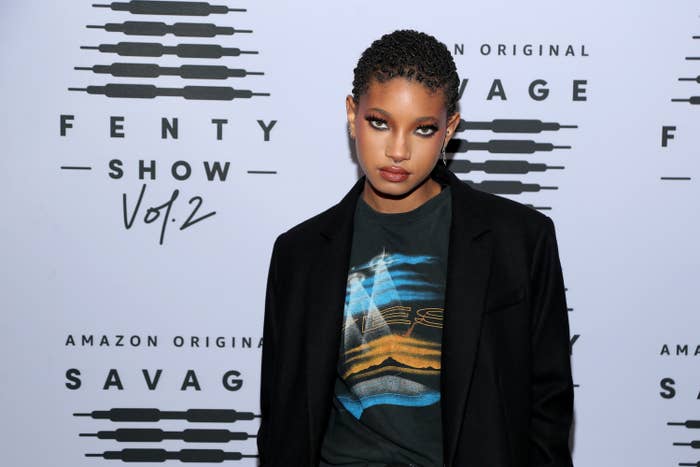 On today's episode:
1. If you want to get an idea of what Gen Z is listening to, heading to TikTok is your best bet. It's where a lot of new music is popularized and spread. And apparently, it's helped some genres make a comeback as well. And yes, we're talking about emo.
Today we're joined by former BuzzFeed News Social News Intern, and current USC senior,
Pauline Woodley
. She's breaking down how TikTok influencers like
Lil Huddy
have helped popularize the genre again, how established artists like
Machine Gun Kelly
have seen success embracing it too, and listing off some essential new emo bands we should all be listening to right now.
2. Ellen Degeneres is ending her show after 19 seasons, and almost as many controversies.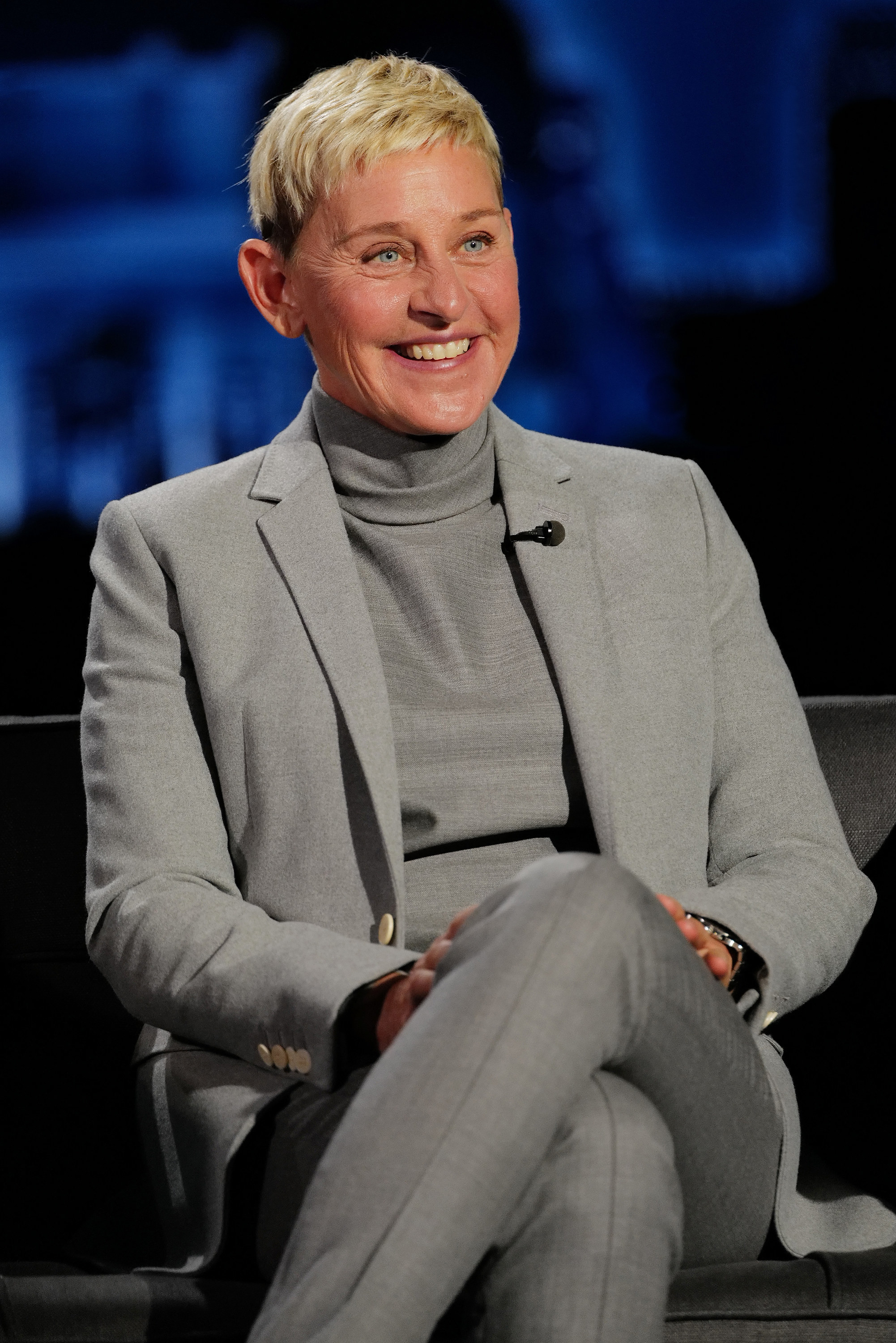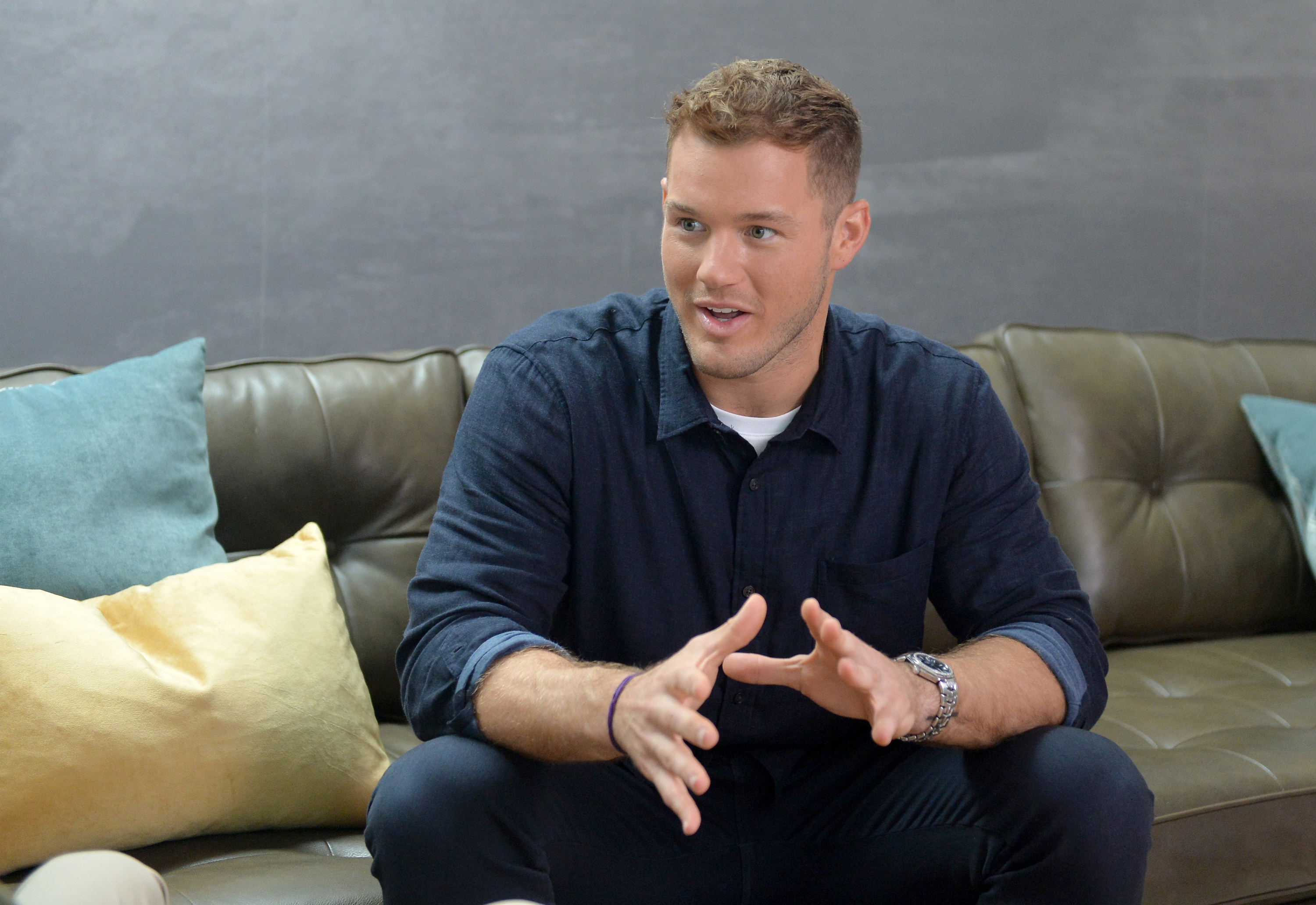 Do you have any stories that you think we should cover on BuzzFeed Daily or any feedback for us?