Welcome to another episode of BuzzFeed Daily!
Which you can listen to by clicking any of the links below!
Or find BuzzFeed Daily wherever else you might listen to your favorite podcasts.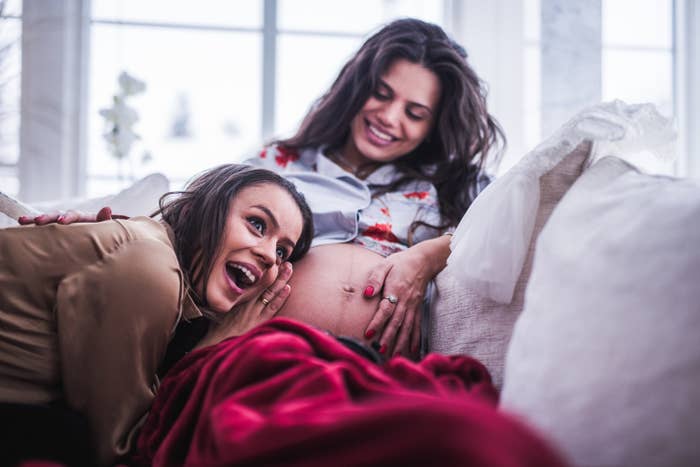 On today's episode:
1. Stephen Laconte has now joined the BuzzFeed Daily team as a co-host--but he's still here to offer advice on his DM 911 segment!
Today Stephen is offering advice to someone who found an old high school friend on Tinder and wants to know if it's creepy to look her up and message her on her social accounts.