Tia Mowry Recalled Her Tearful Reunion With Sister Tamera After They "Hadn't Seen Each Other In So Long"
"We were so happy to see each other."
"We were so happy to see each other, and we hadn't seen each other in so long," Tia told Entertainment Tonight about their reunion.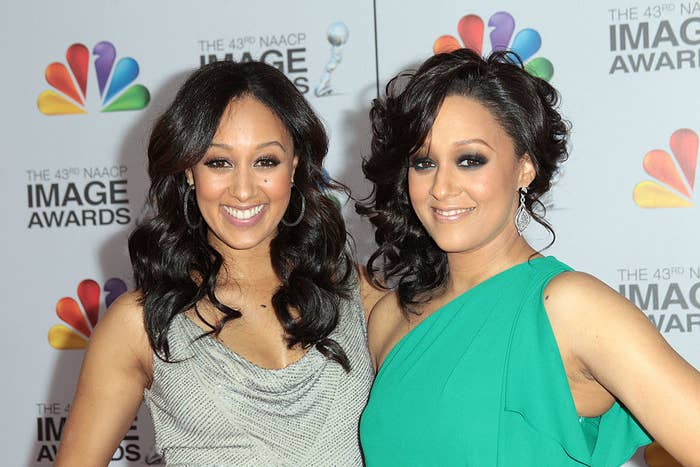 "I haven't gotten to see my niece and my nephew either," she added. "So, we're really looking forward to [Easter] weekend so we can spend time with the whole entire family."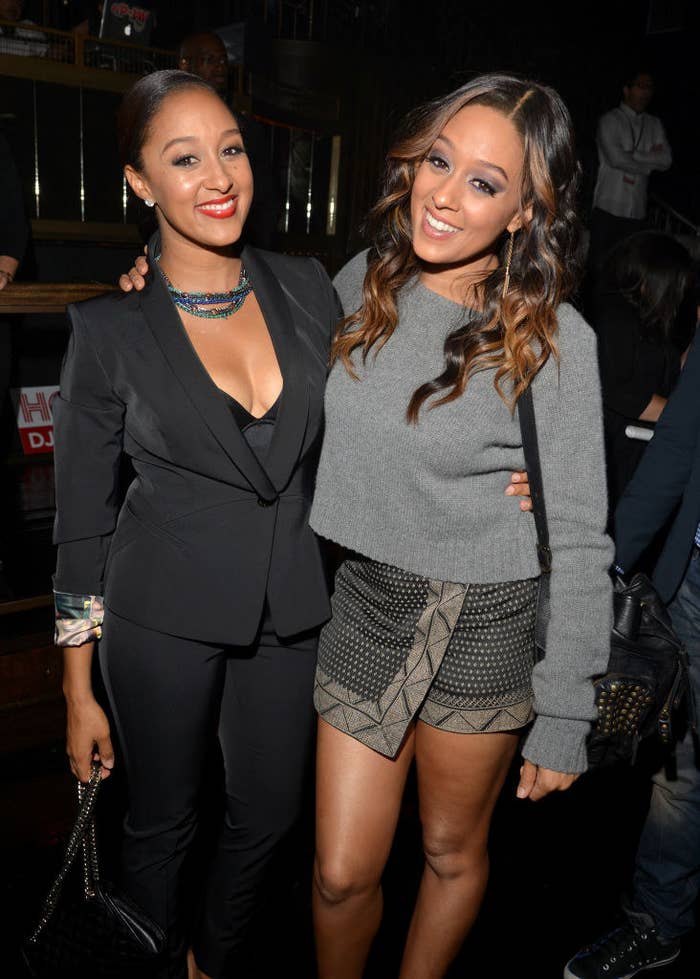 Tamera has two kids with her husband, Adam Housley, and Tia also has two kids with her hubby, Cory Hardrict.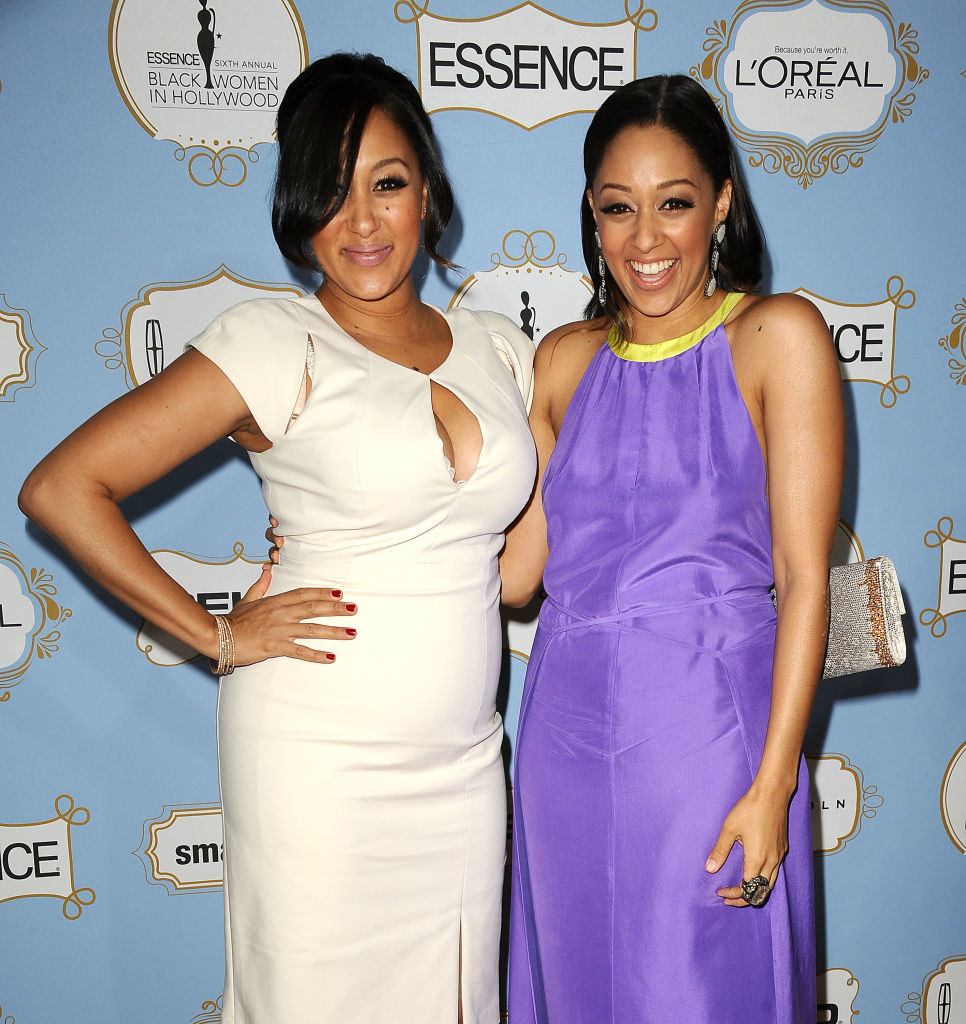 "I'm about to cry," she said. "Not to be able to see my dad, my brothers, and my sister has been pretty hard, because we're all very close, you know?"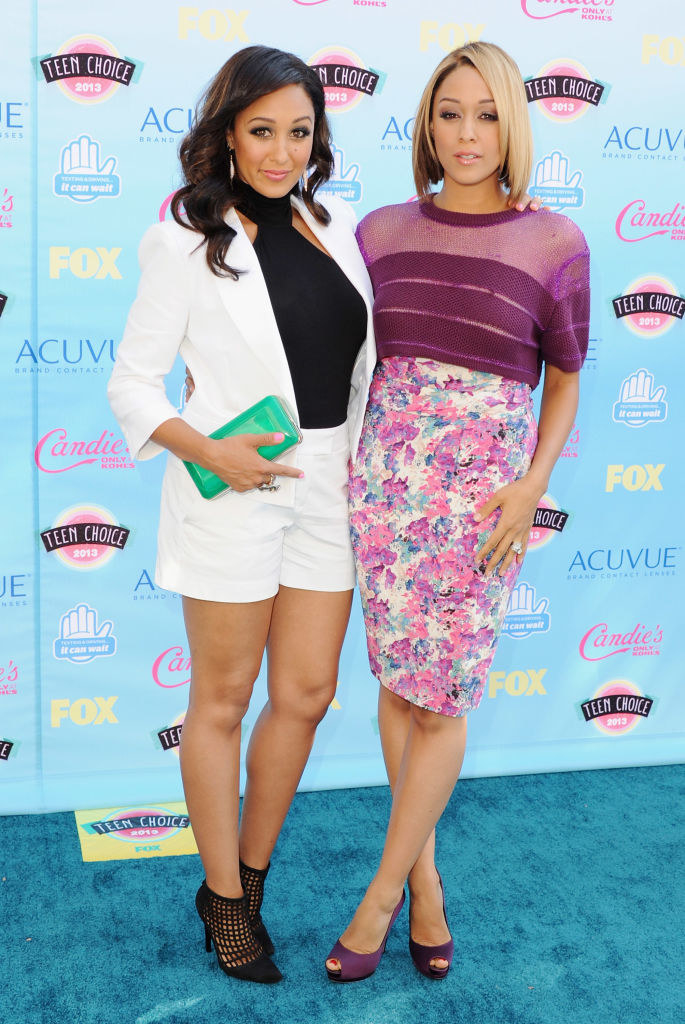 Tamera agreed. "I still haven't seen her physically. Um, no, I haven't," the actor told ET last October. "Because I live in Napa, and right when we were actually going to head up there, there was a [coronavirus] surge in LA and it wasn't wise for all of us to go there."
"But I know for a fact when we see each other, we're just, we're gonna cry," she added.
It warms my heart that my favorite twins are finally reunited. Now, they don't have to cry about being apart anymore.