Listen: Disney's First Film With LGBTQ+ Leads May Never Be Finished
"From what I've been told by employees, this was going to be a very explicitly queer relationship. There would be a kiss, an 'I love you.' It wasn't going to be coded like you see in a lot of Disney movies."
Welcome to another episode of BuzzFeed Daily!
Which you can listen to by clicking any of the links below!

Or find BuzzFeed Daily wherever else you might listen to your favorite podcasts.
On today's episode: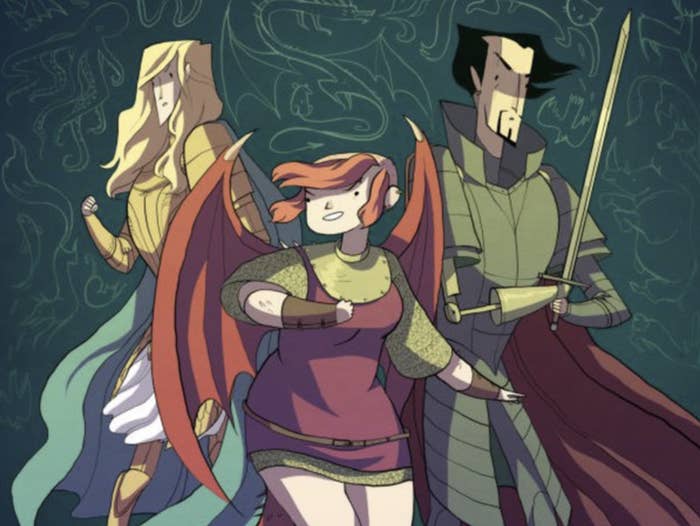 Today Lauren joined us to talk about the film's origins and Disney's history of coding queer relationships on screen.
2. Connecticut has made natural hair discrimination illegal.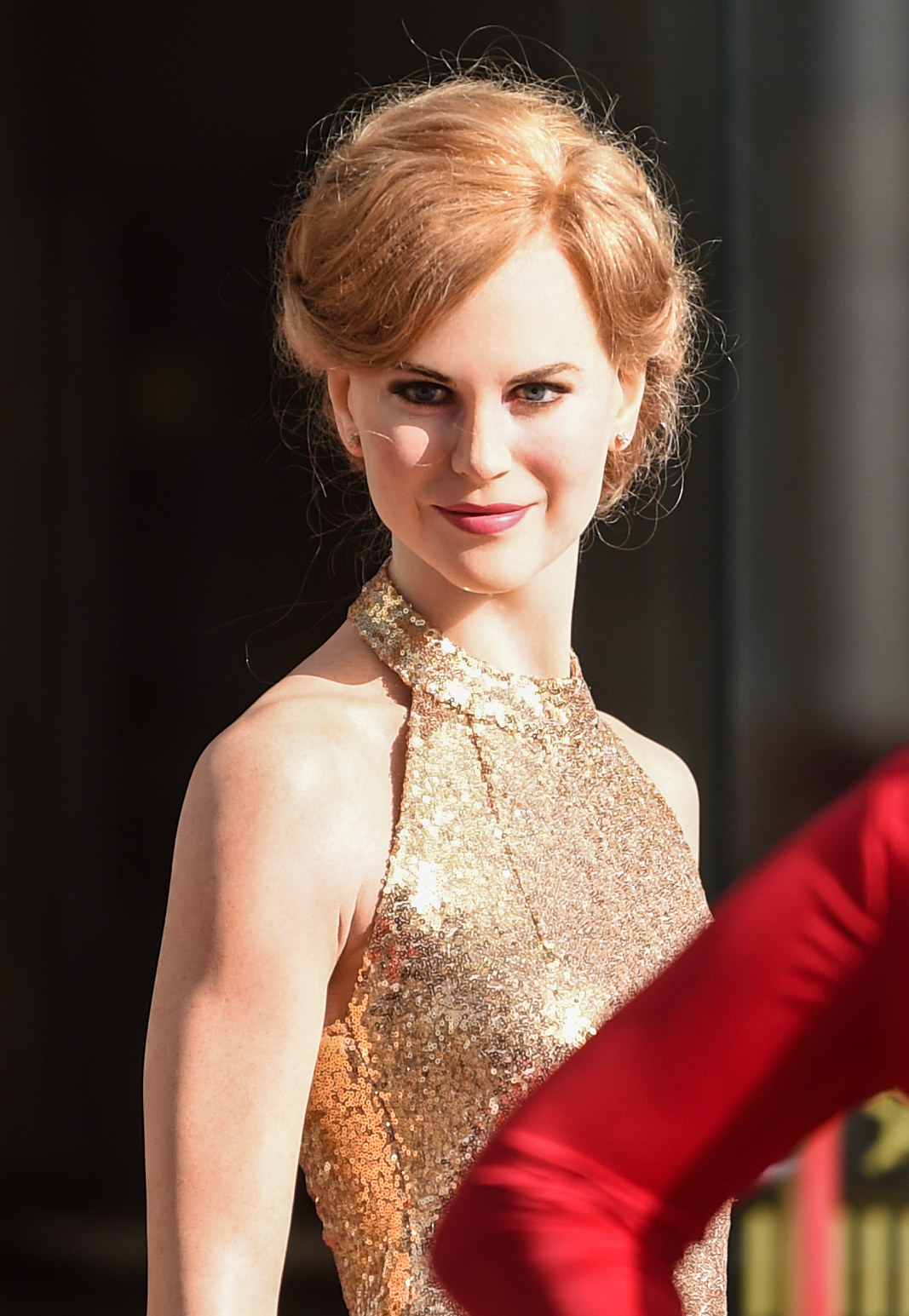 Do you have any stories that you think we should cover on BuzzFeed Daily or any feedback for us?