On today's episode of BuzzFeed Daily, we broke down the top pop culture headlines AND discussed the TikToker-to-celebrity pipeline. You can listen below or scroll down to read more about the interview!
BuzzFeed Daily: To someone who hasn't sat down and watched the show yet...it might seem like the show is a Gen Z version of Keeping Up With the Kardashians — the story of sisters chasing fame. But what are we actually getting with the D'Amelio show?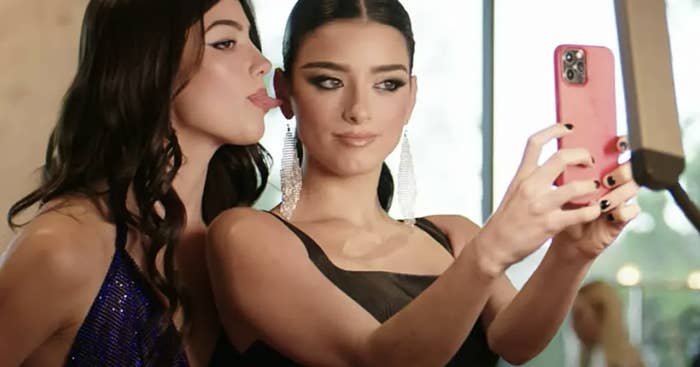 BuzzFeed Daily: That kind of does make sense to me because they are considerably younger than when most of the Kardashians were on it. And so it's kind of just like, "Hey, this isn't the normal teen experience. So if you're under pressure like this, here's the PSA is I mean, I like it, but that is a lot for a reality TV show. You reviewed it, but what's the fan reaction been like so far?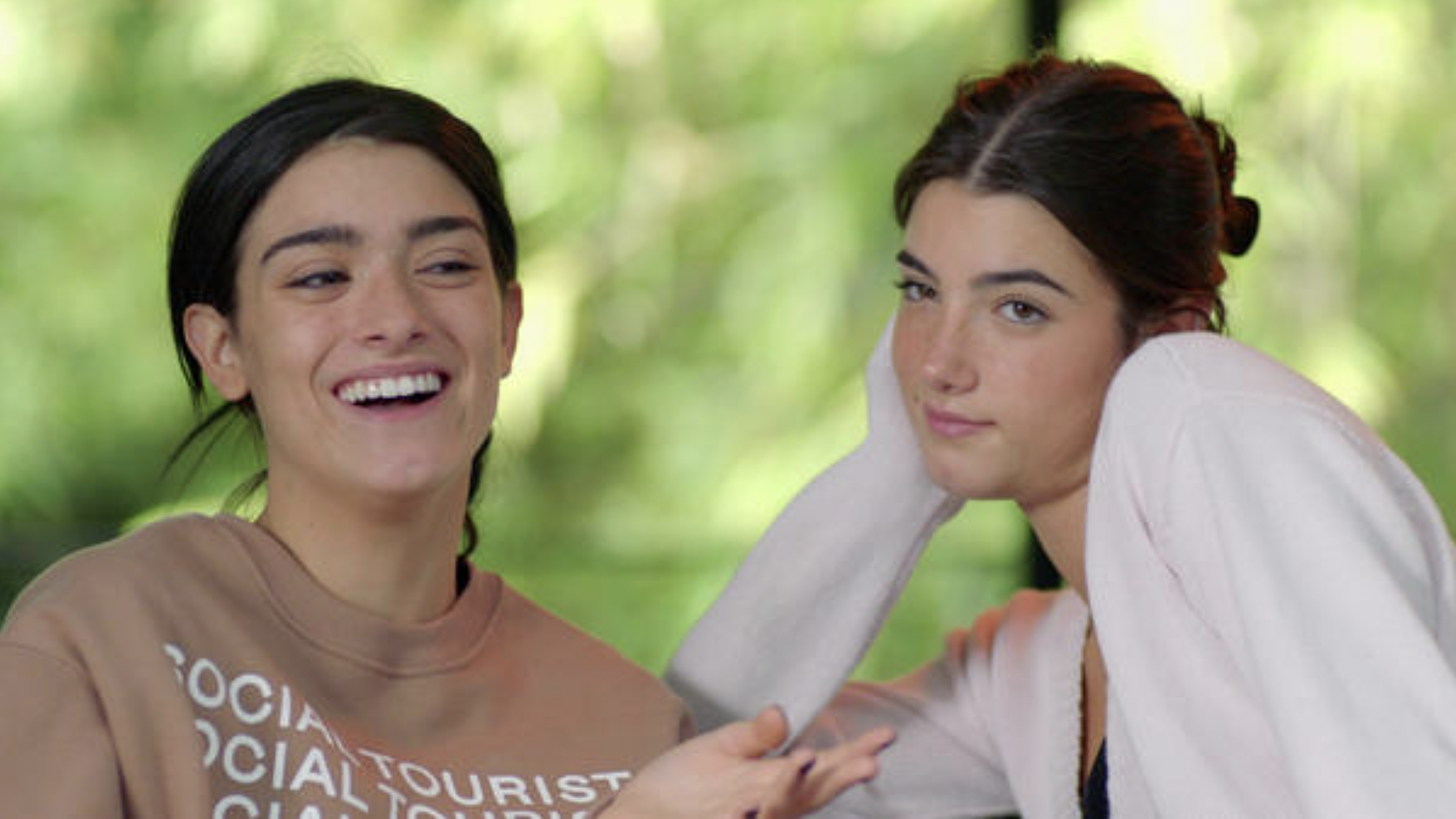 BuzzFeed Daily: Mental health is really at the forefront of the show. So, we're dealing with something more serious here. In other reality shows, I feel like if they're not lighthearted, they're entertaining. But is that what this is?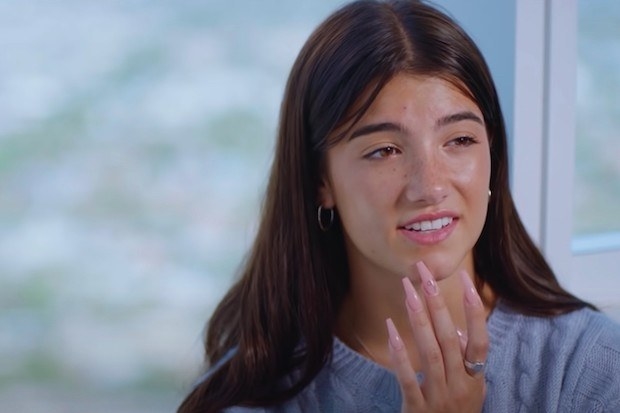 BuzzFeed Daily: What's the line here between trolling these young women and holding them accountable, because it is okay to hold these young stars to some kind of standard, like when Addison Rae went on Fallon and performed TikTok dances without crediting the creators. Then there was the time when she was caught sort of fawning over President Trump. There's this line of calling them out for their actions, but also wanting to make sure that you don't go too far because they are young and we are seeing the effects on their mental health. So what are your thoughts?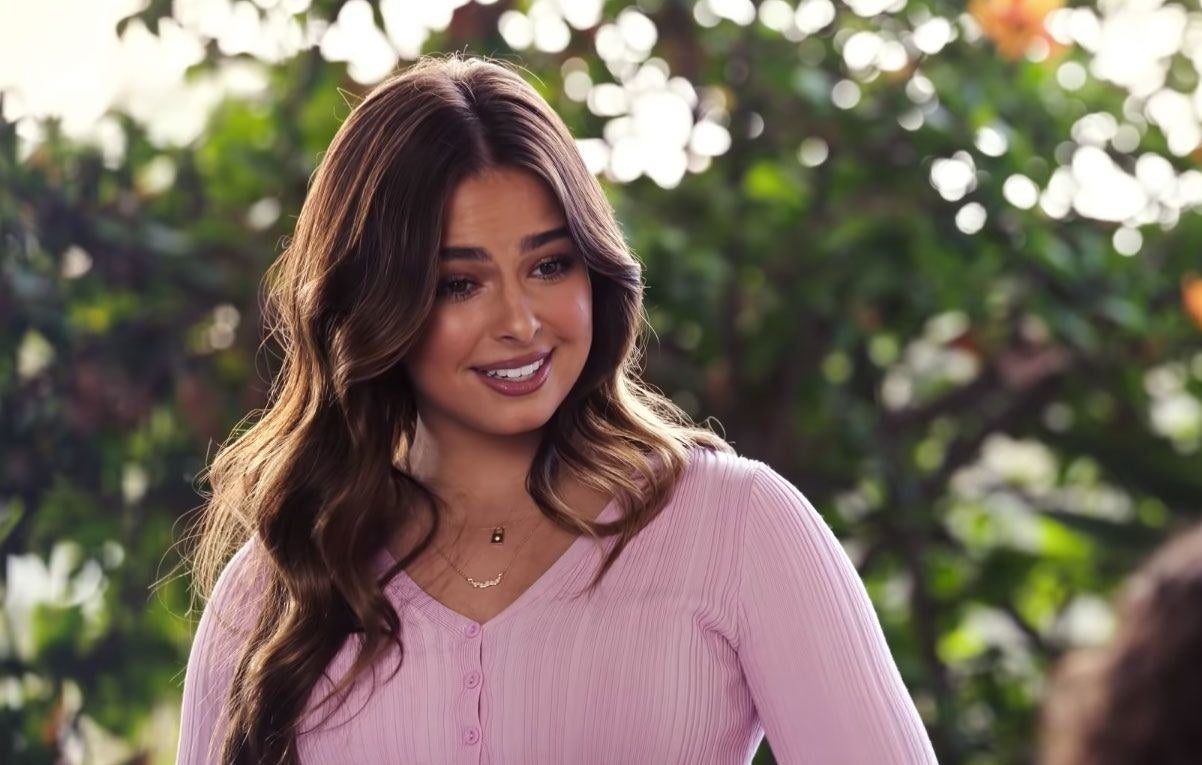 As always, thanks for listening! And if you ever want to suggest stories or just want to say hi, you can reach us at daily@buzzfeed.com or on Twitter @BuzzFeedDaily.