According to Deadline, the premise of the five-week reality show is: "Activists go head-to-head in challenges to promote their causes, with their success measured via online engagement, social metrics, and hosts' input."
Deadline spoke to the CEO of Global Citizen, Hugh Evans, who said, "The Activist is a first-of-its-kind competition series that will inspire real change, as the series progresses from the United States to Rome for the Activists' final challenge at the G20. The audience will see the Activists' passion and commitment for their causes tested as they petition world leaders to take urgent action to resolve the interconnected crises we face."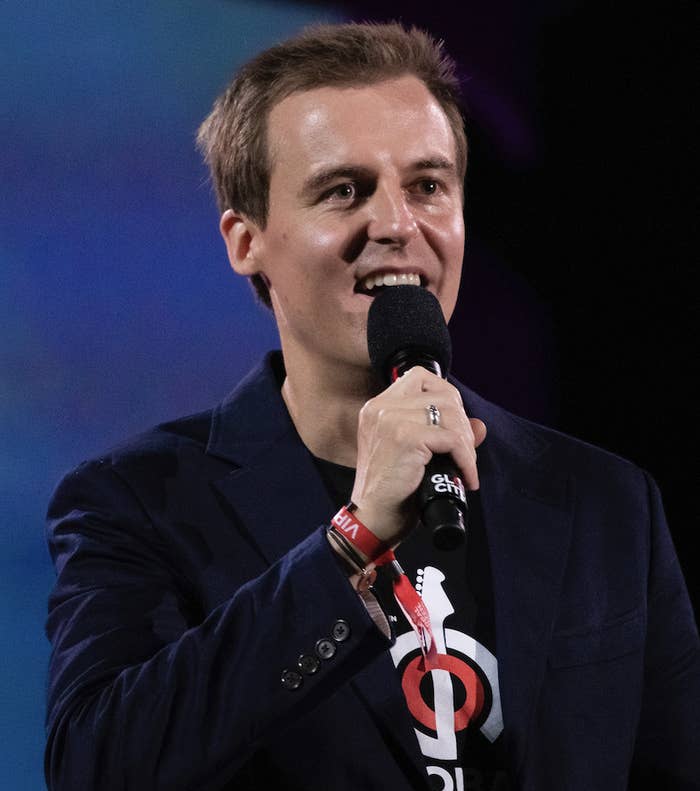 Well, this premise did not sit well with people. Many called out the program for a number of things — like being performative, out of touch, and cringe.
One person called out how bizarre it is for contestants to "satisfy an arbitrary set of metrics to please a disconnected set of wealthy people" — aka these mega-rich celebs.
People even came up with hypothetical scenarios of how the show will play out:
Following the backlash, Global Citizen provided Deadline with a statement. It reads:
"The Activist spotlights individuals who've made it their life's work to change the world for the better, as well as the incredible and often challenging work they do on the ground in their communities."
We will keep you updated if any of the celebs involved speak out as well.