On today's episode of BuzzFeed Daily, we broke down the top pop culture headlines AND discussed being alone during the holidays. You can listen below or scroll down to read more about the interview!
So let's dive right into it! Recently we talked to comedian and author Lane Moore about how being alone for the Holidays can actually be a good thing. Here's some of what we learned:
BuzzFeed Daily: So first off, a few years ago, you wrote a book called How to Be Alone: If You Want To, and Even If You Don't, the title seems pretty straightforward, but for our listeners who haven't heard of it. Can you tell us a little bit about the book and what prompted you to write it in the first place?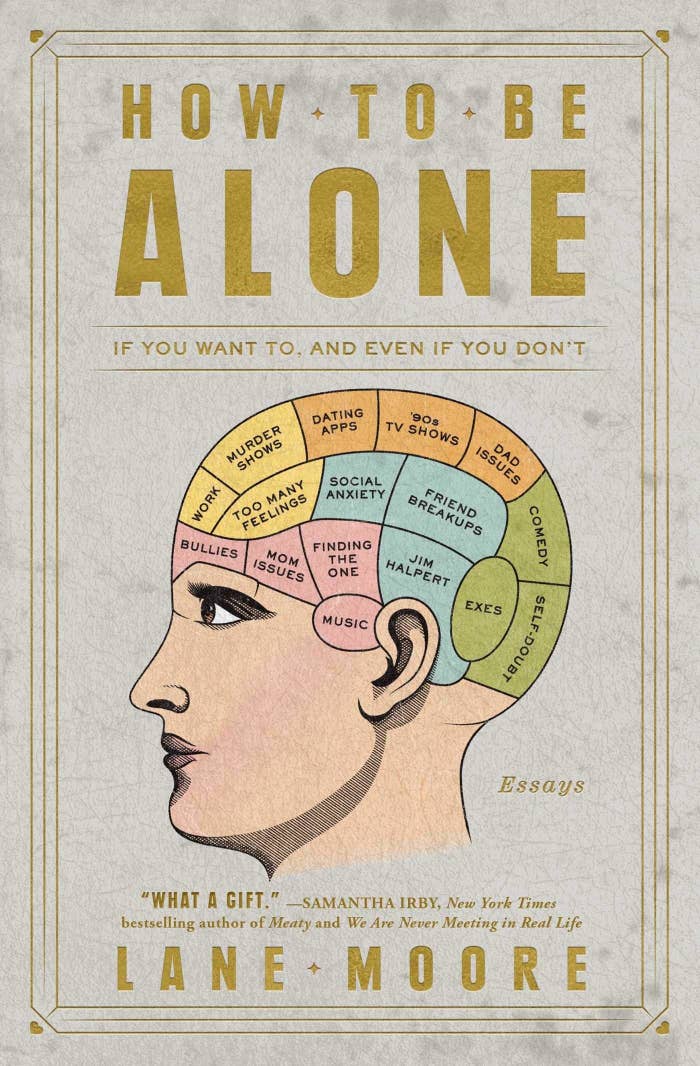 BuzzFeed Daily: With the holidays coming up, we wanted to talk to you about the sort of do's and don'ts of spending them alone. To start off, how do you personally feel about spending holidays on your own? Is it something you enjoy or something you feel like you kind of just get through?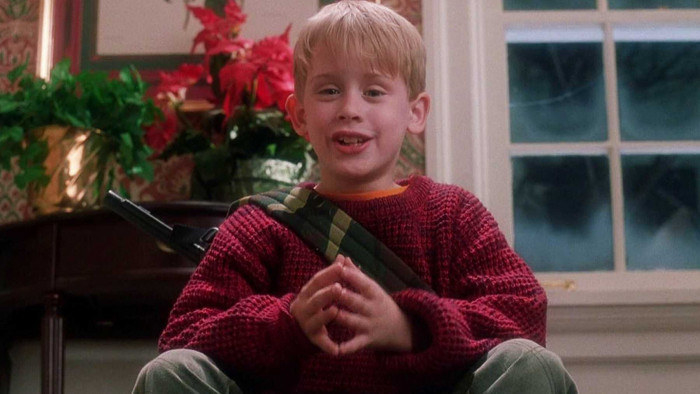 BuzzFeed Daily: Why do you think that there is still so much pressure for people to be with other people for the holidays, whether it's friends, family, or romantic partners? What is it about the holiday season?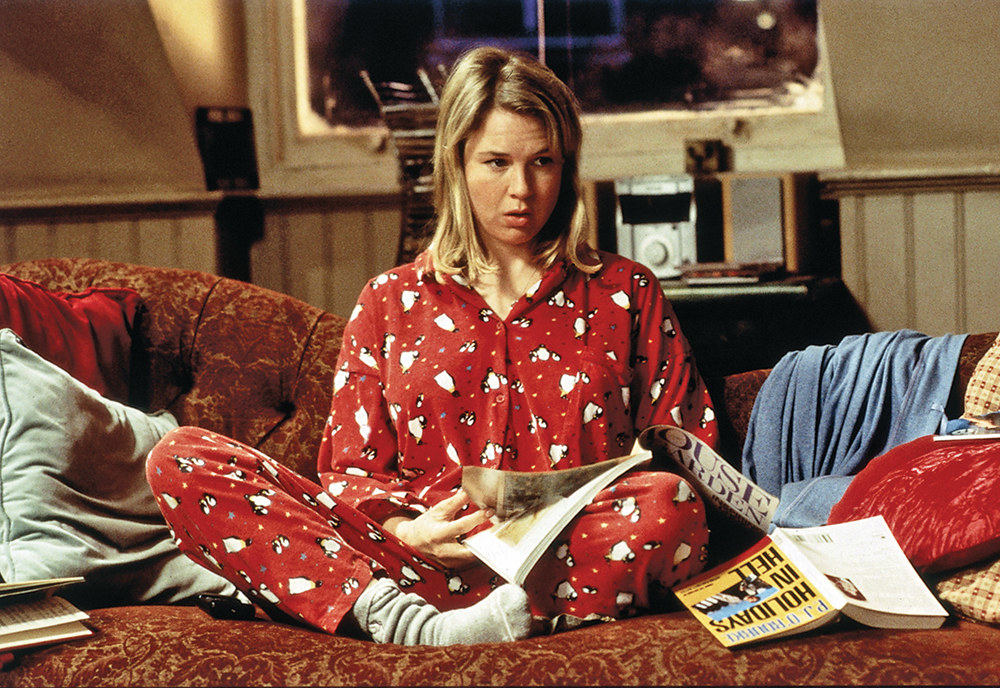 BuzzFeed Daily: I think that if you're single, especially as you get older, spending time with family and friends can still make you feel very alone because, inevitably, the topic of why you're single is going to come up and they're going to be like, "Oh, you know, you'll find someone. Why aren't you seeing anyone? Blah blah blah..." How do you feel about those conversations? How should someone handle that?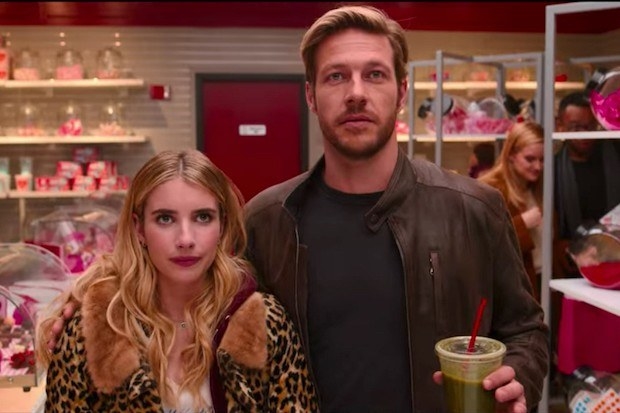 BuzzFeed Daily: Where can our listeners find you online, and do you have anything else coming up down the pipeline?
🔈Listen to the episode above for the full interview.
Plus, Brooke Shields recently called out the media for the way it oversexualized her when she appeared in a Calvin Klein jeans ad as a teen.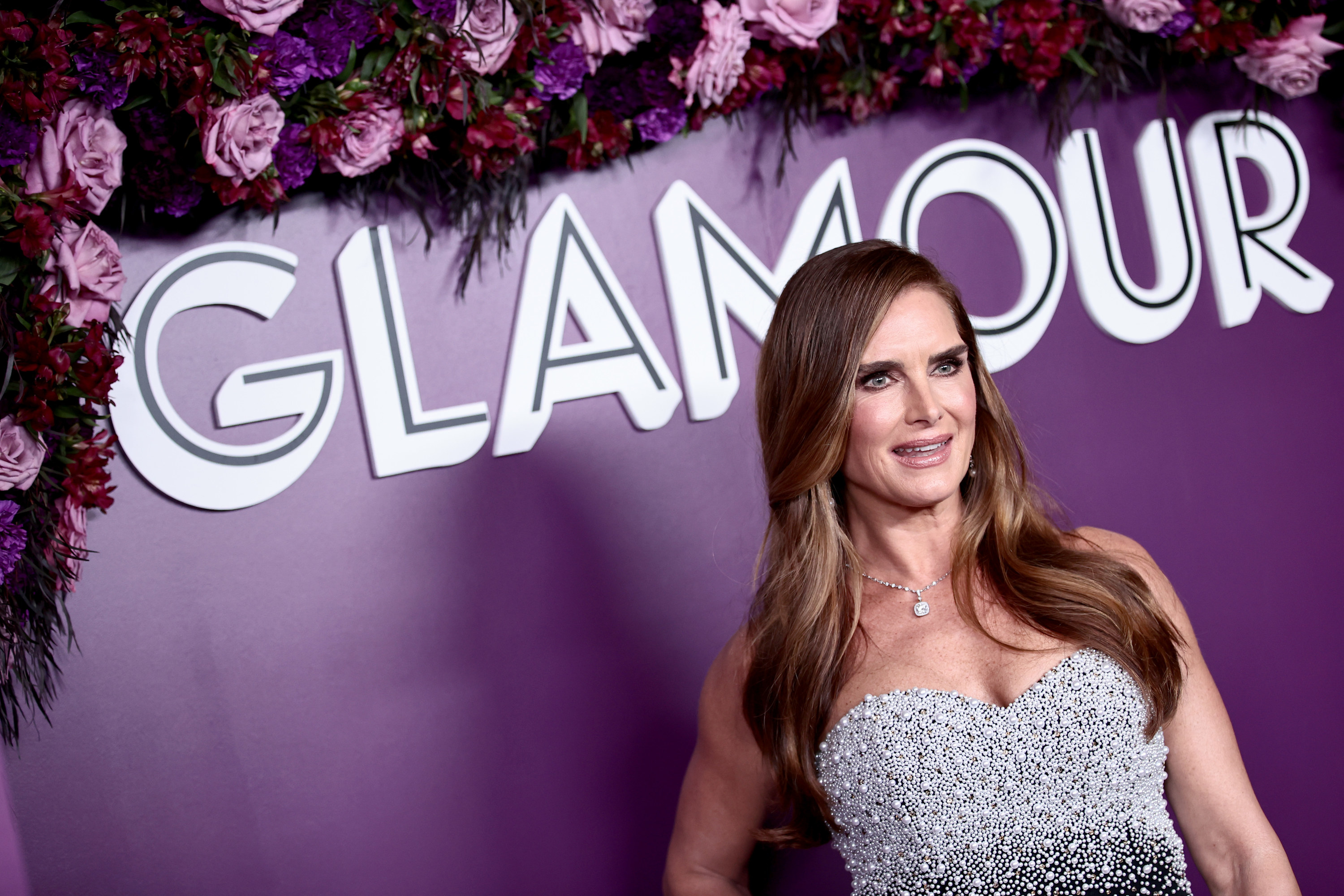 As always, thanks for listening! And if you ever want to suggest stories or just want to say hi, you can reach us at daily@buzzfeed.com.