Rebel Wilson is opening up about her "year of health" and how her Hollywood team didn't want her to "physically transform."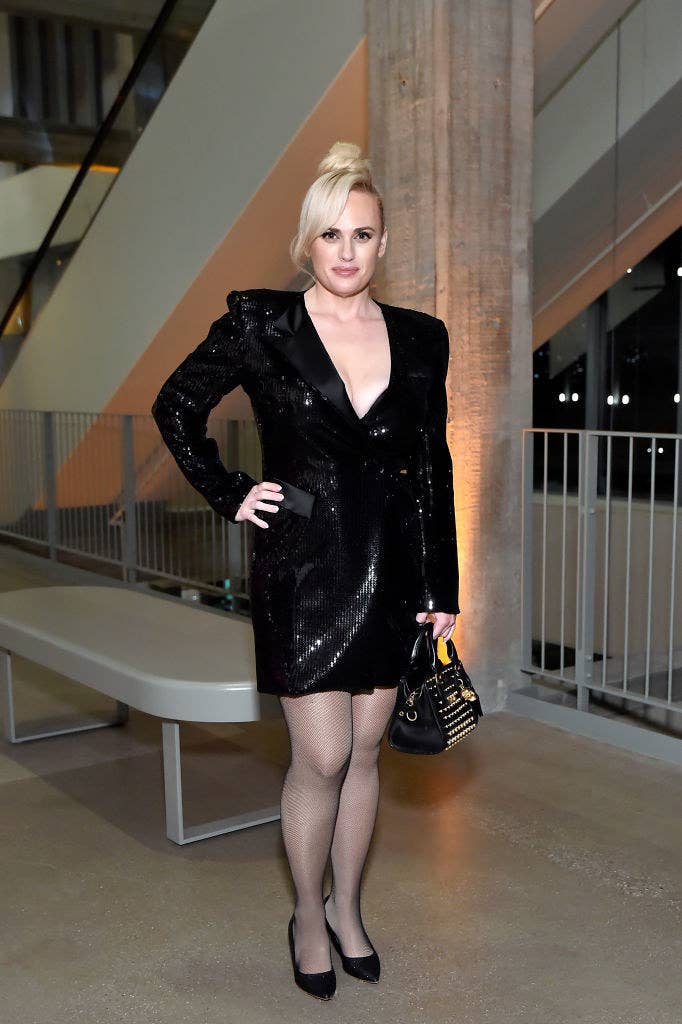 "I got a lot of pushback from my own team — actually — here in Hollywood, when I said, 'I'm gonna do this year of health, I really feel like I'm gonna physically transform and change my life.' And they were like, 'Why? Why would you wanna do that?' Because I was earning millions of dollars being the funny fat girl and being that person," she said.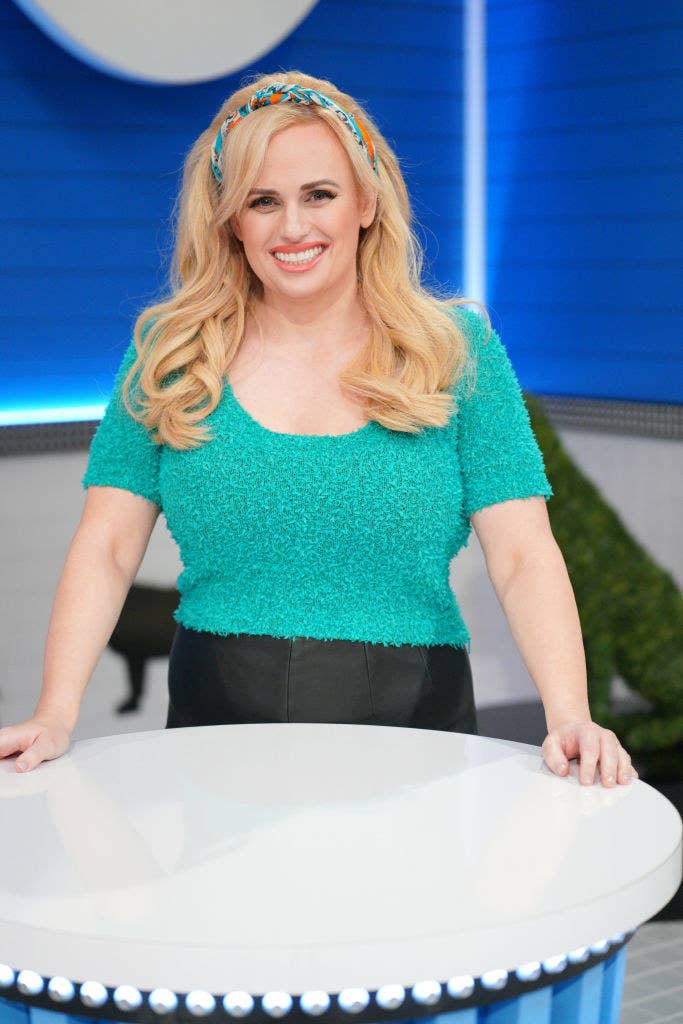 She continued, "Even though I was still very confident being bigger and loved myself — would rock a red carpet being double the size and triple the weight of other actresses — I still felt confident in that. But I knew deep down inside that some of the emotional eating behaviors I was doing was not healthy."
However, the Pitch Perfect star also called out the obsession over her weight loss: "It's fascinating. Why are people so obsessed with women, in particular, about their looks? I know what it's like to be a woman who is essentially invisible to most people because of not being seen as traditionally beautiful or whatever. It's crazy to try to fit that. It's just better to be the healthiest version."
Rebel — who began documenting her fitness journey on social media in 2020 — has previously spoken out about the media's obsession with her body. "In 2019, I had four movies come out, two of which I produced and one, Jojo Rabbit, which got nominated for an Academy Award for Best Picture," she told Australia's Daily Telegraph in October. "Yet I get more press the following year when I do nothing except lose weight."
Rebel isn't the only public figure whose body image has been dissected in the media. Adele similarly underwent a media frenzy following her weight loss journey and called out the objectification of her body.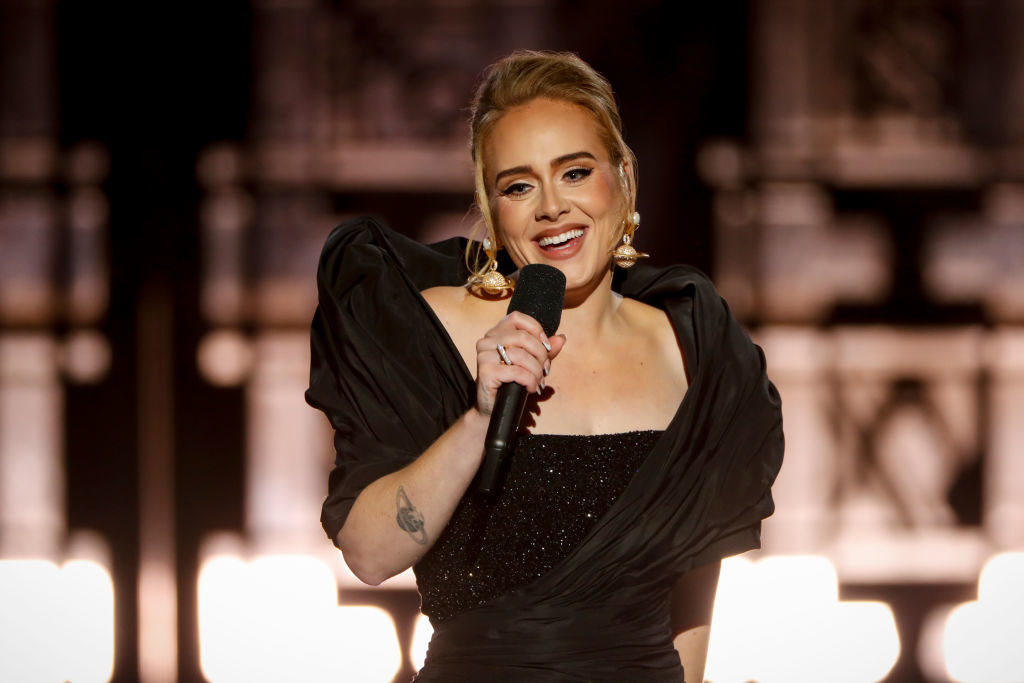 In conclusion, women should be able to do whatever the hell they want with their bodies! And we, the public, should keep our opinions and unnecessary comments to ourselves!