ICYMI or live under a rock, Janelle Monáe released a video for her single Yoga. It is the epitome of "Everything you could ever want in a music video."
She channelled her inner Birdman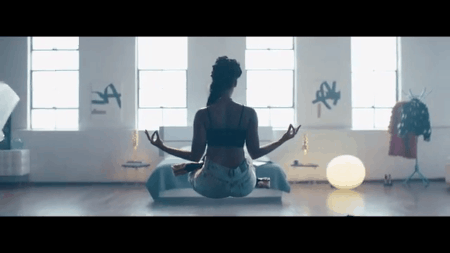 Oh and Tessa Thompson had a cameo and our lives was given to us.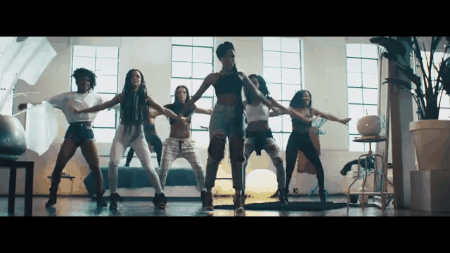 She rocked that heck out of that crown.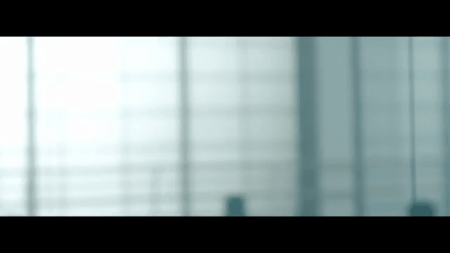 Jay-Z and Kanye better watch the throne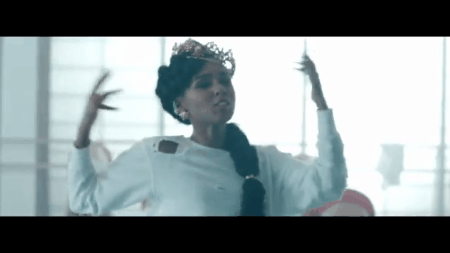 Cersei should too, because Janelle ain't playing.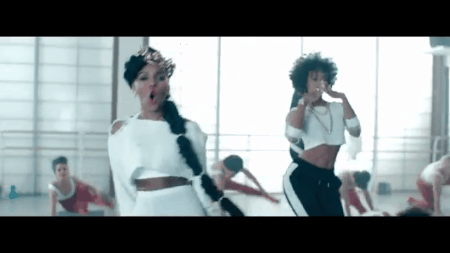 Areola's are a No Touch Zone!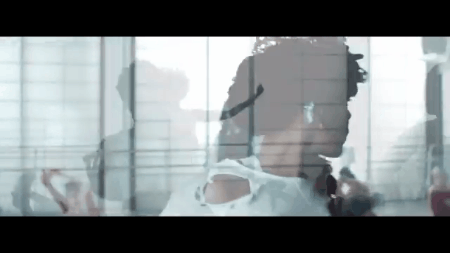 Also Jidenna said "Yoga" a lot.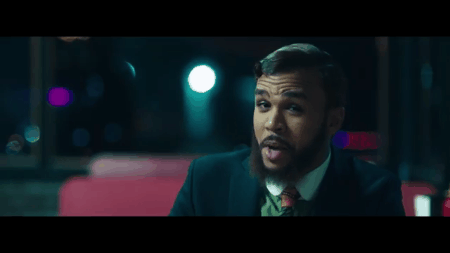 Janelle took us back to the "A" (Atlanta to all of you foreigners) with this Swag Surf dance break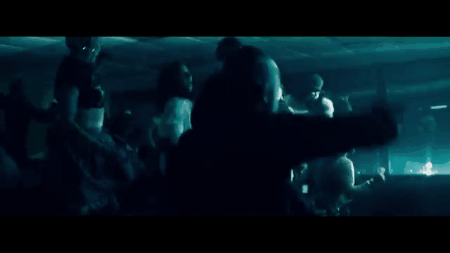 Did I mention there was also a lot of flexin' involved too?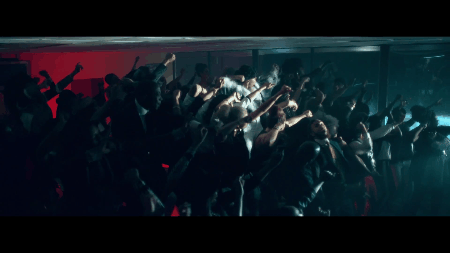 I know one thing for you, you can catch me in the mirror doing this after my next Hot Yoga session.