1.
When they made us wish we could actually go North of the Wall with them (also, OMG, in love with Kit and his glasses!).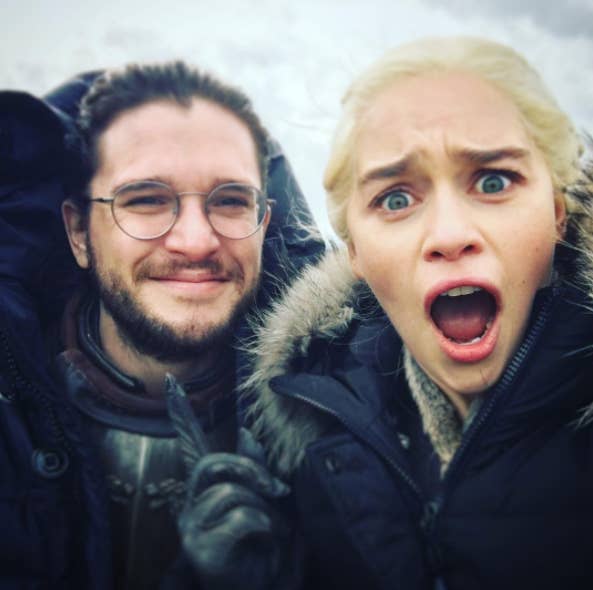 2.
When their chemistry was OFF THE CHARTS during this iconic Rolling Stone photo shoot.
3.
When they looked like the cover of a romance novel during the behind-the-scenes video of the Rolling Stone shoot.
4.
When Kit attempted his best impression of a dragon and Emilia could NOT stop giggling.
5.
When Emilia shared this adorable photo of Kit just snacking at an awards show.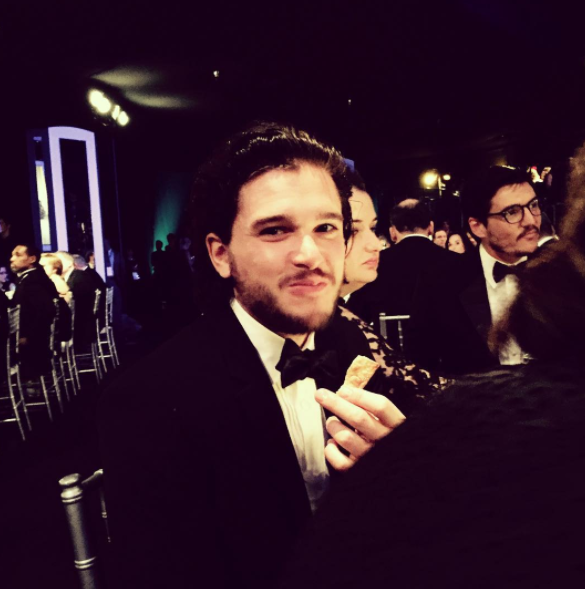 6.
When they actually finished each other's sentences.
7.
When they could commiserate about being shorter than Sophie Turner (aka Sansa Stark).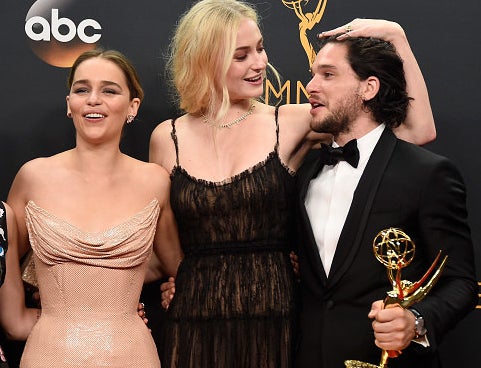 8.
When Emilia and Kit's girlfriend, Rose Leslie (Ygritte), shared the same fandom in real life...
9.
...but then Kit called them both out on not being ~true~ TMNT fans.
11.
When they were picture-perfect in white at Comic-Con.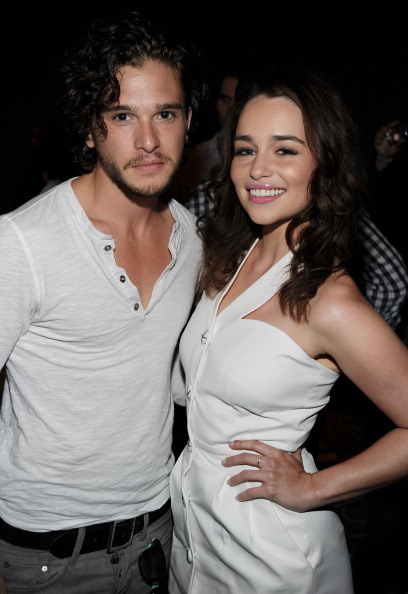 12.
When Emilia played "Shag, Marry, Kill" with some GoT men and picked Jon Snow to marry.
13.
Meanwhile, Kit said he'd marry Daenerys (in a "Betray, Marry, Kill" between Sansa, Cersei, and Dany).
14.
When they took the most adorably candid photos with Missandei during a concert.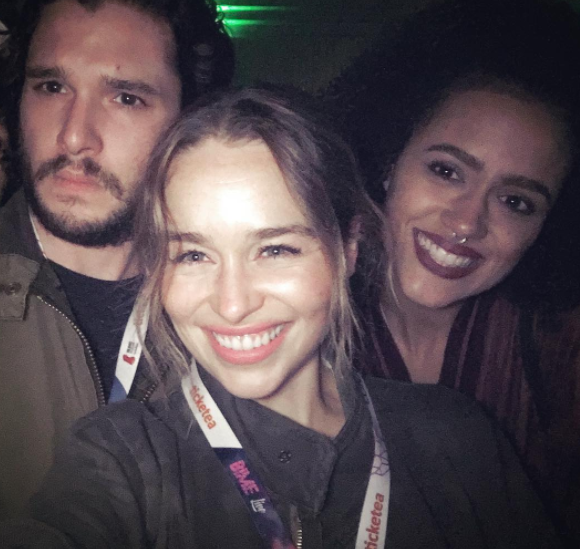 15.
When Kit managed to make Emilia laugh without even trying.
16.
When Emilia joked she didn't even know him.
17.
When they took the perfect photo even when they weren't sitting next to each other.
18.
And finally, when they made (way too many of) us actually ship incest.
CORRECTION
Peggy Sirota's name was misspelled in an earlier version of this post.