Crystal Ro / BuzzFeed / Getty

Via Universal

Via Universal

Via 20th Century Fox

Via 20th Century Fox

Via Universal

Via Universal

Via Universal

Via Universal

Via Columbia Pictures

Via Columbia Pictures

Via Columbia Pictures

Via Columbia Pictures

Crystal Ro / BuzzFeed / Netflix

Crystal Ro / BuzzFeed / Getty

Erica (Lucas' little sister)

Via Netflix

Via Netflix

Crystal Ro / BuzzFeed / Netflix

Via Crystal Ro / BuzzFeed / Getty

Via Crystal Ro / BuzzFeed / Getty

Crystal Ro / BuzzFeed / Getty

Via Getty

Via Getty

Crystal Ro / BuzzFeed / Netflix

Via Getty

Via Getty

Via Getty

Via Getty

Via Getty

Via Getty

Via Getty

Via Getty

Via Getty

Via Getty

Via Kellogg's

Via Kellogg's
Answer These Six Questions And We'll Tell You Which Version Of Eleven You Are
You got:

"Hawkins Lab" Eleven
You have a lot of untapped talent, which mainly goes unnoticed because you're also a naturally shy and quiet person. However, there are a select few people in your life who've taken note of your potential! With a little time, you'll find your stride and soon everyone will take note!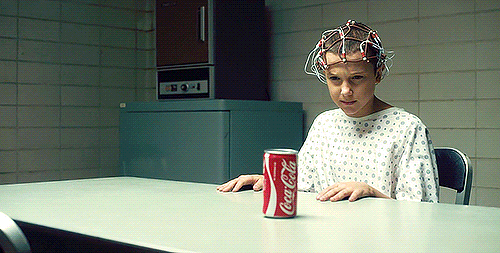 You've been the odd man out many times in your life, but it doesn't really bother you. Sure, you may find it hard to fit in with a new group of people, but because you have such a cool personality people are always very welcoming. Don't be afraid to step out of your comfort zone and try new things!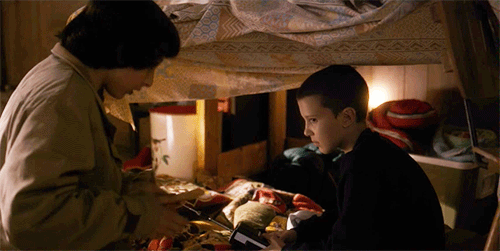 People really love to be around you. You probably have a very select group of close friends who rely on you to always have their back. In fact, this is why most people are drawn to you, because of your protective nature! You're always up for an adventure and are happy to take a backseat role and let others lead.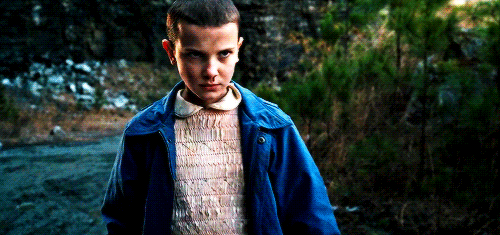 You're a little bit of a loner, but only because you know what you want. You have high expectations of your friends and family because you want the best for everyone. You've been know to be headstrong and are happy to make your own way to get what you want.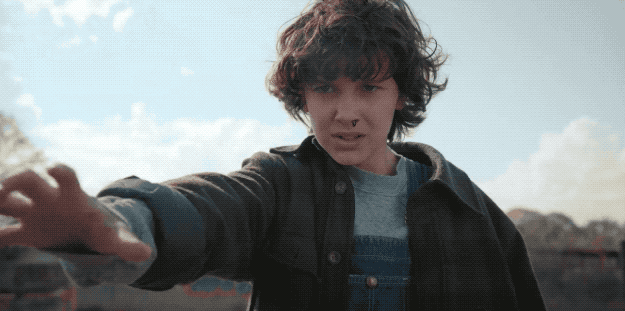 You're a total badass. People not only recognize your talent, but seriously praise you for it. You march to the beat of your own drum and really don't care about other people's opinions. However, you have a really big heart, and at the end of the day always want to put your friends and family before yourself.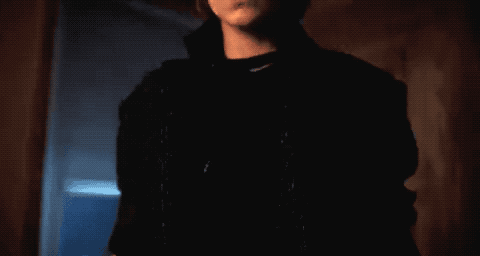 You got:

"Snow Ball" Eleven
You have a very sweet heart and are something of a hopeless romantic. Although, don't forget, even though you appear ~sweet~ on the outside, you're actually super duper tough on the inside. And nothing will ever come between you and those you really care for.