They say college is the best years of your life.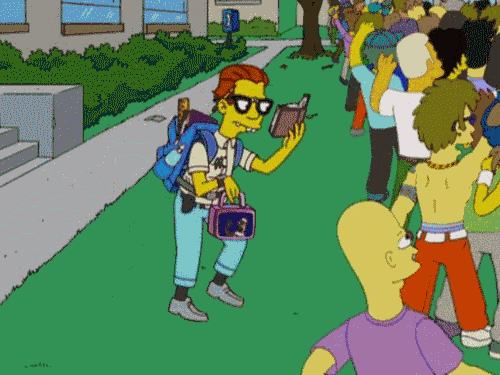 You have some fun, make a few friends for life...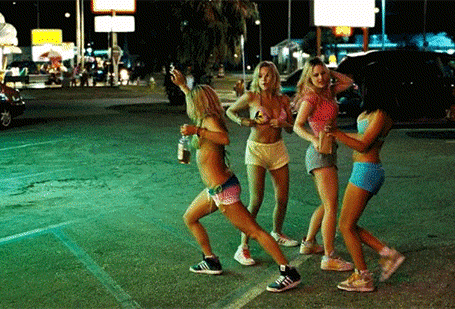 ...and hopefully learn a thing or two.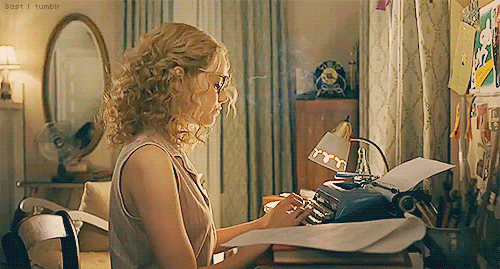 But by the time you're a senior you start to have serious thoughts...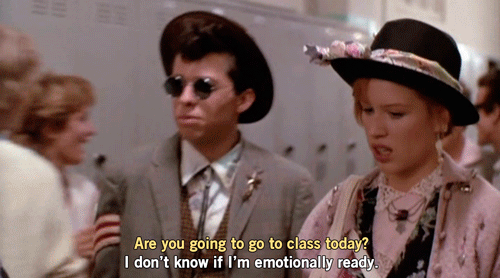 ...like how precious these last few years have been.
And the pains of getting older.
Not to mention the struggles of the "real world."
So whether you're a rising college senior or have memories from your own senior year, we want to know what you thought about the most! Share with us below in the comment section.