We previously asked the BuzzFeed Community to tell us about an unsolved mystery they just couldn't stop thinking about. There were so many comments and responses to that post and more follow-ups, that we decided to do a part four. Here are more terrifying stories people shared:
Warning: Disturbing and graphic content ahead.
1.
"The eerie disappearance of Angela Green from Prairie Village, Kansas. This one is worth looking up — it's a lot. And nothing the husband has said adds up."
2.
"Kyle Fleischmann left a bar in Charlotte, North Carolina in November 2007 leaving his debit card and jacket at the bar. He stopped for pizza but then disappeared. His scent was detected by dogs, but his body was never found. His parents believe he was buried in a new construction site where apartments were built after. I went to college with him, and it has always haunted me."
3.
"Lindsay Buziak's murder is a case that keeps me up at night. It's a very eerie story. Crime Junkie podcast covers her story, and there is an ID Discovery doc, too."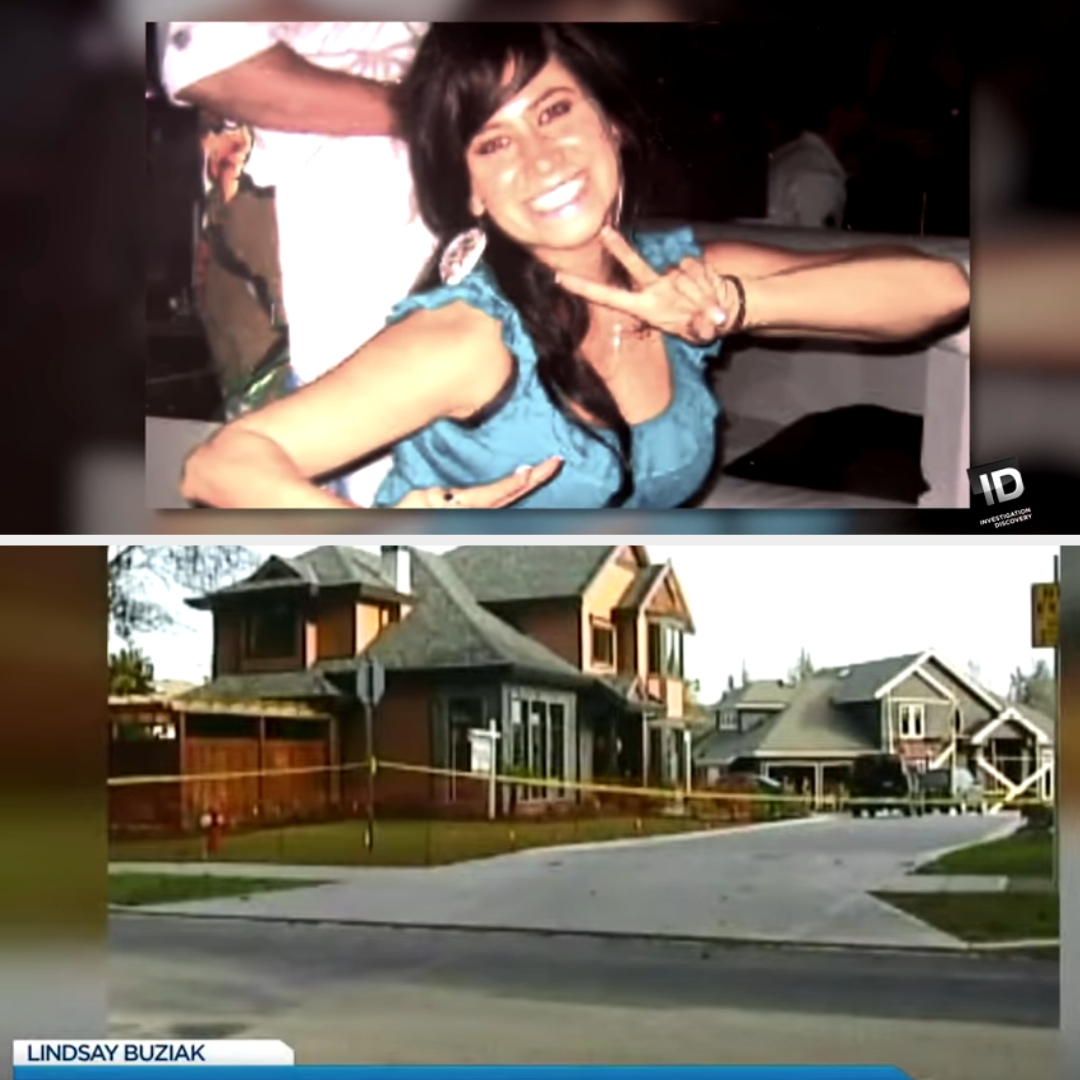 4.
"Billy Smolinski, who's been missing since 2004. His story was actually featured on Disappeared."
5.
"Alexis Patterson. Missing from Milwaukee since 2002. She was 7 years old and dropped off at school by her stepfather but never made it into the building. Some people speculated that her mother and/or stepfather were somehow involved, but there was never enough evidence to arrest either of them. They insisted that they had nothing to do with her disappearance. It's probably ridiculous, but I will always watch my kids actually walk into the building when I drop them off at school before I drive away."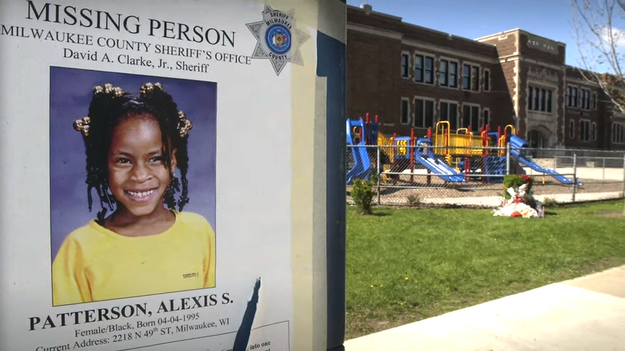 6.
"The murder of Ebby Steppach. She disappeared in 2015, and her car was found a couple of days later in a park with her belongings in it — keys in the ignition, battery dead, and out of gas. Police believed she ran away and 'searched' the park where her car was found. Nothing happened (except a lot of police failure) for three years until the case was given to a different detective (who actually came out of retirement to work on this case). He decided to go back and research the park her car was found in, and they found her body in a drainpipe less than 200 yards from her car (the opening to the pipe where her body was put into the drain was less than 100 feet from where her car was). The case is still unsolved, and there are so many other things about it; please look it up!"
7.
"The mystery of Cookie Jacobson from Tempe, Arizona. I went to school with her daughter, who got arrested for the murder, along with her brother. Brother said he found his mom dead in bed, and his sister helped put her in the trash can cause he was afraid of being blamed. They found her blood in the trash can, but a two-month search of the landfill turned up nothing. Kids were released due to a lack of evidence. It was crazy when the daughter came back to school after a month or so."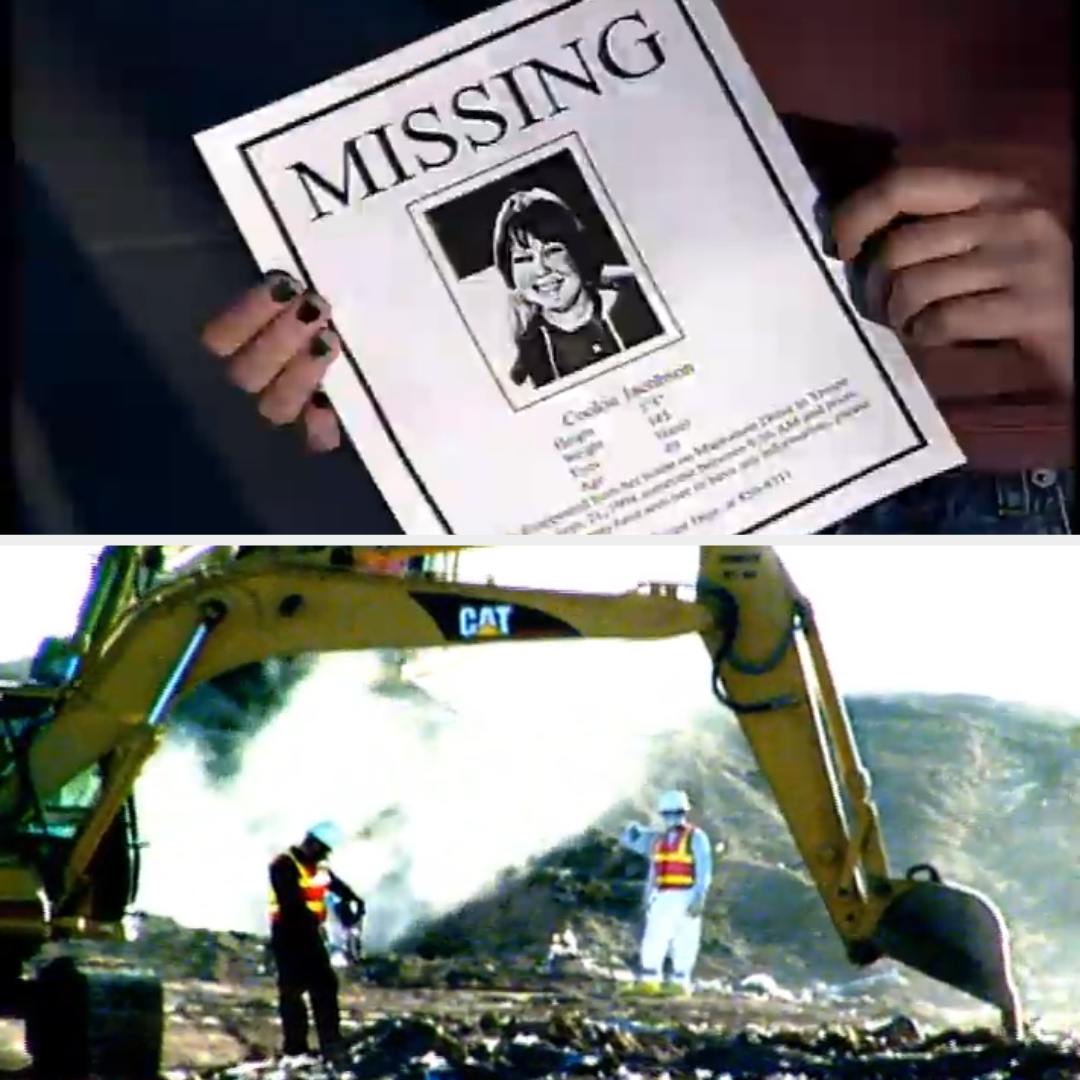 8.
"The disappearance of Danielle Imbo and Richard Petrone, 2005, Philadelphia. Last seen leaving a bar with friends, toward Petrone's truck. They were never seen again."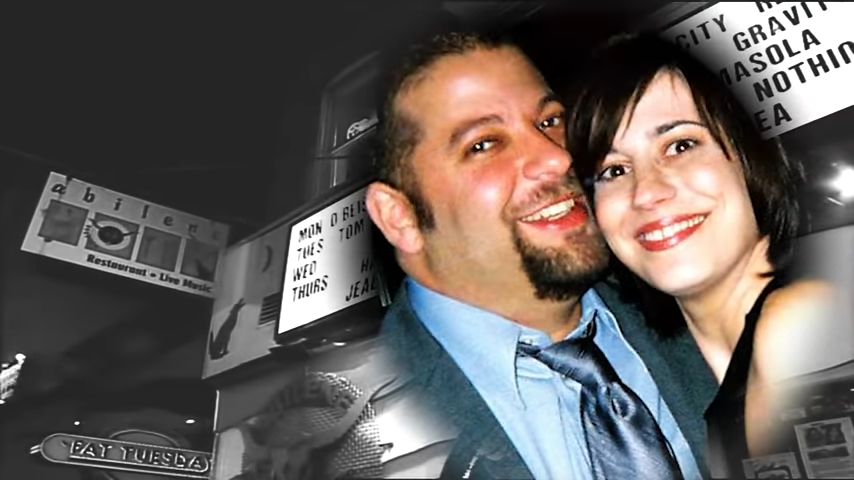 10.
"Brittney Wood. She went missing after meeting with an uncle, then that same uncle died by suicide. And then it was revealed his suicide was...off. After that, the police found a multi-generational incestuous pedophilic trafficking ring in her family where the adults would get the kids hooked on hard drugs at a very young age. It was and is horrific, and somehow, poor Brittney has still never been found."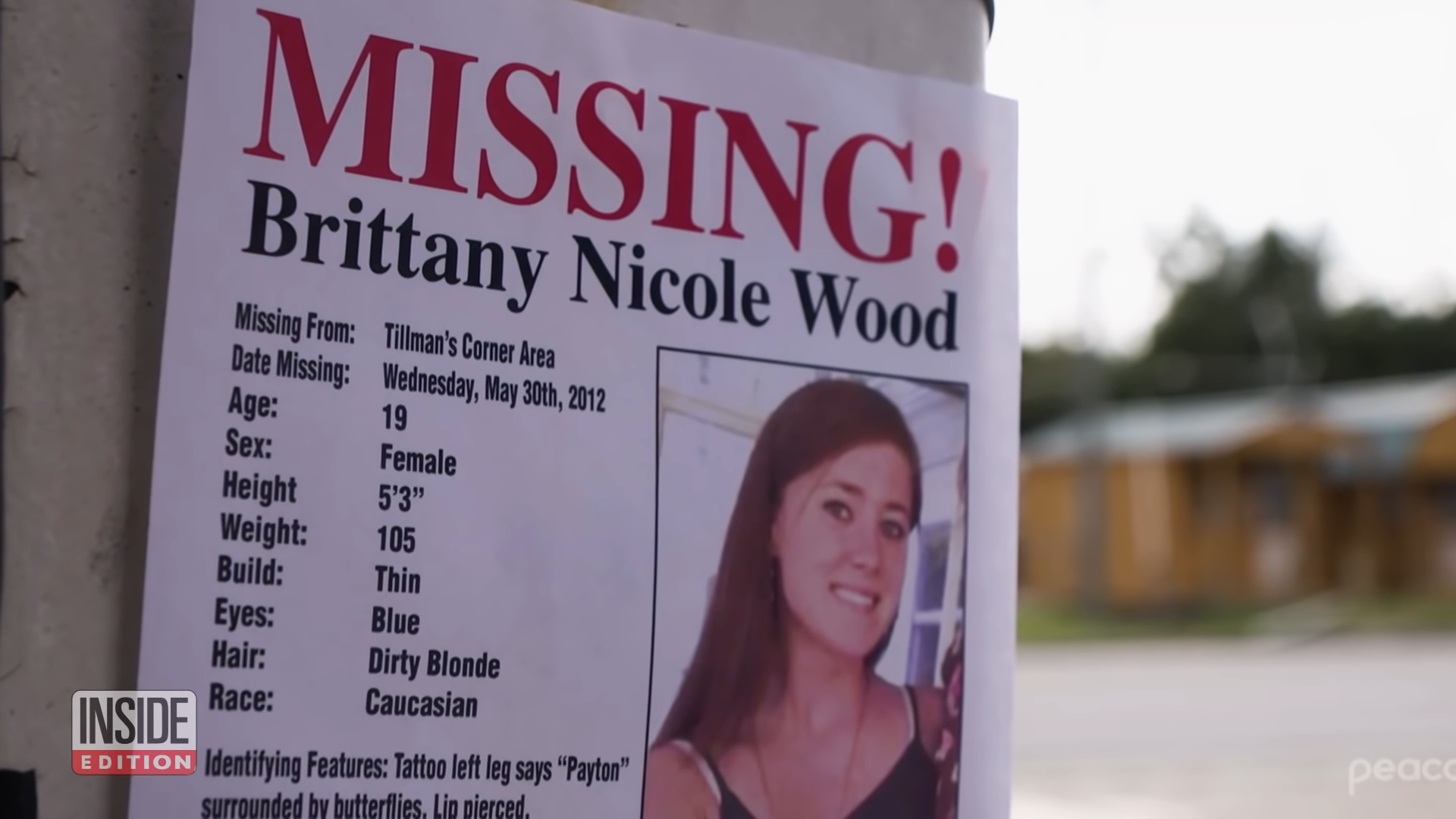 11.
"A client told me about the 1978 disappearance of Genette Tate, which dominated the news 'for a whole summer' (she actually went missing in August), which got me reading up on it."
12.
"A local girl in Kanawha County, Melanie Metheny, went missing years ago, and it bothers me to this day."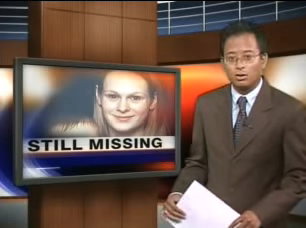 13.
"Kierra Coles. Pregnant postal worker from Chicago missing since 2018. She withdrew money from an ATM and then disappeared. General consensus is that she was killed, but no body was ever recovered."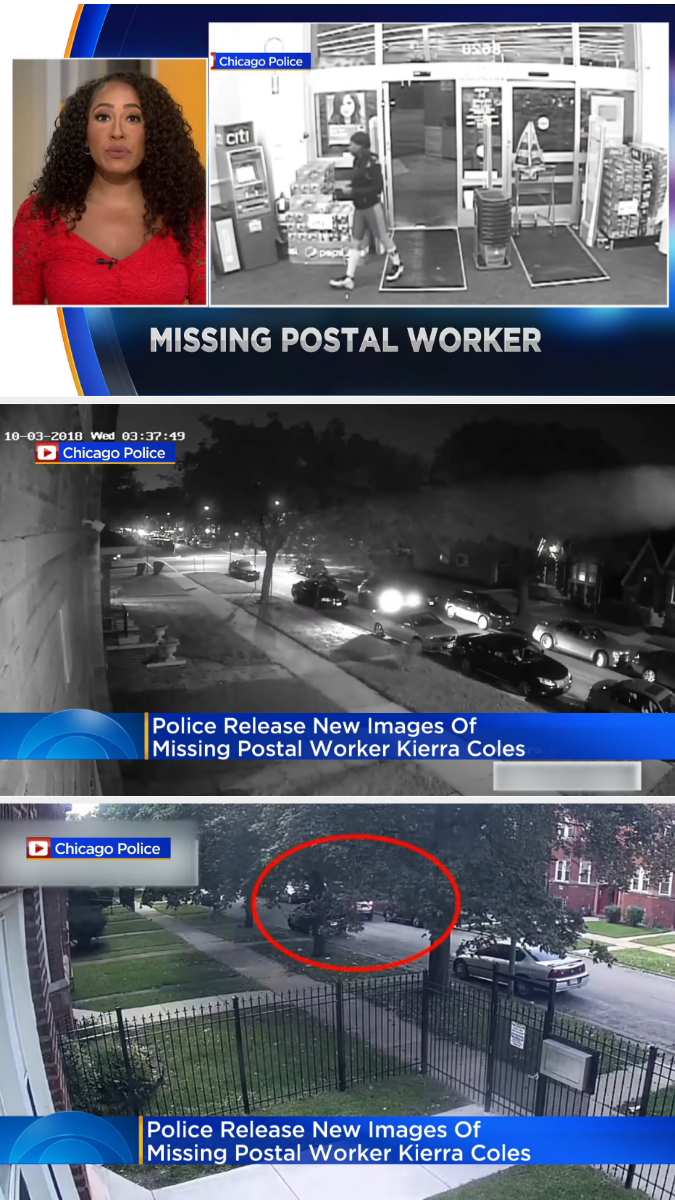 14.
"Canada's Highway of Tears in British Columbia should be on here. So many First Nations women and girls have disappeared. It started in 1970 and continues today. Whether it's one or many responsible, it needs to be shut down."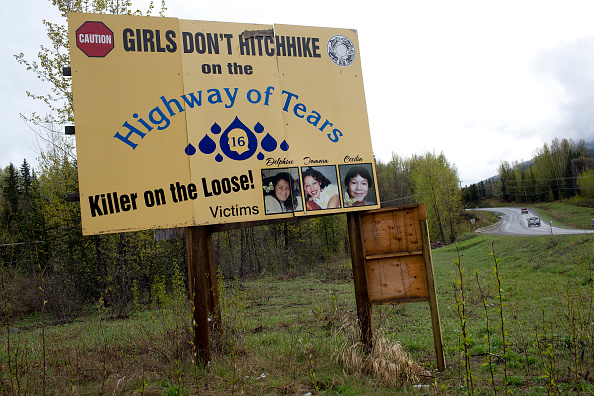 15.
"Maura Murray's disappearance will always bother me."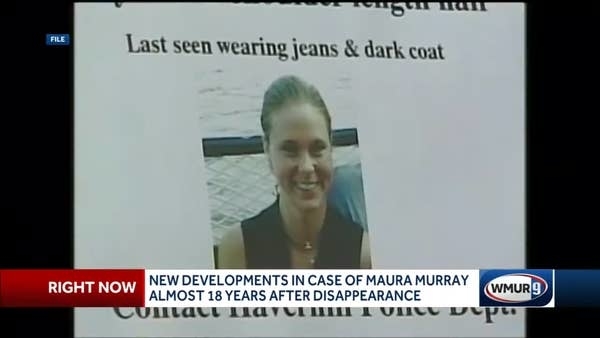 16.
"Heather Elvis. She disappeared in Myrtle Beach. It is incredibly likely a couple killed her, as she had been having an affair with the married older man, but her body is still missing. It's horrible, and I wish it got more attention. There was a lot of victim blaming in her case, which is horrific."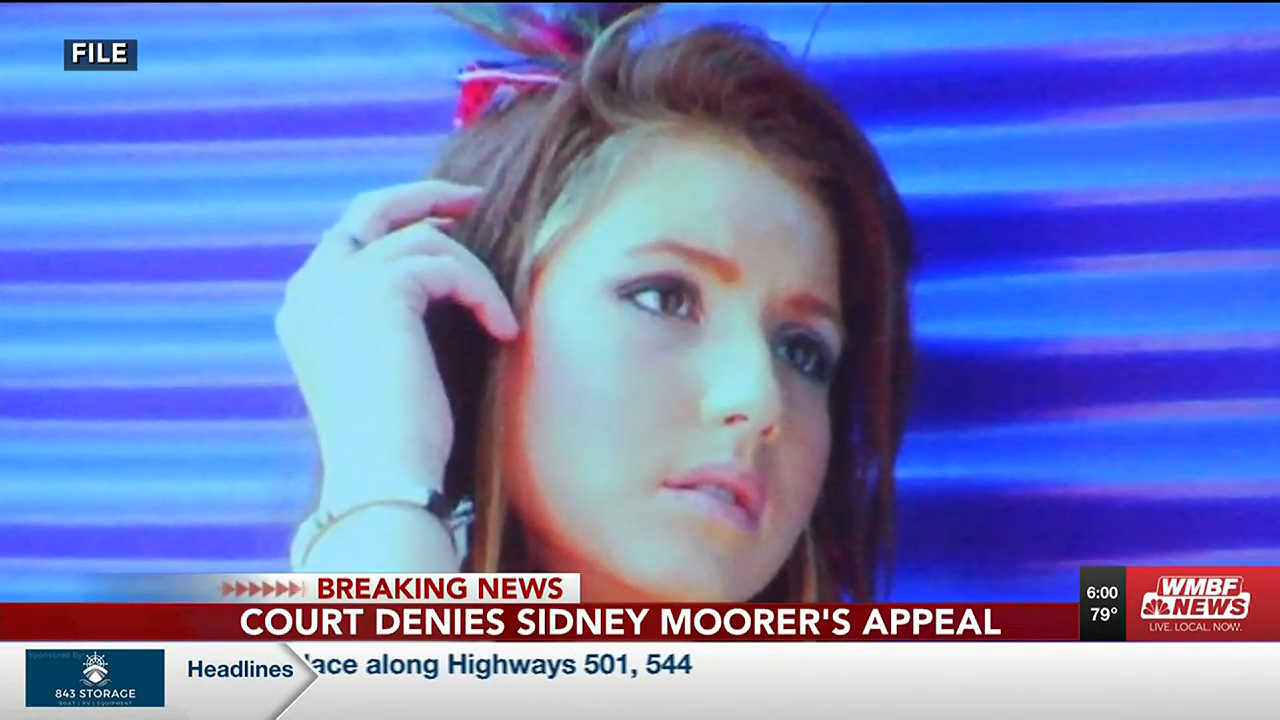 17.
"The 2015 murder of Alicia Hummel, a preschool teacher from South Dakota. Police had proof of life and found her deceased not long after. Still no clue who did it."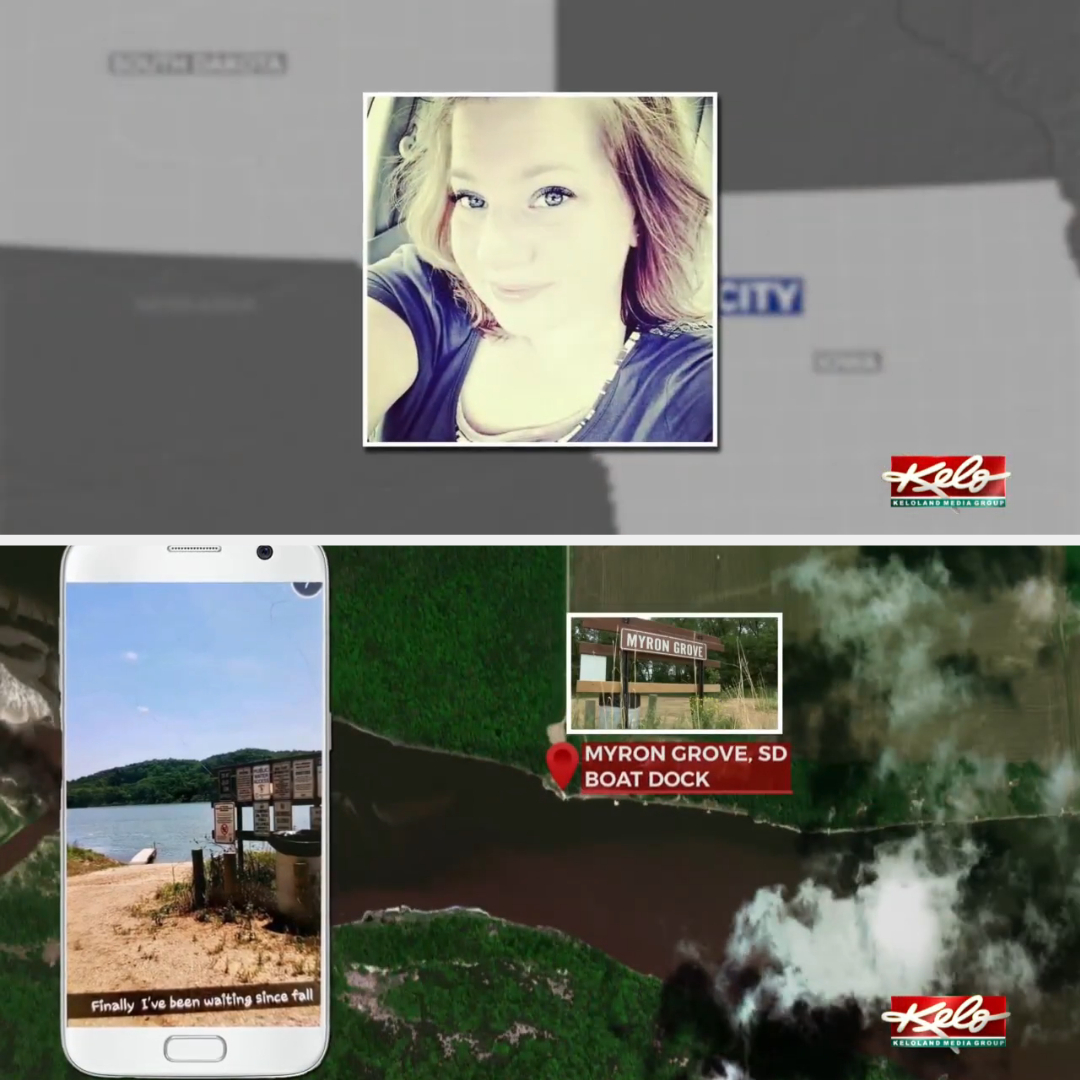 18.
"I live near Wichita, Kansas, and there was a little 5-year-old Black girl named Jaquilla Scales who went missing just before 9/11 happened. Sadly, the events of 9/11 overshadowed her disappearance, and her fate has never been known."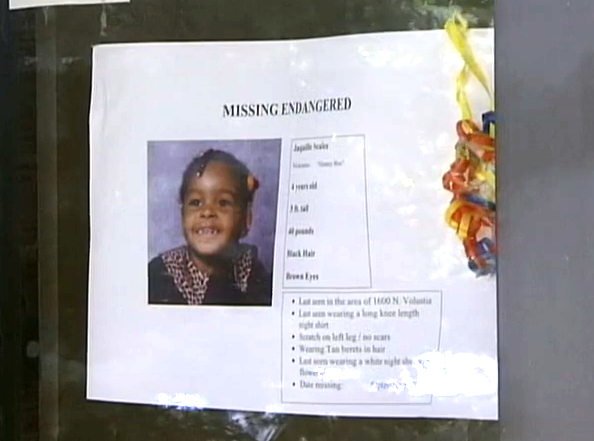 19.
"The disappearance of Nancy Renkas in Iron Mountain, Michigan in 2016, which is now considered a homicide investigation."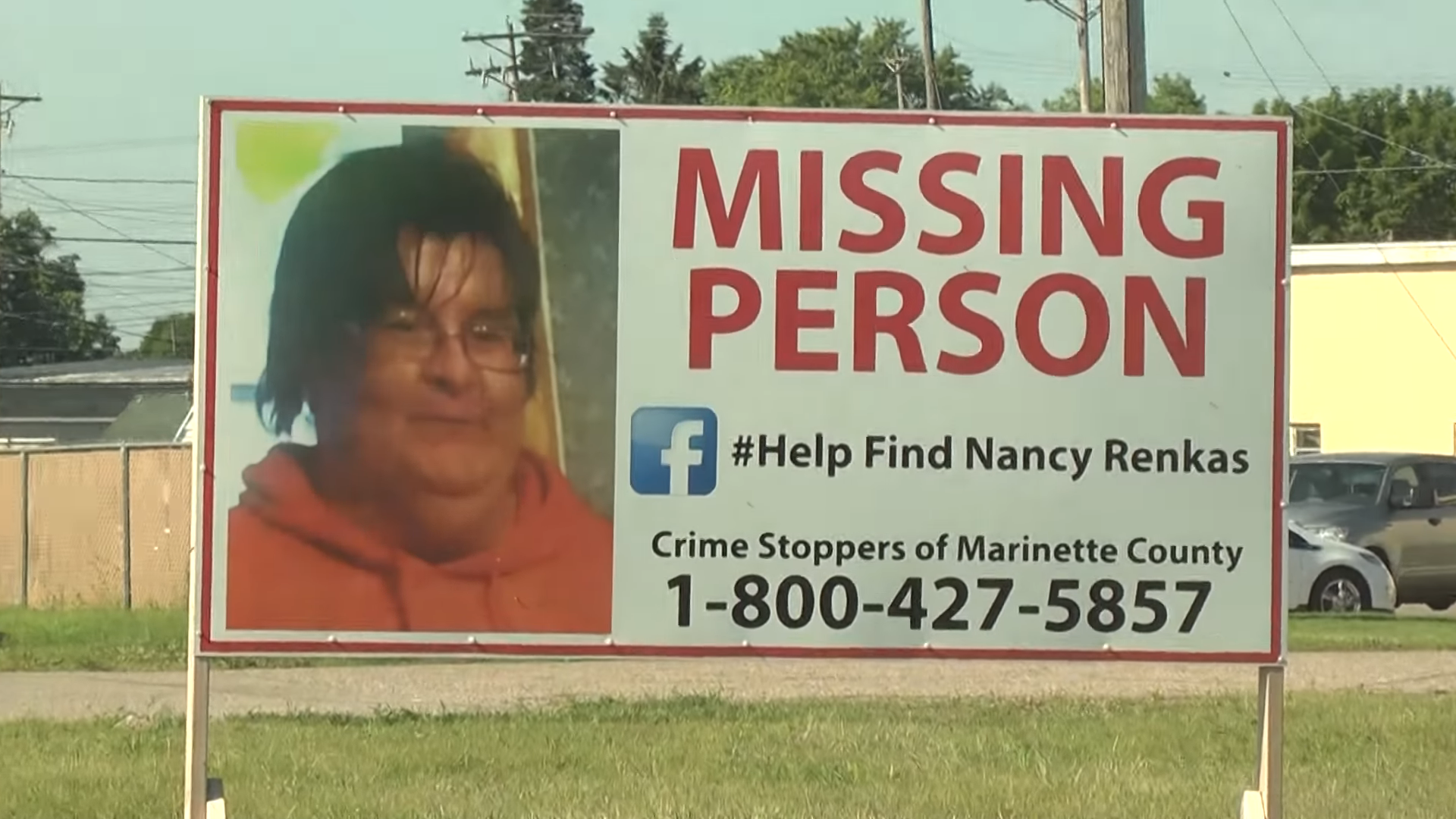 20.
"For me, it's the disappearance/murder of Molly Bish. It was all over the local news at the time, and it hit me pretty hard. Her body was found a couple of years after she disappeared, but her killer remains unknown."
21.
"Josh Guimond. Student at a rural (e.g., middle of nowhere) Catholic college in Minnesota. Disappeared from a college party in November 2002 just steps from his room and was never seen again, despite extensive efforts over the years. Heartbreaking. I was at a party in the same part of campus that night and knew him and still don't have a solid theory. There's an Unsolved Mysteries episode and a podcast about it."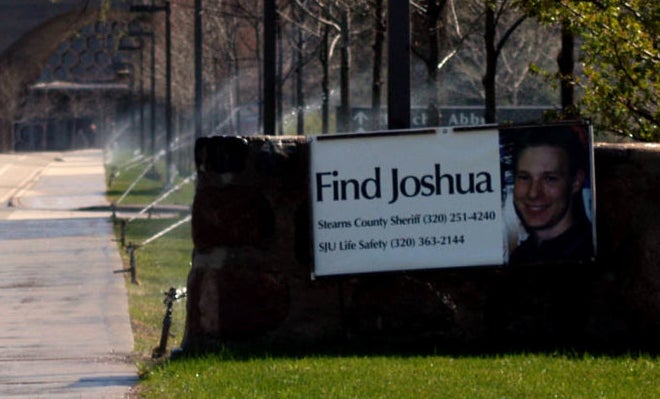 22.
"Kortne Stouffer is a hometown disappearance/unsolved mystery."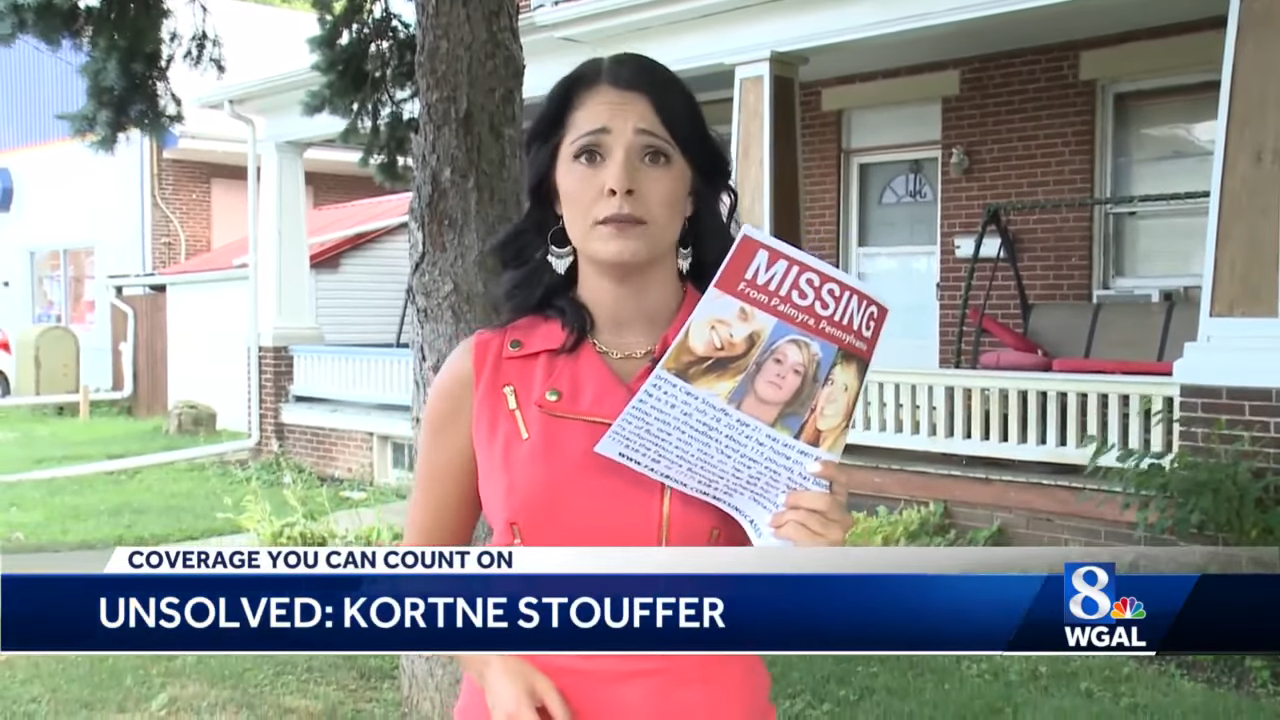 23.
"For me, it was the Johnny Gosch disappearance, and the interviews with his mother, who fought tooth and nail to find him. Based on the docs I've watched and her interviews, I think he was indoctrinated into a sex trafficking network and was too afraid and brainwashed to leave."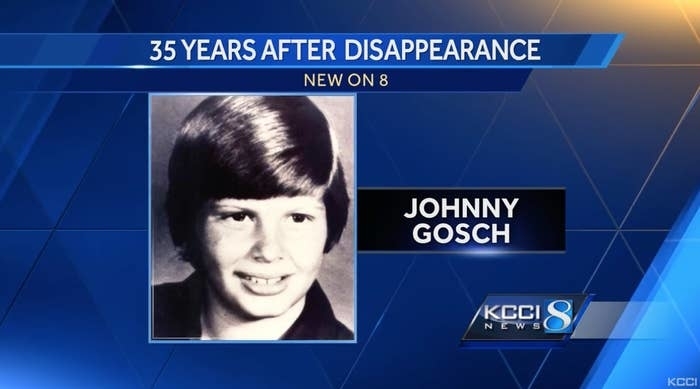 24.
"The disappearance of Lauren Spierer in Bloomington, Indiana is also a weird one."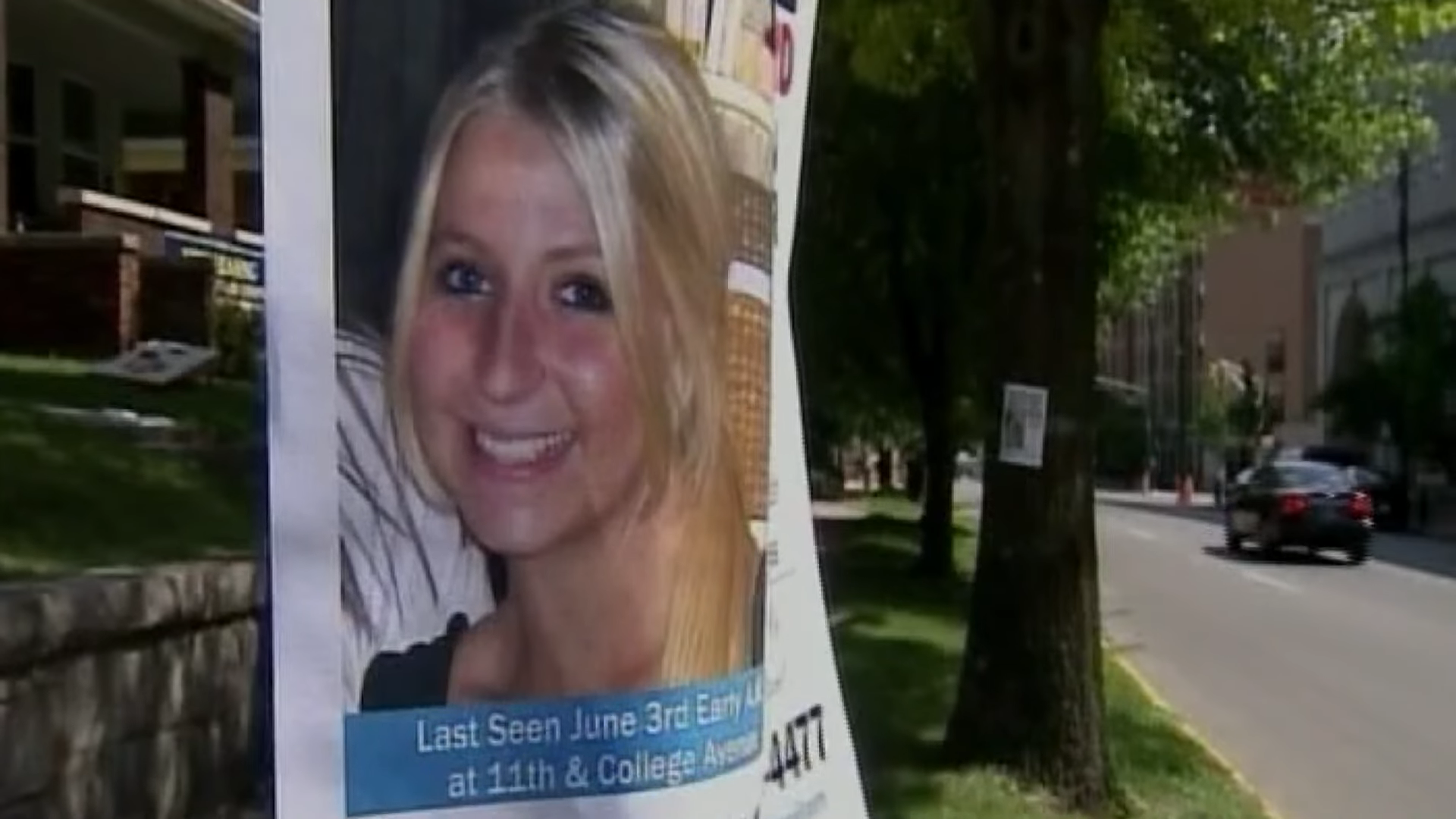 25.
Finally, "The murder of Jill Dando. A well-known British TV presenter was shot dead on her London doorstep in broad daylight, and 24 years later, it remains an unsolved case."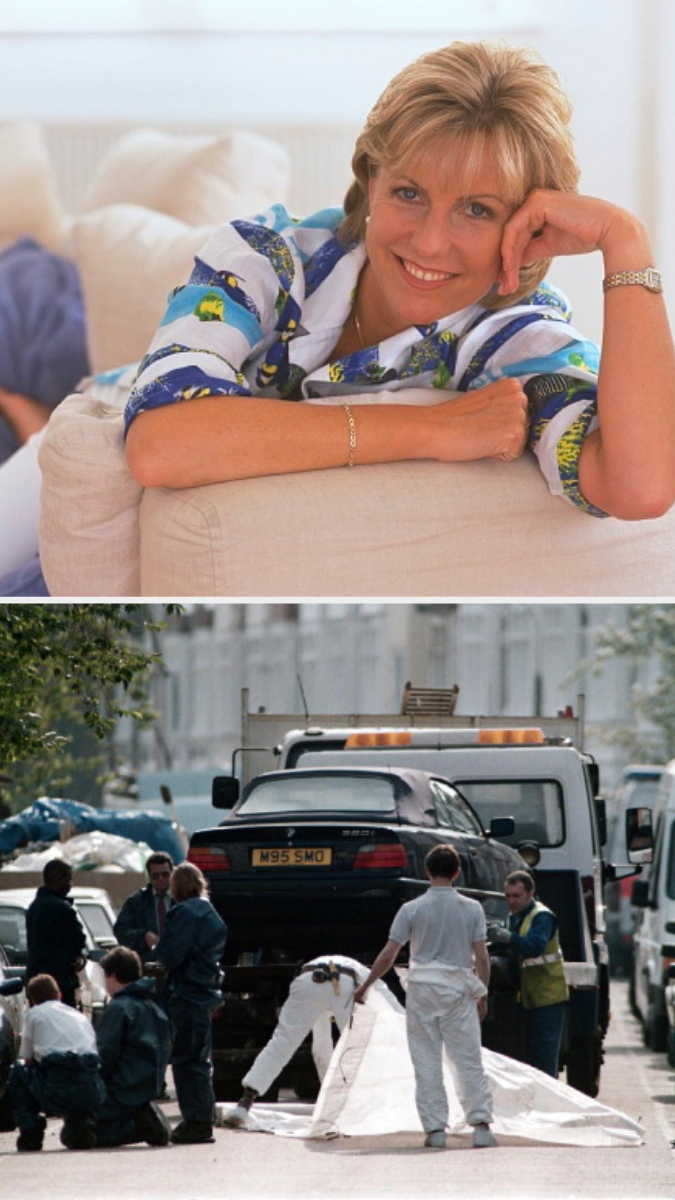 Note: Some submissions have been edited for length and/or clarity.

If you or anyone you know has information on a missing person case, call local law enforcement first. You can also contact the National Center for Missing & Exploited Children at 1-800-843-5678 (THE-LOST) or visit the National Missing and Unidentified Persons System site for regional case assistance.