If you're a fan of Disney, specifically Disney California Adventure, then your heart probably broke JUST a little bit when it was announced they were closing the iconic Twilight Zone Tower of Terror ride last July.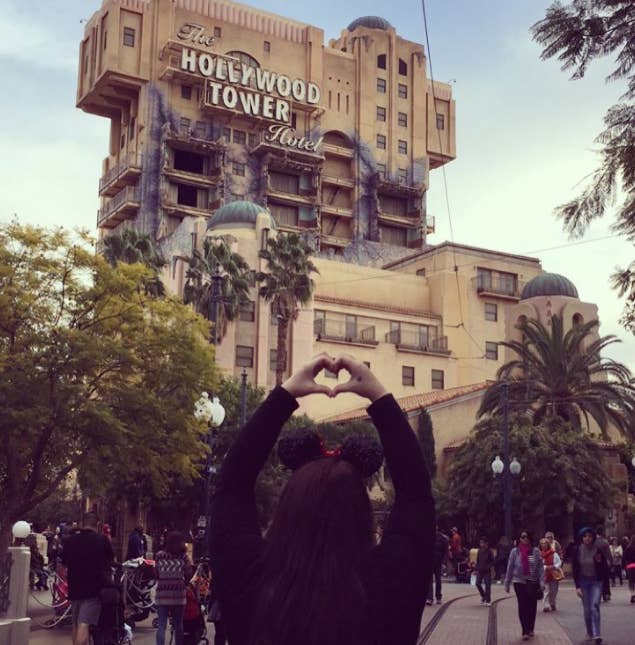 But when Disney said it was being replaced with Guardians of the Galaxy – Mission: Breakout!, we were like, "OKAAAAAY, I'm listening."
You can actually see a GLIMPSE of what the ride will look like already...
...from the outside anyway.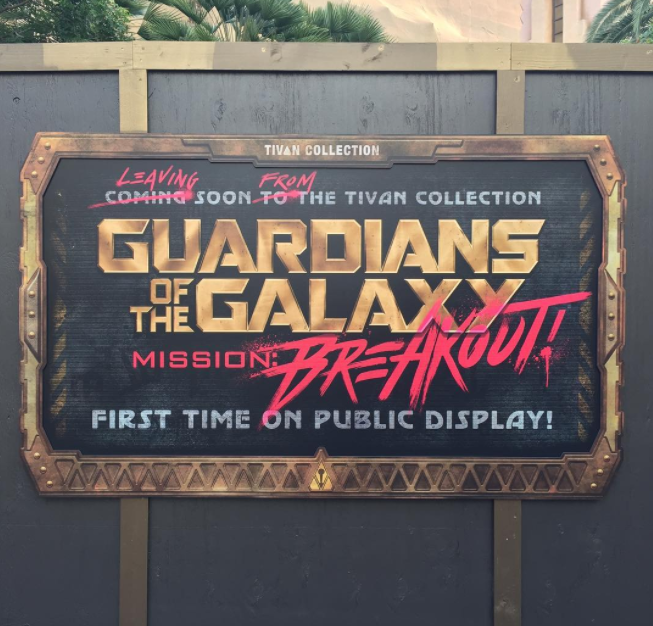 And Disney just announced that it will officially open on May 27th, 2017. That's JUST a few months away and WOW less than a year since they first announced it!
::Excitedly shouts:: "I am Groot!"