The last time we saw Elizabeth Swann was a decade ago (YES, it's been that long) in the franchise's third installment, Pirates of the Caribbean: At World's End.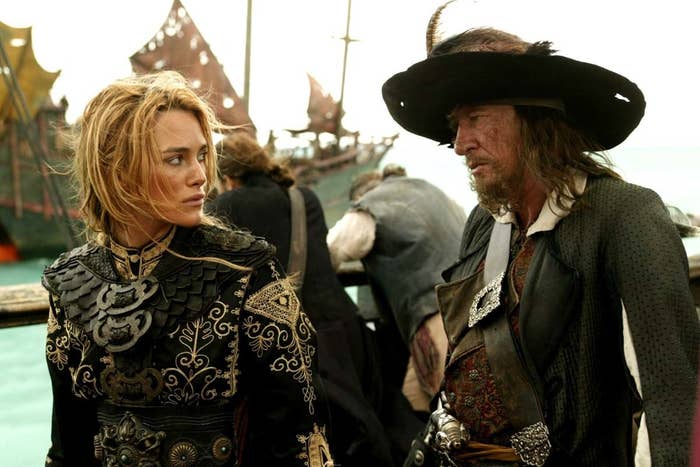 And while we knew Orlando Bloom would be reprising his role as Will Turner for the latest and fifth installment, Dead Men Tell No Tales, it had only been a rumor that Keira MIGHT return, too.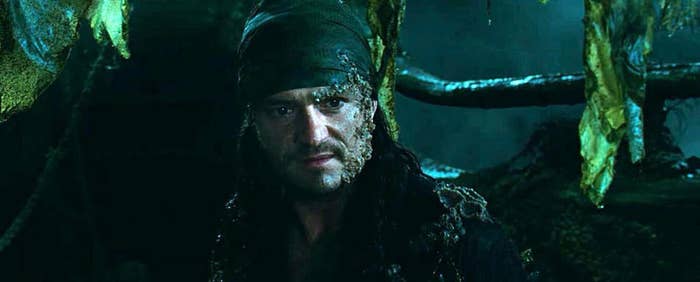 But the new Japanese trailer just confirmed that, yeah, Elizabeth Swann will make an appearance in full corseted-gloriousness. And you can check out that brief AF shot here:
I have ZERO idea what's happening in this clip, but it seems like a dream sequence?!
Which begs the question – what is Elizabeth's fate in this film? Will is clearly going to be running around with their lovely spawn, Henry, but...will Pirates play ye olde Disney trope of the dead mother?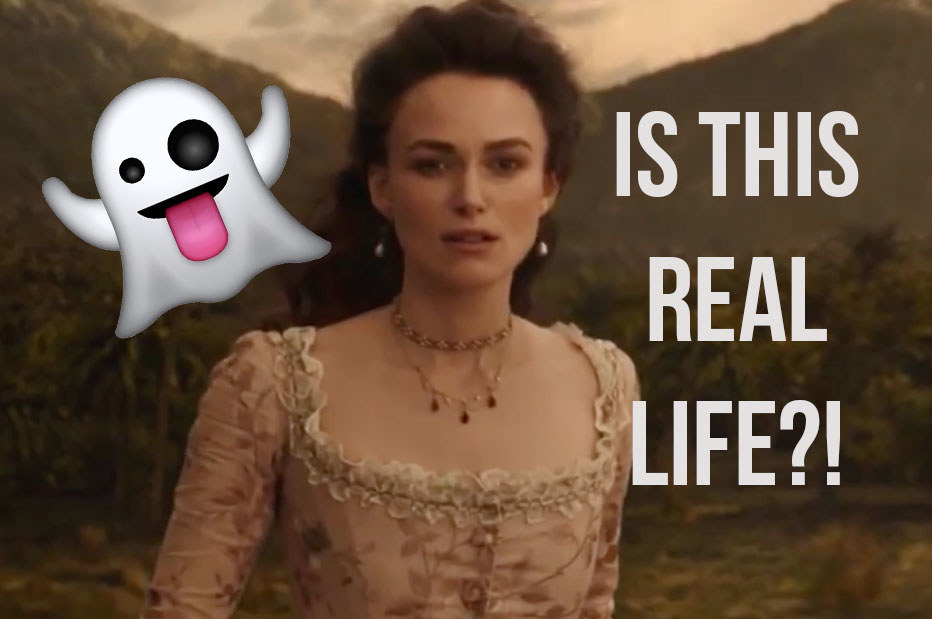 Guess we'll find out soon. May 26 can't get here soon enough!