This "Game Of Thrones" Detail About The Stark Kids And The Direwolves Will Make You Say, "OMG I Love This"
The pack survives.
I know it's been almost one week since Game of Thrones ended, but I'll be honest...I can't stop thinking about the show!
Lucky for me, there are still a bunch of fun theories and details going around out in the GoT fandom and I think one of my favorite ones so far is this cool detail about the *spoiler alert* surviving Stark kids and their respective direwolves:
Jon = Ghost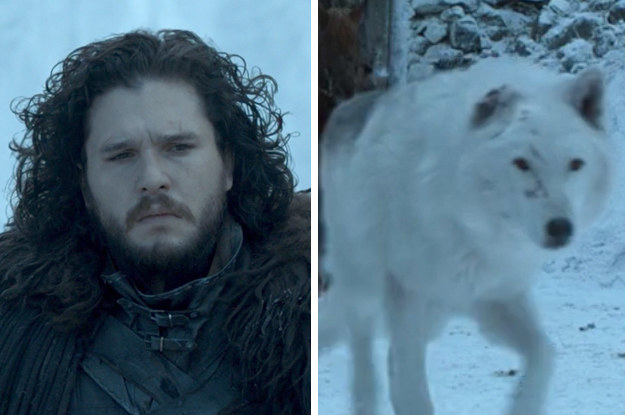 Sansa = Lady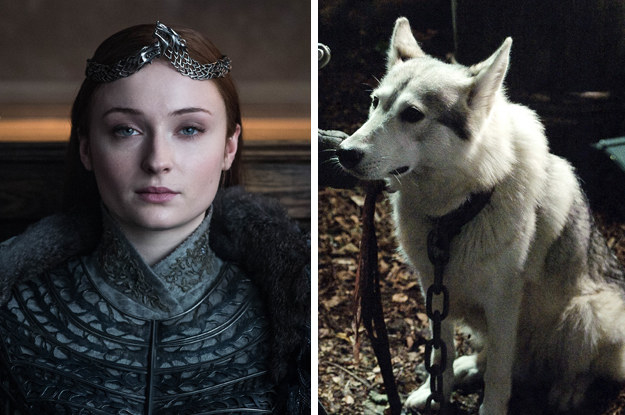 Arya = Nymeria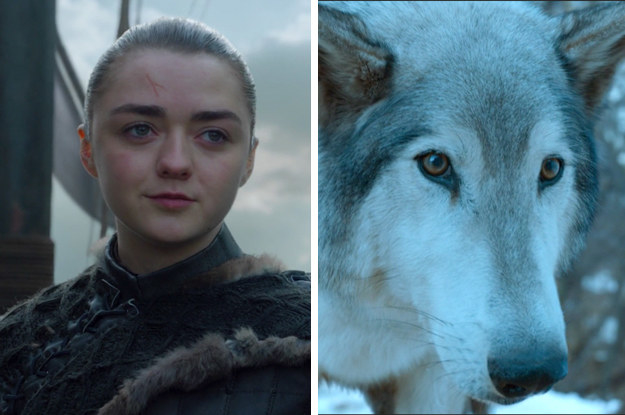 And finally, Bran = Summer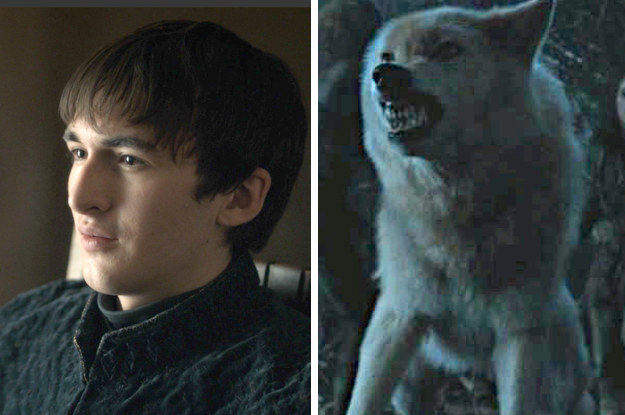 Of course, while this detail is very cool, a few fans just couldn't help but point out the unfortunate endings of the other Stark children, too:
But, mostly, people were very into this comparison:
So, let's not dwell on the sad stuff and just be happy for the members of the pack that survived!