As always If you haven't seen the series finale of Game of Thrones, it's best you leave, because: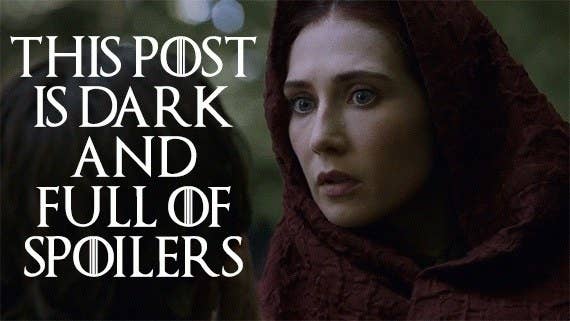 Well, after eight eventful seasons Game of Thrones has come to an end. The final episode was full of twists, turns, and intense emotions. People are going to have different thoughts on many of the scenes, and talk about this for years to come.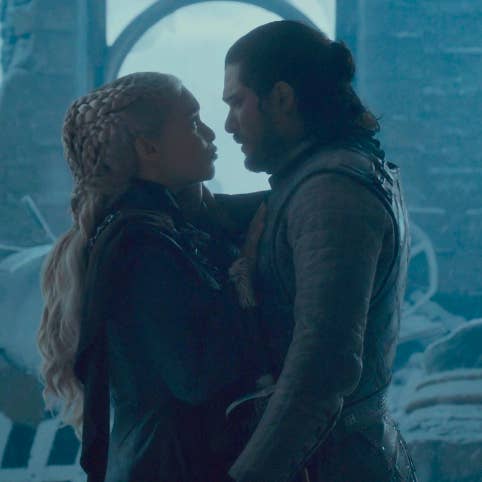 While many scenes may divide people, there was one scene that made people feel some type of way. The sweet, sweet reunion of Jon and his beloved direwolf Ghost.
If you recall Jon famously didn't give Ghost a proper goodbye after the Battle of Winterfell.
But they got a second chance this episode, and Jon gave Ghost some scratches behind the ears. And people were loving it.
So many emotions.
😭😭😭
He is the goodest of good boys.
Their journey finally came full circle.
Maybe it was all part of a grander scheme?
Everyone loves a heartwarming wolf story.
Basically: