People Are Loving This "A Star Is Born" Meme That's Going Viral On Twitter
"Hey."
A Star Is Born — maybe you've heard of it? It's the third (yes, THIRD) remake of the 1937 film about a veteran star falling in love with a young artist with big dreams.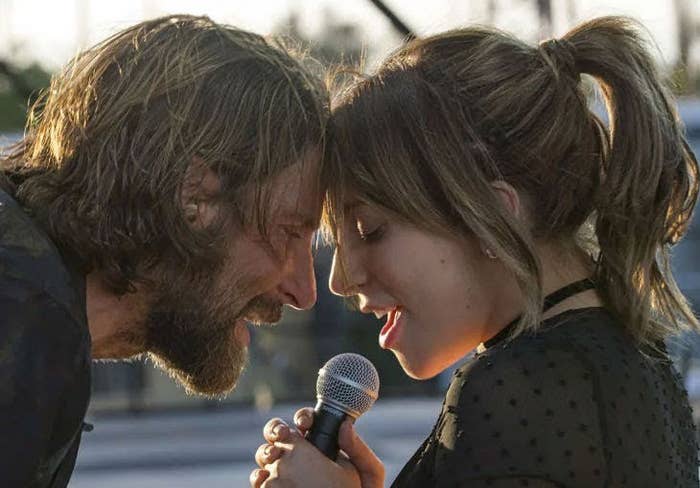 But now, thanks to Twitter, a MEME HAS BEEN BORN via comedian Chris Fleming. Check it out:
Some particular highlights:
"Rotisserie Chicken"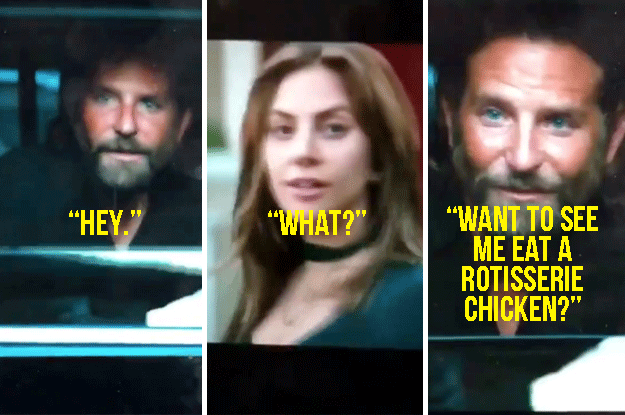 "Whose car is this?"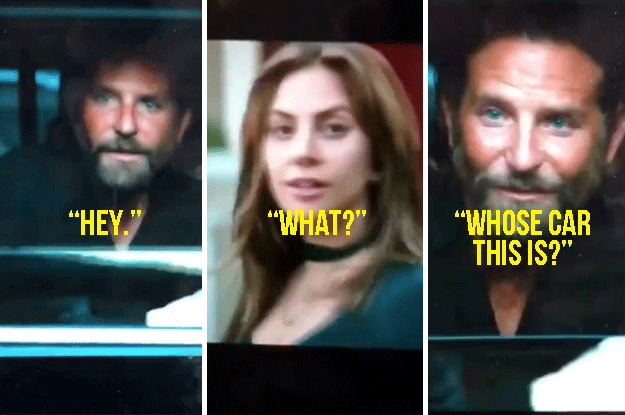 The video has since been watched over 70,000 times...well on its way to true internet STARDOM level.